This beloved Magic Kingdom attraction is currently undergoing refurbishment, and unfortunately, it has been extended again. Find out the new reopening date below.
PeopleMover Refurbishment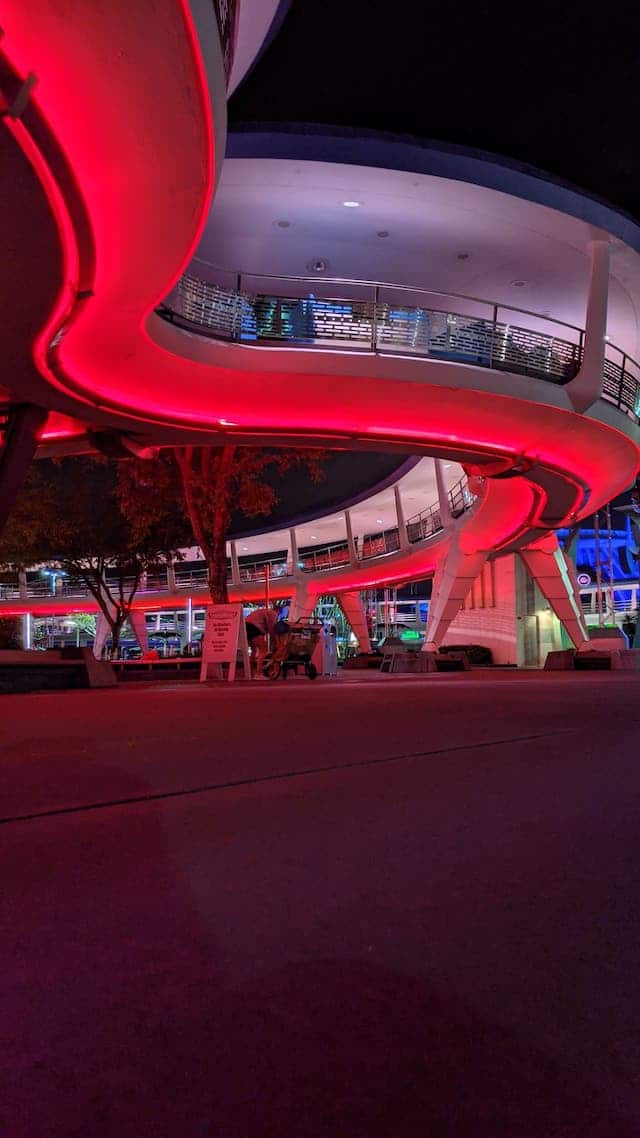 After mysteriously remaining closed despite the reopening of Magic Kingdom in July, we learned this summer that the nostalgic attraction would be refurbished. The refurbishment has been extended several times in the past few months as Disney works to resolve issues.
The ride vehicles have a tendency to collide into each other. In the last few weeks, Guests have witnessed crews testing these vehicles. The ride will not be ready by the end of this month, as previously reported.
New Date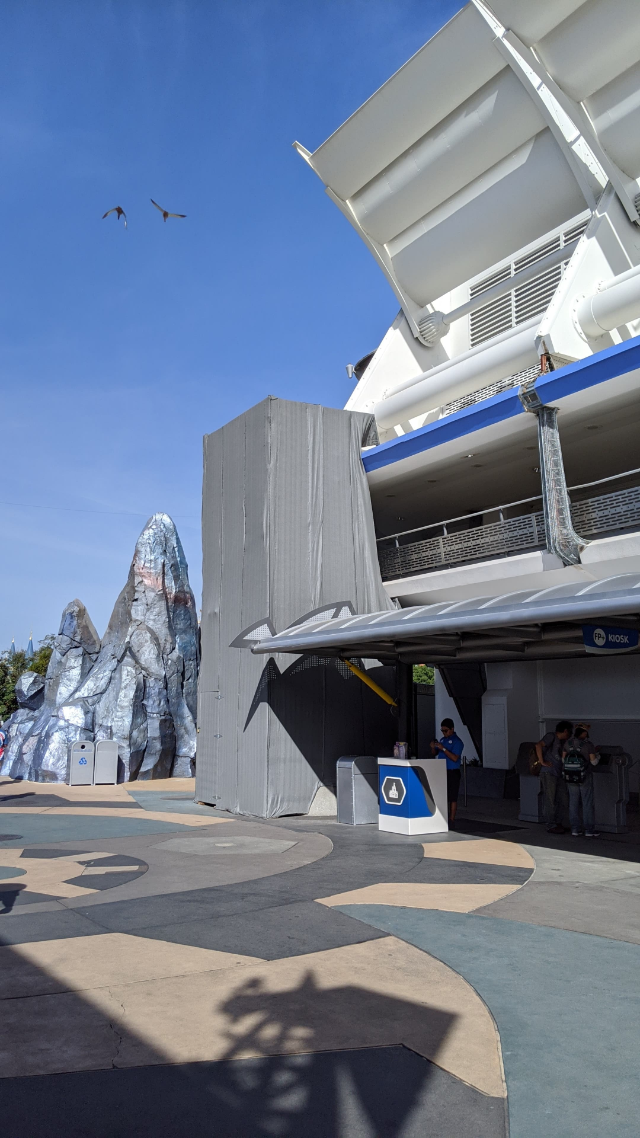 As disappointing as it is to not experience this wonderful ride, I understand why it's not opening! The PeopleMover appears to have some serious issues that need fixed before welcoming Guests again.
On the My Disney Experience app, the PeopleMover is listed as unavailable all the way through the end of February 2021. However, it is set to reopen on March 1. As you can see in the screenshots below, it does not appear on the refurbishment list for March 1.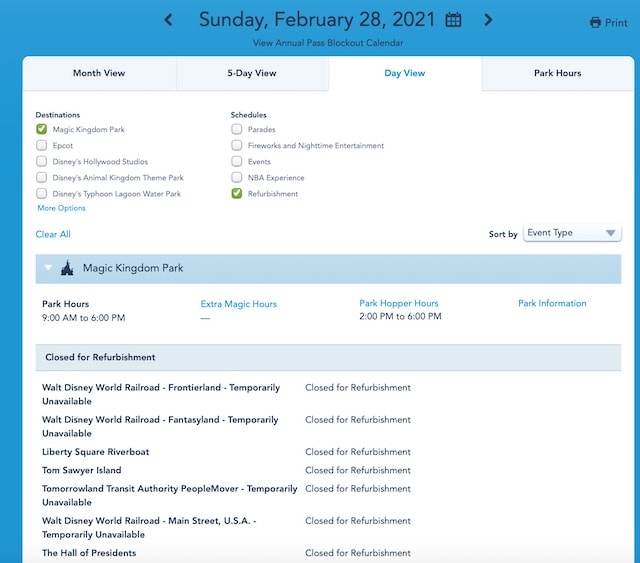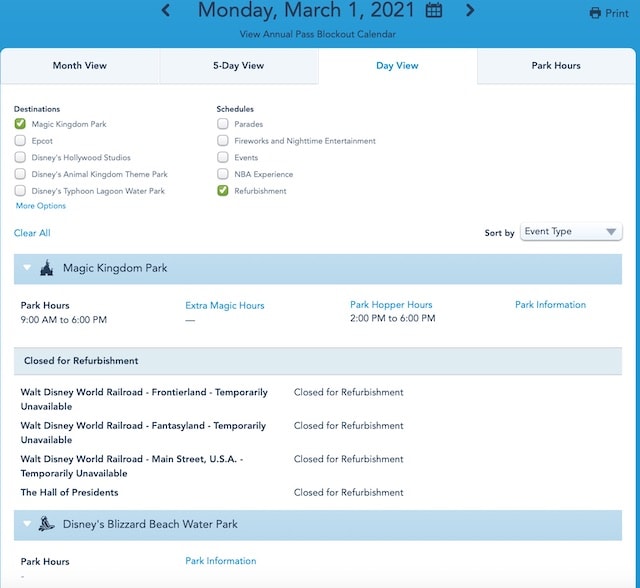 It joins Liberty Square Riverboat and Tom Sawyer Island, The Hall of Presidents, and the WDW Railroad. Specifically, Liberty Square Riverboat, Tom Sawyer Island, and the PeopleMover are all supposed to reopen on March 1.
For a full list of all scheduled refurbishments at Disney World, click HERE.
Will it be pushed back again?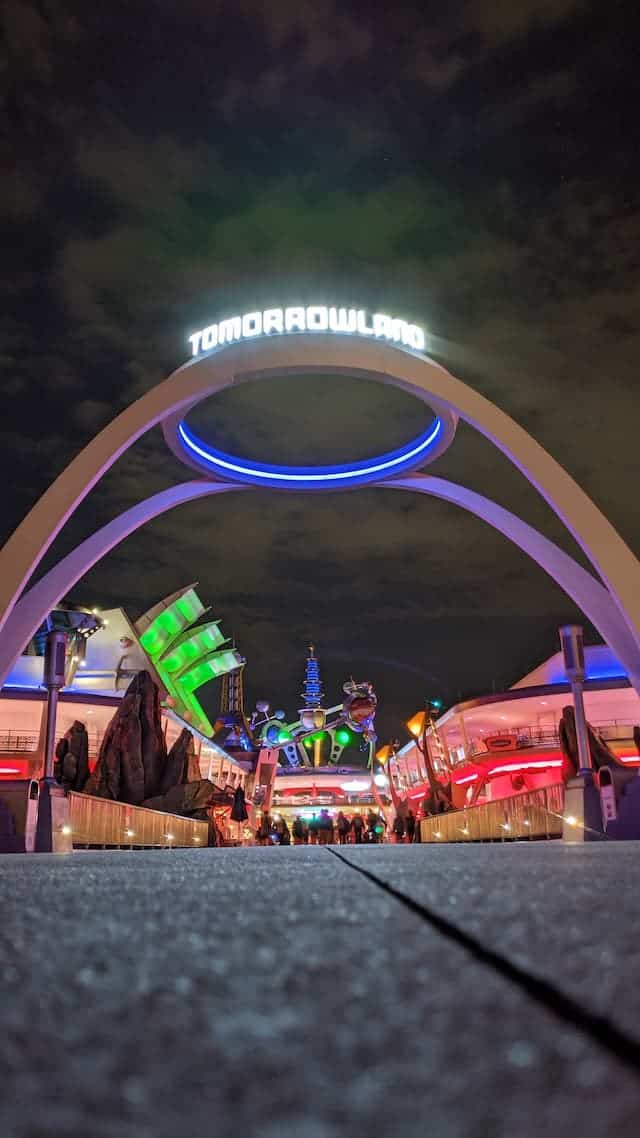 I know you all are tired of hearing about this, just like I am. I want to see those amazing views of Magic Kingdom again! This refurbishment has been extended several times so far in the past 6 months, and I do have a feeling it will continue to be pushed back.
Be sure to share this post with anyone you know who is traveling soon!
What do you think of this delay? Do you think it will actually reopen on March 1, or do you think we will see further extensions? Let us know on Facebook, or join our KtP Crew and share your thoughts there.