Are you missing Disney? Find out how you can bring the peaceful scenes and sounds of Disney home in a very unique way.
Review of Zenimation Series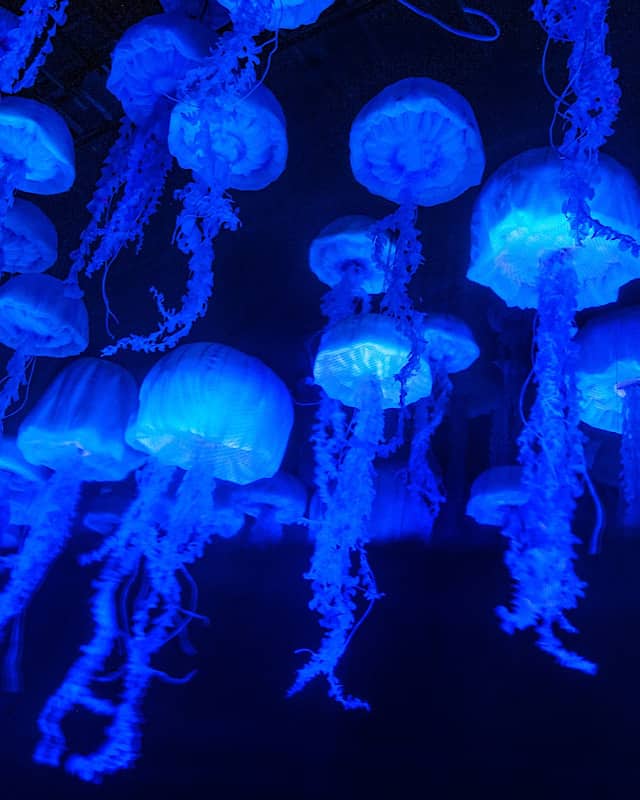 A few months ago we shared a review of the new Disney+ series "Zenimation." Zenimation as "a tribute to the visual and sound artist who have created Walt Disney Animation Studios legacy of films."
Each short lasts from 4-7 minutes and contains peaceful background sounds. It is amazing how they can bring the magic of Disney while maintaining the peaceful state with no speaking or music. This is a great way to bring a bit of tranquility to your home in the most magical way possible. Check out our full review of this series HERE.
Disney Park Sunrise Series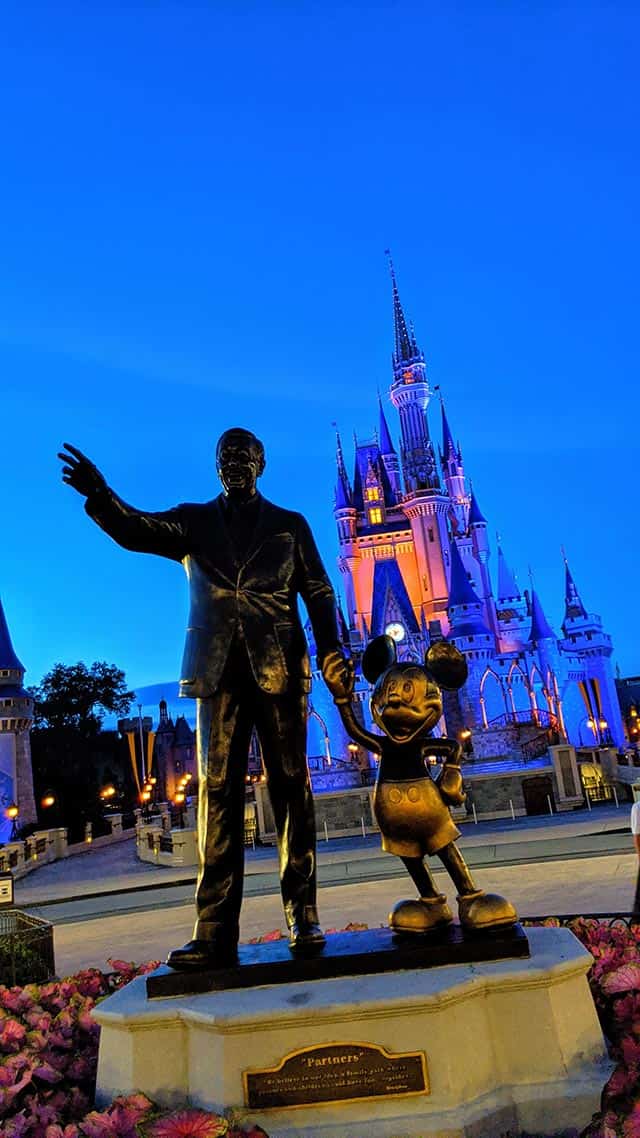 With the many wonderful offerings on Disney+ many Disney fans have questioned why the Disney streaming service has not offered more content found only in the magical Disney Parks.
The Walt Disney Company delivered a wonderful new series titled "Disney Park Sunrise Series" available now on Disney+. With this new series you can capture the beautiful rays of sunlight illuminating 3 of the most beloved Disney Parks. Find out more about this great series HERE.
Both the Zenimation series and the Disney Sunrise series are currently available on Disney+.
Exciting New Zen Series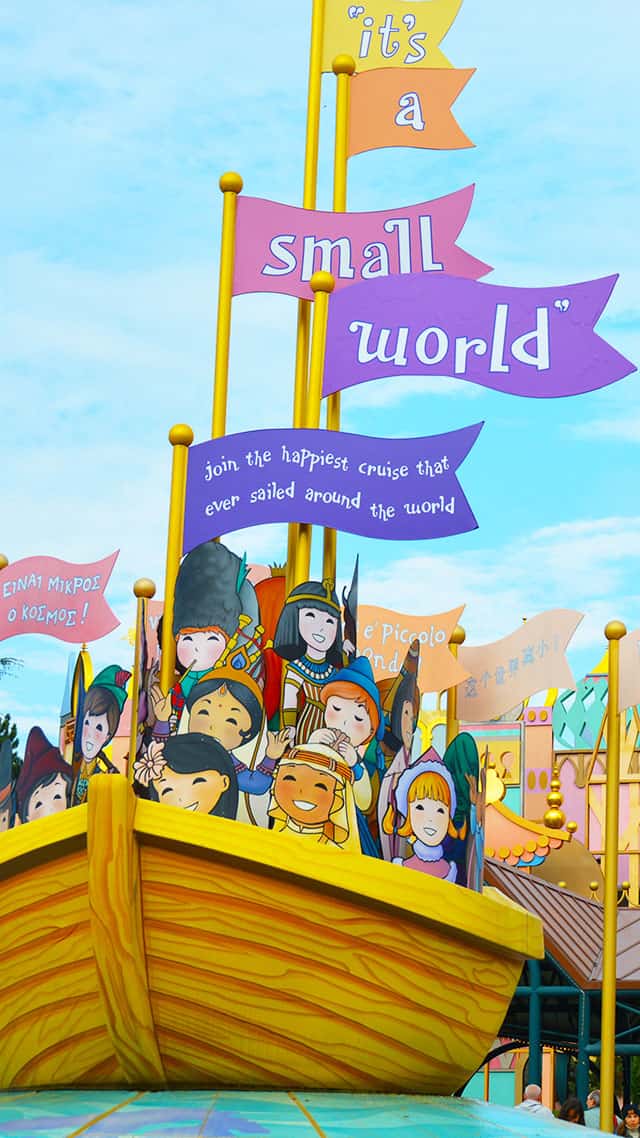 As Guests are excited to visit Walt Disney World, some Disney Parks remain closed. Disneyland Paris was forced to close in October due to a spike in COIVD-19 cases. A reopening date was set for December 1st, but that date was soon replaced with February 13th. Yet another tentative reopening date has been set for April 2, 2021.
My husband and I were planning a magical trip to Disneyland Paris for this April. A little over a month ago, we postponed this trip for later in the year. I am hoping that trip may still happen. Until that time, Disneyland Paris has created a new "Zen Moments" series set in the breathtaking Disneyland Paris Park.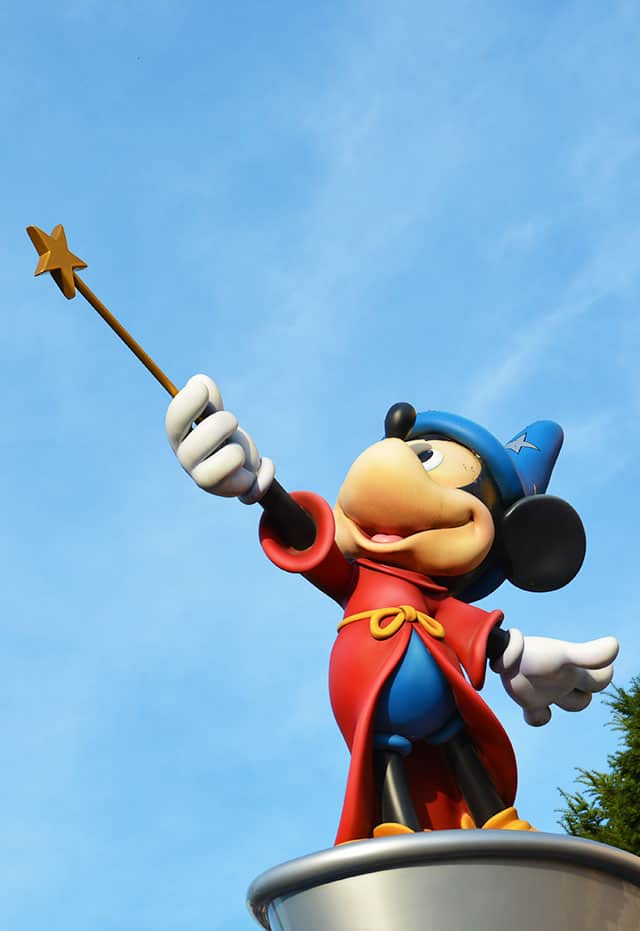 You can bring home the magical serenity of Fantasyland. I must admit that Fantasyland is my favorite location in all of the Magic Kingdom. This tour includes breathtaking views of Sleeping Beauty Castle. For one hour you may escape to a magical land like no other.
Are you ready for a bit of an adventure? Embark on a voyage through the jungle or even be ready to captain your vessel on a trip to the Caribbean with a trip to Adventureland. I love the beautiful scenes of cascading water while adventure waits right around the corner.
These one-hour videos are such a special way to enjoy the beautiful Disneyland Paris Park even if from your home.
Enjoy peaceful scenes of Fantasyland and Adventureland with the Zen Moments series.
Will you be enjoying these new "Zen Moments" at home? Have you visited Disneyland Paris before? Has your family enjoyed the Zenimation or Disney Sunrise series yet? Share your thoughts with us on our Facebook Page.