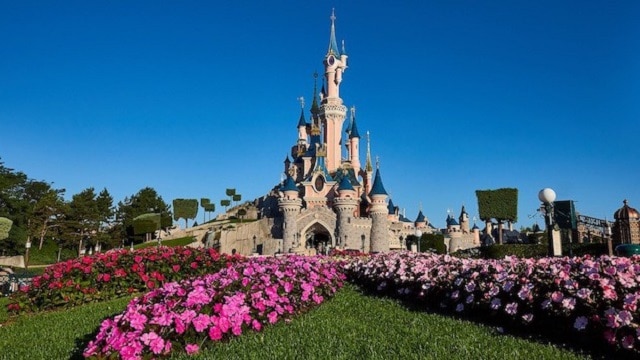 Disney parks around the globe continue to feel the effects of the pandemic. Now Disneyland Paris has a new delayed reopening date.
Disneyland Paris Closure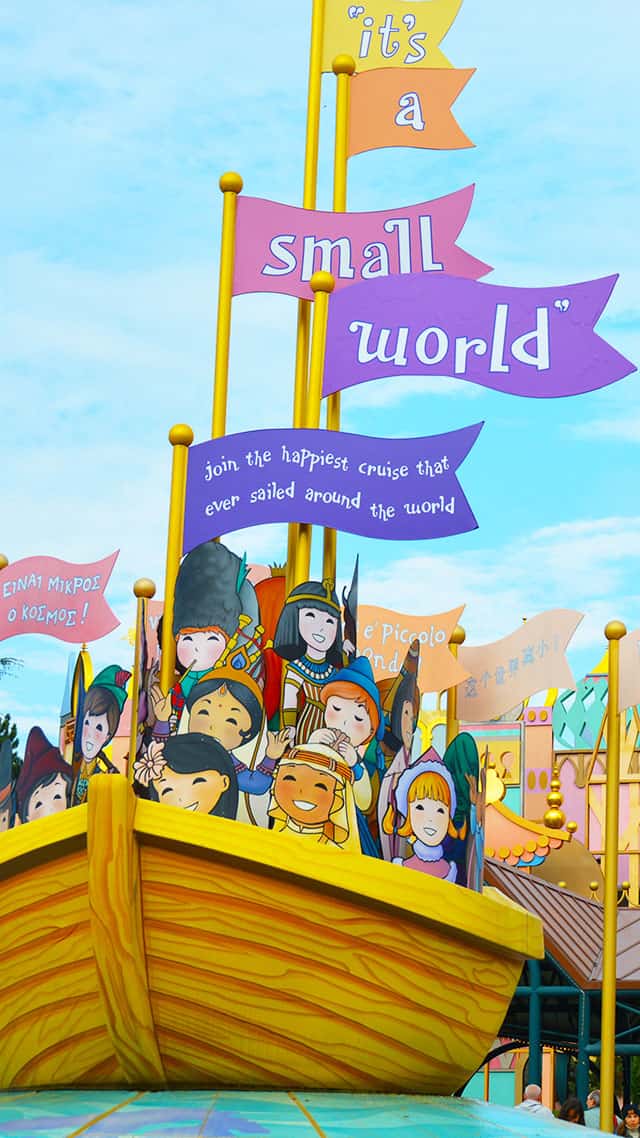 Disneyland Paris, like other parks around the world, closed for the pandemic in the spring. However, it was able to reopen during the summer on July 15, 2020 with plenty of guidelines for the health and safety of visitors in place.
Unfortunately, on October 30, 2020, Disneyland Paris had to close its magical gates once again due to a spike in positive cases of Covid19 resulting in over 38,000 new cases a day.
The Reopening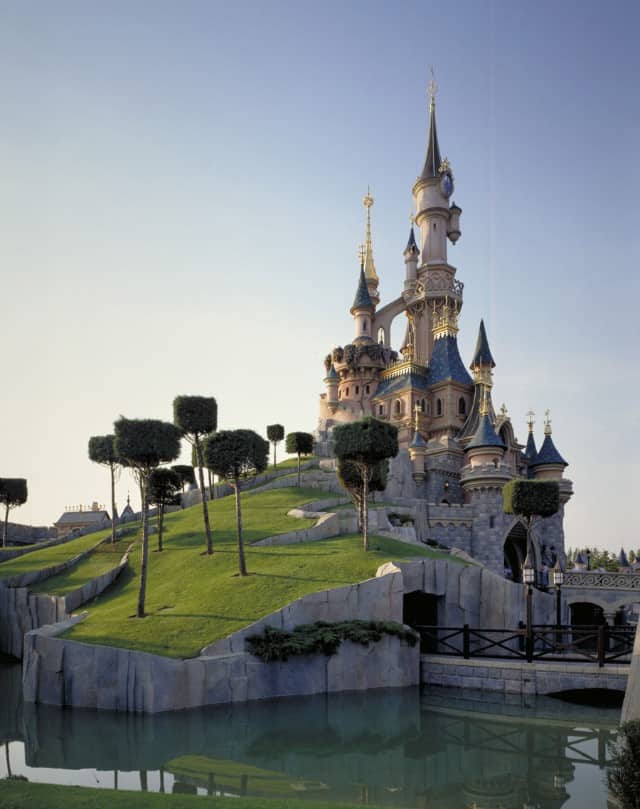 Disneyland Paris originally had its sights set on a December 1, 2020 reopening. This gave guests the hope of experiencing some Disney magic during the holidays.
However, as the situation was re-evaluated, that reopening date was met with delays. Disneyland Paris announced a new projected reopening date of February 13, 2021.
But, as the date draws near, Disney has had to evaluate the situation based on government mandates. Today the announcement came that the reopening will be delayed again.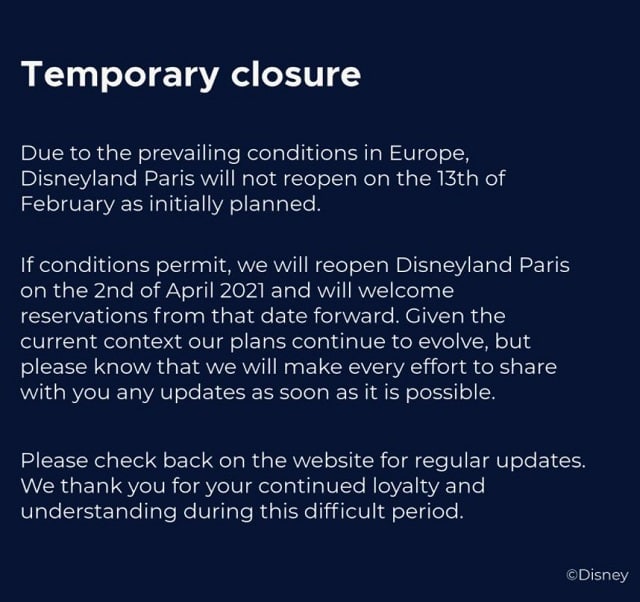 Due to the prevailing conditions in Europe, Disneyland Paris will not reopen on the 13th of February as initially planned. The closure will continue.
If conditions allow, the anticipated date of reopening will now occur on April 2, 2021. However, that date may continue to shift.
What Should Guests With Reservations Do?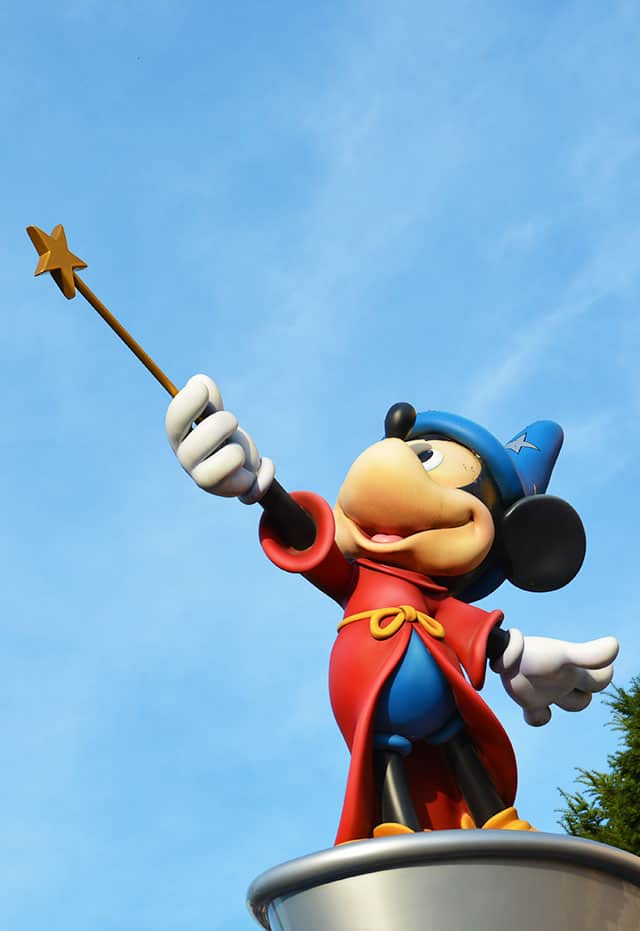 If this extension affects your travel plans, Disneyland Paris has issued a statement. Visitors will have options.
According to the website, "You can easily postpone your trip and decide to make a new booking. We will transfer your balance to the new booking, and we will refund the difference if the price is lower, or you will need to pay the difference if the price is higher. If you do not wish to make a new booking, we will refund your booking in full" (Disney 2021).
You can explore all options here. Disneyland Paris also promises to keep guests updated as much as possible on further delays.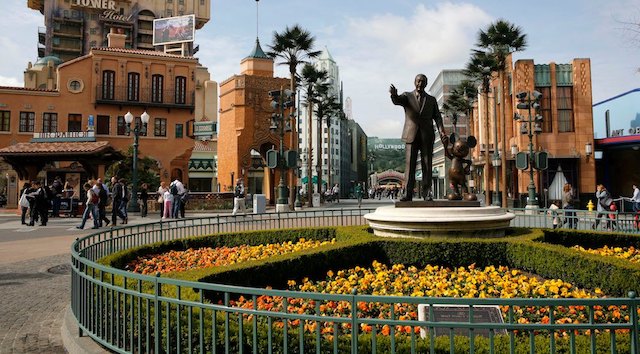 Does this change affect your plans? Tell us about it in the comments below or on our Facebook page or in our crew.