Disney World has updated and added several menu offerings at various restaurants on property. Take a look at the changes at the parks, resorts, and Disney Springs and let us know what you think!
EPCOT's Rose & Crown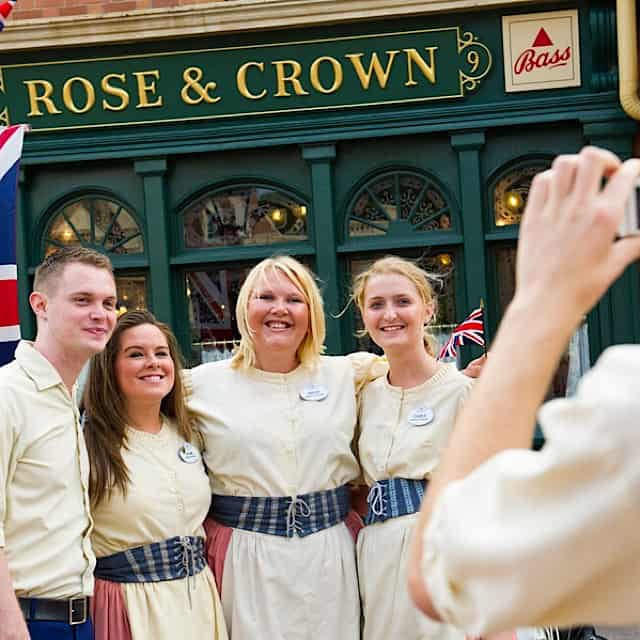 Eating off the allergy menu at Rose & Crown inside the United Kingdom Pavilion? There is a new allergy-friendly Shepherds Pie for $22.00.
It contains Ground Beef, Seasonal Vegetables, English Peas, and Mashed Potatoes with McCall's Irish Cheddar. It is suitable for Gluten/Wheat, Fish/Shellfish, Peanut/Tree Nut, and Soy Allergies.
Animal Kingdom's Nomad Lounge
Keep the younger travelers in your party occupied while the adults enjoy small plates and adult beverages at Nomad Lounge.
The new kids menu features items like Soup, Beef Tacos, Grilled Shrimp, Grilled Chicken Breast, and Impossible Bunny Chow. Sides include Green Beans, Seasonal Vegetables, Rice, White Cheddar Macaroni and Cheese, Fresh Fruit, and Cookies and Creme Brownies. I'm digging that.
Disney's Contemporary Resort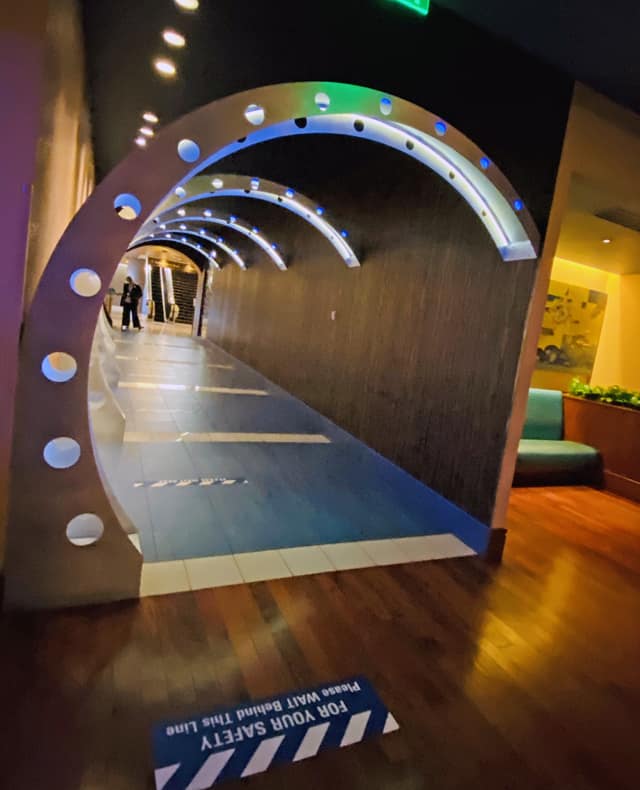 There are a few changes at both The Wave…of American Flavors and California Grill! First, at The Wave there is a breakfast entree called The Wave Feast. It features Eggs Benedict, Scrambled Egg, Bacon, Sausage, Mickey Waffle, Bacon-Cheddar Grits,Breakfast Potatoes, and Fresh Fruit. Get this! It's only 20 bucks! There is also an allergy-friendly version of this entree, too.
Read Susan's review of The Wave…of American Flavors HERE.
California Grill has really shaken up the menu at this Guest-favorite rooftop restaurant. The Sunburnt Roll, Tomato Soup, Poulet Rouge Chicken, and Apple Cinnamon Creme Brulee are no longer on the menu.
However, there are some additions! You can now find a Cremesicle Sushi Roll, Green Circle Chicken, Winter Squash Soup, White Chocolate Creme Brulee, and No-Sugar-Added Caramel Coffee Cheesecake.
Disney's Wilderness Lodge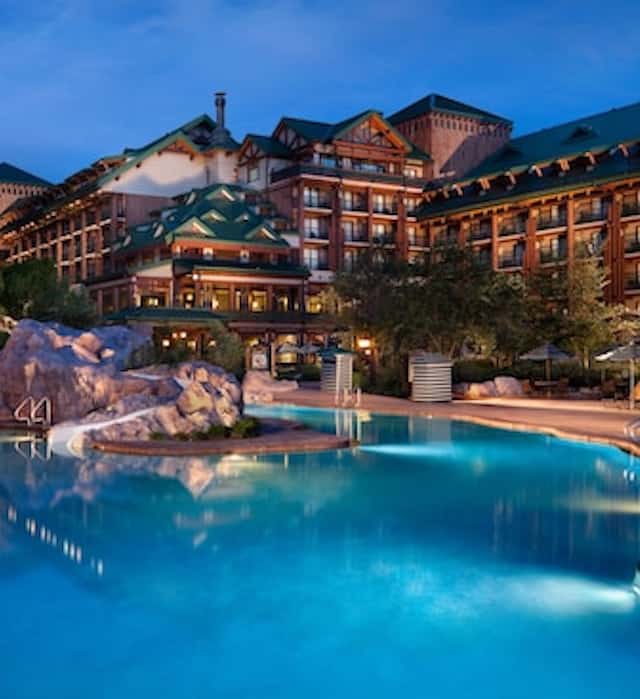 There is a new allergy-friendly option at Whispering Canyon Cafe! For dinner, grab a Maple-Chipotle Barbecue-braised Jackfruit Dip starter for $12.00. This will pair nicely with any of the allergy-friendly dinner entrees.
Over at Roaring Fork, there is a new dessert! The Creamsicle Cupcake is an Orange-flavored Cupcake topped with Buttercream Icing and a Marshmallow Center with Crisp Pearls and an Orange Gummy. You can try it for yourself for $5.99.
Disney's Saratoga Springs Resort & Spa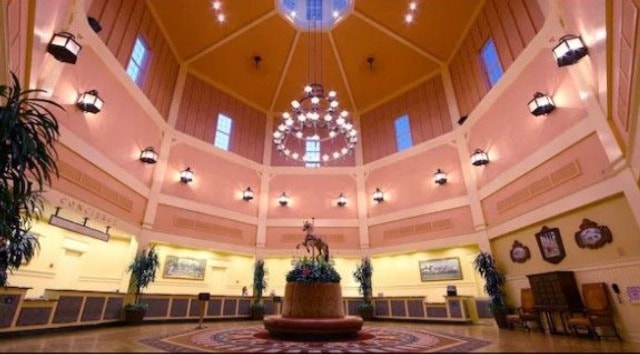 Soak up stunning views of Disney's Lake Buena Vista Golf Course and Disney Springs at The Turf Club Lounge. There is a light menu, and as of recently, an even more expansive drink menu.
There are too many changes to list here, but you will see plenty more beer, wine, cocktail, and nonalcoholic drink options on your next visit!
Disney Springs Restaurants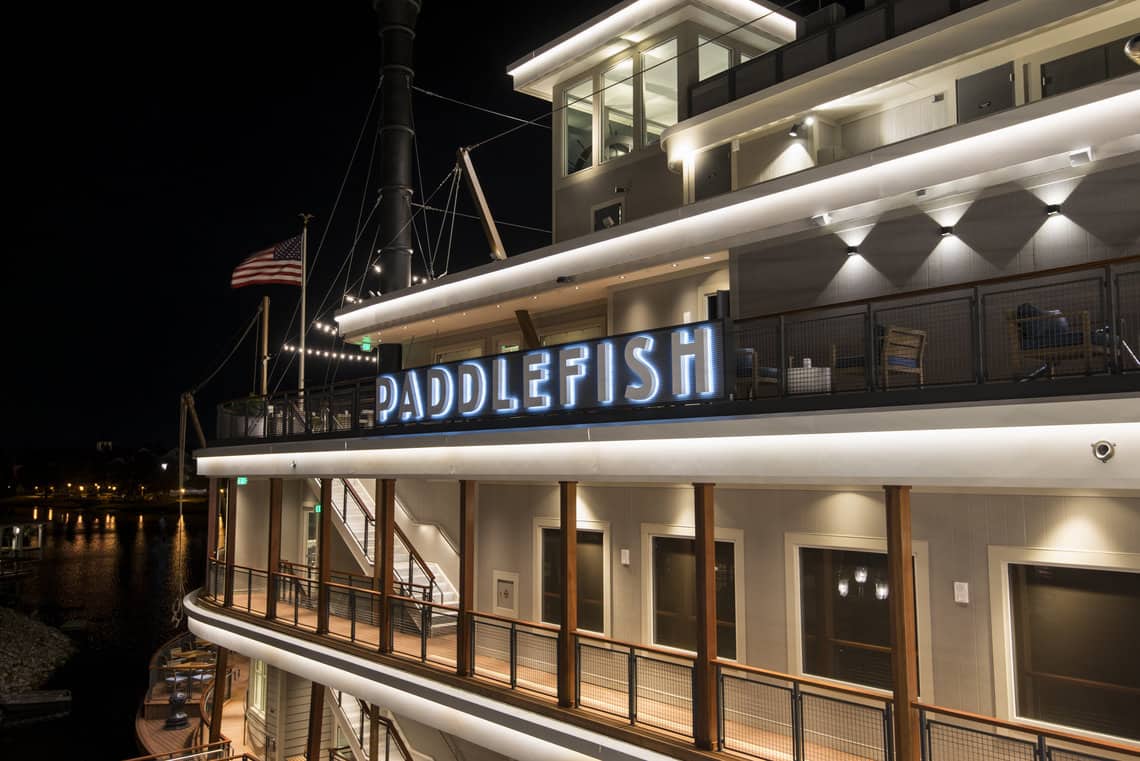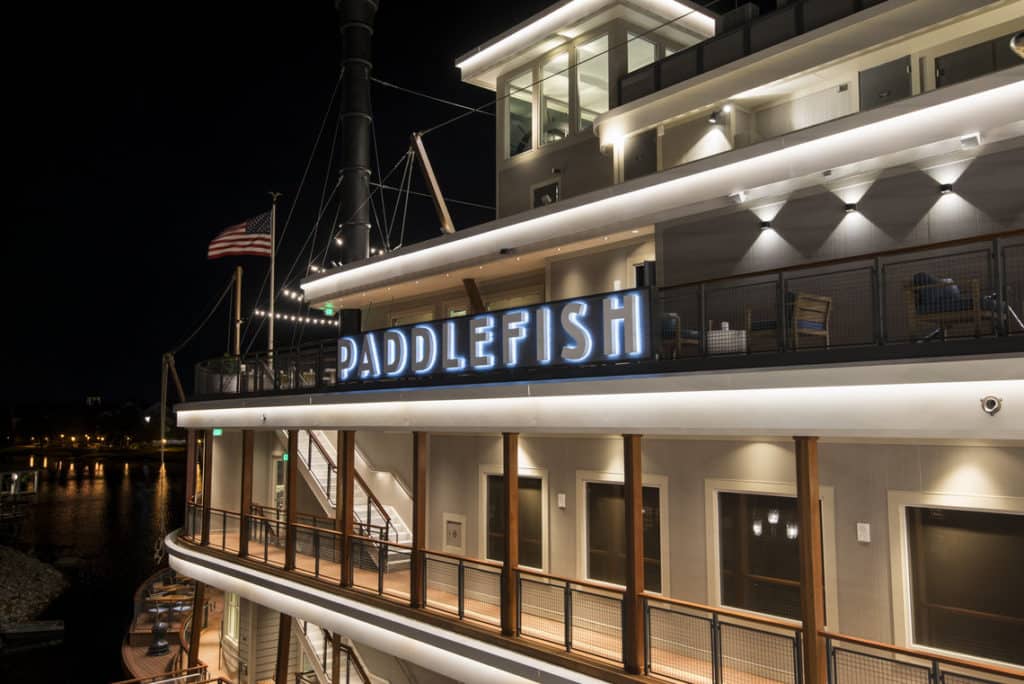 Paddlefish Restaurant in Disney Springs is offering a 20% discount for Disney Vacation Club Members during the month of January! January 23 is also National Pie Day, and Paddlefish is definitely celebrating. Get a Key Lime Pie for half off when you purchase an adult entree. A few days later, January 27, is National Chocolate Cake Day. Celebrate with half off Chocolate Cake with the purchase of an adult entree.
Finally, if you are planning to celebrate Valentine's Day with your sweetie, Paddlefish has a special menu. The Seafood Boil for Two includes Maine Lobster, Key West Shrimp, Cedar Key Littlenecks, Corn Bread, Red Potatoes, Sweet Corn – all for $89 (remember, that's for 2 people!). Add a bottle Sparkling Cava for $30.00.
If you can't be there to celebrate any of the special days, do note the menu changes. Whole Main Lobster and Caprese Salad are on the menu. Unfortunately, the Buffalo Chicken Wrap is no longer available at Paddlefish.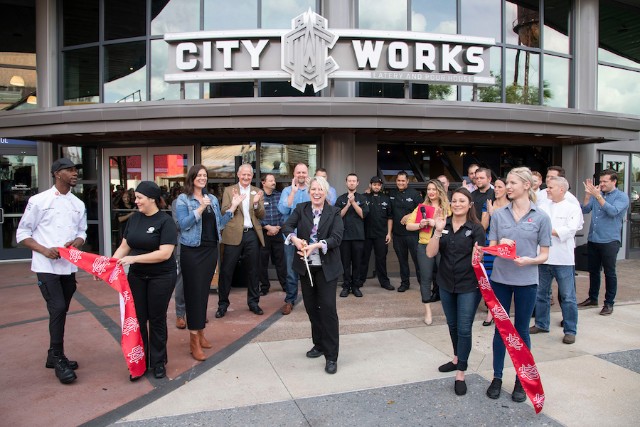 City Works Eatery & Pour House now has new takeout online ordering option! If you prefer to eat meals in your room, this is a great option for you.
Finally, The Edison has several new menu offerings! Check them out below:
Creamy Spinach Cheese Dip
Burrata Salad
Bacon Mushroom Swiss Burger
Caramel Apple Pie a la Mode
Salted Caramel Cheesecake
What do you think of all these menu updates? Any you are particularly excited about? Let us know on Facebook!