And now we're on to round 2! Find out which Magic Kingdom restaurant is in the Elite 8 already and vote for your favorite at Disney's Hollywood Studios.
With Round 1 complete, we move on to the next round. 16 restaurants have already been eliminated from the competition.
For this particular tournament, we limited our choices to restaurants that are currently open and easily accessible from one of the four parks.
Tournament Recap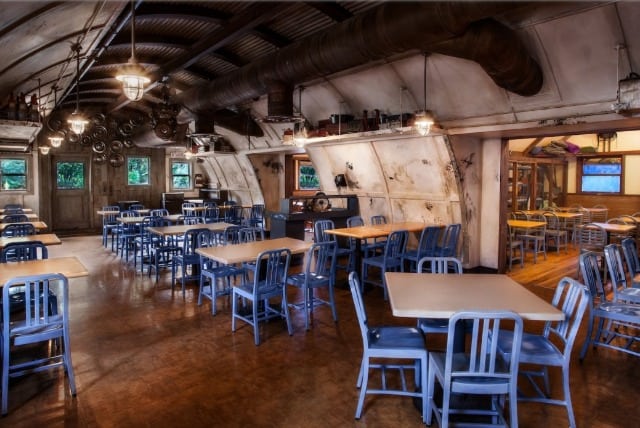 As we move on to round 2, lets take a look at the winners and losers of the first round.
An Ode to the Fallen
The restaurants not joining us in round 2 are: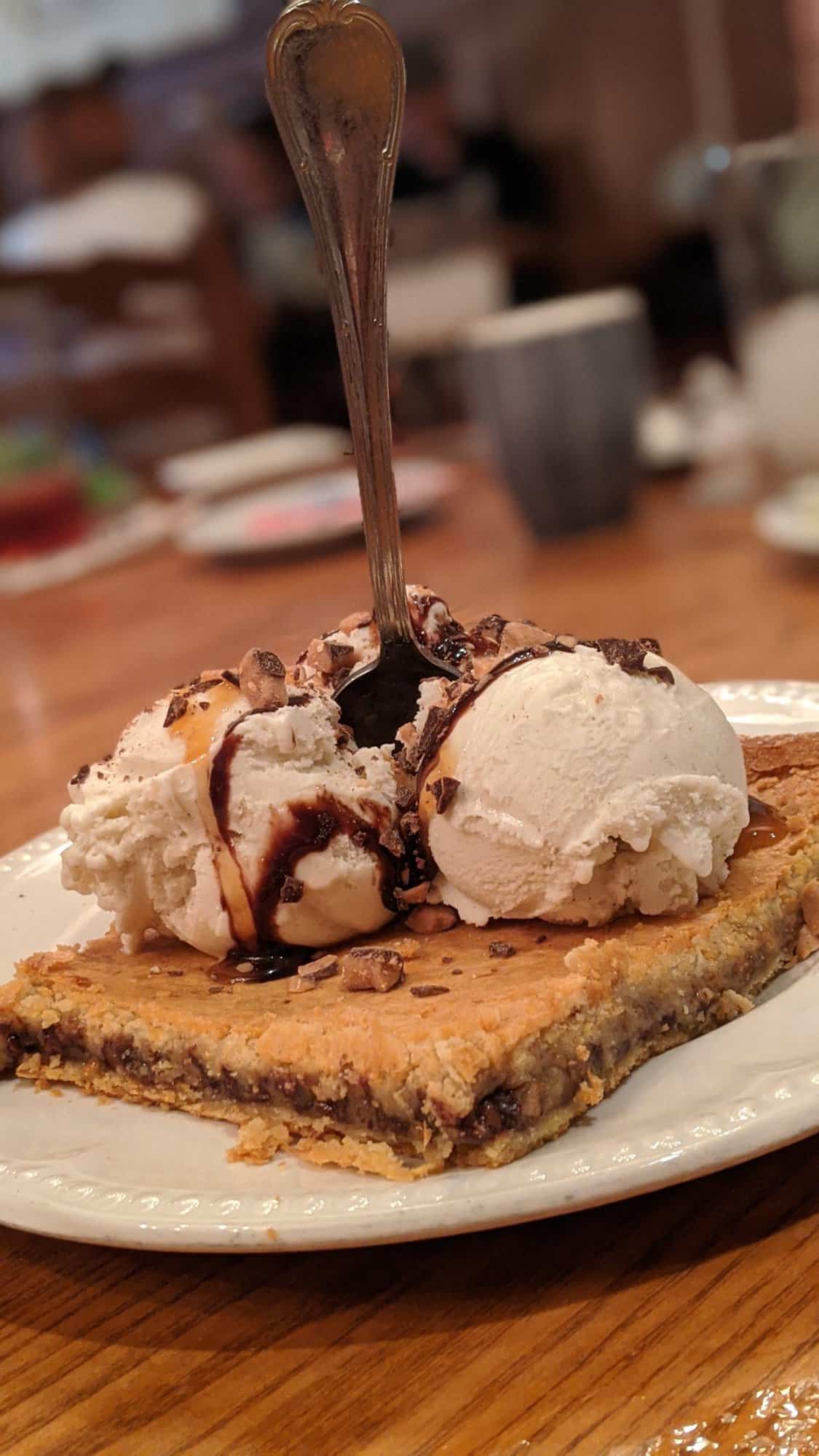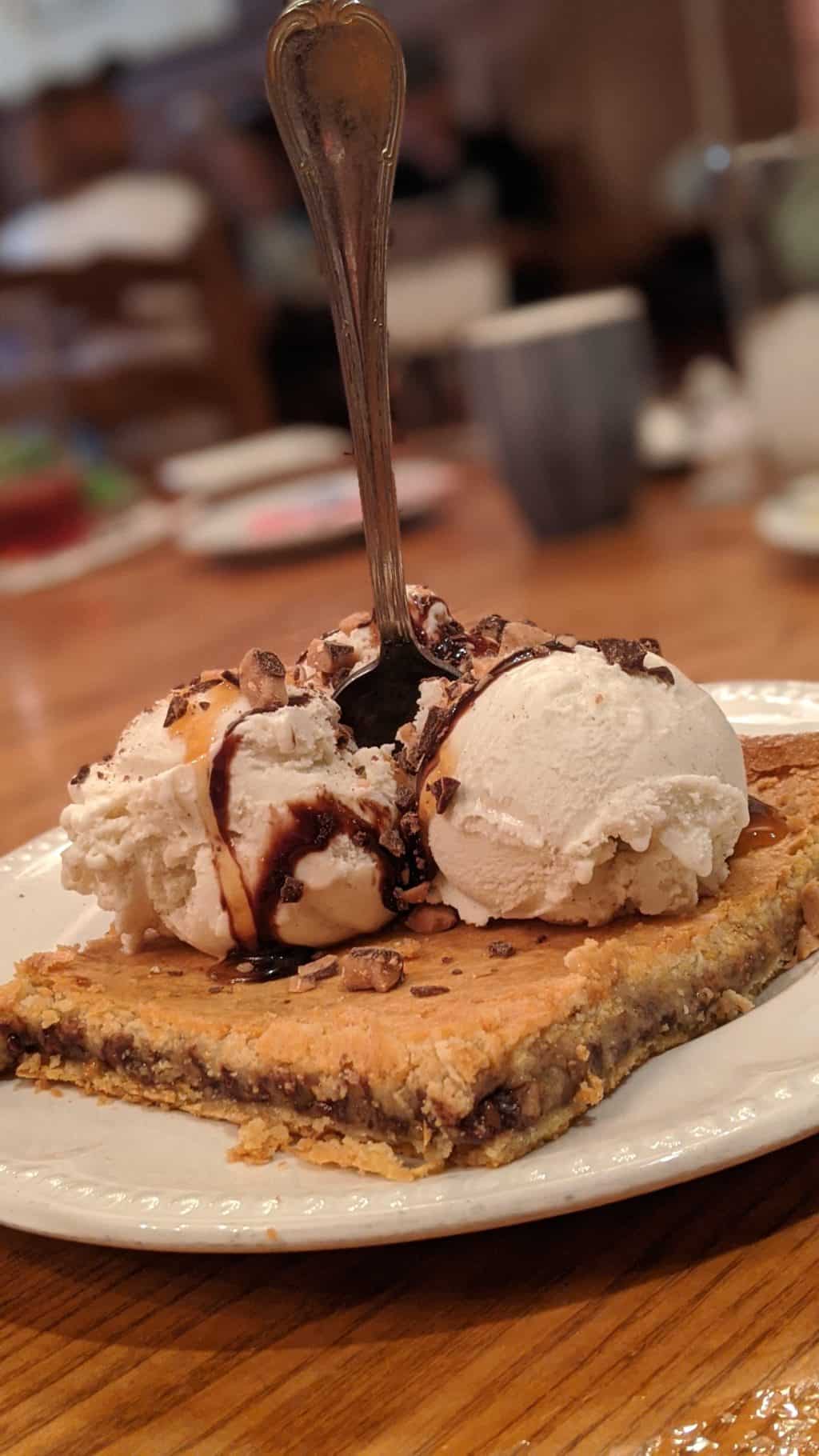 Pecos Bill's, Liberty Tree Tavern, The Plaza and California Grill in the Magic Kingdom Area.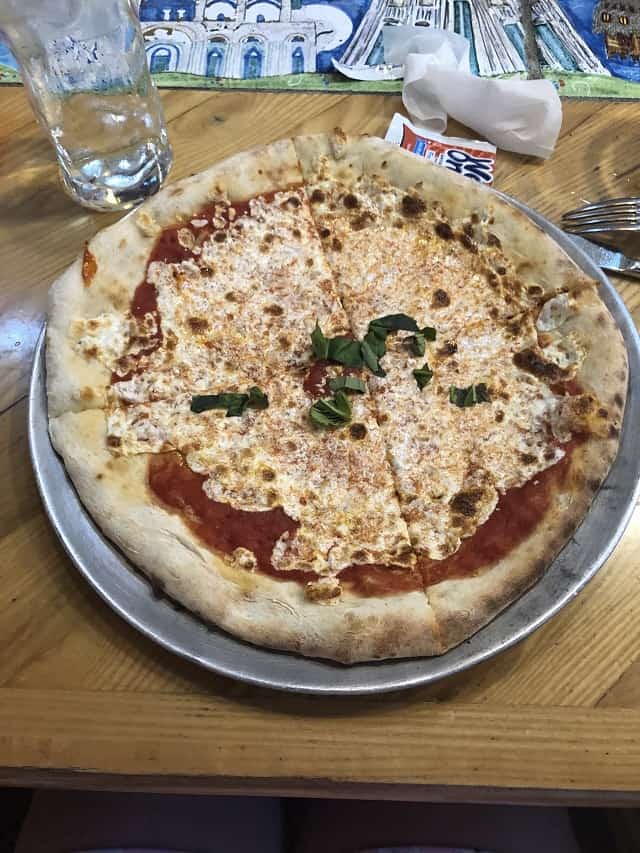 Le Cellier, Via Napoli, Biergarten and Chefs de France in the Epcot area.
ABC Commissary, Mama Melrose, Hollywood Brown Derby and Docking Bay 7 at Disney's Hollywood Studios.
And finally, Rainforest Cafe, Harambe Market, Restaurantosaurus, and Tiffins at Disney's Animal Kingdom.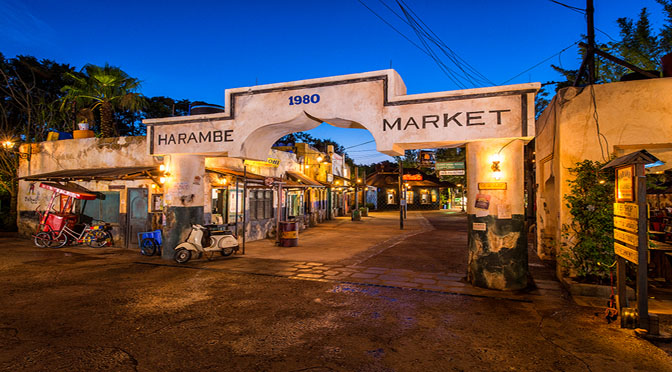 Round one Victors
In the first round, the Magic Kingdom winners were Cinderella's Royal Table, Be Our Guest, Chef Mickey and Kona Cafe.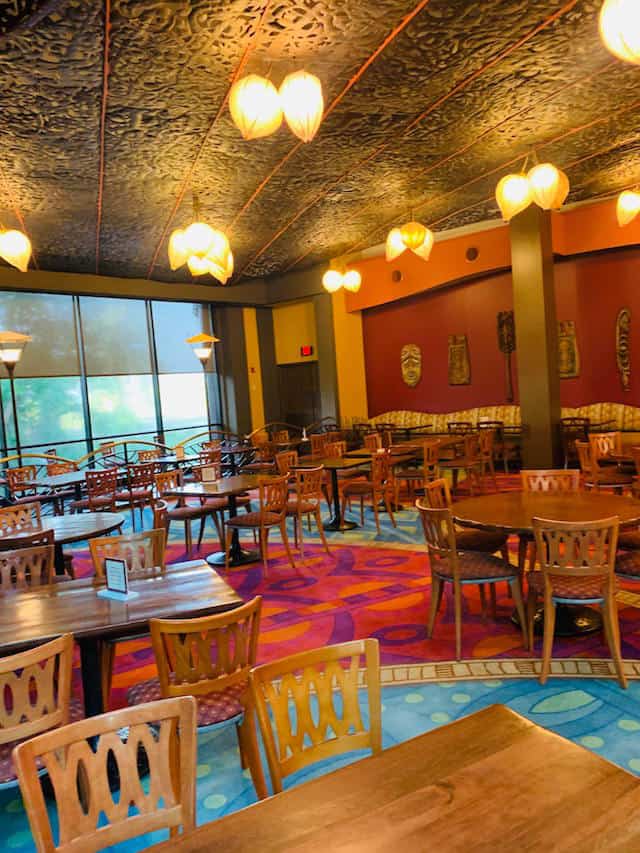 The Epcot area winners joining the round of 16 are Les Halles Boulangerie-Patisserie in France, Garden Grill, Beaches and Cream at the Beach Club Resort and Topolino's Terrace at Disney's Riviera Resort.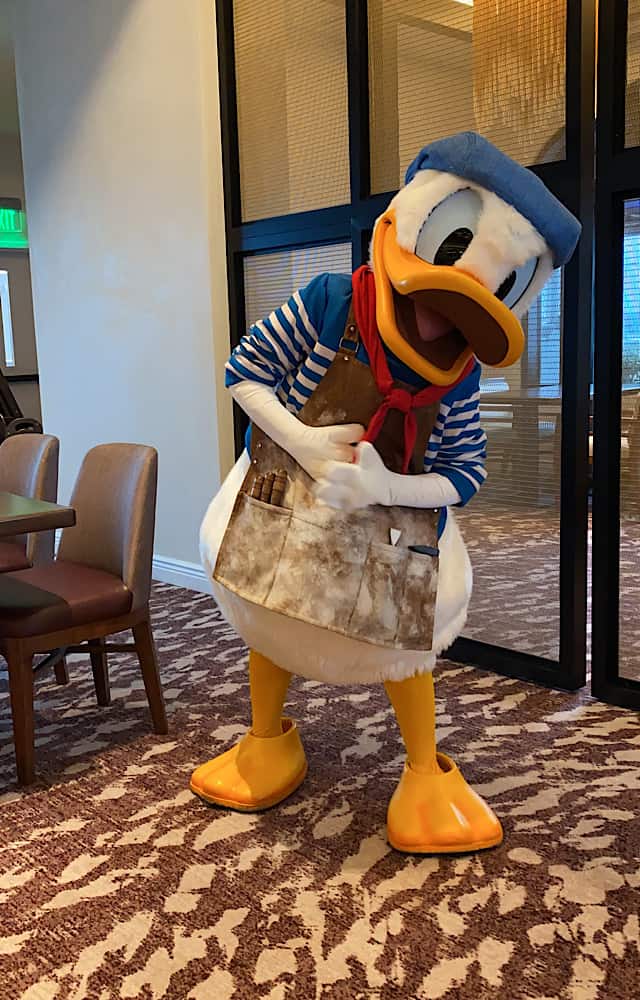 Over at Disney's Animal Kingdom we've had Flame Tree BBQ, Sanaa, Yak and Yeti, and Satu'li Canteen make it into round 2.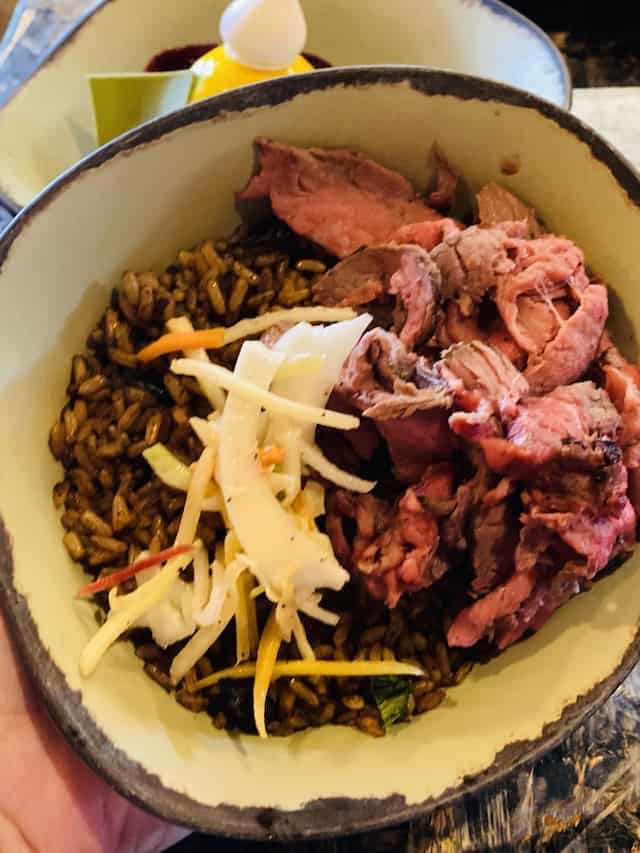 50's Primetime Cafe, the Sci-Fi Dine-in Theater, Woody's Lunchbox and Hollywood and Vine have secured their spot in the next round over in the Disney's Hollywood Studios section of the bracket.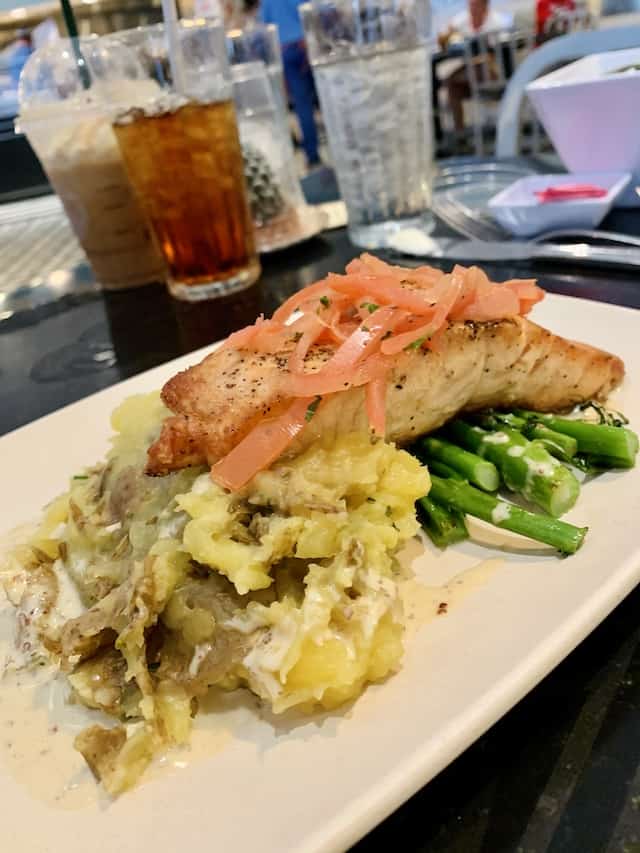 First Restaurant to make the Elite 8
Yesterday, Kate brought you the first Magic Kingdom elite 8 game! Be our Guest took on Cinderella's Royal Table!
Wow, what a tough choice! But in the end Be Our Guest emerged victorious!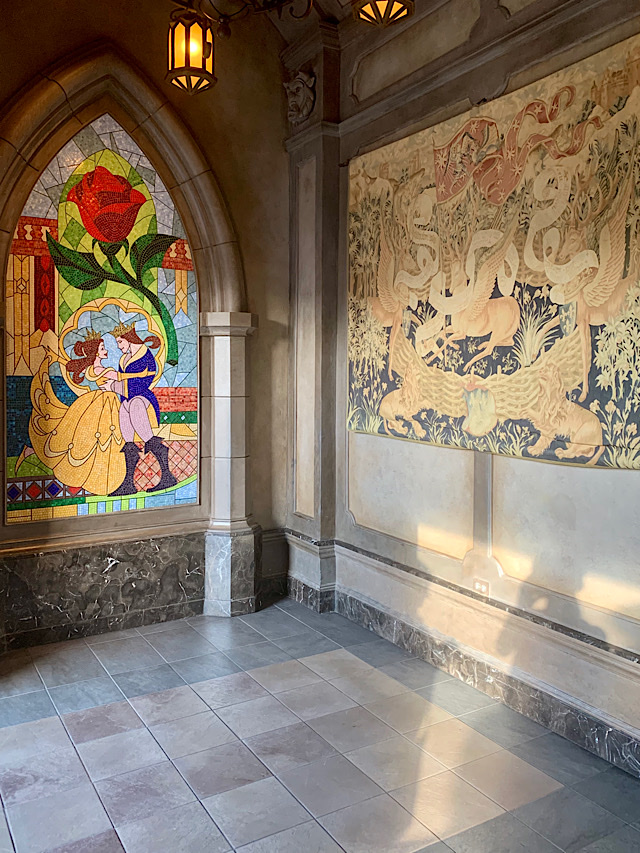 Let's take a look at the newly updated bracket!
Today's Game
Today, we are back at Disney's Hollywood Studios! Two fan favorite restaurants go head to head: 50's Primetime Cafe and the Sci-Fi Dine-in Theater!
50's Primetime
First up, 50's Primetime Cafe is comin' in hot with delicious fried chicken and unique milkshakes!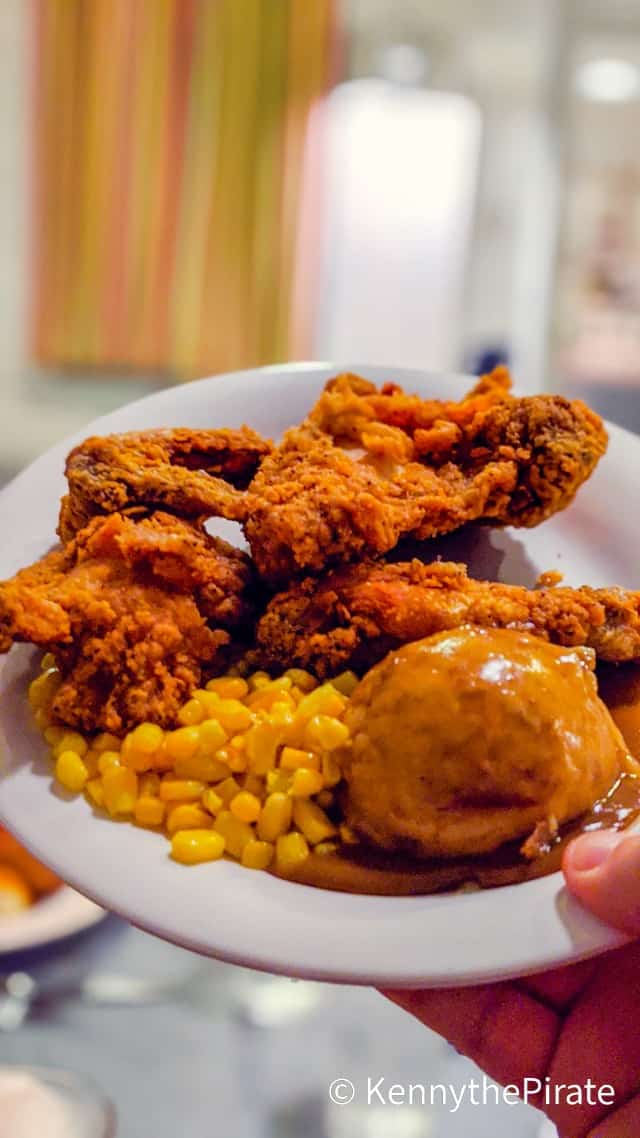 At this dining location, the gimmick is that you're all family and you've gone back in time to the 1950's! So, elbows off the table or your "cousin" (server) will scold you!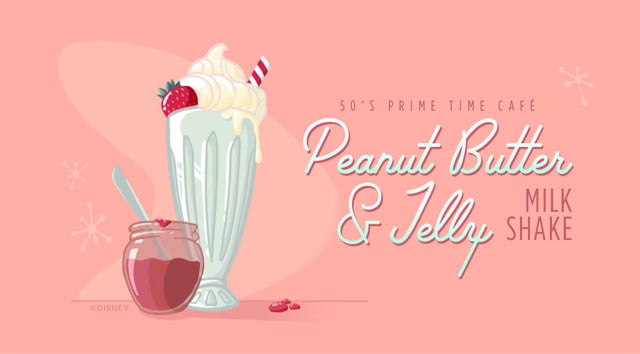 I know it's an unpopular opinion amongst Disney fans, but I personally do not love the 50's Primetime Cafe. I didn't enjoy pretending I was in the 1950's.
But, lots of people love this restaurant and it easily slid into the round of 16!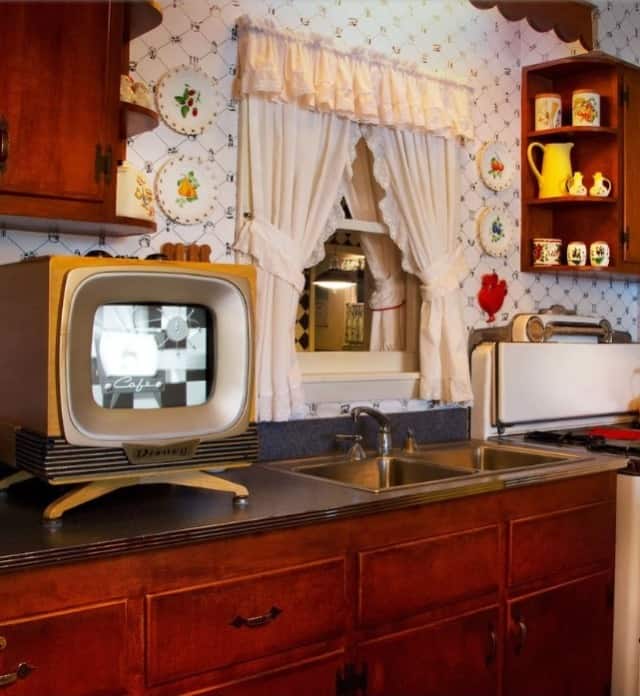 Sci-fi Dine-in Theater
The Sci-fi Dine-In Theater offers unmatched theming and atmosphere. Unlike many of the restaurants in our tournament, Sci-fi Dine-in Theater offers a truly unique experience.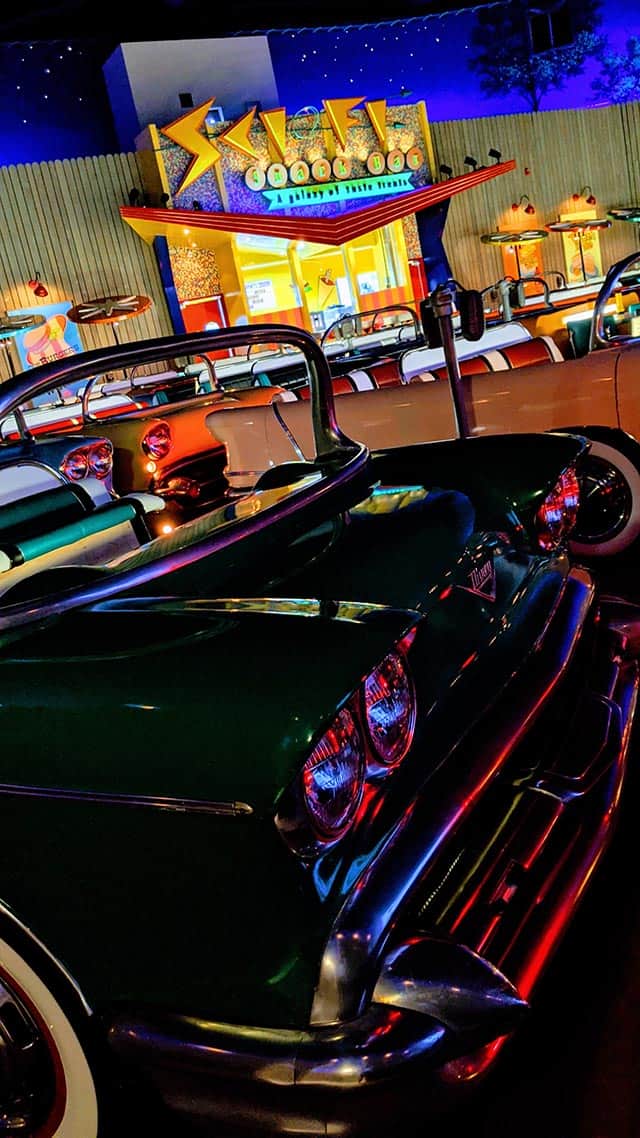 Most of our writing team agrees that we don't book Sci-Fi Dine-in Theater for the food, but rather for the awesome atmosphere and the opportunity to sit in our own little car to eat!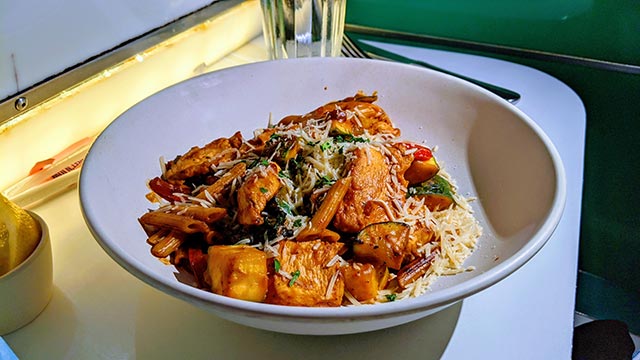 In fact, Kenny the Pirate himself reviewed the restaurant back in August. For a most detailed overview of this restaurant, check it out!
Time to Vote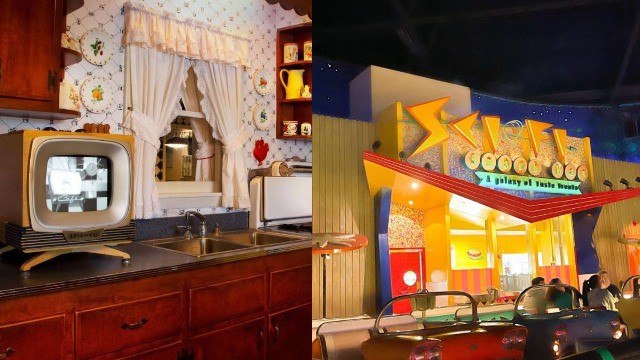 Ready to vote? Which one of these heavily themed restaurants will move on to the elite 8?
Wasn't that a tough choice? Which one did you end up choosing? Let us know in the comments on Facebook and in our Facebook group!
-Rebecca W Davis