As America swears in a new President today, Disney World is updating its attraction featuring our past and present Presidents. Learn some fun facts about this attraction and when we may expect to see it reopen.
Hall of Presidents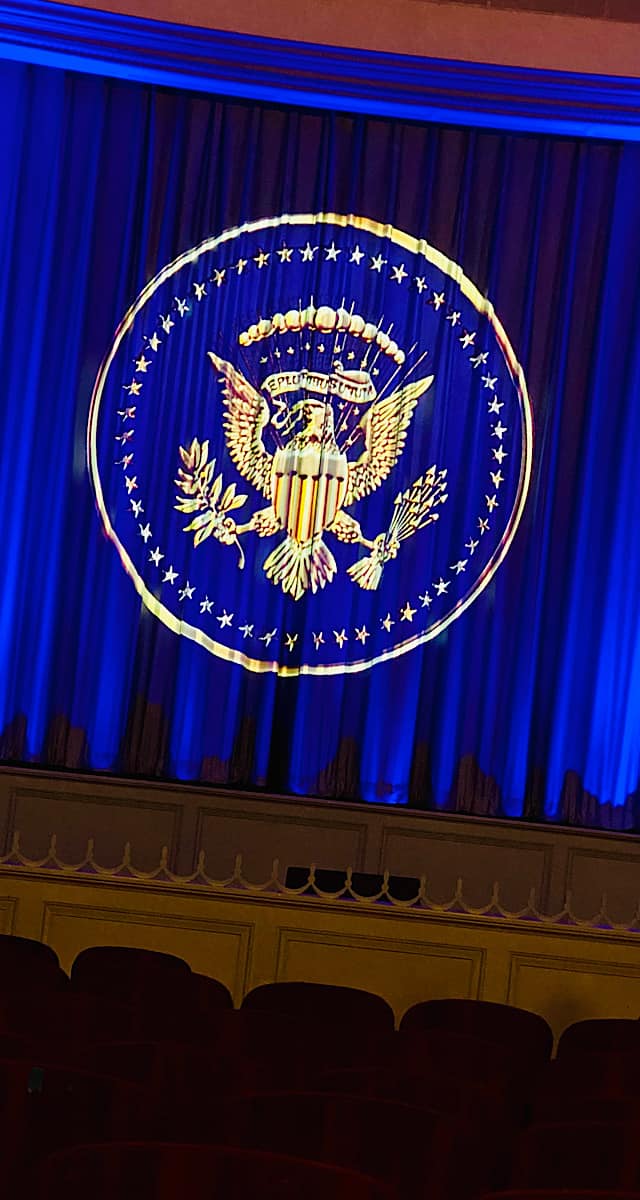 Hall of Presidents is a show featuring all 44 Presidents showcasing our nation's history. Located in Liberty Square at the Magic Kingdom, you will learn about the founding of our country, the struggles to keep it free, and the moving words from presidents of long ago.
Fun fact: There are only 44 animatronic presidents on stage because Grover Cleveland served two non-consecutive terms as the 22nd and 24th President.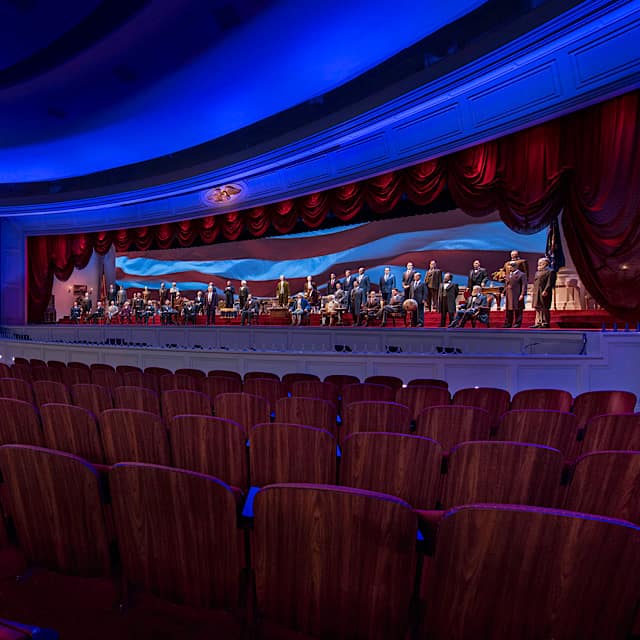 Another interesting fact about this attraction is that these are the first audio-animatronic figures in human form! Imagineers developed this technology for Great Moments with Mr. Lincoln for the 1964 New York World's Fair. Hall of Presidents built upon this show and opened in 1971.
The show is 25 minutes and runs continuously throughout the day. As an added bonus, the chairs are comfortable and it is air conditioned, making it one of the best places in the theme parks to take a break.
Refurbishment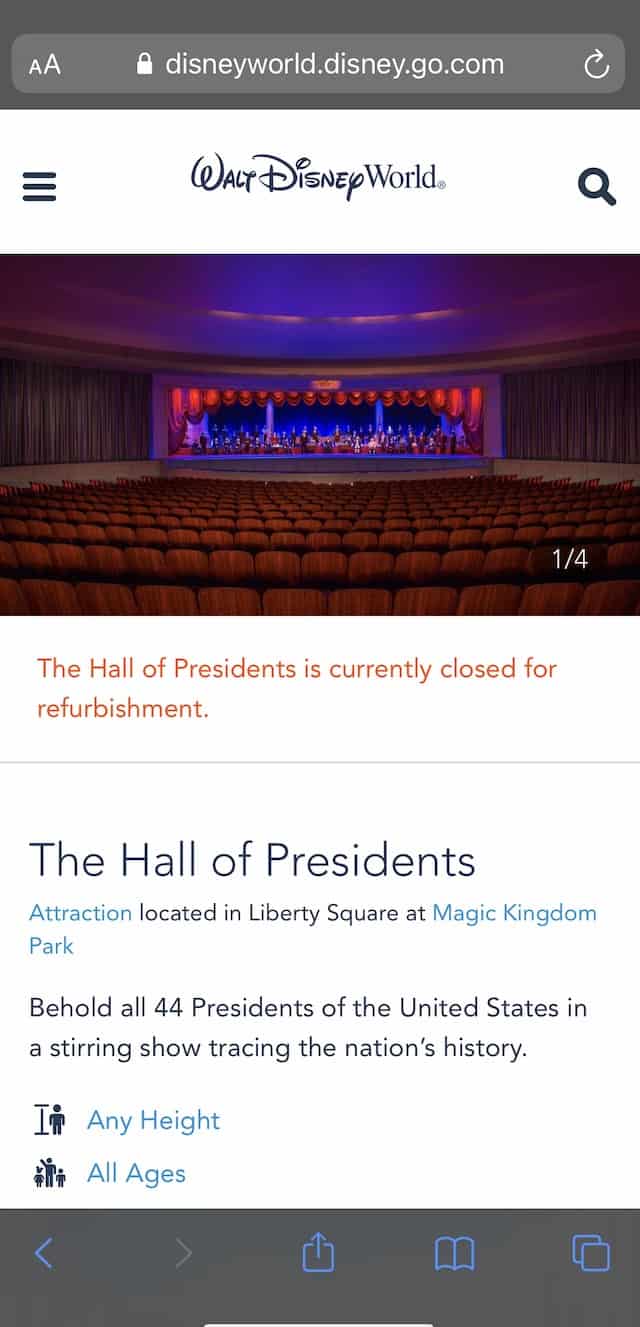 So you know where I'm headed with this, right? When our country swears in a new President, the attraction needs updated. The last time it was updated was, of course, in 2016 for the addition of (soon-to-be) Former President Donald Trump.
There is no formal announcement of the current refurbishment, but the Disney World website does simply state, "The Hall of Presidents is currently closed for refurbishment."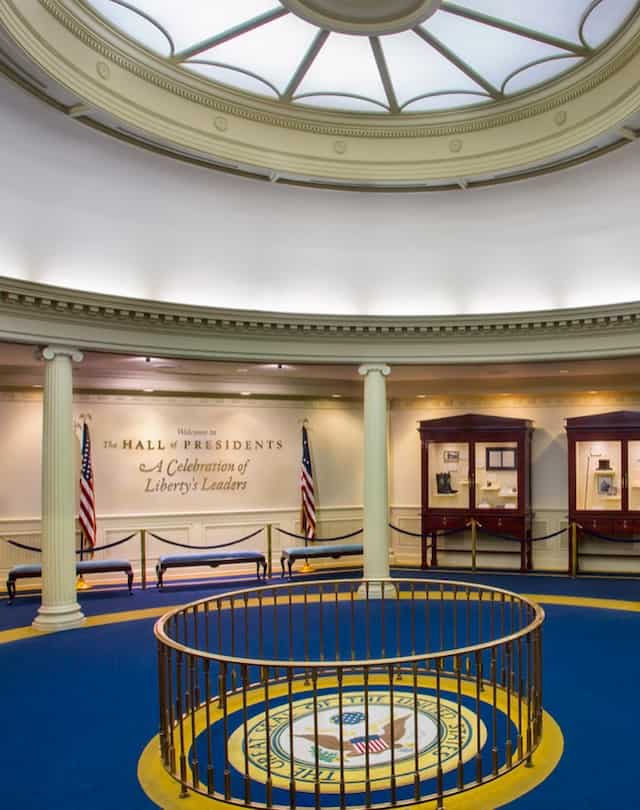 "The Hall of Presidents is currently closed for refurbishment."
There is no word on the when the show will reopen considering there are still times listed on the calendar. We will be sure to update when the attraction is back open again.
Other Refurbishments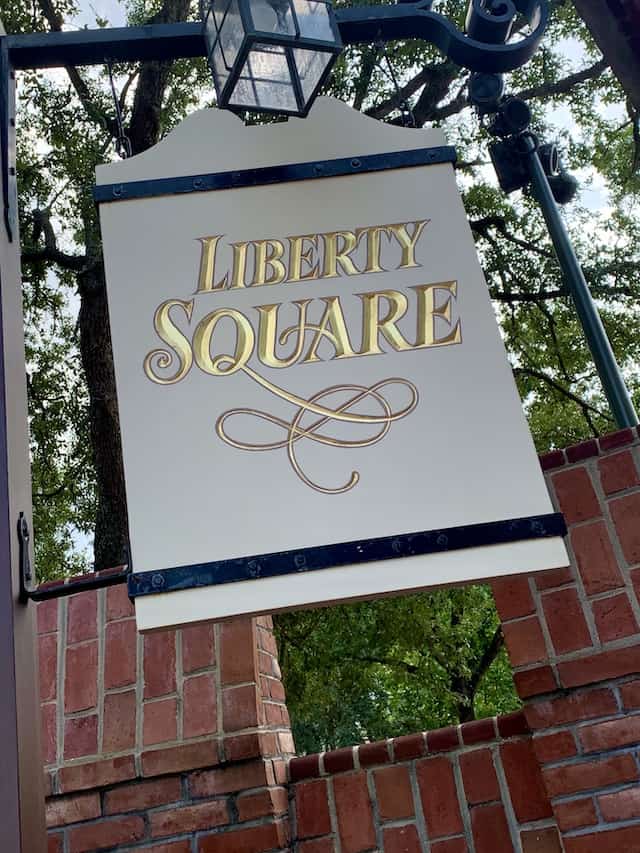 Nearby, Liberty Square Market is currently closed for refurbishment as well. The outdoor stand features snacks, including the infamous turkey leg.
Liberty Square Riverboat and Tom Sawyer's Island are also closed. The area itself does not have much open. You can still ride Haunted Mansion, visit the Memento Mori or Ye Olde Christmas Shoppe, and eat at Sleepy Hollow or Liberty Tree Tavern.
For a full list of all the Disney World refurbishments, click HERE.