In a statement to Disney shareholders, the company released details of their top executive's compensation. Read on for more.
Today, Disney told their shareholders what executive pay for the company looked like in 2020.
Walt Disney Company in 2020
Like all companies, the Walt Disney Company (DIS) had a tumultuous year in 2020.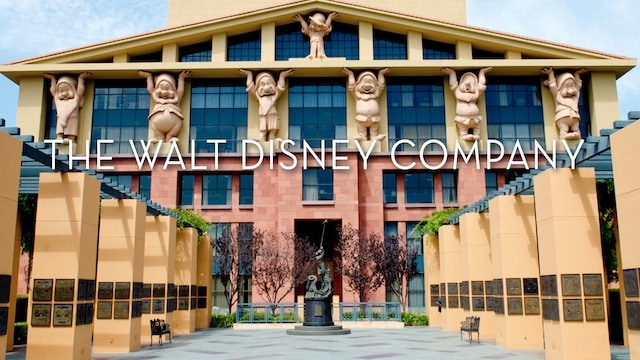 Before the coronavirus took hold, Disney CEO Bob Iger stepped down, passing the torch to new CEO Bob Chapek.
Chapek, Disney's 7th CEO in history, formerly served as the chair of Disney Parks and Resorts. He has almost 30 years with the company on his resume.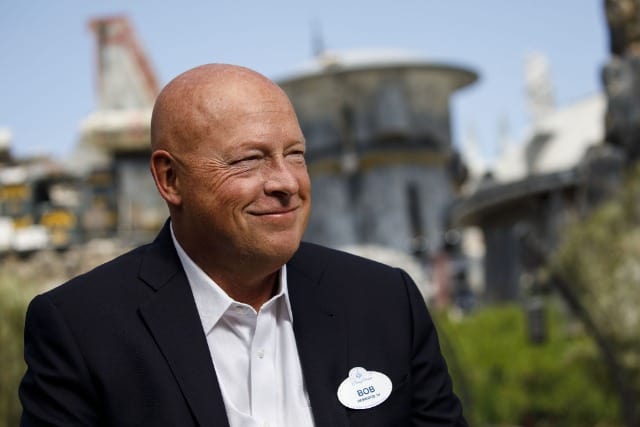 Chapek assumed the new role on February 25, 2020, Just a few weeks before the US Disney Parks closed amid the coronavirus pandemic.
Iger agreed to stay on and assist the company as it navigated the coronavirus response.
Executive Pay Cuts
In the midst of the coronavirus pandemic, as many cast members were being laid off due to park closures, top executives including Iger and Chapek took pay cuts.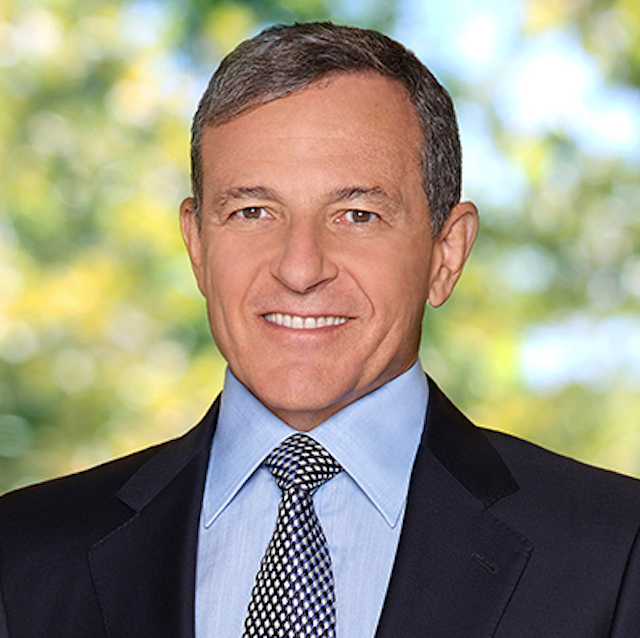 The new statement revealed that top executives, such as Chapek and Chief Financial officer Christine McCarthy, restored their pandemic-related pay cuts back on August 22, 2020.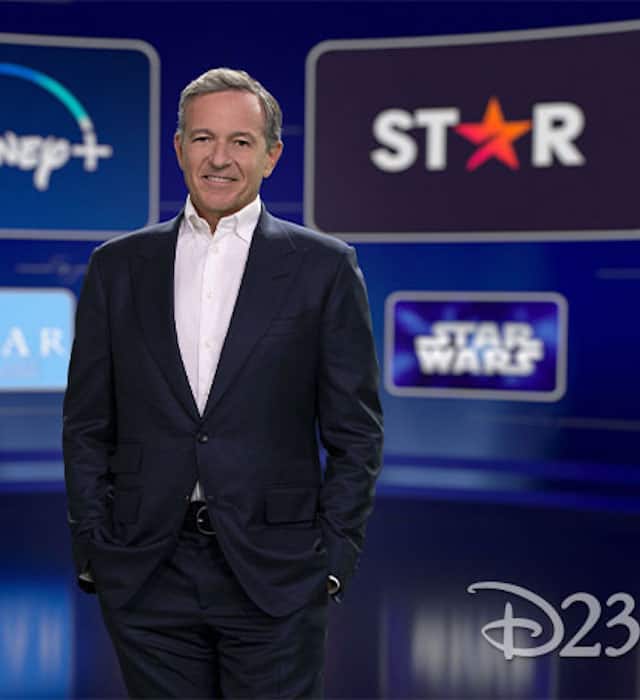 Iger apparently agreed to forgo his entire salary through the end of the fiscal year in October 2020.
Executive Compensation for 2020
The reported executive compensation packages can be found below.
Bob Iger, as Executive Chairman, received just over 21 million dollars. Bob Chapek's compensation was listed as just above 14 million.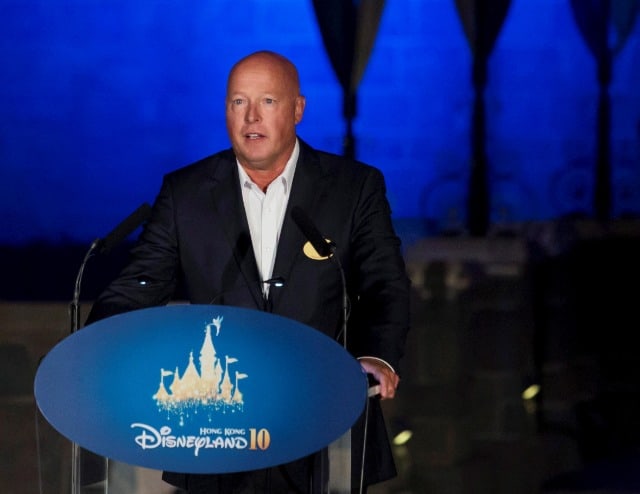 Alan Braverman, Senior Executive Vice President and General Counsel brought in over 9 million dollars.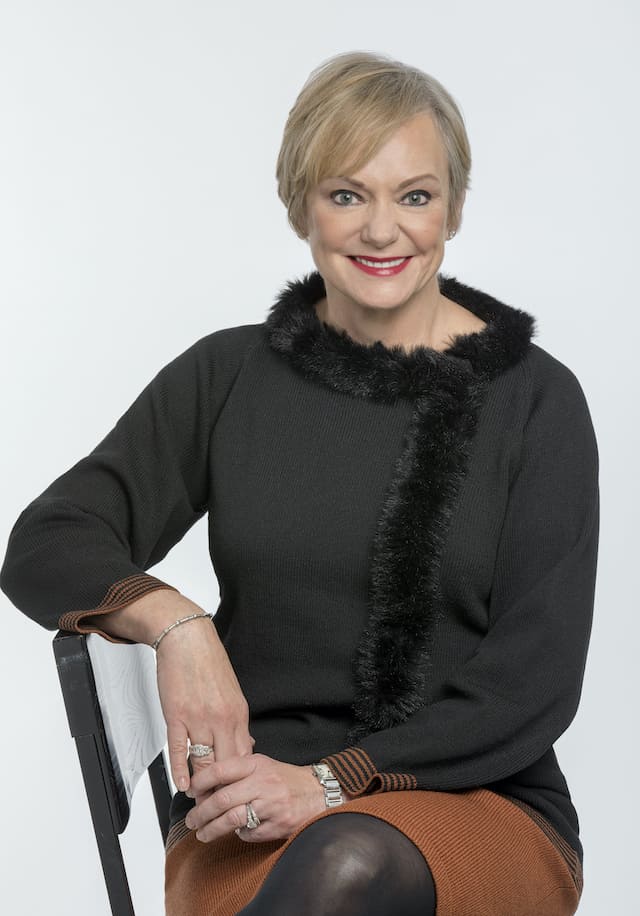 Chief Financial Officer Christine McCarthy took home nearly 11 million dollars. Most recently, she received a contract extension as well.
Zenia Mucha, Senior Executive Vice President and Chief Communications Officer brought in just under 5 million dollars.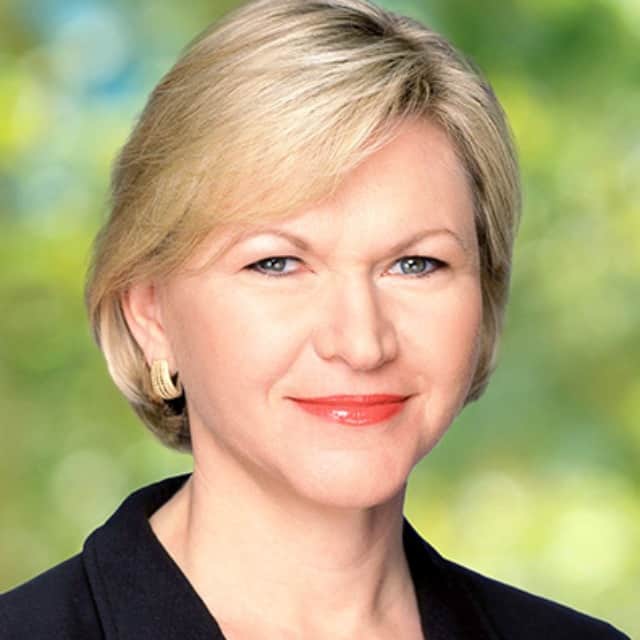 Jayne Parker, Senior Executive Vice President and Chief Human Resources Officer, made 7.2 million dollars for her role.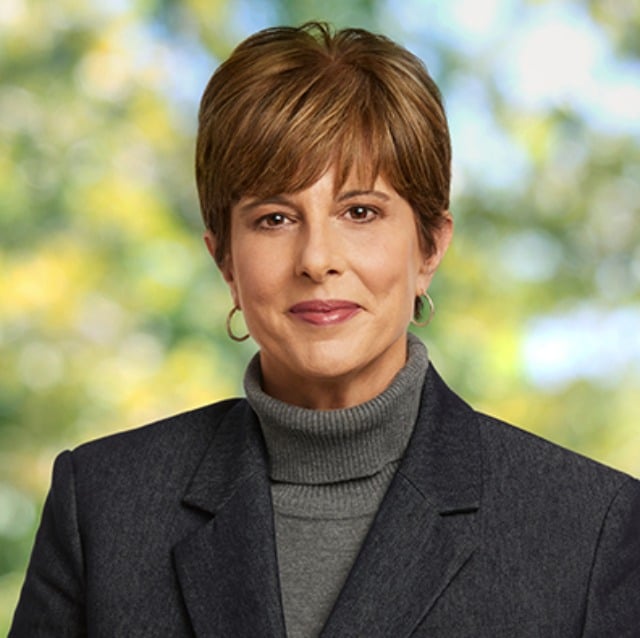 Top executives at the Walt Disney Company still enjoyed high salaries, even as thousands of Disney Cast Members were laid off.
What do you think of these rates of compensation? How can Disney stay competitive with executive pay while still maintaining more cast members? Let us know your thoughts in the comments on Facebook and in our Facebook group!
-Rebecca W Davis