Disney reveals one of its executives earned a contract extension and an annual award worth $11 million per fiscal year. What do you think of this news?
Reinstated Salaries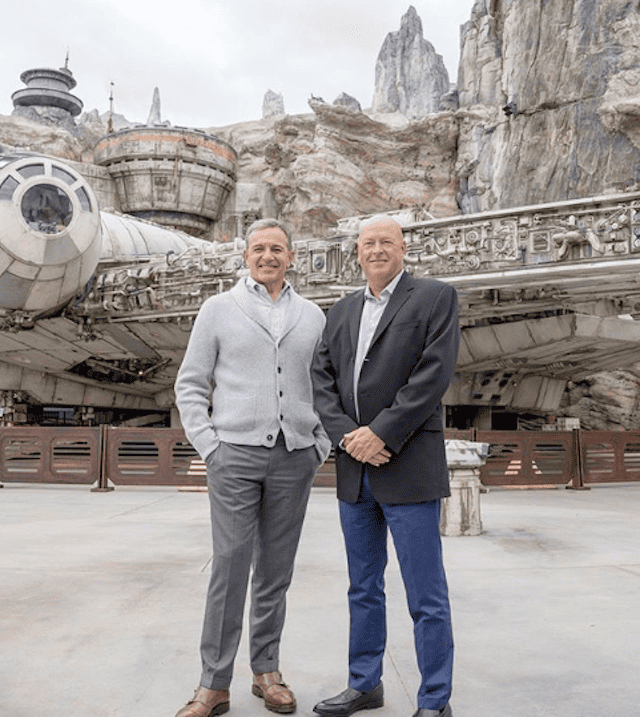 You may remember Disney halted the salaries for many of its top executives during the pandemic. Disney CEO, Bob Chapek, shared at the end of March that all senior executives will have their pay temporarily reduced during the closure period. Chapek himself would take a 50% cut while other senior executives would take a 20-30% pay cut.
Bob Iger, former CEO of The Walt Disney Company, chose to forgo 100% of his company salary.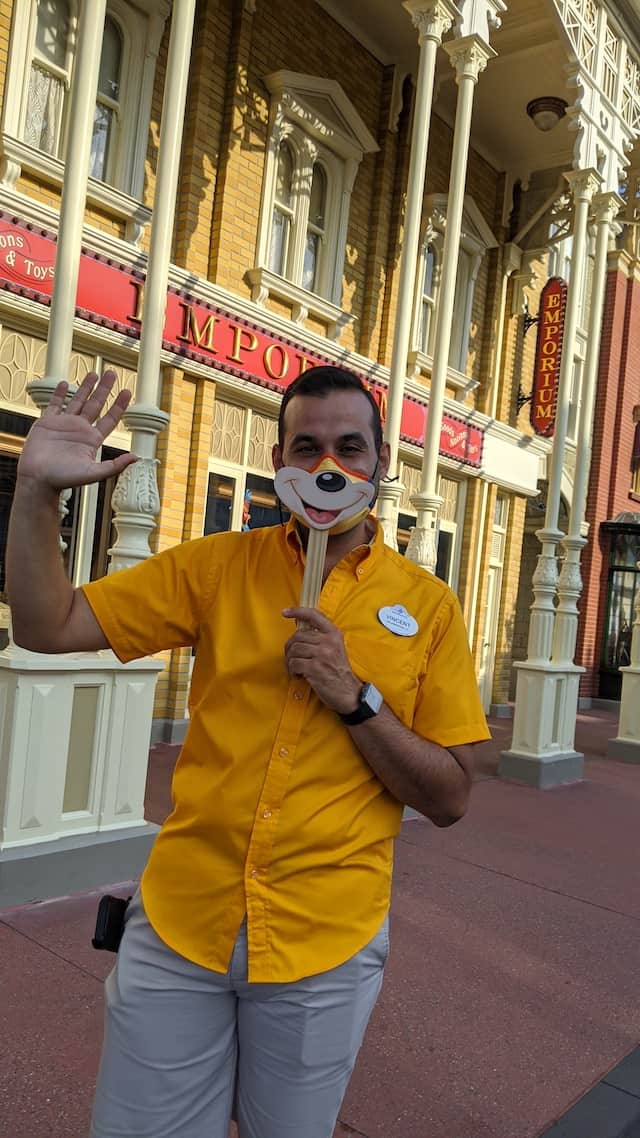 Those salaries have since been reinstated, but the timing could not have been worse for Disney. They laid off approximately 28,000 Cast Members right around the same time. Many saw this as a slap in the face to those hard-working Cast Members, and Senator Warren even shared a public letter asking Chapek for an explanation.
Chapek responded stating, "As the pandemic persisted, we had to make the difficult decision to furlough employees while continuing to pay the full cost of their health coverage," Chapek continued. "More than six months after closing our domestic parks, with the outcome of the pandemic still very uncertain, we had no choice to lay off a number of non-working employees." You can read the entire response HERE.
Chief Financial Officer Christine McCarthy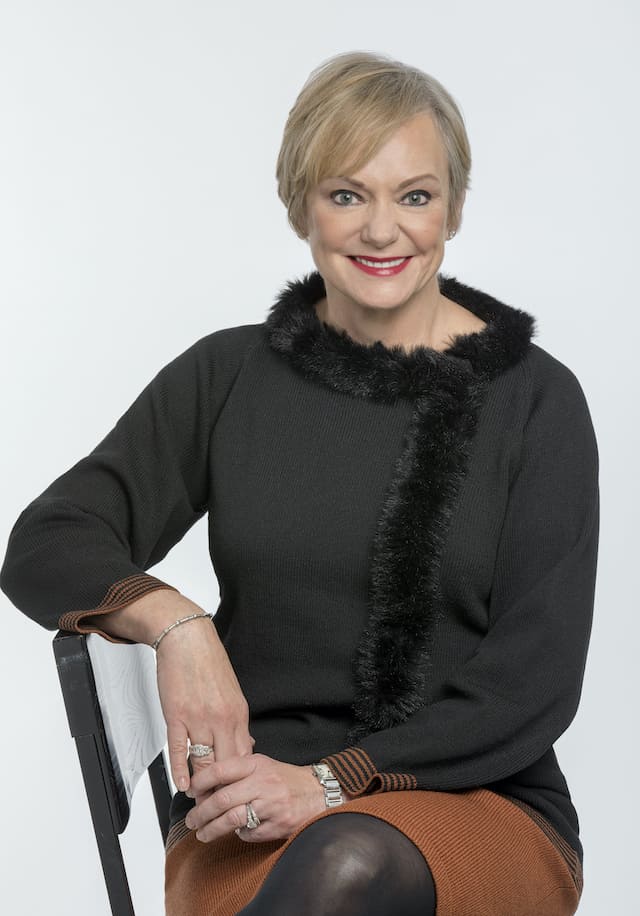 In a recent report, Disney revealed that Christine McCarthy, who is the Chief Financial Officer for The Walt Disney Company, received a contract extension and an annual award. Her new contract now runs through the end of December 2022.
Additionally, the company is giving her a long-term equity incentive – priced at $11 million. The filing states, "For each full fiscal year during the term hereof, Executive shall receive an annual award with a target award value (which value shall be as determined in accordance with the policies and practices generally of Company) of $11,000,000.
The Compensation Committee may adjust (i.e. reduce or increase) the target award value of any award made in respect of any fiscal year based on its evaluation of Executive's performance and/or any economic, financial and/or market conditions affecting the Company and/or Disney."
This simply means this incentive may be more or less than $11 million per fiscal year depending on McCarthy's performance and other determining factors.
What do you think of McCarthy's annual incentive? Let us know on the Facebook, or share your thoughts with us in the KtP Crew.