From time to time, Walt Disney World's attractions will need to close for refurbishment. Find out which Animal Kingdom attraction will be closing in March and for how long! Will this impact your upcoming trip?
Walt Disney World Refurbishments
Refurbishments are pretty common in Walt Disney World. Often, at least one attraction is closed on any given visit.
As we approach Walt Disney World's 50th anniversary, we may even start to see more Disney attractions closing for refurbishments!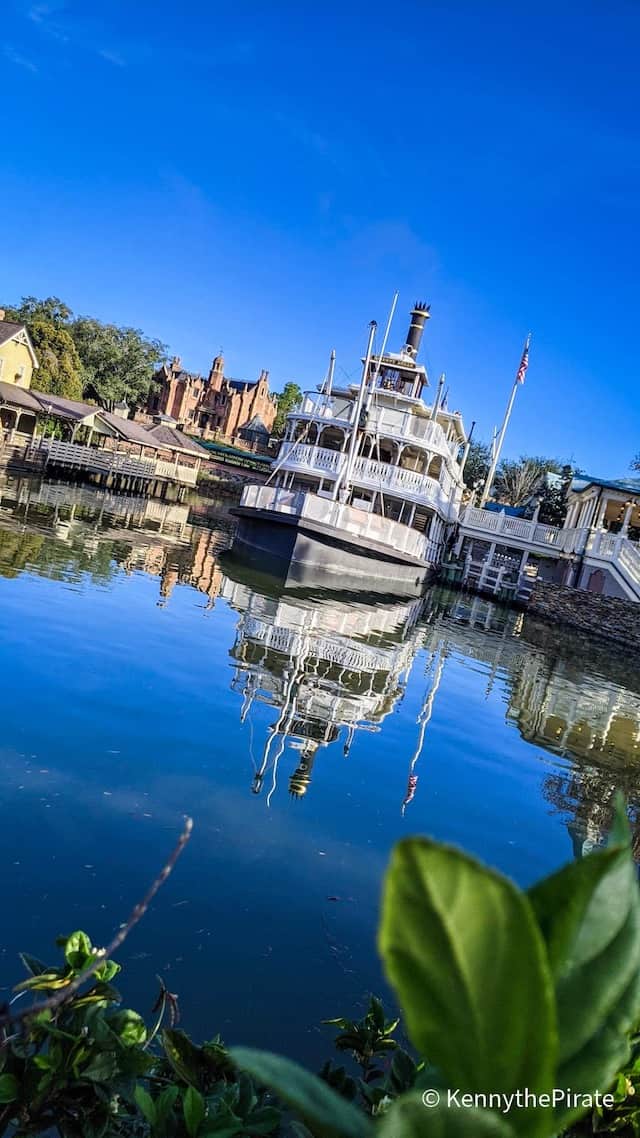 Some refurbishments are more complicated than others and can last a very long time. Some attractions may need mechanical updates, and others may just need a cosmetic "touch up."
Refurbishments can last anywhere from a few days to a few months, so its a good idea to check the list of attractions scheduled to be refurbished in advance of your Walt Disney World vacation!
Animal Kingdom Refurbishments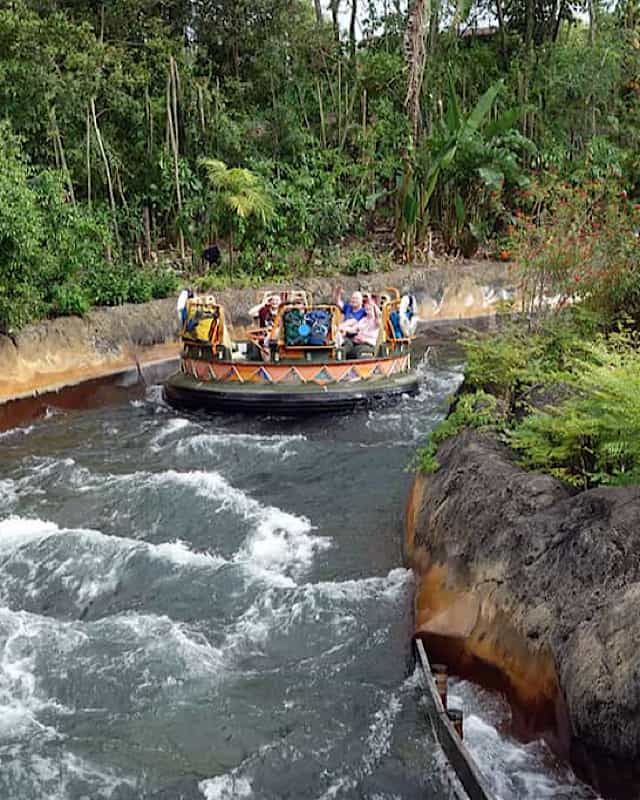 Currently, the only Animal Kingdom attraction that is under refurbishment is Kali River Rapids. This refurbishment is scheduled to last through early April!
Between Kali River Rapids closed due to refurbishment and the popular Festival of the Lion King and Finding Nemo-The Musical still not reopened, the lack of available Animal Kingdom attractions is getting smaller and smaller.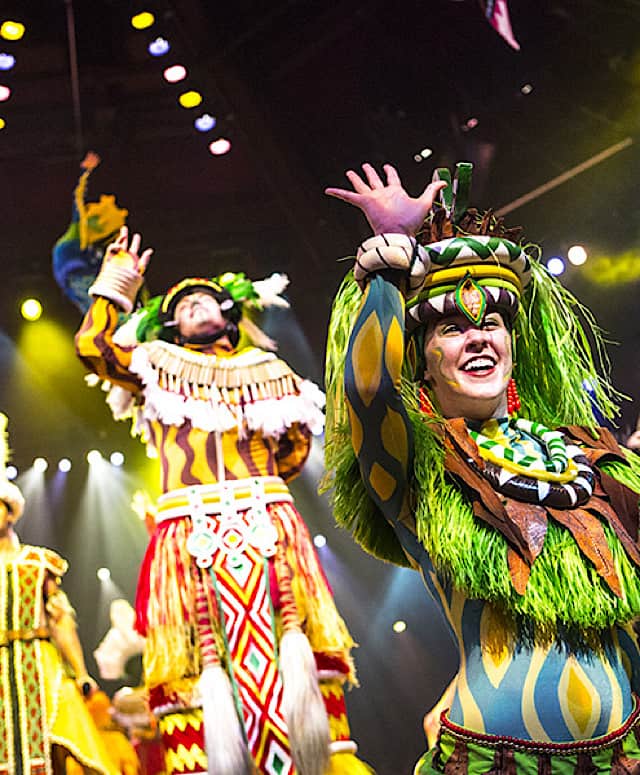 If you're looking for a new attraction during your visit, you might enjoy the new Raya and the Last Dragon experience coming to Animal Kingdom!
It's Tough To Be A Bug!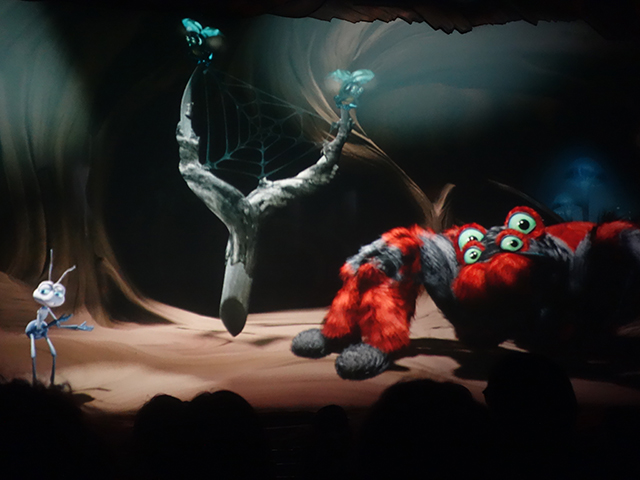 One of Animal Kingdom's fun shows, It's Tough to be a Bug!, is scheduled to undergo refurbishment this March.
It's Tough to be a Bug! is located in the base of the Tree of Life and uses 4D technology to take you into the world of insects.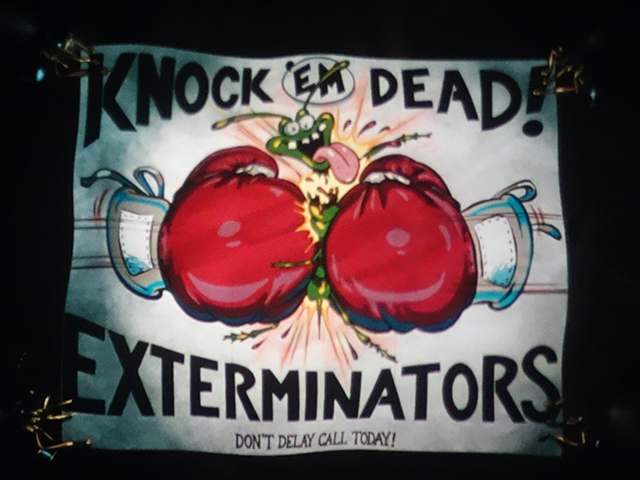 This show is a lot of fun and is always good for a laugh! My kids always scream with laughter when sprayed by the awful stink bug!
The attraction will undergo refurbishment from March 8 through March 11. There is no word on what will be done during this time, but perhaps they will fix an animatronic that has not be working as expected.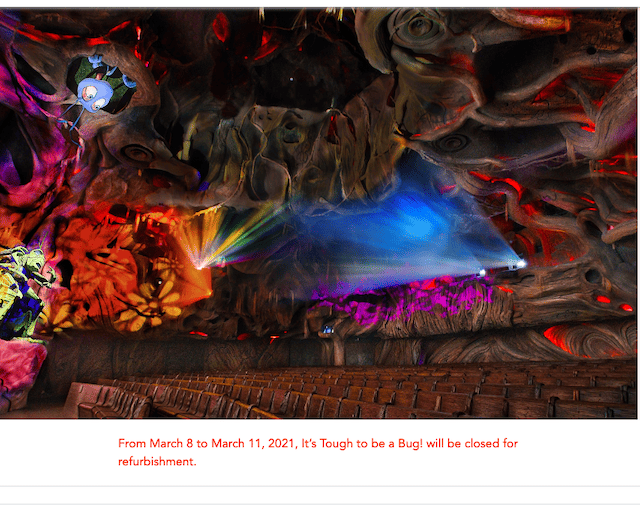 The last few times we've visited, we've noticed Hopper, the villainous animatronic grasshopper, has not been working correctly. We could hear him speaking, but he has not popped out. Hopefully he'll be back to his old self after the refurbishment!
Will this closure impact your touring plans? Share your thoughts with us on Kenny the Pirate's Facebook page, or join our crew and continue the discussion!