Will PeopleMover ever reopen? After many extensions, we now have a brand new reopening date for this classic ride. Get the full details below.
PeopleMover Refurbishment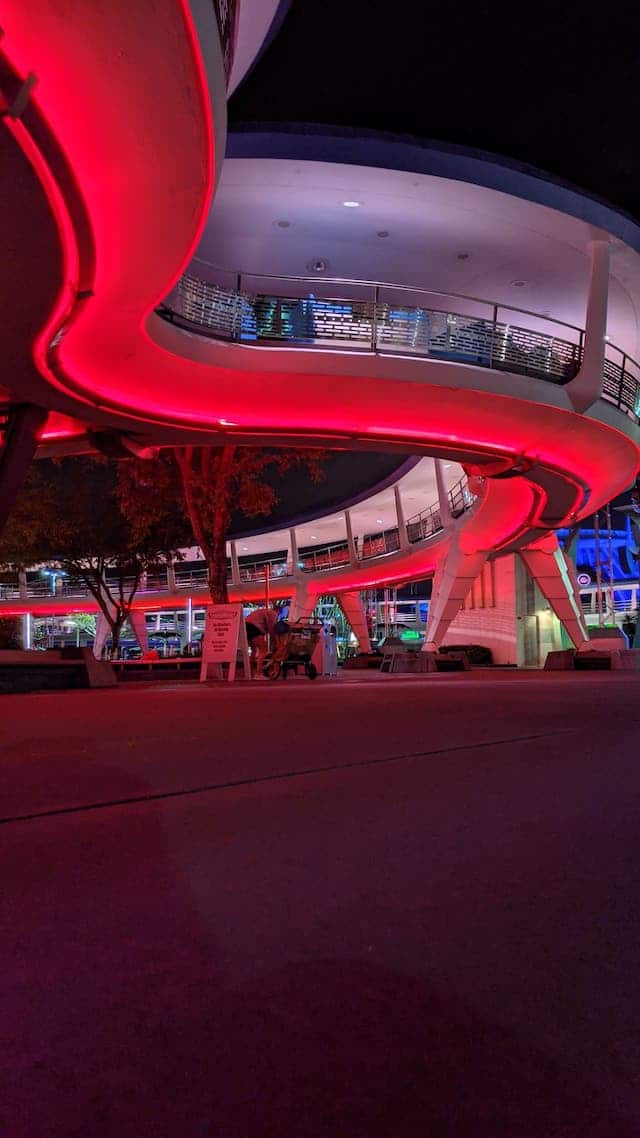 After mysteriously remaining closed despite the reopening of Magic Kingdom in July, we learned this summer that the nostalgic attraction would be refurbished. The refurbishment has been extended several times in the past few months as Disney works to resolve issues.
In the last few weeks, Guests have witnessed crews testing these vehicles. You can see our videos and photos from late January. Cast Members have routinely been seen testing out these vehicles.
The ride will not be ready by the beginning of next month, as previously reported.
New Date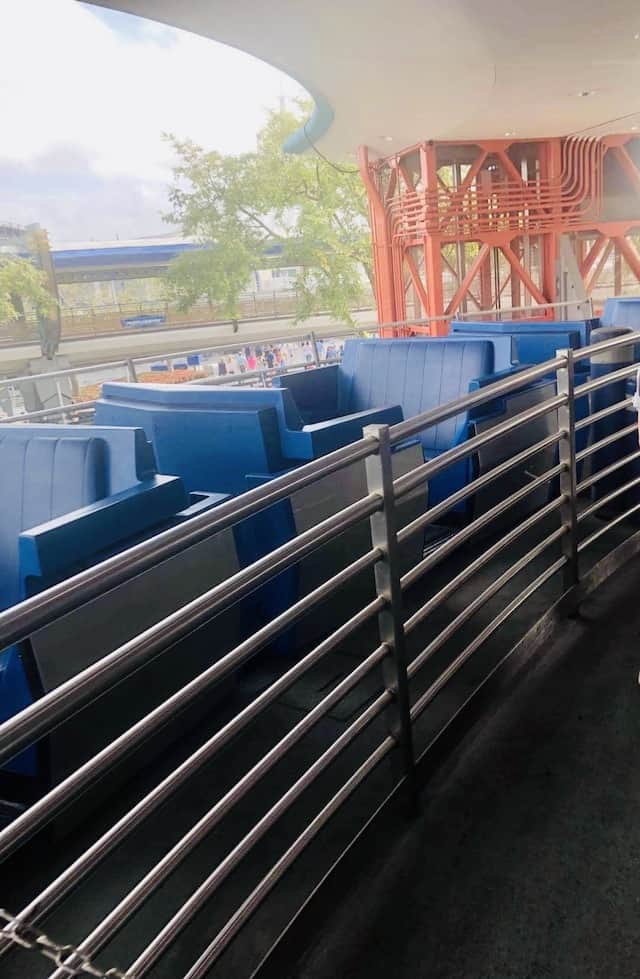 So, if this classic ride isn't reopening in early March, when will it open?
The calendar in the My Disney Experience app shows the ride will still be closed for refurbishment on April 3, 2021.
However, it is not on the refurbishment calendar beginning April 4, 2021! This is Easter Sunday, and there will definitely be crowds for the holiday as well as Spring Break.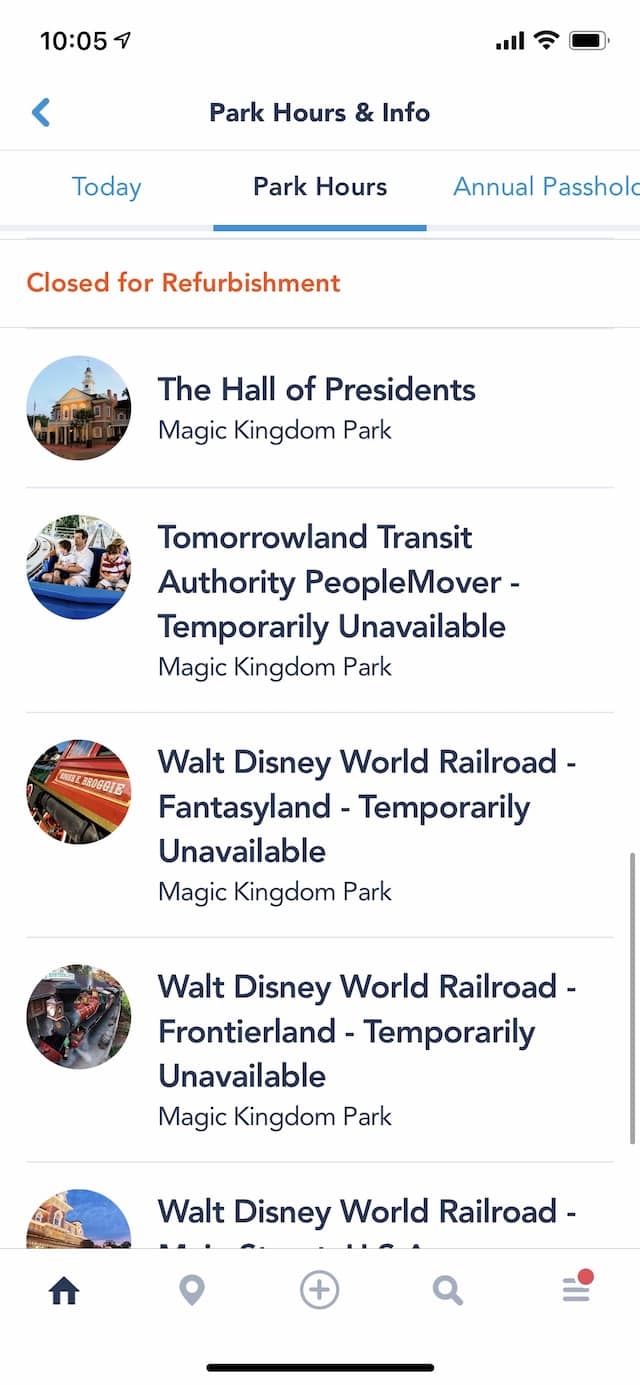 Right now, there's no telling if PeopleMover will actually reopen on this date. The refurbishment was originally supposed to be complete at the end of November. Since then, Disney has extended the refurbishment once a month it seems.
What is PeopleMover?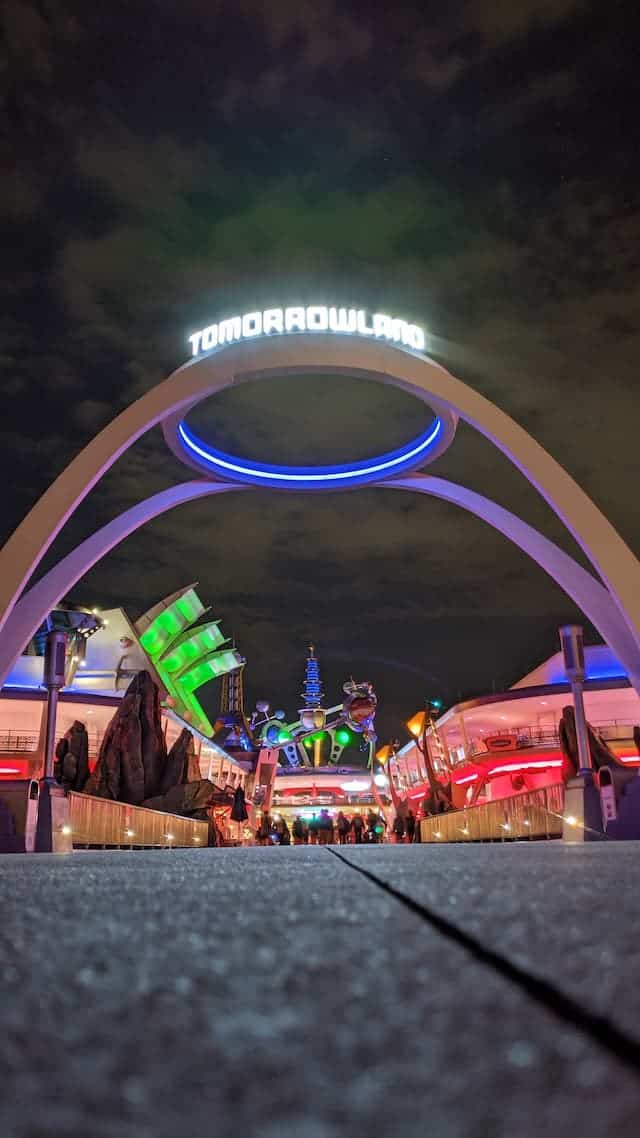 Affectionately called PeopleMover by Guests and fans, this attraction takes you on a 10 minute ride through various parts of Tomorrowland.
This leisurely voyage through Space Mountain, Buzz Lightyear's Space Ranger Spin, and Star Traders also gives you breathtaking views of Cinderella Castle and other parts of Magic Kingdom.
Because the tram is elevated, this attraction offers a unique view that can't be seen from anywhere else.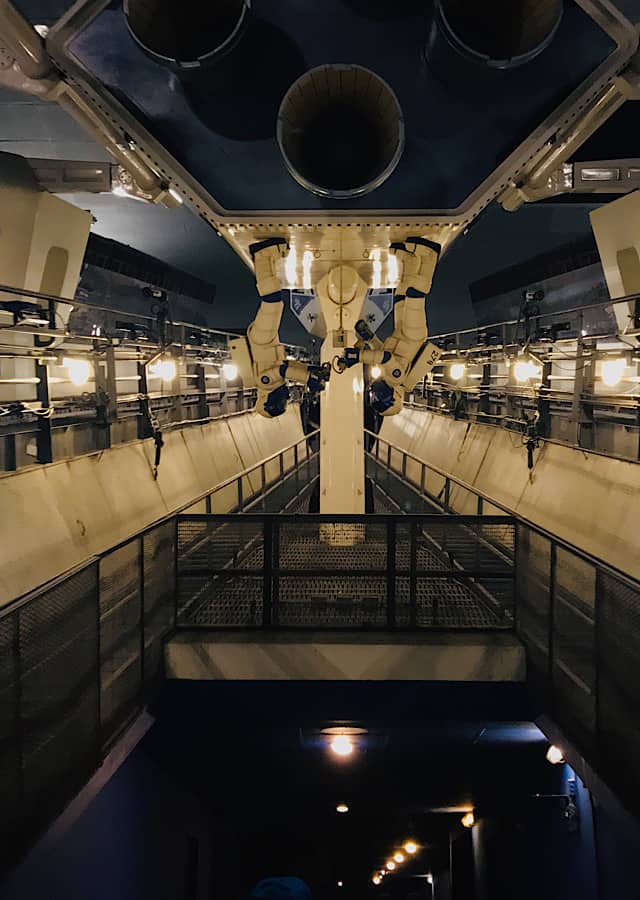 Unfortunately, the ride has not been without problems – when it's open. Early last year, there was a fire in the area and two of the ride vehicles collided. While Disney has never shared the reason for the refurbishment, we do hope any issues are resolved!
We can't wait to ride PeopleMover again! Here's hoping it reopens in April!