My family visited the new M&M Store that recently opened at Disney Springs to design personalized M&M's. Read on to read more about our experience and if it was worth the money.
M&M Store at Disney Springs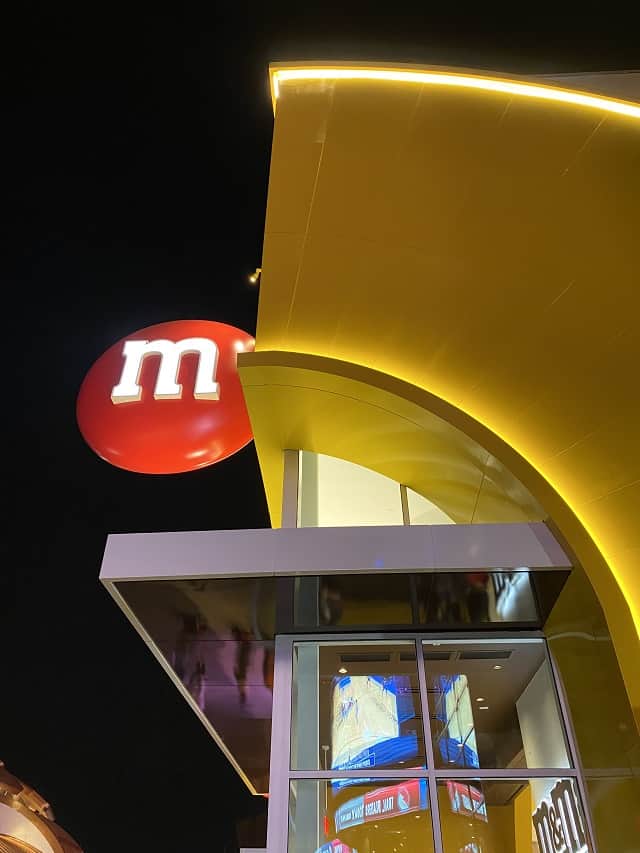 M&M candy fans rejoice as a new storefront has recently arrived at Disney Springs!
The brand new M&M'S at Disney Springs is located on the West Side of Disney Springs across the street from the House of Blues.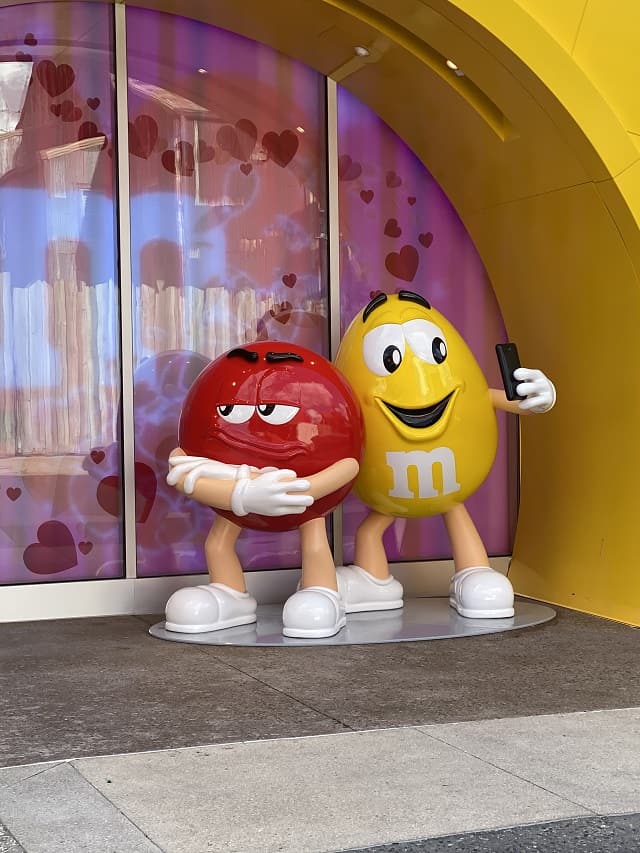 It features 10,000 square feet of chocolate goodness ranging from the delicious candy to merchandise which includes apparel, accessories and more!
The store opened on January 30, 2021.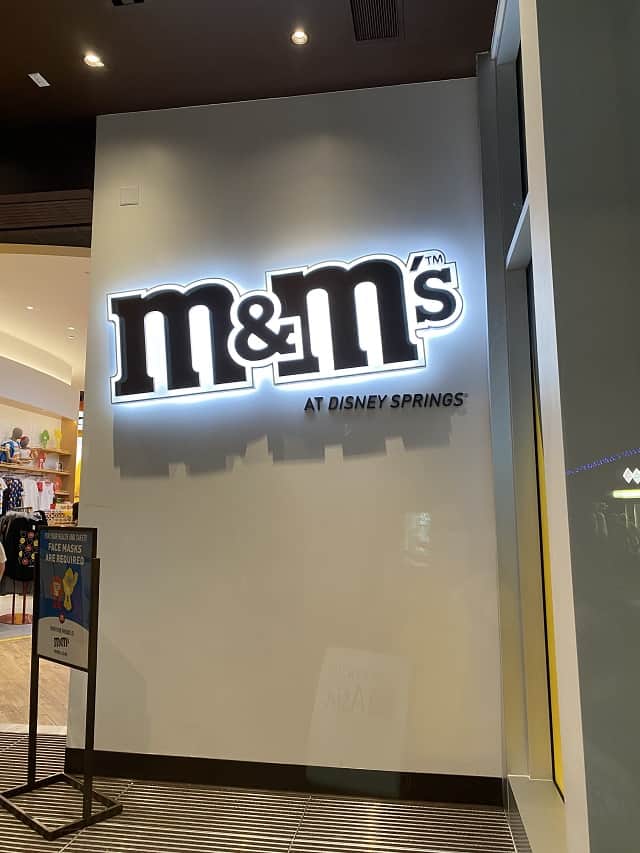 Store Hours are Sunday-Thursday 10 am-10 pm and Friday & Saturday 10-11pm.
A Tour Around the Store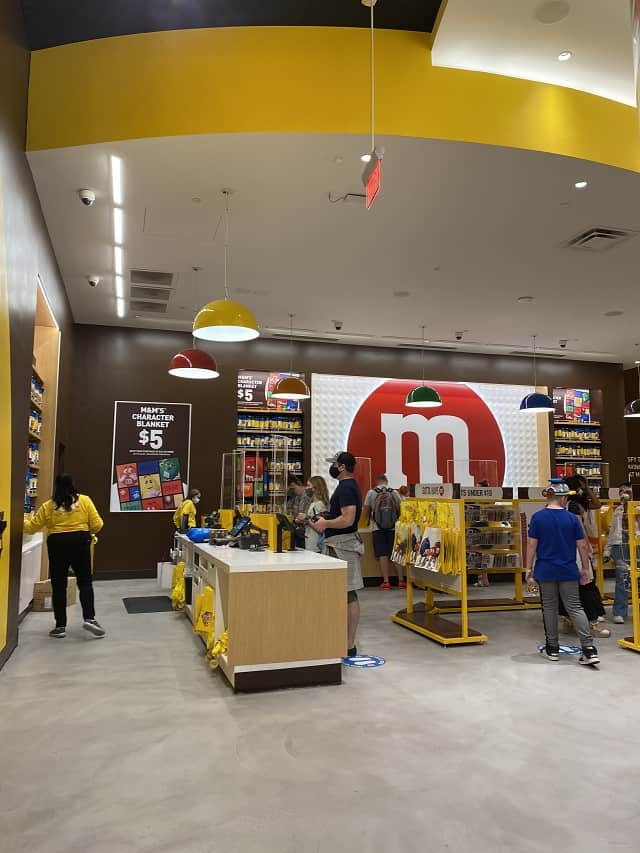 Our first trip to the M&M store was on a Tuesday evening.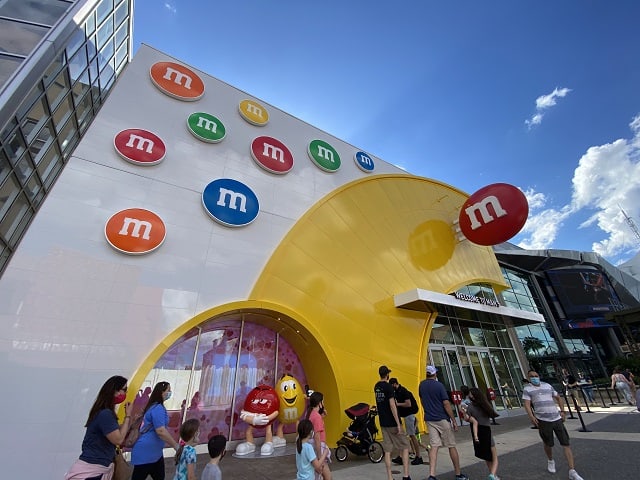 There was a short line outside the store, socially distanced of course, but it only took us about five minutes to enter the store.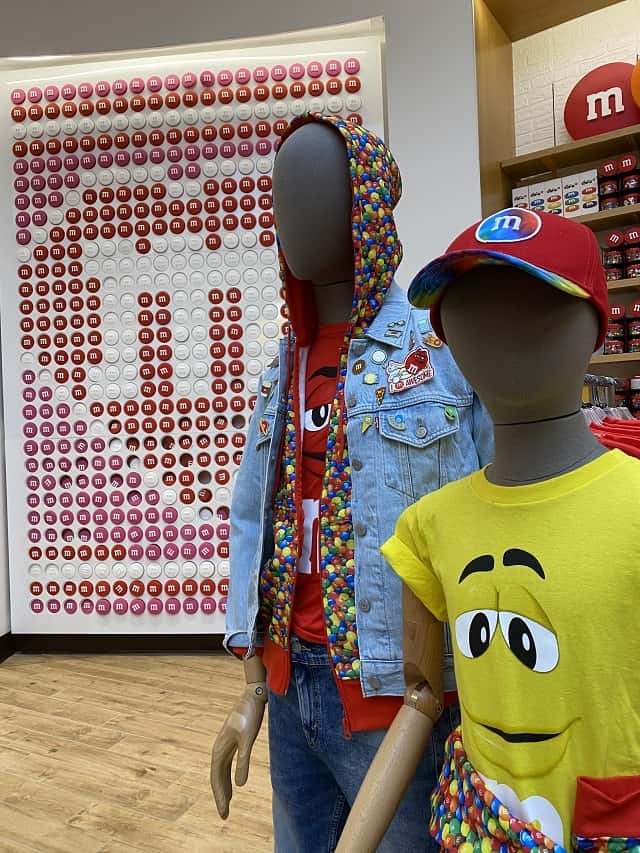 As we entered the store, the smell of M&M's was very noticeable and bright colors were all around.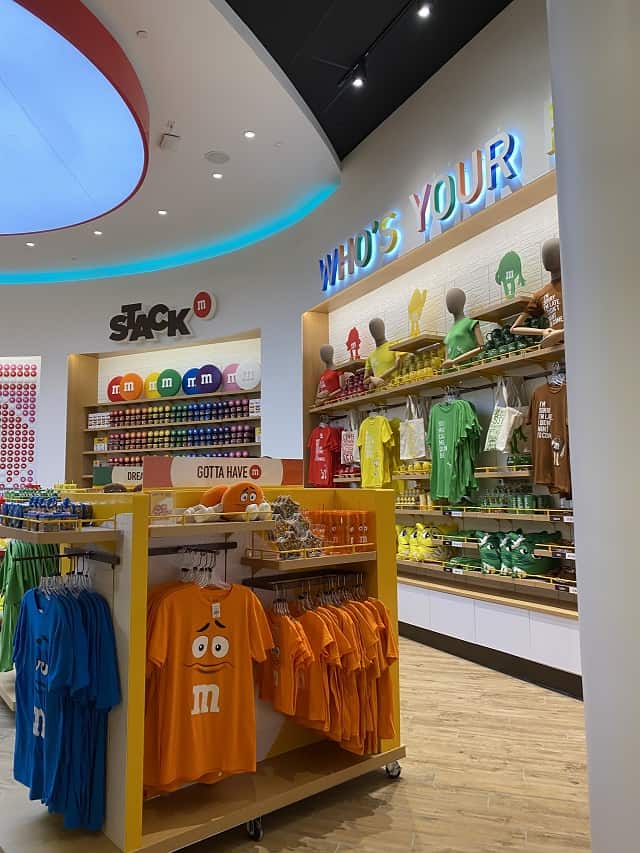 I could not keep my focus as my eyes darted to all areas of the store. I saw shirts, chapsticks, mugs, stationary and a wall accent depicting M&M's that makes a great selfie shot!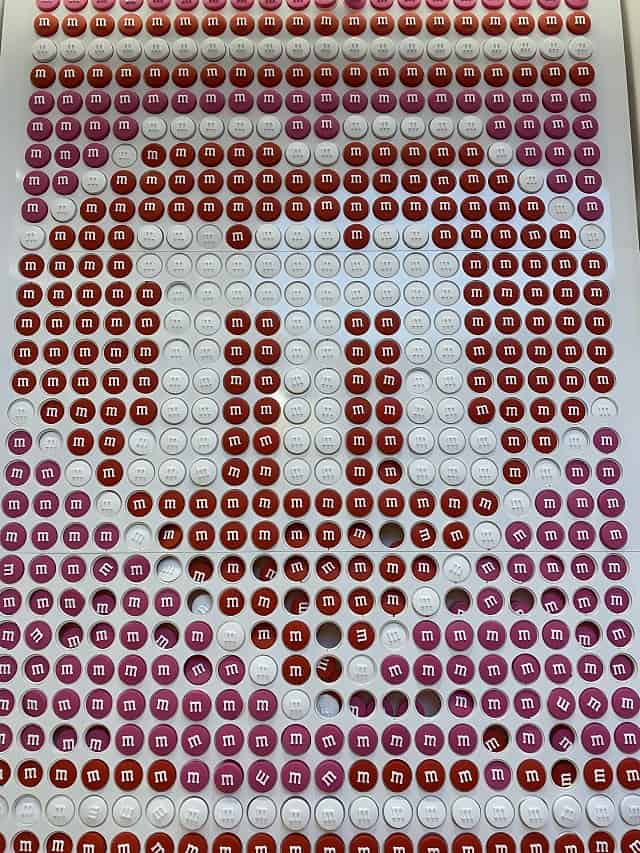 Making Personalized M&M's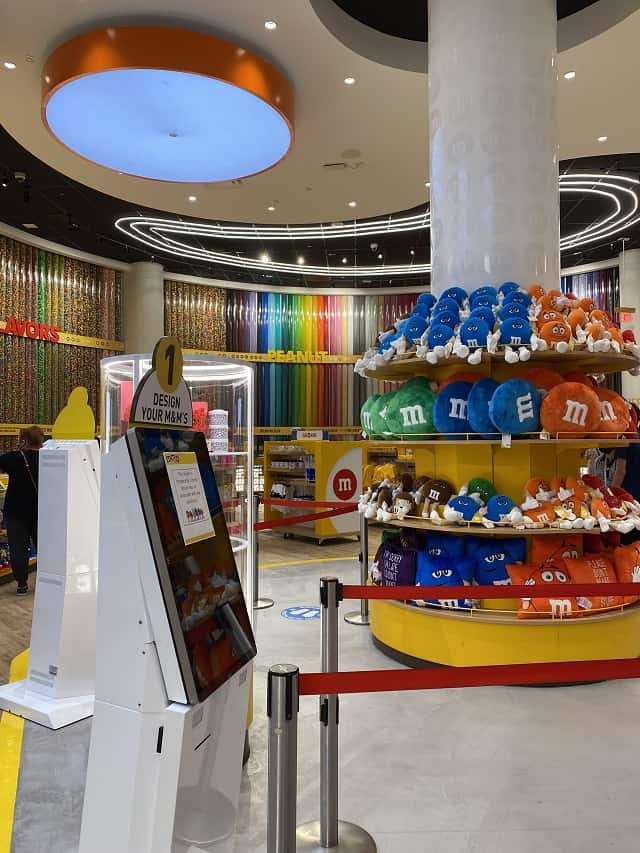 Our mission for the evening was to embark on the adventure of designing and personalizing a bag of M&M's.
My youngest daughter became determined to imprint a picture of our dog on her M&M's.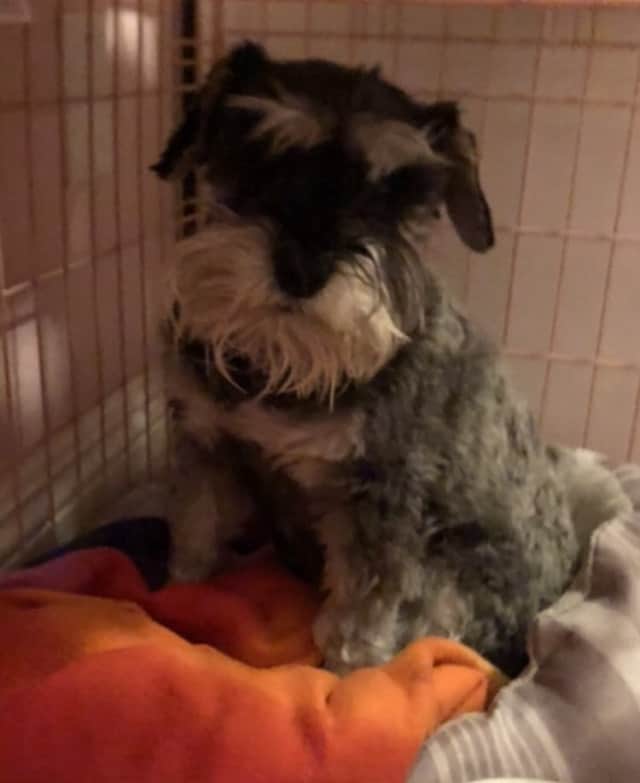 Upon approaching the personalization machine, a sign was posted that it was temporarily closed.
Just our luck!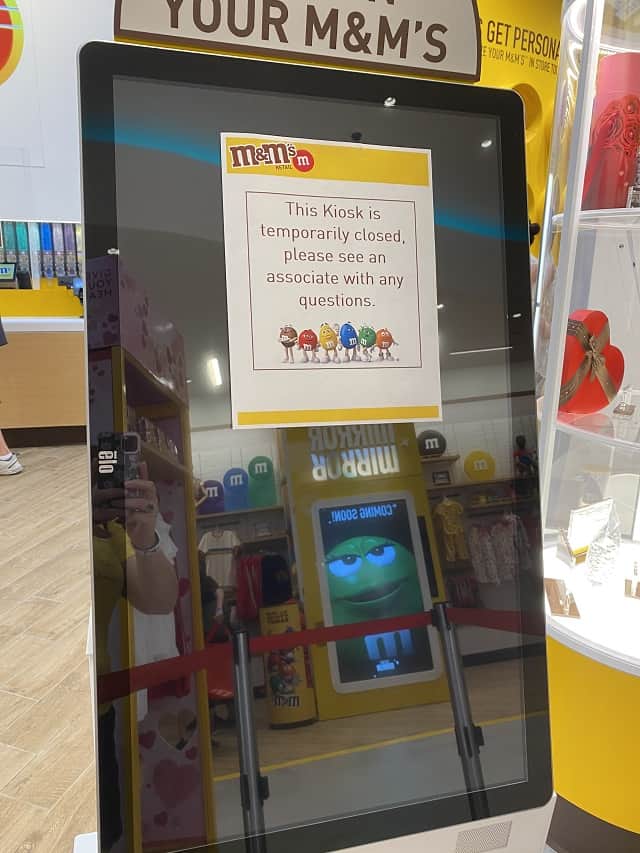 We inquired when the machine would be functioning again. We were informed to come back in a day. Luckily, we would be returning to Disney Springs two days later.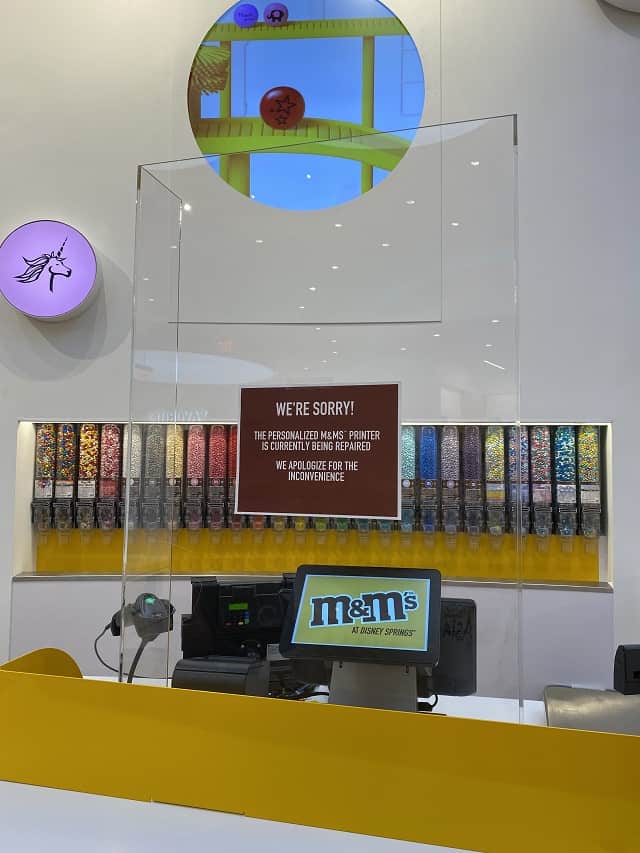 Merchandise Around the Store
Although we were not able to accomplish what we had set out to do, we were able to walk around the store and take a closer look at all the cool merchandise!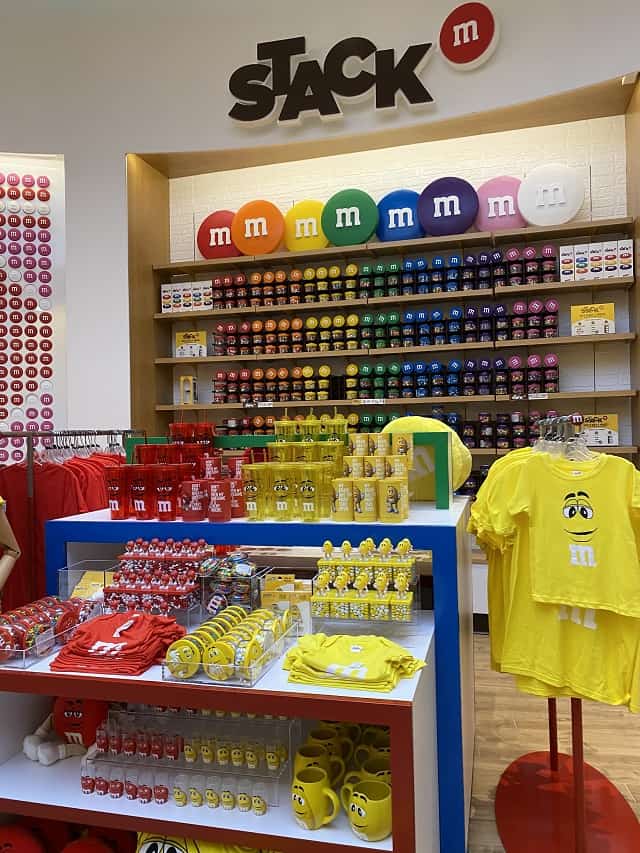 There were a variety of t-shirts available for any M&M fan in an array of colors! I especially liked the different mugs around the store.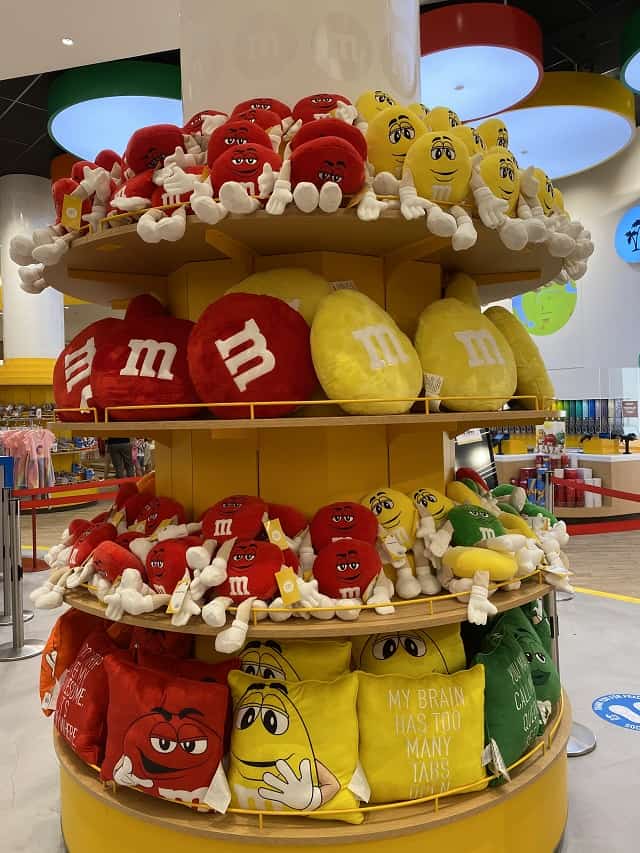 How fun are these pillows? Also, it's never too early for Christmas ornaments!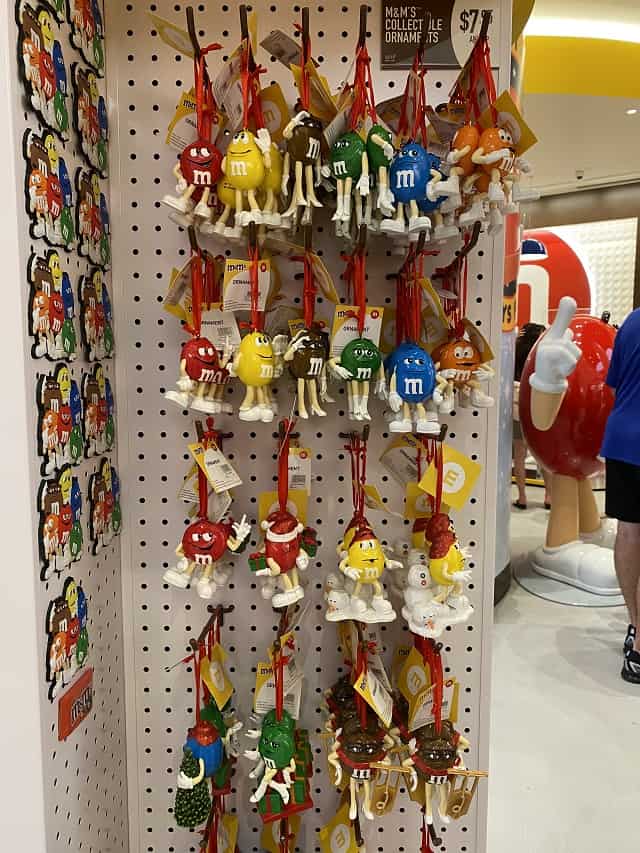 How about M&M Lip Smackers? The store has you covered!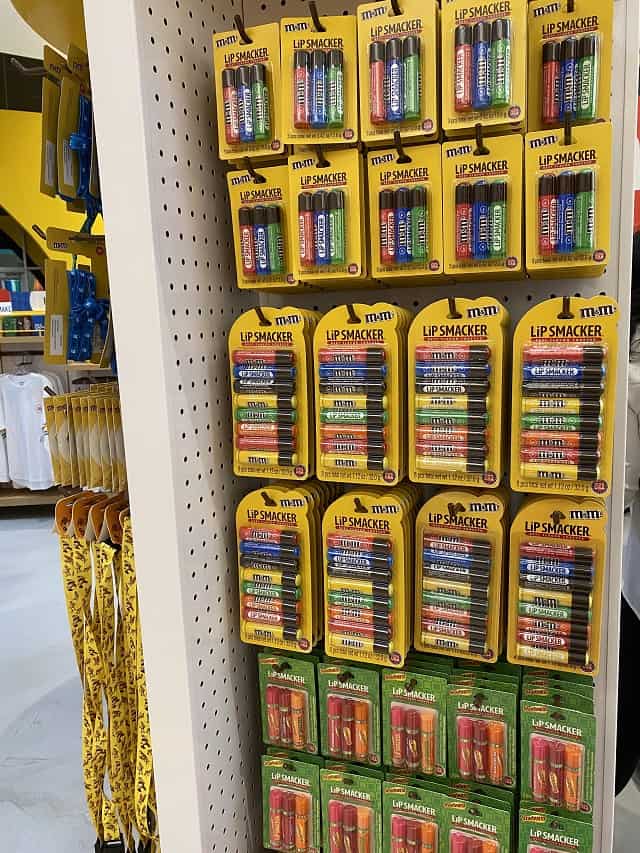 There was also an assortment of canvas bags, socks, water bottles, and stationary.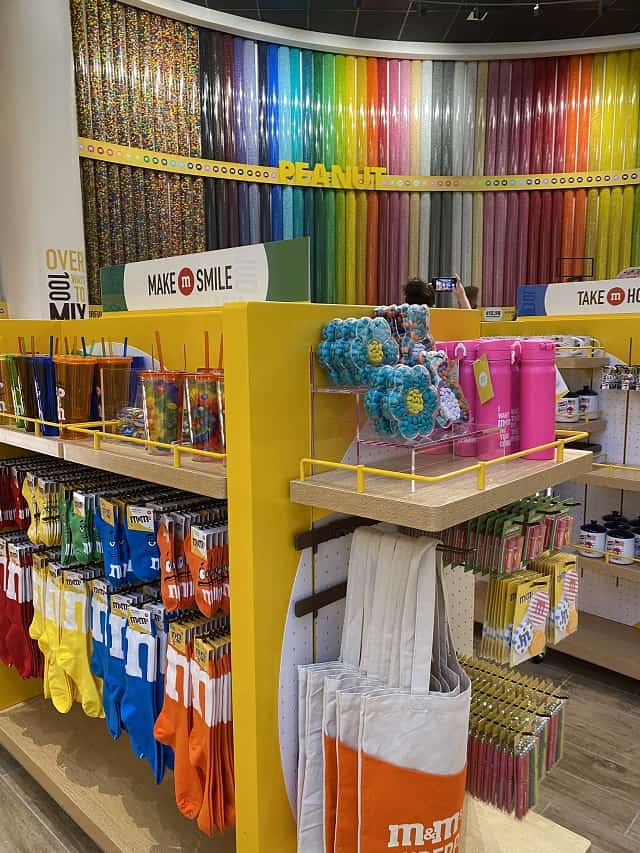 And last but not least, what is a trip to a chocolate candy store without being able to buy the chocolate coated candy itself!
One of the features that you can not ignore while inside is the pick-your-own M&M'S flavor wall. Customers can purchase bags by the pound by filling up selective-sized containers.
I had never seen such a variety of M&M flavors! Brownie, Cheesecake and Coffee Nut just to name a few!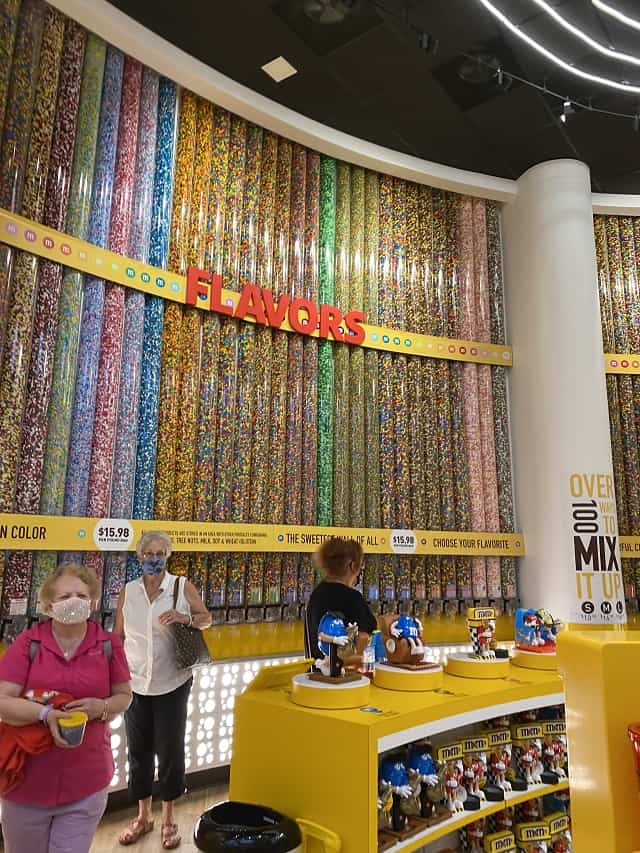 Second Time is a Charm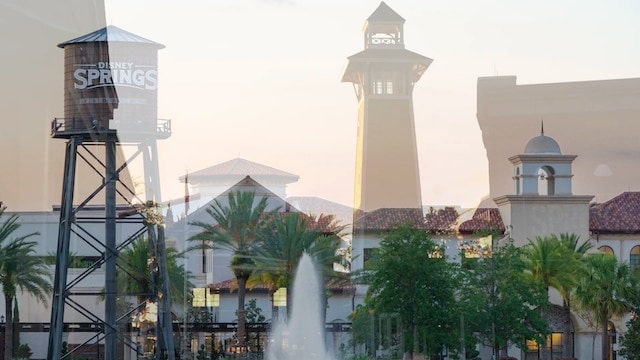 On a Thursday morning, we arrived Disney Springs around noon and headed straight to the store.
Upon arriving we learned that the design machine had been fixed. Whoo hoo!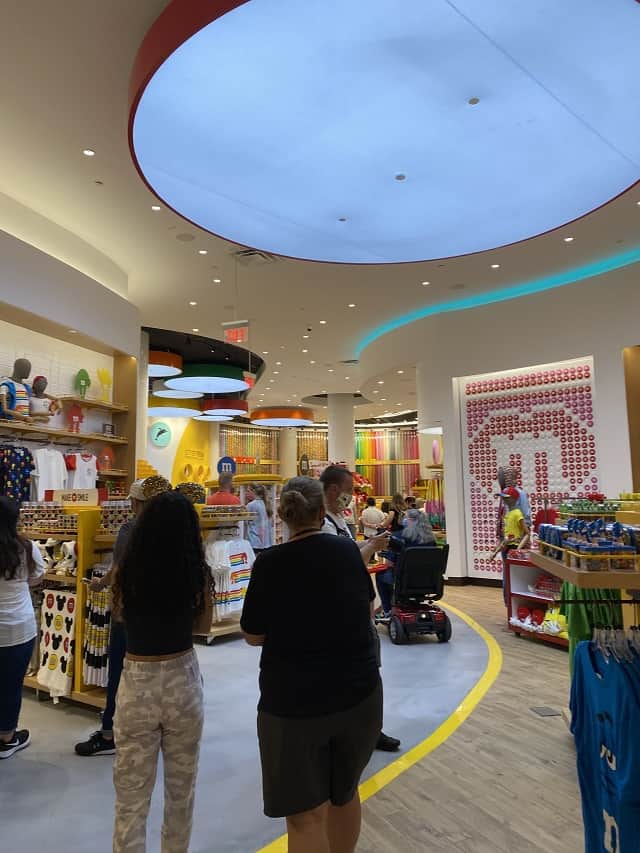 We also were informed that there was a waitlist for designing M&M's. We placed our name on the virtual list and were told that it would be about a two hour wait.
That was perfect for us as we had reservations for The BOATHOUSE at 12:45pm.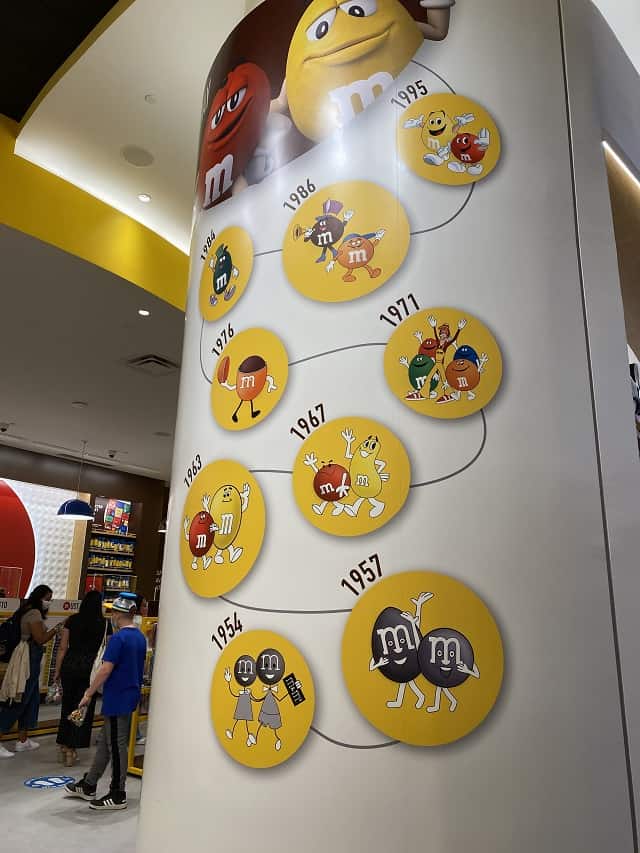 As we were just finishing a delicious lunch, I received the text to head over as it was our time to create M&M's.
Designing and Personalizing M&M's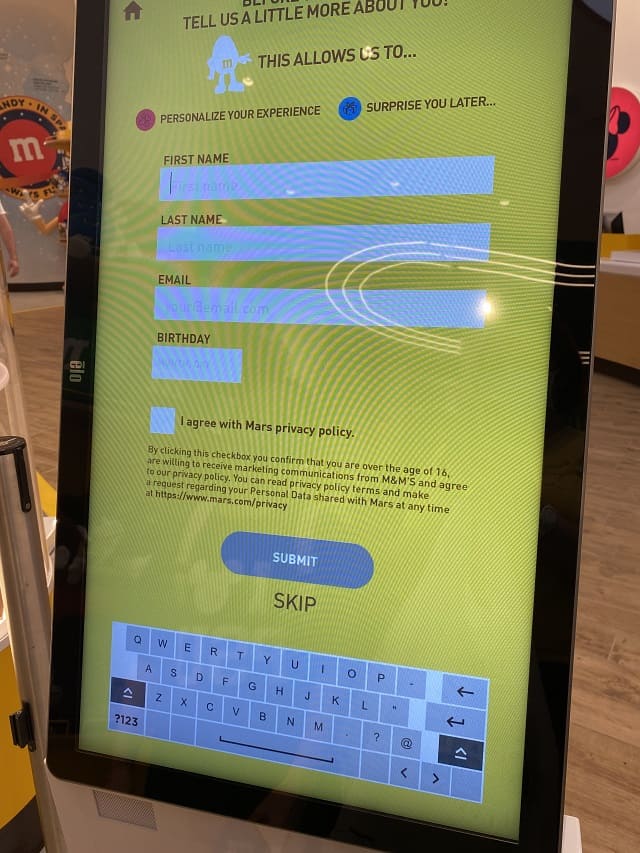 The time had come, and we were all excited to start designing!
All steps are self explanatory and easy to follow. This is the first screen that you begin with before designing your M&M's.
Next, using your phone you will need to scan the QR code to upload a photo.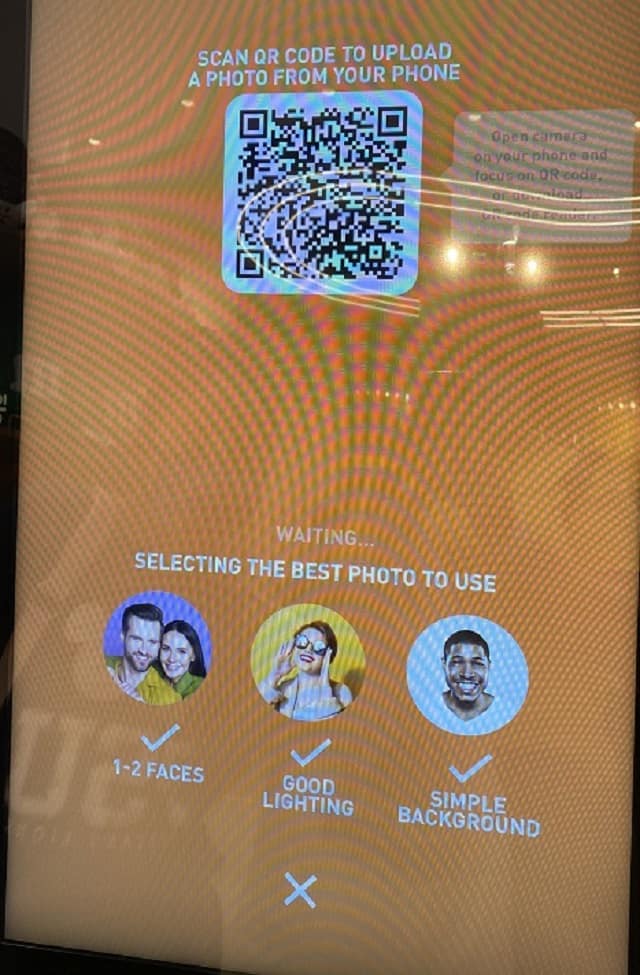 The bottom of the screen gives you tips and tricks for selecting the best photo to imprint onto your M&M's.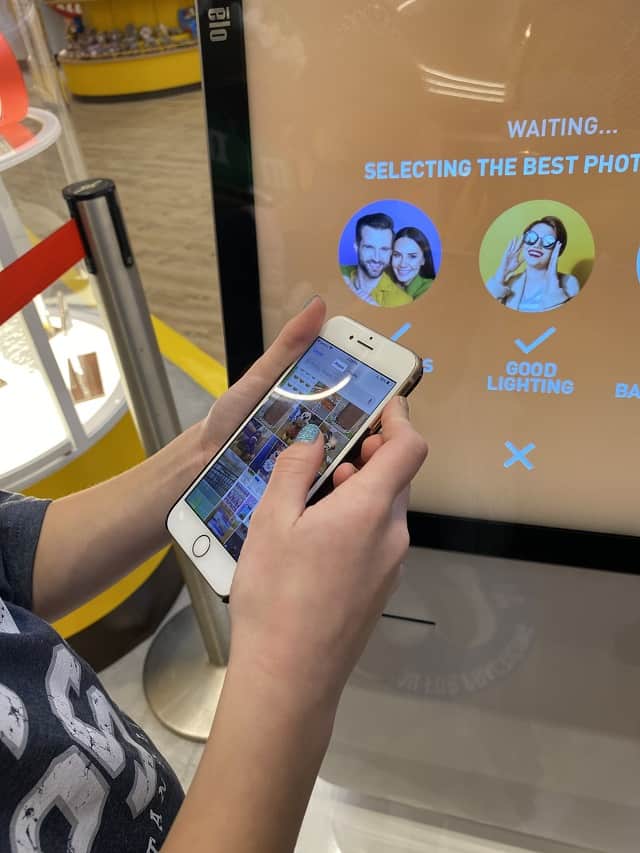 After the photo uploads to the machine, you are then able to crop your photo by using your finger to draw area to print. Drawing closer to the face allows the background to be removed.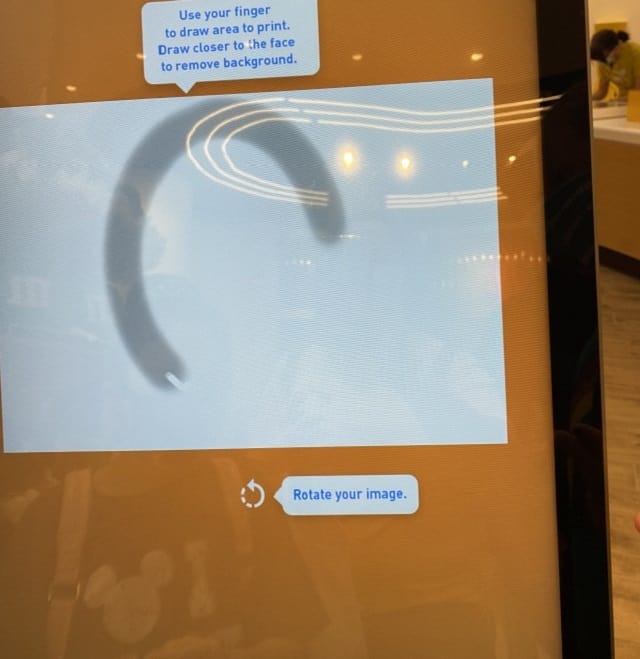 Isn't our Vanellope Leia Macaron the most adorable dog? Yes, she that is her full name. Quite eclectic, isn't it?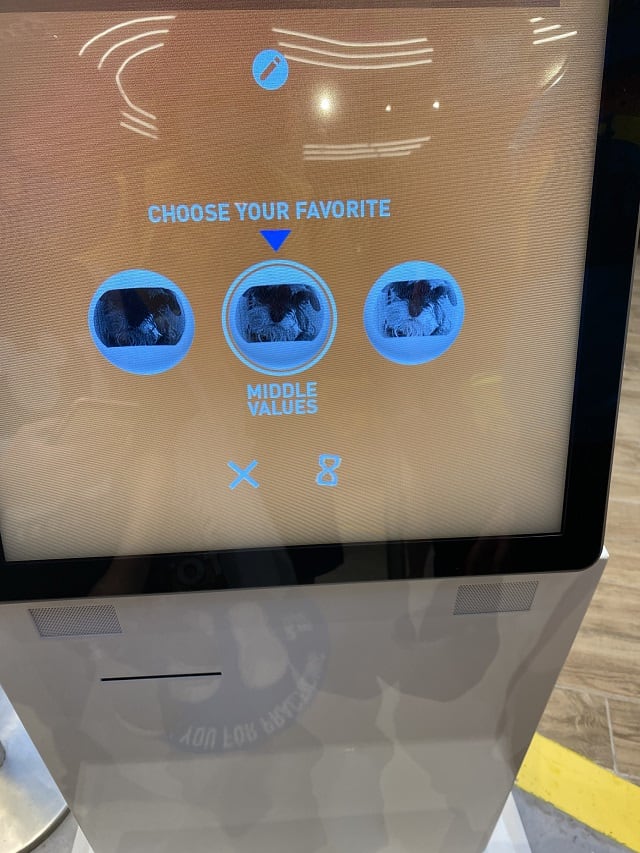 After the photo has uploaded, you are then able to select your favorite cropped photo from three different selections.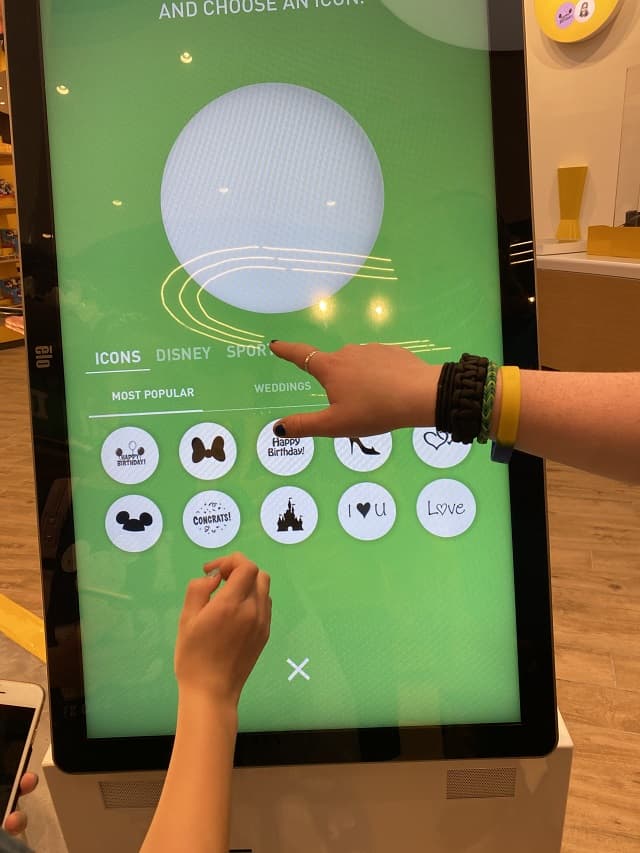 The next step is to design three more M&M's. My daughter wanted to select a Disney icon. She selected Cinderella Castle and Space Mountain from Magic Kingdom.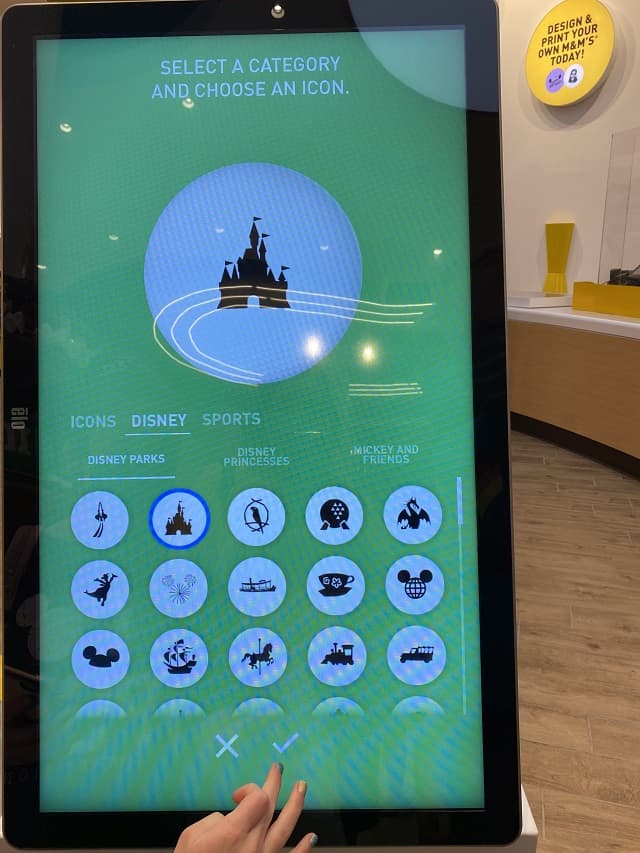 There are many different icons to select from! Disney Parks, Disney Princesses, Mickey and Friends, and sports teams. There are also many different symbols to select from.
If you do not want an icon, you can also personalize them by writing in text.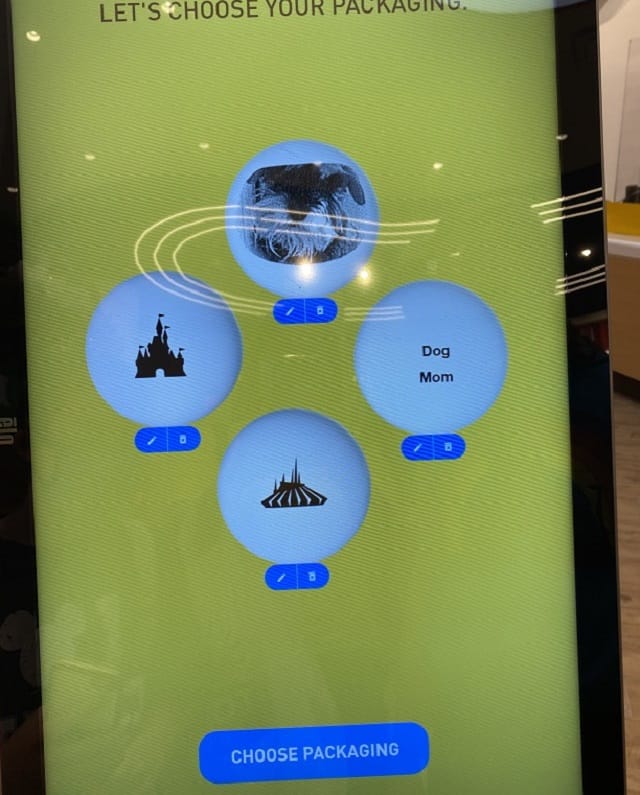 These are the four designs that my daughter selected. The last step at the kiosk was to choose packaging.
The options range from $19.98 to $44.98. The packaging consists of different sized bags, cups, tubes, gift boxes and a plastic wine bottle.
My daughter selected the 10oz bag for $19.98. After the ticket printed out, we took it over to the register to pick out colors!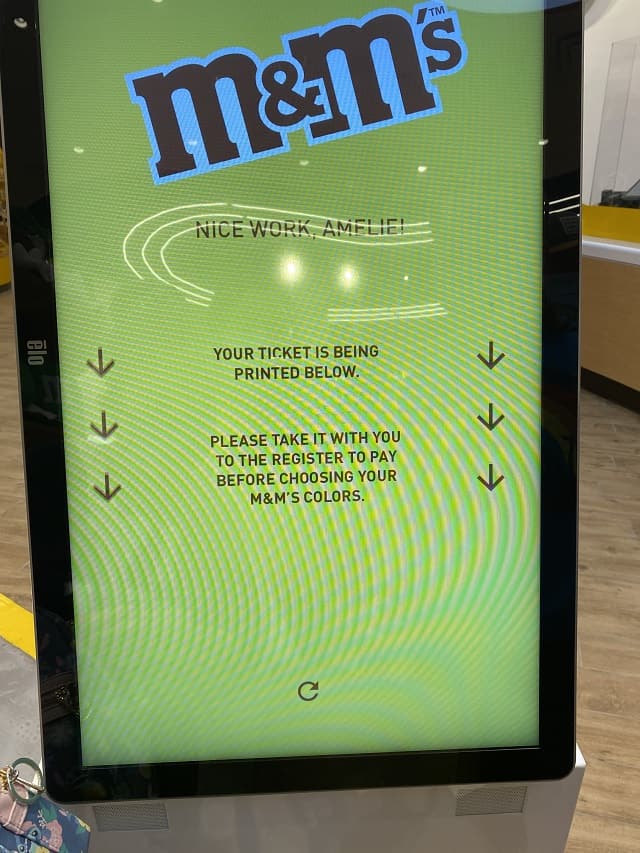 The Last Couple Steps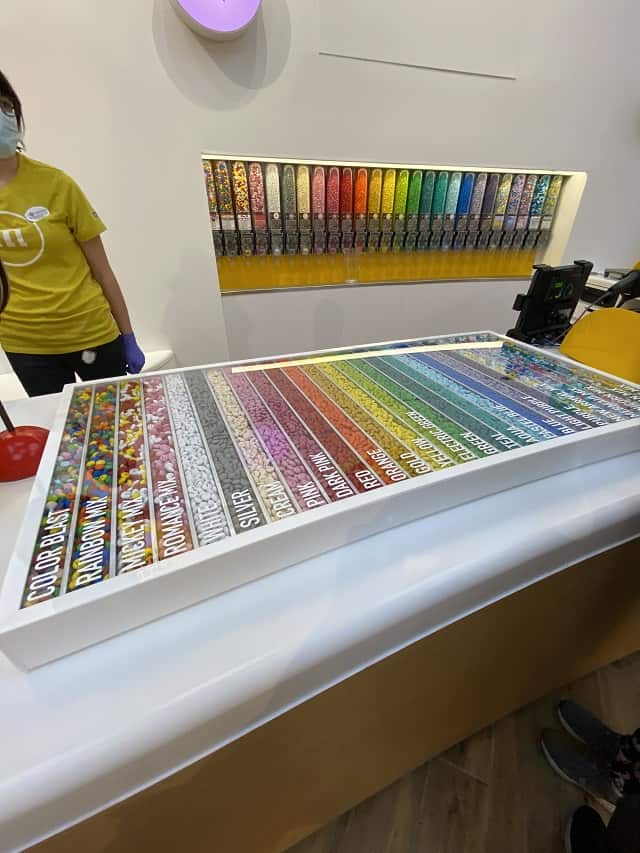 At the register, the next step was to select three different colors. My daughter decided on pastel blue and two servings of the white color.
Isn't the Mickey Mix just the best! It is red, yellow and white!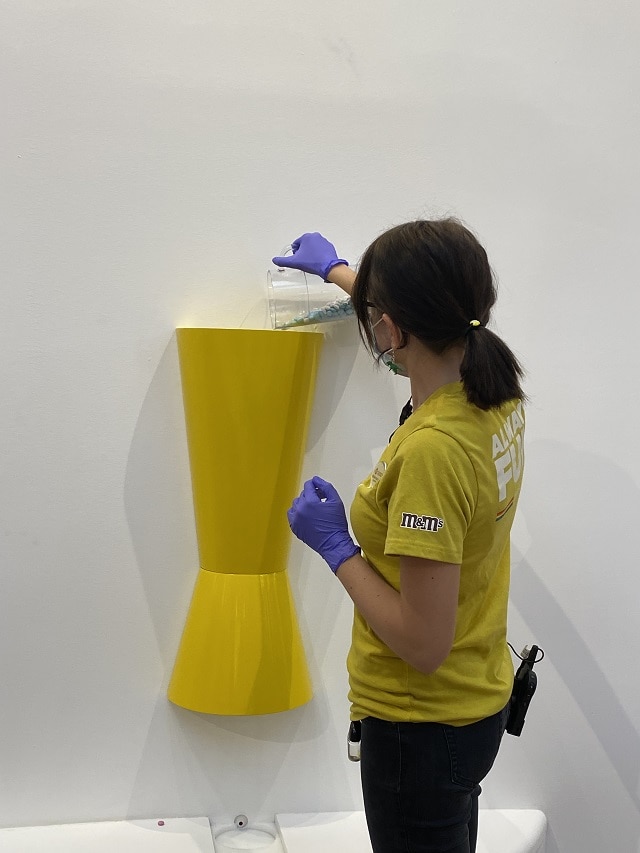 Next, the Cast Member poured the colored M&M's into this special machine while my daughter pressed the button.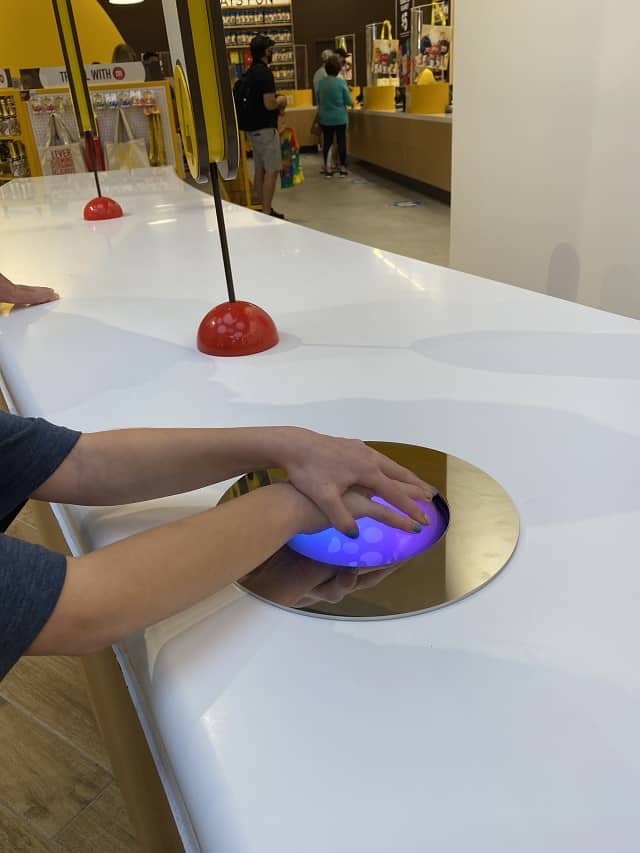 Finally, the personalized M&M's came out into the empty container. Pretty awesome, right?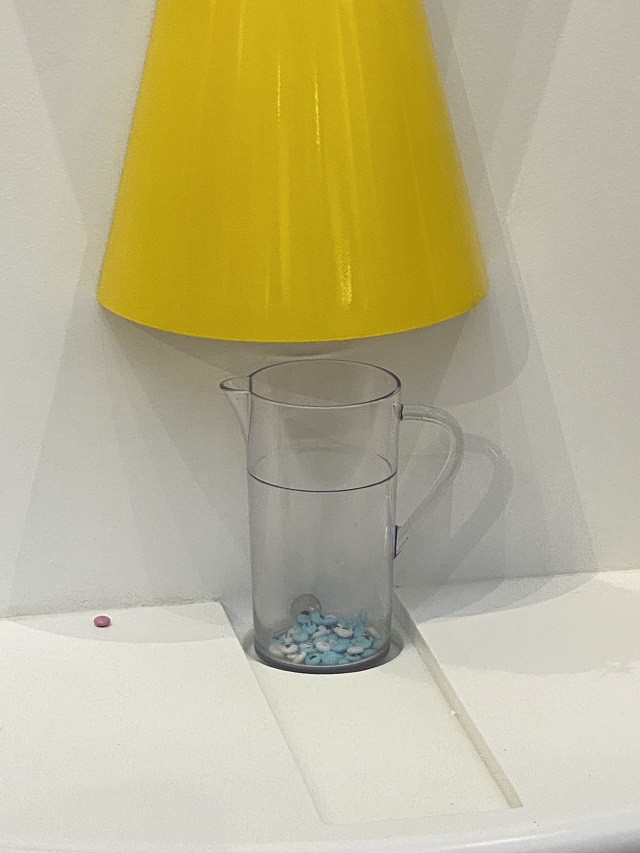 Moment of truth! The final product! Super cute, right? Doesn't Vanellope look like a cover girl on the M&M's?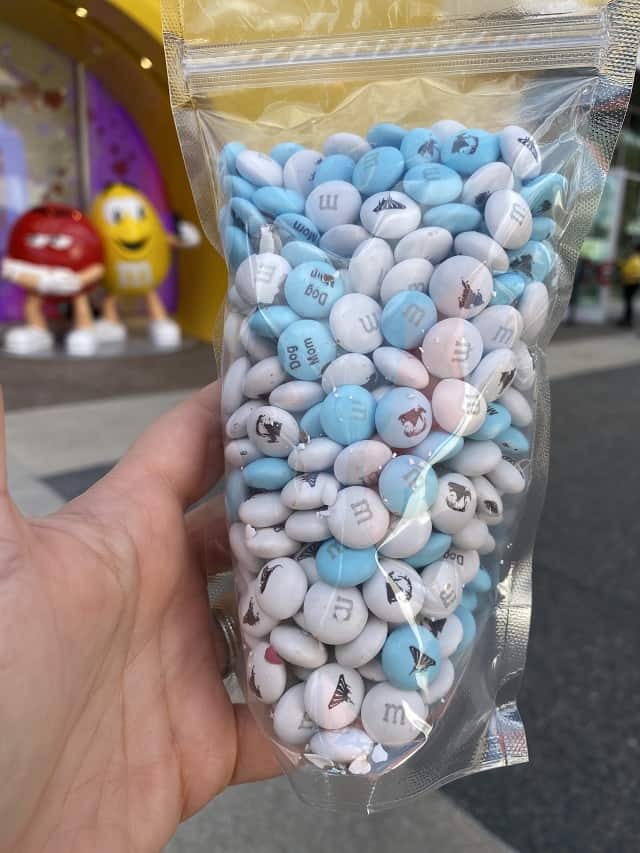 Final Thoughts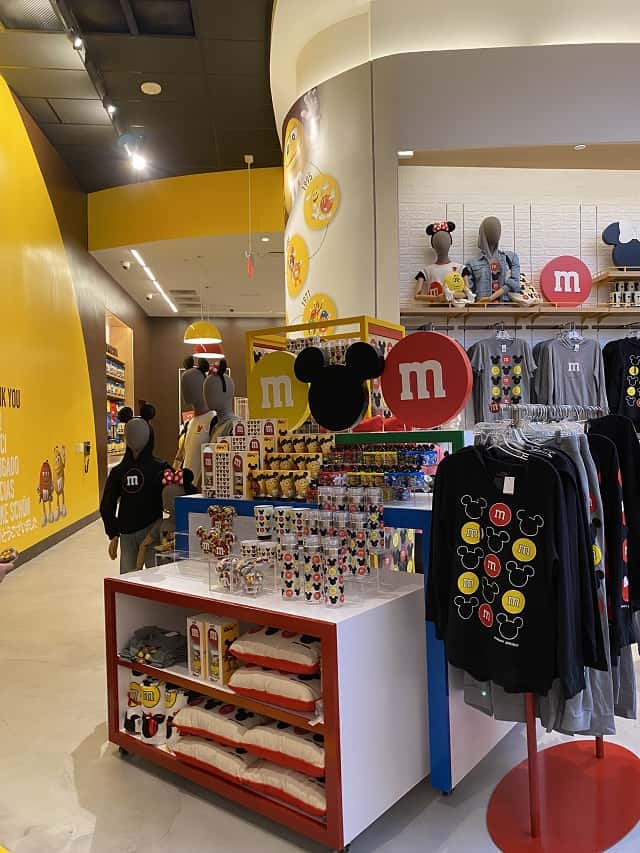 Was it worth paying $19.98 for a 10 oz bag of M&M's? To my daughter it was the best money that she spent on our trip besides purchasing a collection of the new adorable nuiMO's!
Personally, I would not have paid so much money for a bag of M&M's, but I do have to admit that it was fun seeing our dog on them.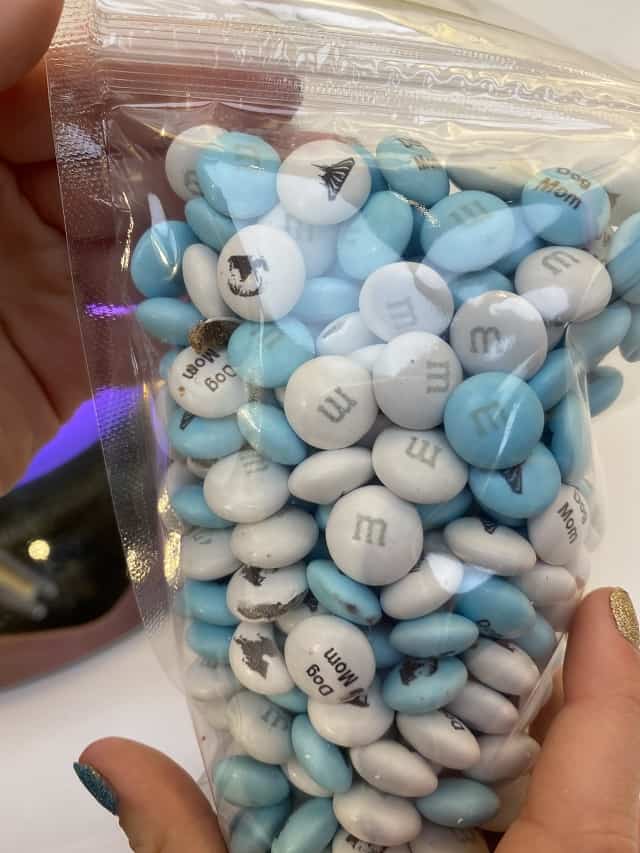 However, if you are looking for a unique and special souvenir for yourself, a family member or a friend, then this would be the perfect one!
If you'd like to design and personalize your own bag, I would recommend to head to the M&M store early in the day especially if they have begun a waiting list.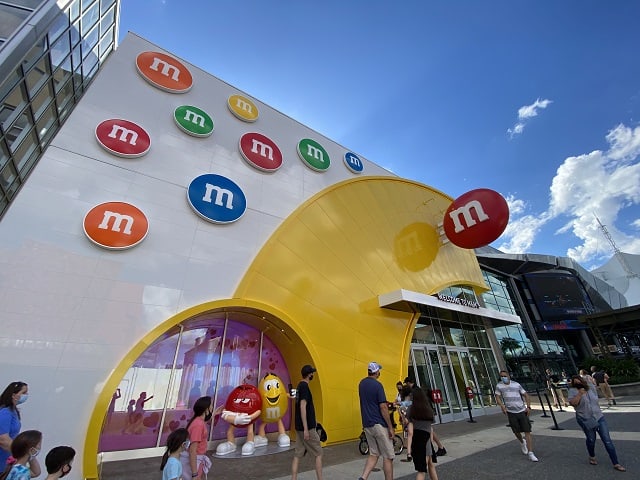 Next time you are visiting Disney Springs make sure to make a stop into the newly opened M&M store. More than one of your five senses will thank you for it!
Will you be designing and personalizing your own bag of M&M's on your next trip to the store located in Disney Springs? Let us know in the comments on Facebook and in our Facebook group.
Are you planning a vacation? Reach out to our trusted travel agency sponsor Authorized Disney Vacation Planner
Mouse Class Travel
!