Merch alert! Disney has announced a launch date for it's adorable nuiMo Collection, and we're lining up already.
The nuiMo Collection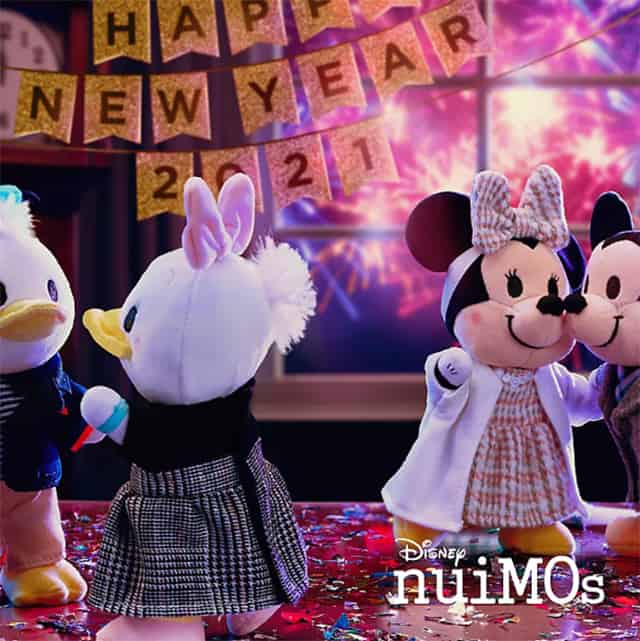 Have you seen Disney's nuiMo (New-ee-Mo) collection? This adorable line features plush figures that can be dressed in different outfits and posed in different ways.
If you have been on shopDisney lately, you might have noticed a teaser for nuiMOs. The shopDisney site touts nuiMOs for being "small friends with big styles." To read the original KtP announcement, head over here.
Technically, nuiMOs are not "new" since they already exist in Japan and also Hong Kong. The collection, like its Tsum Tsum counterparts, originated in Japan.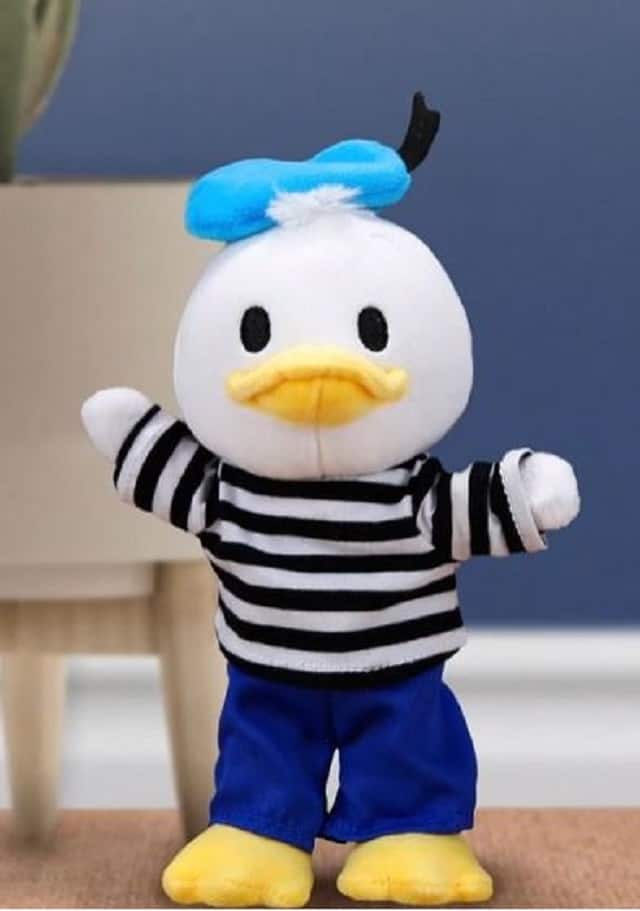 Hong Kong Disneyland describes nuiMOs as being a "blend of the Japanese word, 'nuigurumi' meaning plush doll and the word Model." In other words the are both cuddly and bendy!
The shopDisney line will feature six characters. Shoppers can choose from Donald, Daisy, Mickey, Minnie, Stitch, and Angel.
And, there seem to be a variety of outfits available. You can dress and redress these lil guys to your heart's content.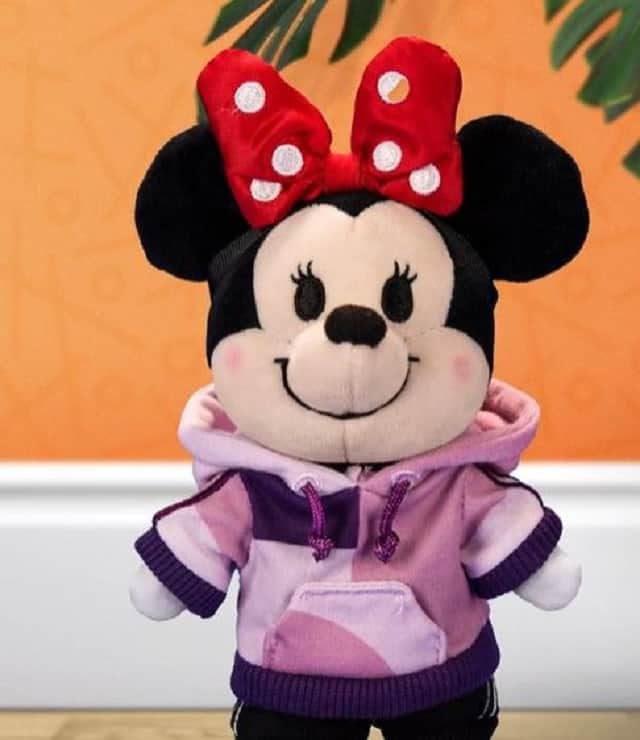 Check out this little Minnie! Is that a "Tomorrowland purple wall" hoodie she is wearing? I think it is!
Though I have not noticed them in the teaser trailer, it has been rumored that there is a possibility that there will be character outfits from popular Disney films for this line. I am hopeful that combinations like Minnie in a Jesse costume will be a reality!
When and Where You Can Get Them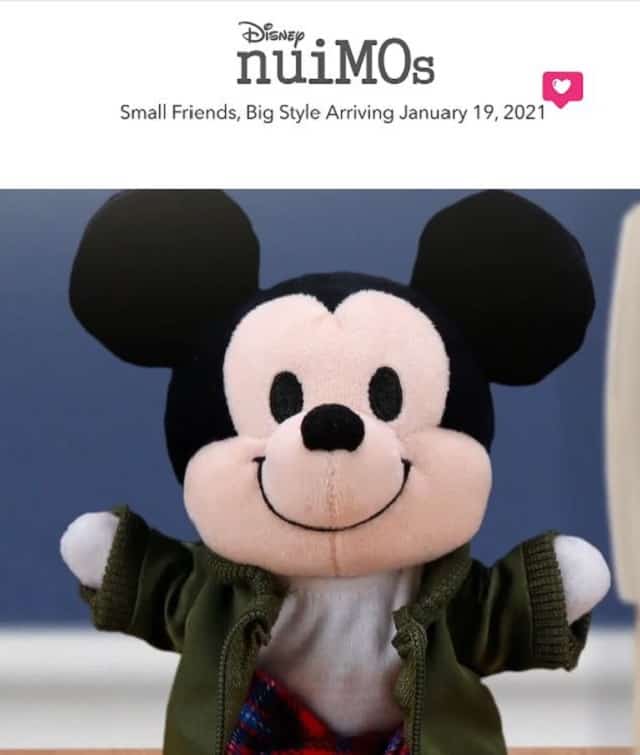 If you need one of these, Disney has set a date you will be interested in. The nuiMos will drop on shopDisney and in parks on January 19, 2021. It looks like I'll spend that morning "finding nuiMo."
Then, on the first Monday of each month beginning February 1, 2020, Disney will bring fans new plush, outfits, and accessories. Many of these will be collabs with popular brands such as Loungefly and Spirit Jersey!
CUTENESS OVERLOAD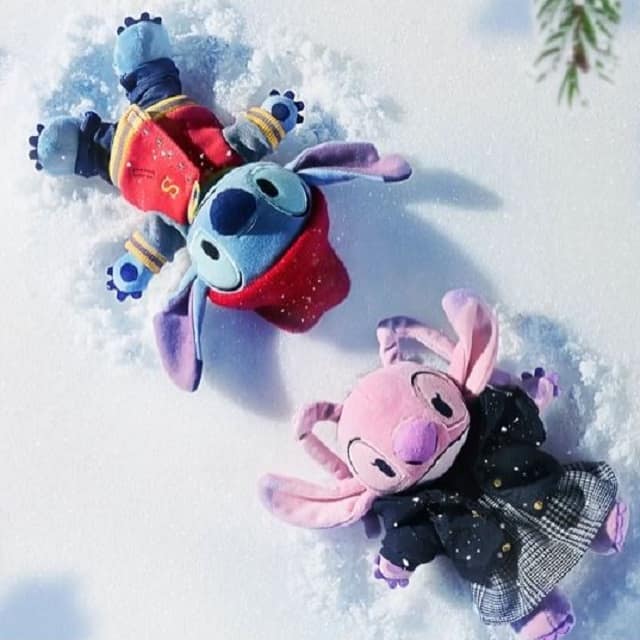 I love the look of the little collection! I might just have to violate my "No spending money at shopDisney" New Years resolution to get one (or two or six) for my own little one.
They truly are adorable. KtP writer Maggie noted, "Even Stitch is cute" (2021). If you have seen the most recent installment of Stitch Crashes Disney, that phrase might just strike a chord with you (It might even have you in stitches).
If you haven't seen it, see it for yourself and get in on the giggles right here. It's quite a saucy little installment.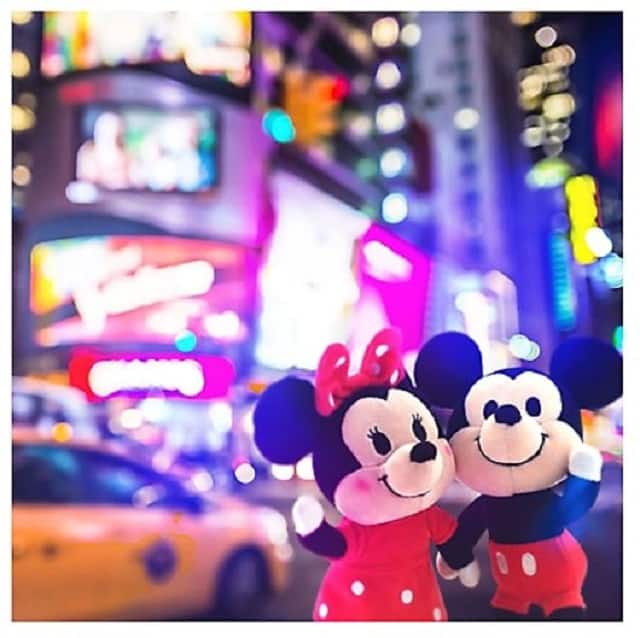 Will you be ready to pounce on these mice on January 19? Let us know in the comments below or on our Facebook page. Or keep the conversation going and share them with us in our crew too!