Brace yourselves! There's a new Stitch in town! February's installment is nothing short of interesting.
Stitch Crashes Disney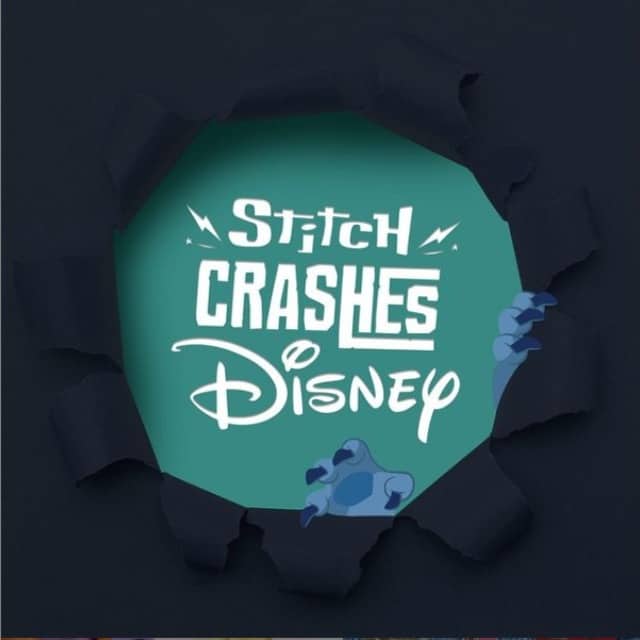 2020 has come to a close and with it, the Minnie Mouse Main Attraction collection ends. However, a new collection followed quickly on its heels, and a lot of readers have noted that it's nearly as strange as 2021 has been.
The new collection, dubbed "Stitch Crashes Disney" features loveable mischief maker Stitch from Disney's Lilo and Stitch. Each month, he will be "crashing" a different Disney movie to bring you some interesting plush creations.
January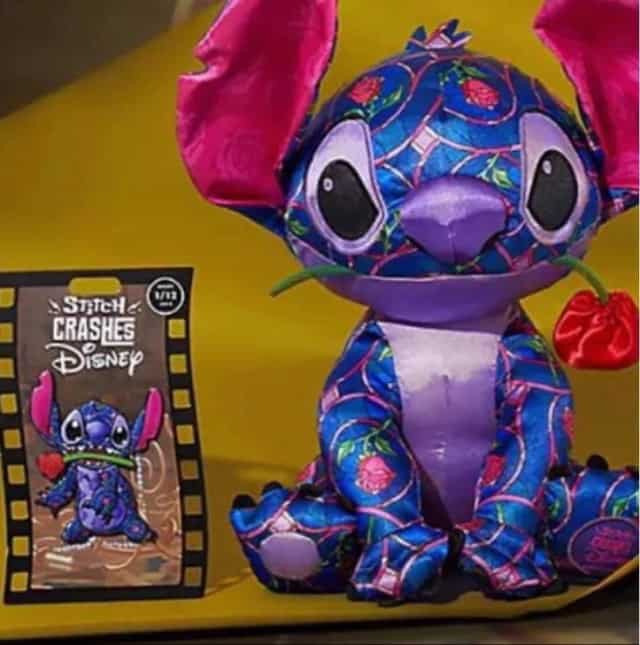 In case you missed it, January kicked off the collection with Stitch crashing Beauty and the Beast. Project 626 received a bit of a makeover to depict the stained glass windows that appear throughout the film.
Fear not. No actual windows were harmed n the making of this plush. You can read the whole story and check out the teaser preview for the collection. Head over here to do so.
February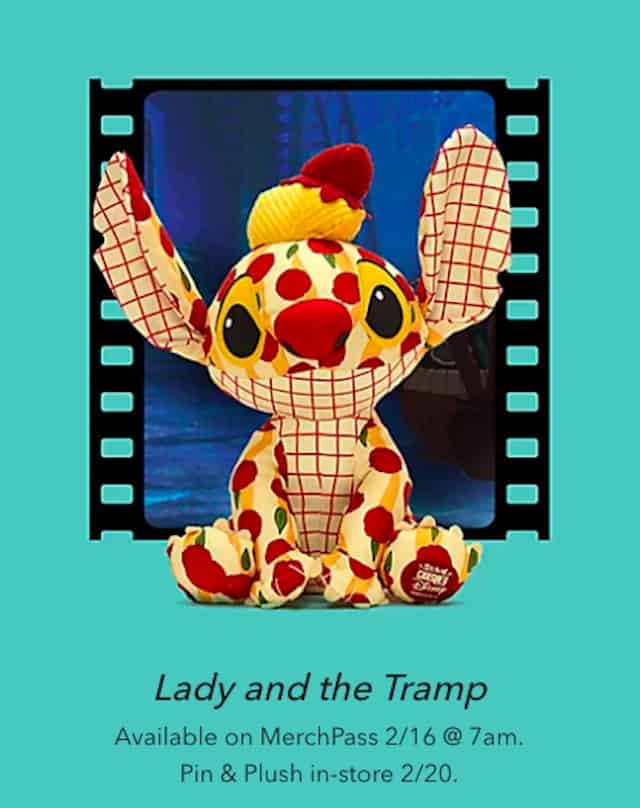 Today ShopDisneyUK gave us a preview of what is to come. February will take Stitch into a new film, and I have so many questions.
This time, he will be crashing Lady and the Tramp, a popular Classic Disney story about a Park Avenue Cocker Spaniel who falls in love with a vagabond from the other side of the tracks.
While Lady and the Tramp are a perfect pairing, I'm not so sure that Stitch and Lady and the Tramp make quite as good a match. There is a pastability that I am wrong, but I imagine that this one is going to leave some fans feeling confused.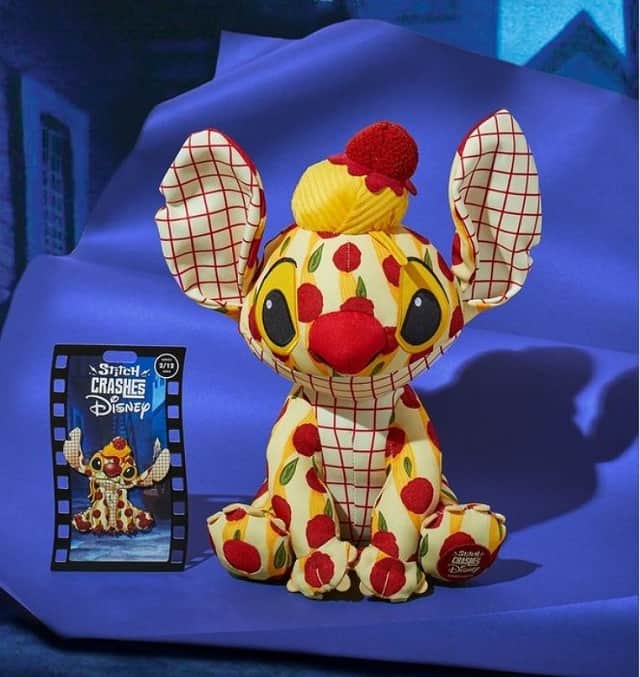 Truly the "best spaghetti in town," just got a little bit weirder. The Stitch Plush is bedecked in spaghetti and meatballs.
It is as if he crash-landed right into the doggie duo's plate of pasta in the middle of their romantic evening at Tony's. He also has a red nose that makes me want to sing "Stitchy the meat nosed spaghetti-deer."
Furthermore, his ears and belly are lined with none other than the pattern of the table cloth that graced the table during that fateful evening. As a Lady and the Tramp fan, it is a detail I can appreciate.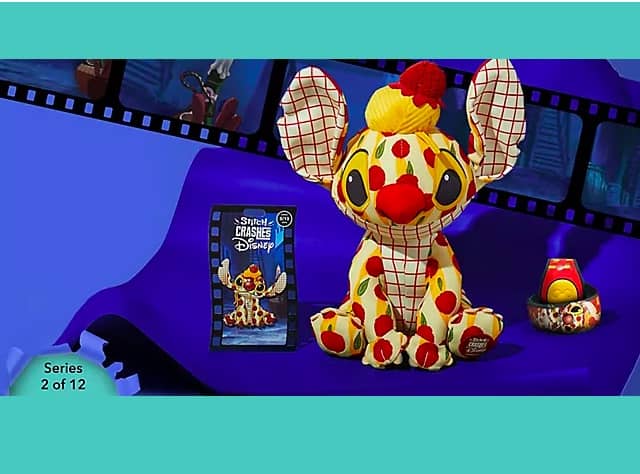 Atop his head sits a plate of spaghetti. Afterall, what plush is complete without a plate of spaghetti as a hat?
This is definitely one of the most unusual offerings to come out of a Disney monthly series. Only time will tell if he will be noodling his way into the hearts of Stitch Fans.
How Do I Purchase One?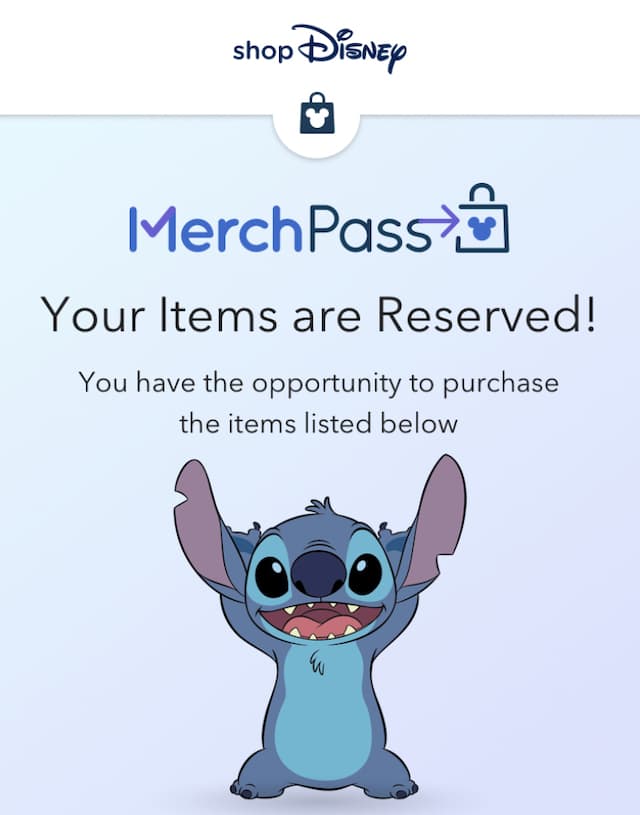 If you are a fan of this Spaghetti and Sticthballs plush creation, you will most likely need to enter the Merchpass lottery on ShopDisney.com for a chance to purchase him.
Merchpass for the February the Stitch Plush and pins goes live February 16, 2021 at 7:00 A.M. The merchandise also appears in stores February 20, 2021. The question is, will it disappear from stores?
Do you think this new Stitch is out of this world? Let us know in the comments below or on our Facebook page. Or keep the conversation going and share them with us in our crew too!