When will fireworks return to Disney World? New signs indicate they could return by this fall!
Nighttime Entertainment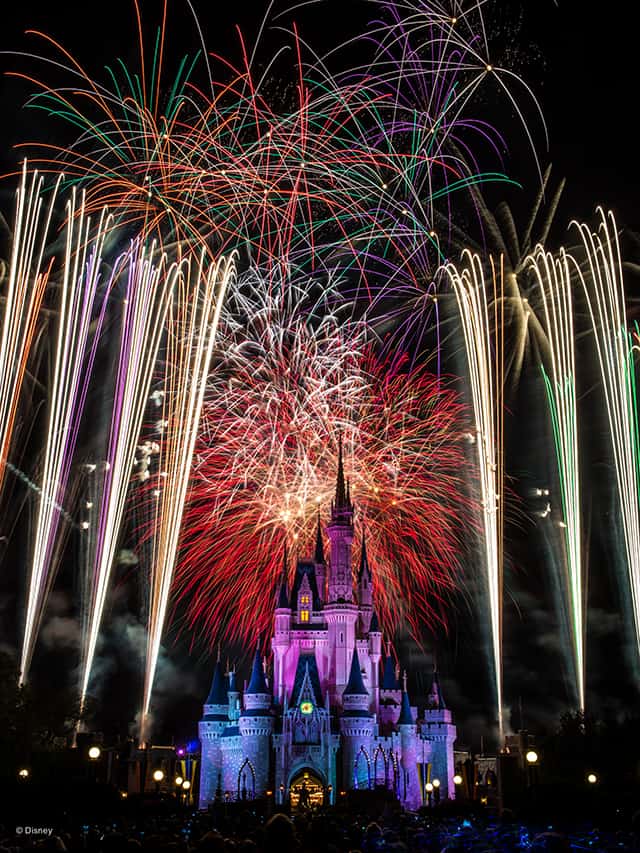 Nighttime entertainment is the most missed experience at Disney World right now. Except maybe FastPasses. I really miss FastPasses.
Anyway, with no fireworks, evenings at Disney World can be a bit underwhelming. With the parks closing earlier than before the pandemic, you may need some ideas about how to occupy your time in the evenings. Check out Rebecca's ideas HERE.
Some recent developments indicate our evenings may be filled with Disney fireworks later this year (if not sooner)!
Corporate Packages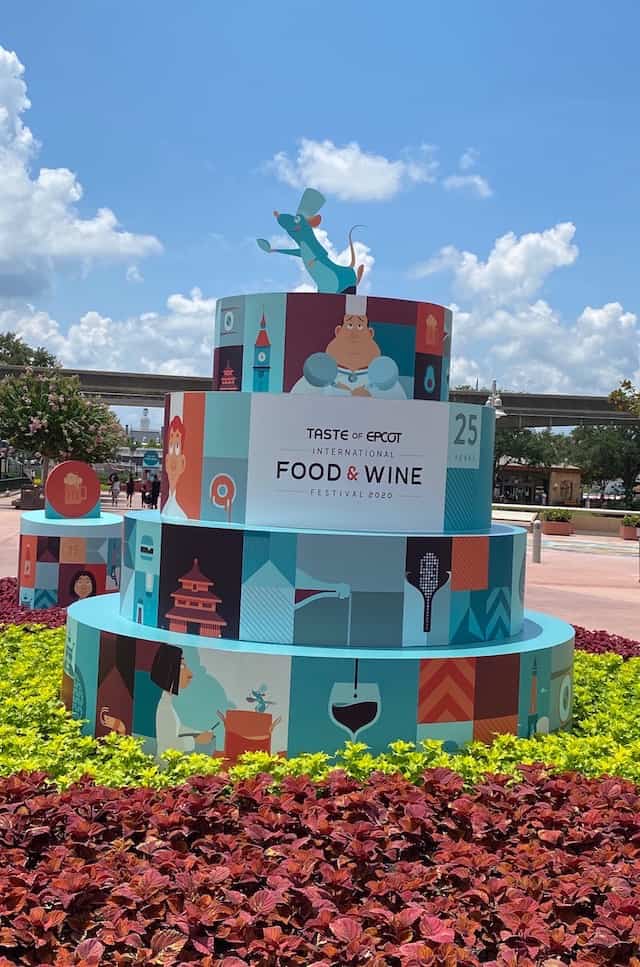 Disney is now selling corporate packages that include a private viewing and reception of Harmonious, which is the new nighttime show at EPCOT. It even appears as if they are promoting it as being open in time for the Food & Wine Festival. This festival typically runs in the fall, but the 2020 run lasted several months.
Disney has not confirmed anything with the general public, but this is promising that we may return to fireworks once again. I am particularly excited to see Harmonious!
Harmonious
Originally set to debut in spring of 2020, that was obviously pushed back with the pandemic. Due to physical distancing concerns, anything that draws a large crowd is temporarily suspended.
So, what is the new show all about? Harmonious will celebrate how the music of Disney inspires people the world over. It will carry you away harmoniously on a stream of familiar Disney tunes reinterpreted by a diverse group of artists from around the globe.
The show will feature massive floating set pieces, custom-built LED panels, choreographed moving fountains, lights, pyrotechnics, lasers and more. It is said to be the largest nighttime spectacular ever created for a Disney park.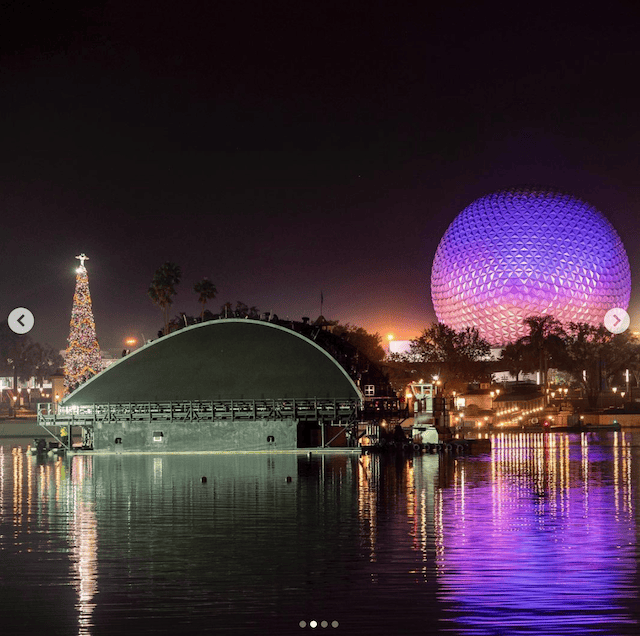 Back in December, the first of five enormous floating platforms was moved into position on World Showcase Lagoon to begin testing of its onboard show equipment. You can see those photo updates HERE.
Imagineer Zach Riddley shared, "Once completed, these platforms will create a sparkling fountain, providing new energy to World Showcase during the daytime, and after dark, they'll become part of one of the largest nighttime shows ever created for a Disney Park!"
Are you hopeful we will see fireworks in 2021? Let us know on Facebook!