A Disney Imagineer has provided us with an update regarding the progress of EPCOT's new nighttime spectacular: Harmonious! Does this mean we are inching closer to the return of nighttime entertainment? Details below!
Harmonious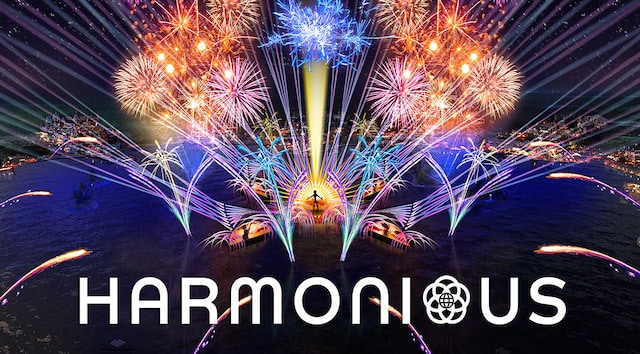 Harmonious was supposed to debut in the Spring of 2020, but that did not happen with the closure of the parks and suspension of nighttime entertainment.
Harmonious will celebrate how the music of Disney inspires people the world over. It will carry you away harmoniously on a stream of familiar Disney tunes reinterpreted by a diverse group of artists from around the globe.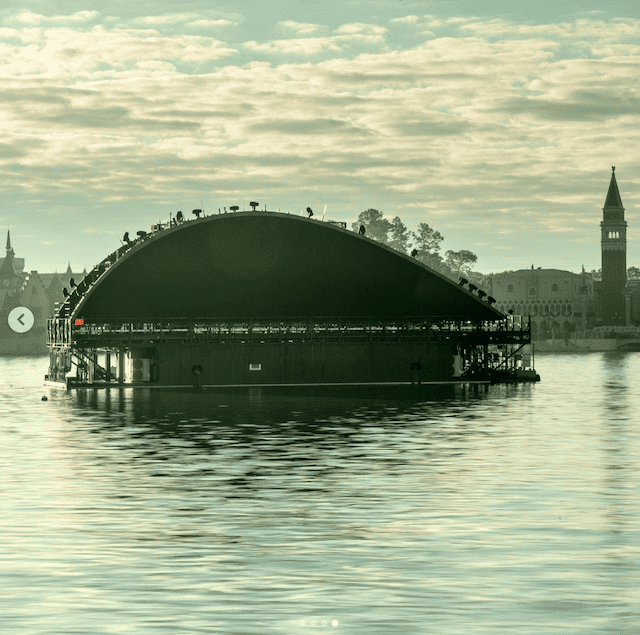 The show will feature massive floating set pieces, custom-built LED panels, choreographed moving fountains, lights, pyrotechnics, lasers and more. It is said to be the largest nighttime spectacular ever created for a Disney park. I can't wait to see it!
As recently as August, a construction update showed the use of barges, according to the permits filed and some backstage pictures. EPCOT also recently tested fireworks back in September, giving us hope that nighttime entertainment may return sooner rather than later.
Newest Update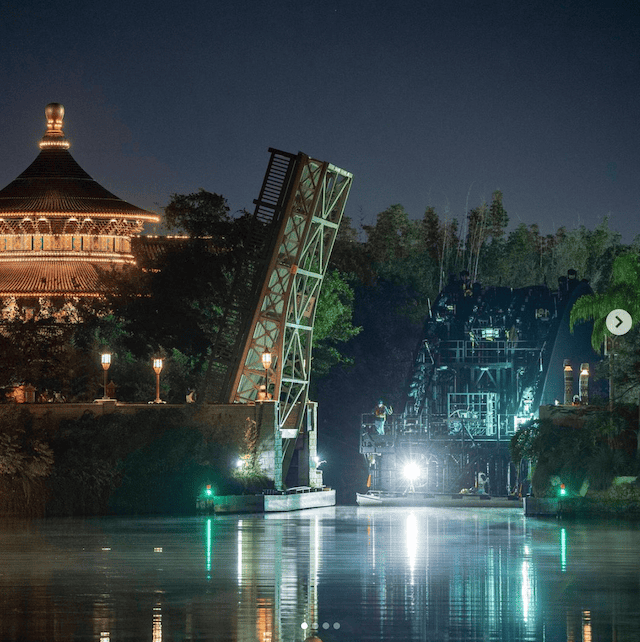 Zach Riddley, Imagineer for Disney World, shared a pretty major update for the nighttime show! While there are still no nighttime entertainment announcements, we are hopeful this is a good sign of things to come! He shares:
I'm happy to share a first look at a major milestone in the development of "Harmonious," our new nighttime spectacular coming to EPCOT. Overnight, the first of five enormous floating platforms was moved into position on World Showcase Lagoon to begin testing of its onboard show equipment.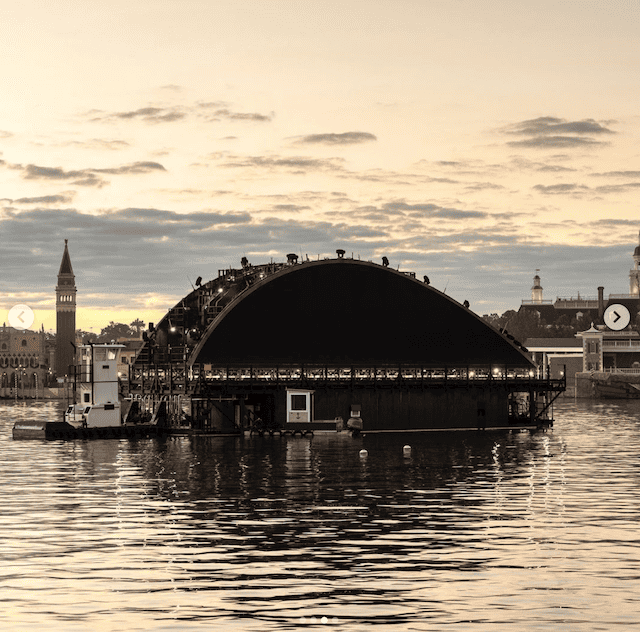 Once completed, these platforms will create a sparkling fountain, providing new energy to World Showcase during the daytime, and after dark, they'll become part of one of the largest nighttime shows ever created for a Disney Park!
Work continues, and we will be sharing details of the creative vision, music, imagery and global inspiration for this one-of-a-kind spectacular as we make additional progress.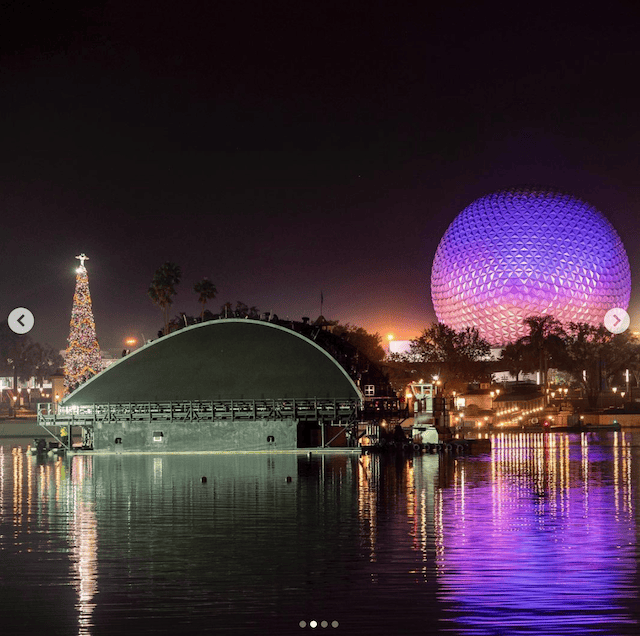 You can follow Zach on Instagram HERE.
Do you think these construction updates and testing mean fireworks will return to the parks in 2021? Share your thoughts with us on Facebook!