A new permit has been filed for work on the upcoming HarmonioUS show at Epcot. Read on for details.
When Illuminations ended in 2019, Epcot Center debuted a temporary fireworks show curiously called "Epcot Forever". I reviewed the Rose & Crown dining package for prime seating here.
Epcot Forever
The fireworks show itself was not the best but still enjoyable and had some elements that we hadn't seen before, such as illuminated kites pulled by jet skis.
Despite the name "Epcot Forever", the show was always meant to be temporary. When Epcot reopened on July 15, 2020, Epcot Forever, like all parades and fireworks, did not resume.
HarmonioUS
The new show, HarmonioUS, features classic Disney songs re-imagined by artists all over the world. More info can be found HERE.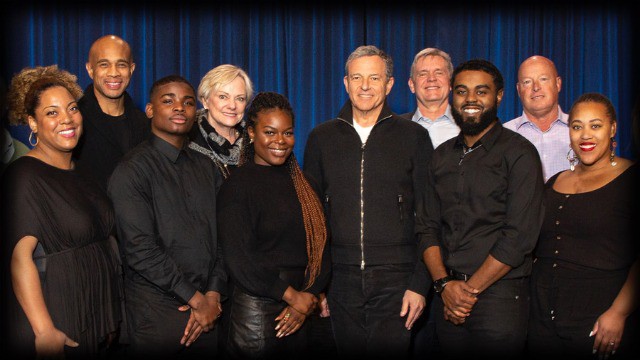 According to the Disney Parks Blog, the show highlights the ways Disney music inspires and unites us all.
The HarmonioUS fireworks spectacular makes use of barges, according to the permits filed and some backstage pictures from Twitter user called @bioreconstruct:
HarmonioUS boasts one of the largest nighttime spectacular shows ever created for a Disney Park!
The continued work on HarmonioUS indicates that Disney may be working toward starting fireworks shows back up again in the coming months.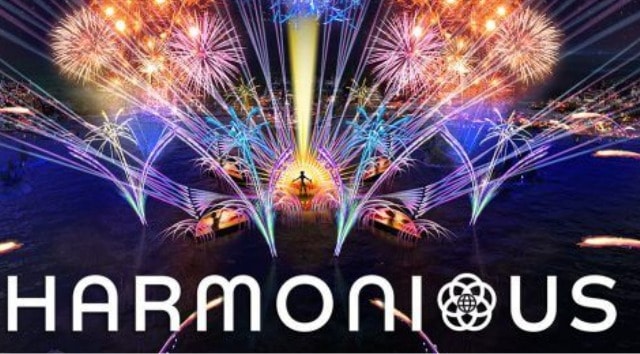 You can check out this video from the Disney Parks Blog for more information on Epcot's new show, HarmonioUS!
Construction in Disney World
Construction continues on several projects throughout Walt Disney World, such as the Tron coaster in Magic Kingdom's Tomorrowland and various projects throughout Epcot center.
Continued construction and investments in the parks encourage fans that Disney has confidence that the future will see more guests return to the parks.
I know a lot of people miss Illuminations, but how exciting does this new show sound? Let us know in the comments on Facebook and in our friendly Facebook Group!
Rebecca W Davis