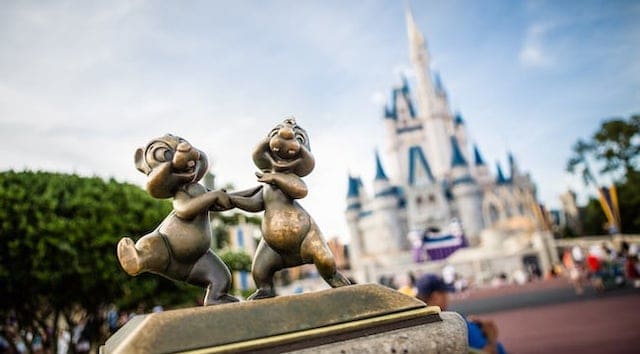 We were excited to listen in on the Orange County Task Force meetings in May 2020 to learn when our favorite Florida theme parks would reopen. Find out more about the roundtable that Florida Governor, Richard DeSantis will be hosting today.
Theme Parks Reopening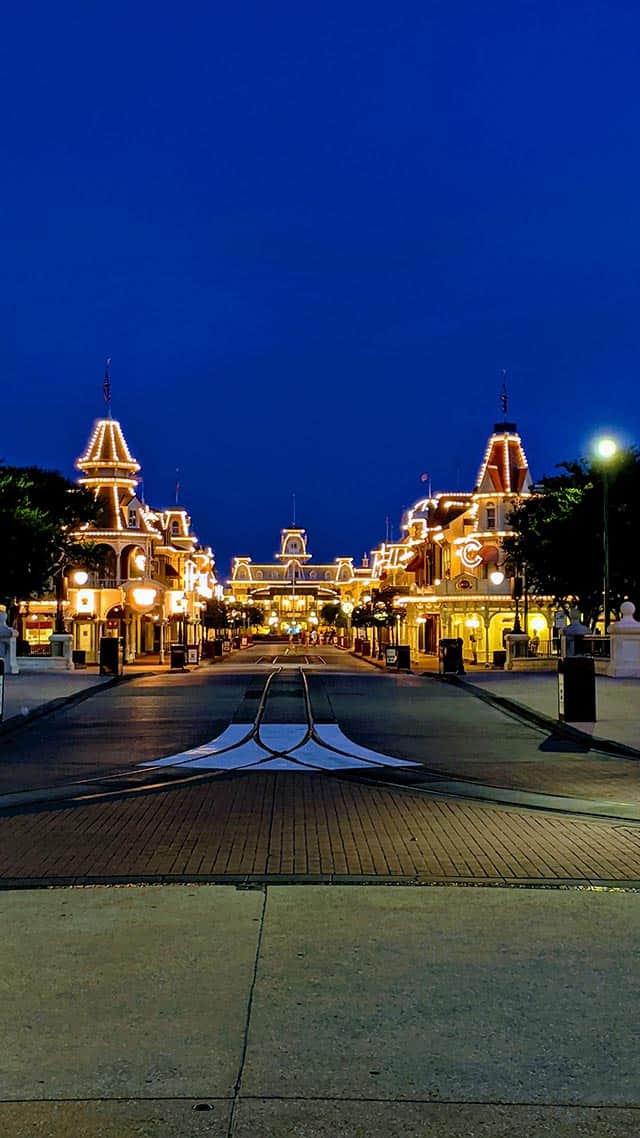 Many were skeptical of the reopening of Universal Orlando, SeaWorld Orlando, and of course Walt Disney World. At the time of the Theme Park reopenings the COVID-19 cases continued to rise.
Governor DeSantis addressed these concerns in July. Governor DeSantis addressed the concern that many Disney travelers had concerning the rising COVID-19 cases at the time of Walt Disney World's reopening.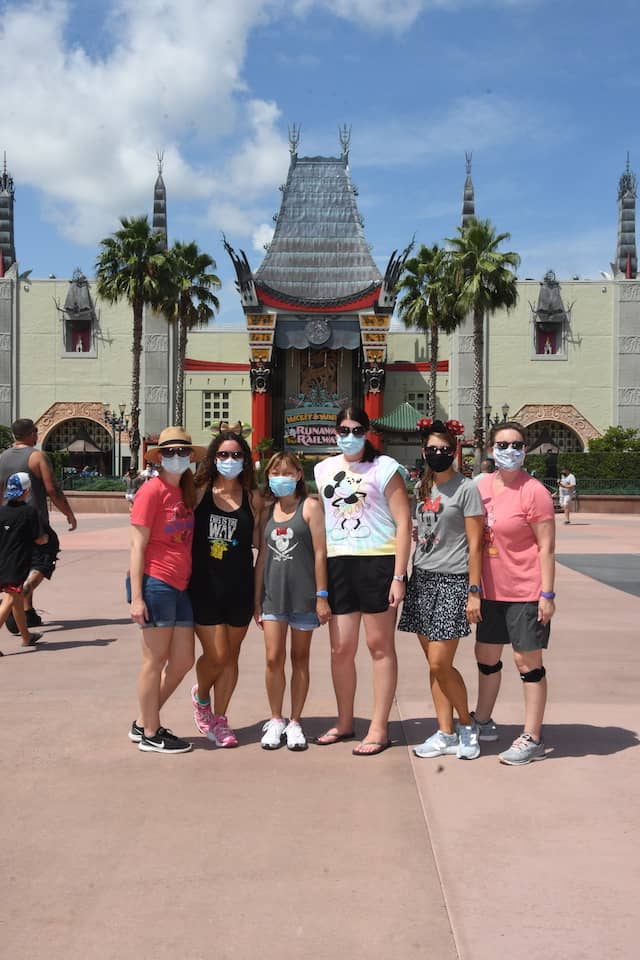 Governor DeSantis replied that he didn't consider the reopening of Walt Disney World to be problem. He stated that Universal Orlando "is doing a great job with safety precautions and Disney's plans are also sound."
Decrease in COVID-19 Cases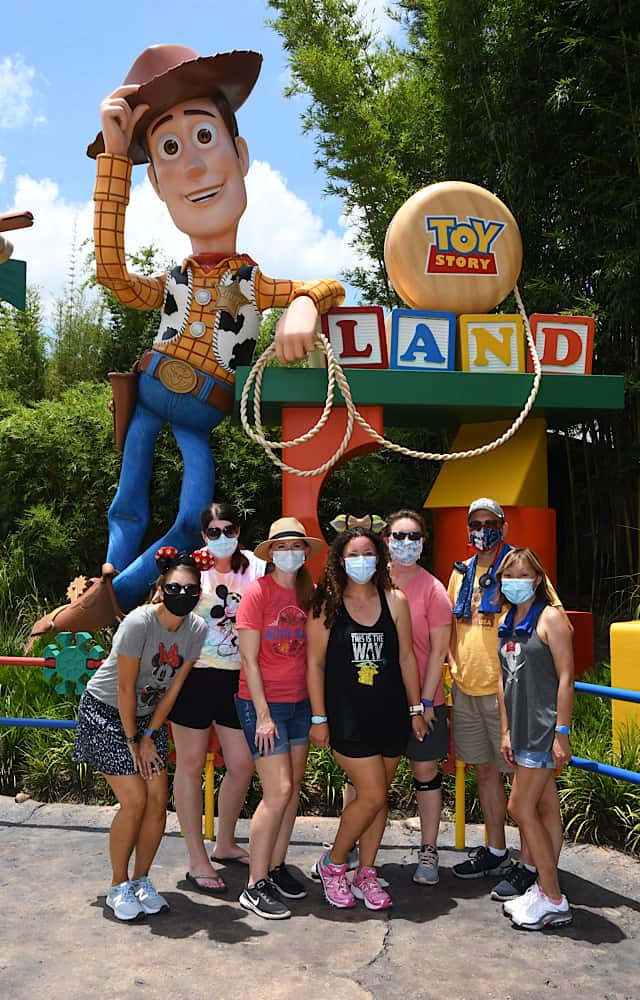 In July, Orange County mayor, Jerry Demings, placed a mandatory face mask ordinance in all of Orange County. The Orange County health department has stated that face masks will likely be required throughout 2020.
In August we shared that Orange County officials reported a decrease in COVID-19 cases and a decrease in hospitalizations.
Theme Park Roundtable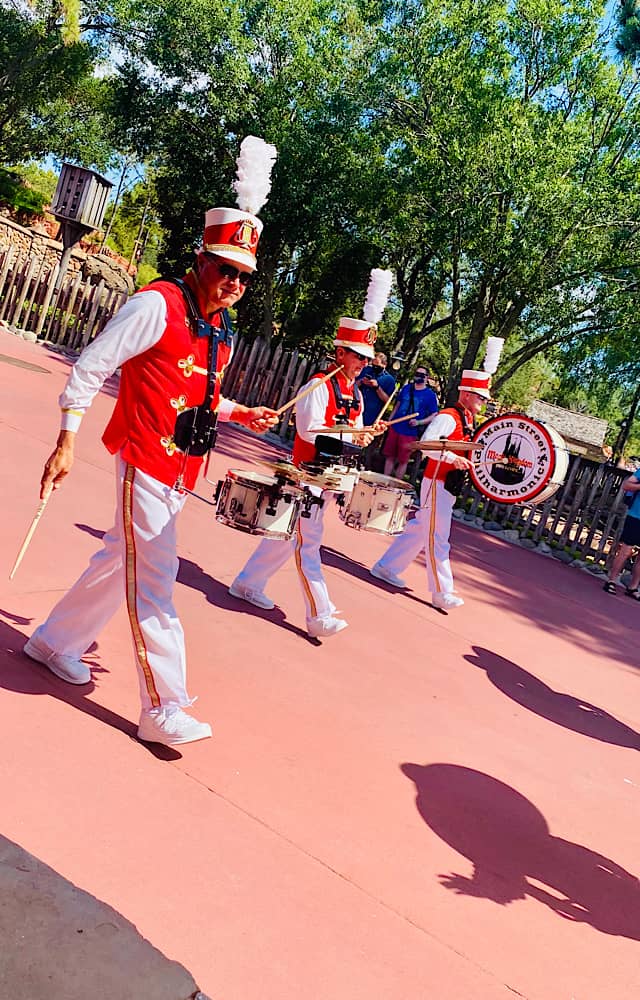 Today, Governor DeSantis will host a roundtable for Florida Theme Parks. This meeting will begin at 12:00pm (Eastern Time) and this will be held at Universal Orlando.
Currently Florida continues to see a decline in COVID-19 cases. Yesterday marked the 10th straight day that the COVID-19 cases in Florida were fewer than 5,000 new cases.
Governor DeSantis will host a roundtable for Florida Theme Parks at 12:00pm (E.T.) on August 26, 2020.
At this time we are uncertain what the agenda of this roundtable will be. You can view this roundtable discussion HERE.
What do you think may be discussed during this Theme Park Roundtable? What do you think of the continual decline of Florida's COVID-19 cases? Share your thoughts with us on our Facebook Page.
Are you planning a vacation? Reach out to our trusted travel agency sponsor Authorized Disney Vacation Planner
Mouse Class Travel
!