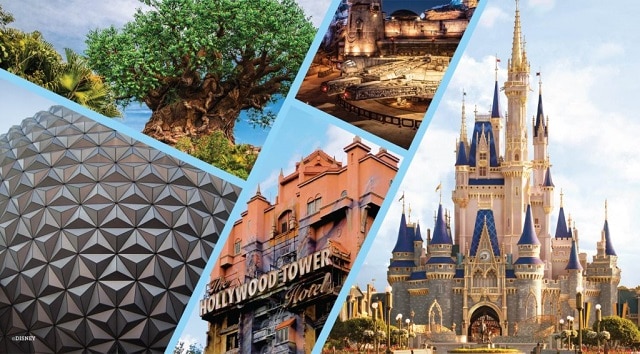 One of the many questions that comes up on a regular basis is whether any outbreaks have been reported as a tie into visiting Walt Disney World.
Orange County Officials Report Release
This morning we received information regarding this very question and concern.
According to the Orlando Sentinel, Orange County officials have confirmed both a decline in positive Covid-19 cases as well as a decline in hospitalization rates.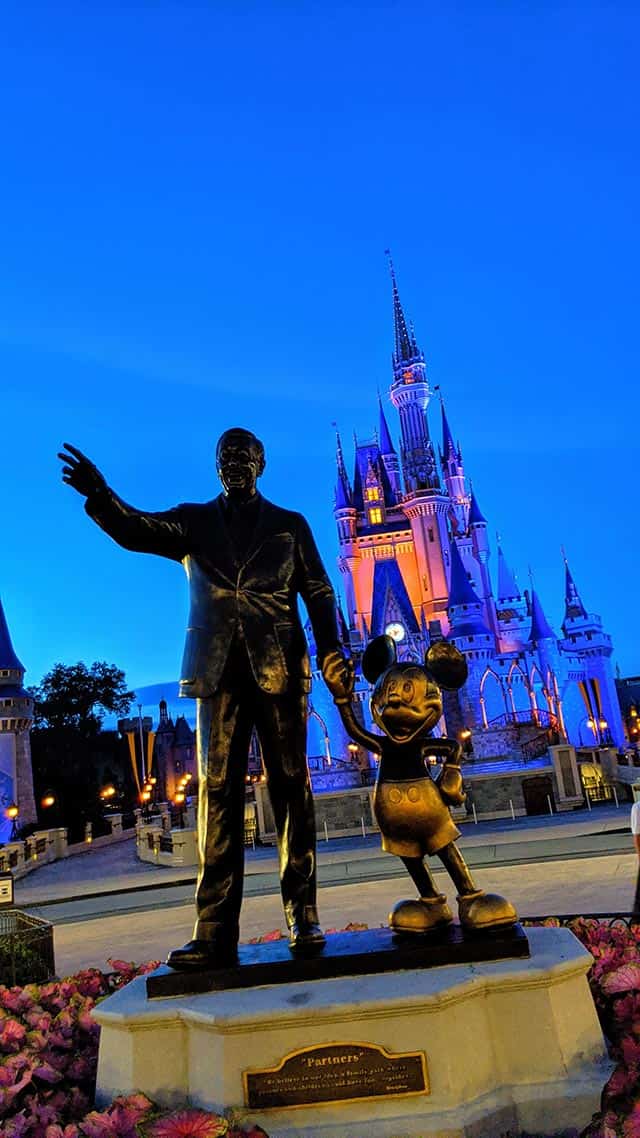 Dr. Raul Pino, who is Orange County Health Officer noted, "There is a clear, sustained deceleration of the pandemic in our county." 
STUDIES SHOW THE DECLINE WITHIN SIX CONSECUTIVE WEEKS OF NEW CASES DECLINE, WITH THE LOWEST POSITVITY RATE AT 7.58% IN THE LAST TWO MONTHS.
Additionally, he remarked that no outbreaks have been recorded at theme parks including Walt Disney World or Universal Orlando Resort.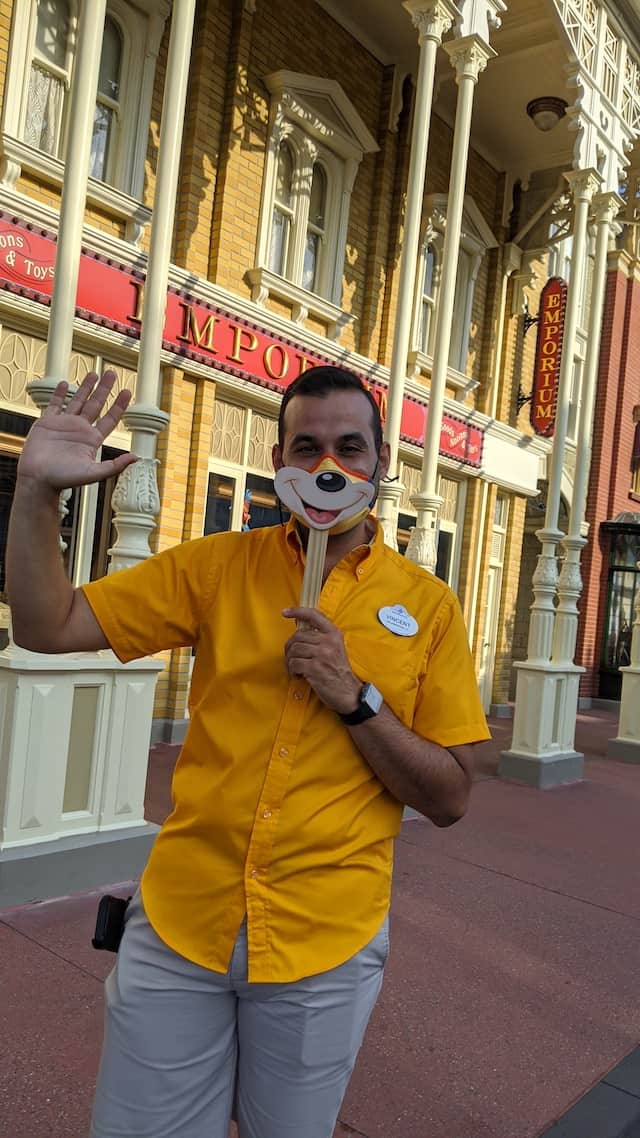 Of the few individual cases that have been self-reported, none of them have been found to be correlated directly to the theme parks.
Orlando Sentinel Report
The Sentinel has reported that outbreaks continue to be tracked in smaller workplaces including long-term facilities that encompass around Osceola County. This is due to individuals who have entered their work places while symptomatic.
Over the last many months, state health officials have stressed the importance of hand washing for at least 20 seconds, social distancing at least 6 feet apart and wearing a face covering.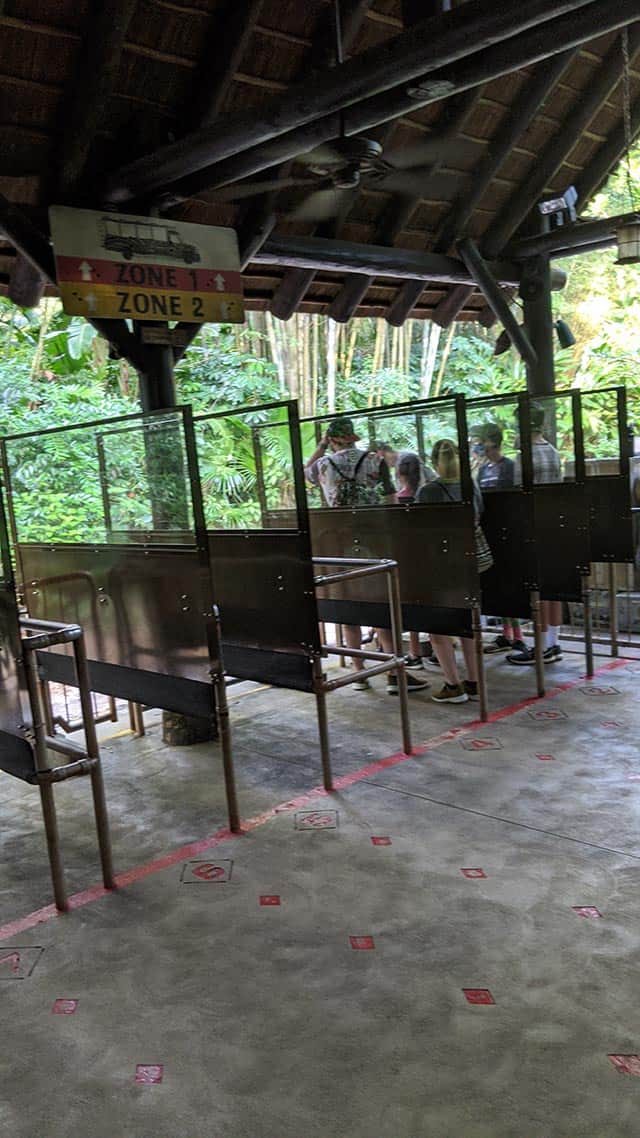 I personally am not surprised to read this announcement as time and time again we have learned of the many safety precautions that all the theme parks have been implementing since their re-opening.
In fact, I have heard from many guests and friends that have visited the theme parks that they feel safer being inside the theme parks than going into a grocery store in their very own hometown.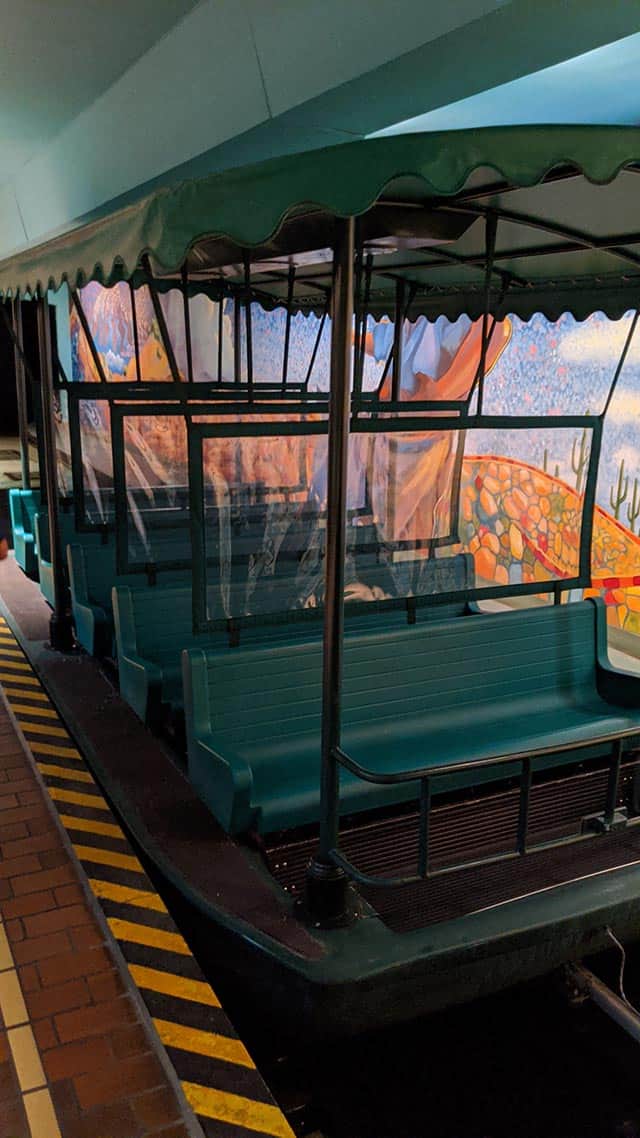 Do you feel better about traveling to Walt Disney World after hearing the announcement that no outbreaks have been tied to theme parks such as Walt Disney World or Universal Orlando Resort? Let us know in the comments on Facebook and in our Facebook group.
-Marisol White