Each day, crowds flock to Disney's Hollywood Studios eager to explore Galaxy's Edge and to ride Star Wars: Rise of the Resistance and Millennium Falcon: Smugglers Run. Last night, some severe weather hit Batuu and lighting struck Galaxy's Edge, resulting in some lasting downtime for Star Wars: Rise of the Resistance.
The force was strong with the storm that blew over Hollywood Studios last night, with a massive lightning bolt striking one of the lightning rods on the taller points in Galaxy's Edge.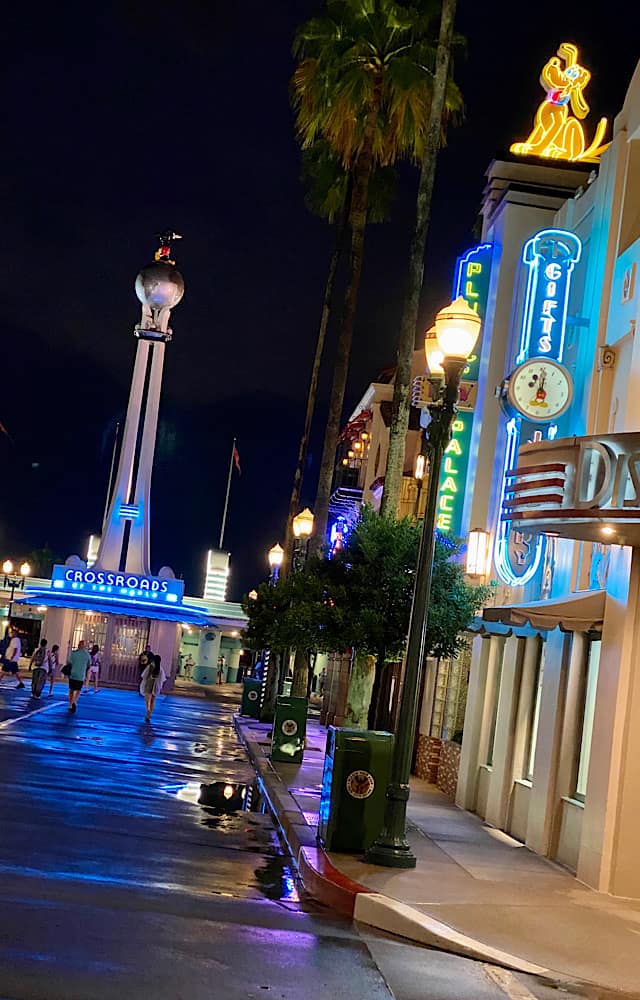 A video by Twitter user @Austin_Cop_17 shows the lightning striking Galaxy's Edge yesterday evening at 8:18 pm. Austin describes the area that was hit as "on top of the highest peak near the Falcon."
Twitter user @ayruch shared this video of the lightning strike, complete with the loud boom of thunder that followed.
There were no injuries reported due to the strike.
Today, Boarding Groups were distributed as normal for Star Wars: Rise of the Resistance, but no groups have yet been called for the ride. On the My Disney Experience app, the ride shows as temporarily closed.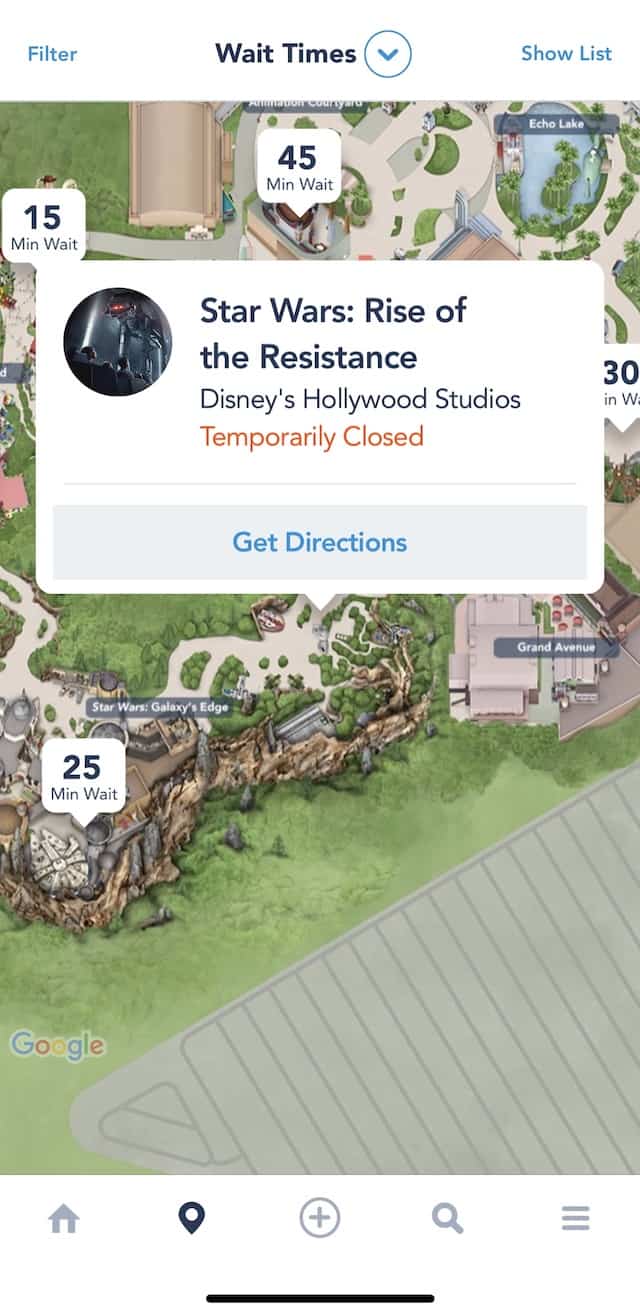 We are hearing reports of a rumored blown power generator which may be the reason the attraction has not opened today. The lightning bolt may have affected some of the attraction's electrical units, causing the popular attraction to remain closed so far today.
It is worth noting that the nearby Muppet*Vision 3D attraction is also temporarily closed.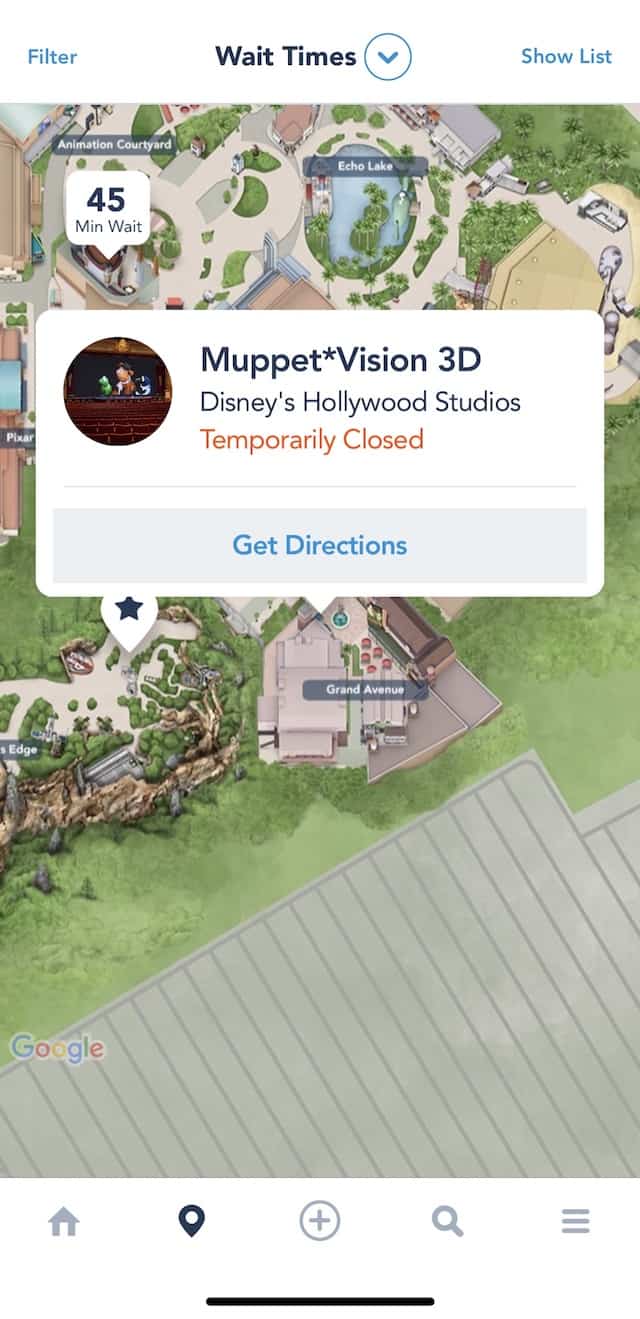 Millennium Falcon: Smugglers Run appears unaffected and is currently operating.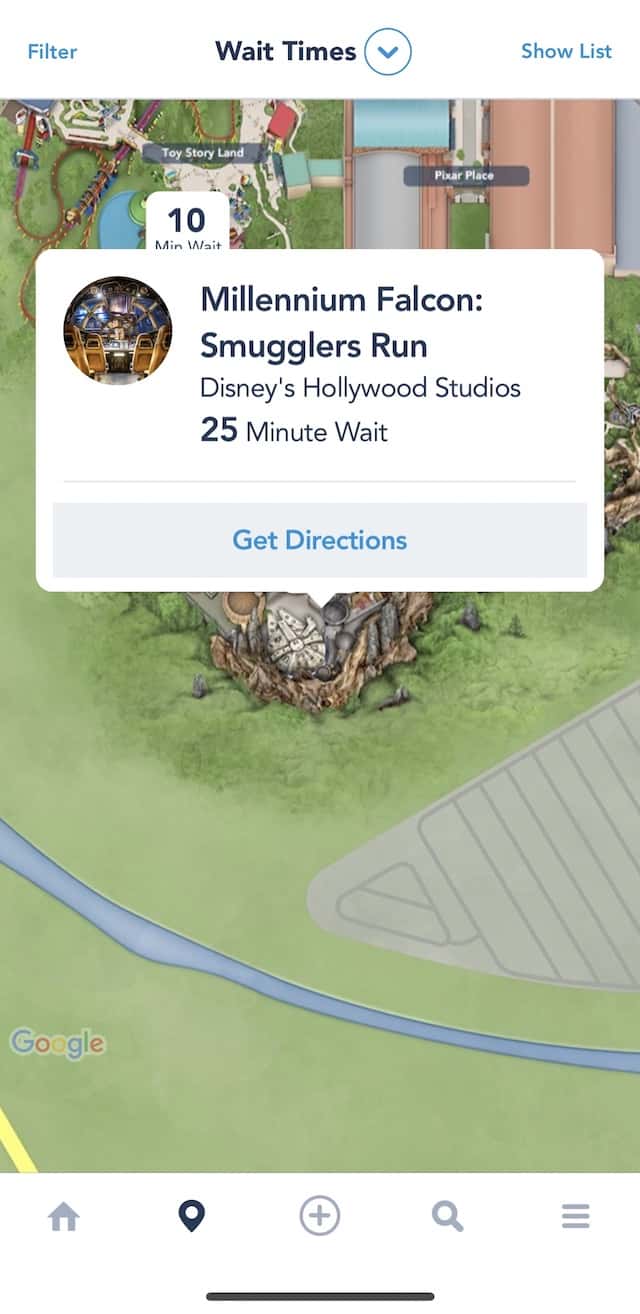 We will be sure to keep you updated on any developments that happen out of Galaxy's Edge if Star Wars: Rise of the Resistance remains closed for an extended time.
Have you ever been in Walt Disney World when severe weather hit? Share your stories with us on Kenny the Pirate's Facebook Page, or join our crew and continue the discussion!