RunDisney has just released new information for the upcoming Star Wars Rival Runs for 2021. Find out the most up to date information below.
runDisney Events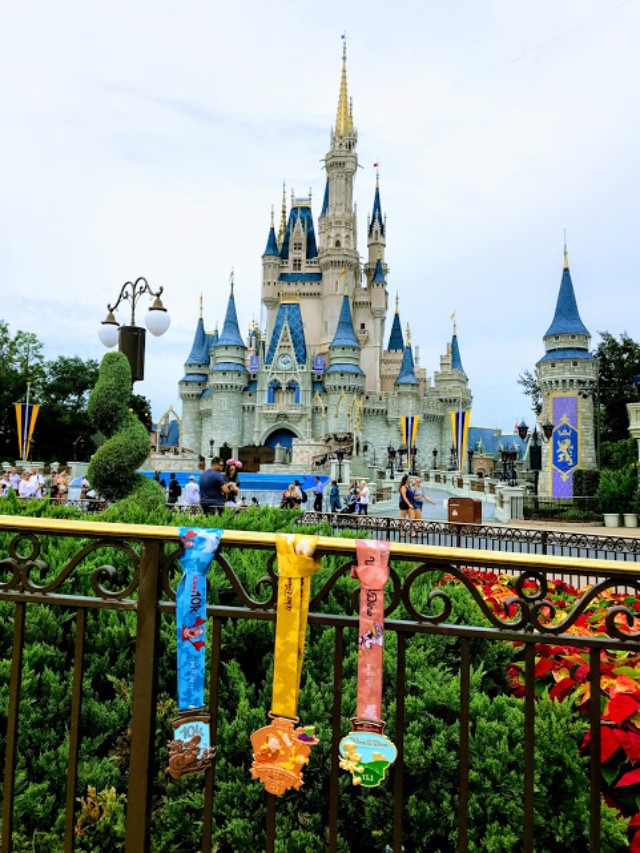 RunDinsey offers a wonderful race experience throughout the year for Disney fans to be abe to run throughout "The Most Magical Place on Earth" before Disney Parks have even opened for the day.
I was able to participate in the last runDisney event before the Disney Park shutdowns for COVID-19. Read my experience in completing the Princess half marathon HERE. Unfortunately due to the COVID-19 pandemic that was the last runDisney event for this year. The Star Wars Rival Run Weekend was to be held April 15-18, 2020 and this event was cancelled.
rundisney has already canceled wine and dine race weekend, marathon weekend, and princess 1/2 marathon weekend.
As the Dog Days of summer approached, runDisney announced that the Wine and Dine Race weekend would changed be changed to a virtual event so runners could still earn their villainous medals. Read all about this HERE. 
You can read about Marathon Weekend and Princess Half Marathon news as well.
Star Wars Rival Run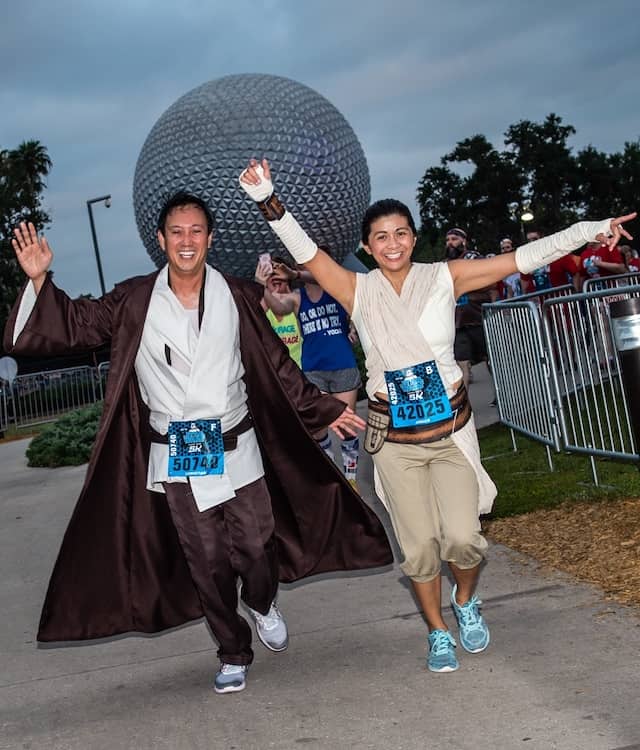 Star Wars Rival Run Weekend 2021 registration started their Pre-Sale on August 6th for Annual Passholders, DVC members, and Golden Oak residents. General registration for this event will begin August 11, 2020.
Many registrants were happy to sign up for this event in hopes that this may be the first runDisney event since the last runDisney event in February 2020. Today, runDisney shared, "During this unusual time, race organizers around the world continue to pause on hosting in-person race events that draw large crowds."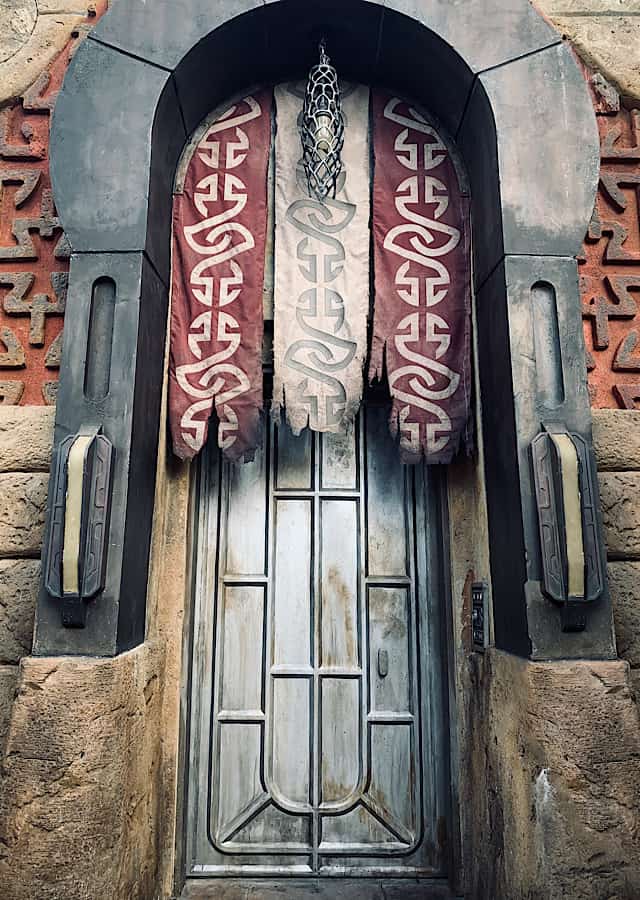 "As we look to the 2021 Star Wars Rival Run Weekend, we will convert this race to a virtual event, similarly to the previous runDisney race weekends this season. In addition we will reimagine the theming of this race weekend for 2022 and will share more information on that at a later date."
Registered participants will receive an email with instructions on how to make their registration selection before December 18, 2020. Registrants may choose to receive a full refund or they may convert their existing race registration to a virtual experience. Want to race at home in style? Check out these great runDisney Star Wars spirit jerseys HERE.
the 2021 star wars rival run weekend will be converted to a virtual event. registrants may make registration changes by december 18, 2020.
Were you planning on running in the Star Wars Rival Run in 2021? Would you consider racing virtually? How do you think this will affect future runDisney events? Share your thoughts with us on our Facebook Page.