Anyone else missing the Electric Water Pageant? Check out details on Disney's progress toward it returning!
When Disney World reopened in July, guests were left with limited or cancelled experiences. Our group had reserved the Keys to the Kingdom Tour. Unfortunately, before reopening, all tours were cancelled.
What is the Electric Water Pageant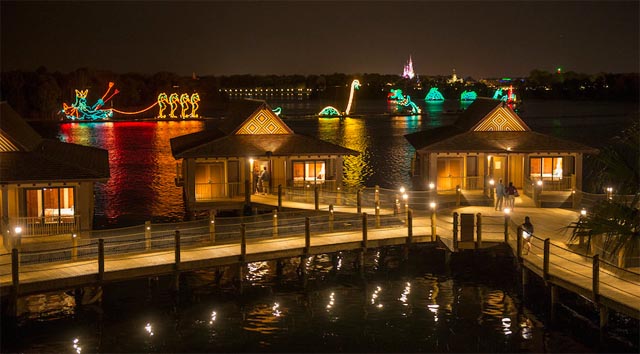 This bright and fun floating nighttime parade sets sail across the Seven Seas Lagoon. It lasts 15 minutes and viewers listen to classic Disney tunes.
Per Disney: The procession includes a stirring and inspirational medley of patriotic songs while stars and stripes float along the shimmering water.
Guests see and hear an enchanting and twinkling green sea monster leading the parade.
Status of Electric Water Pageant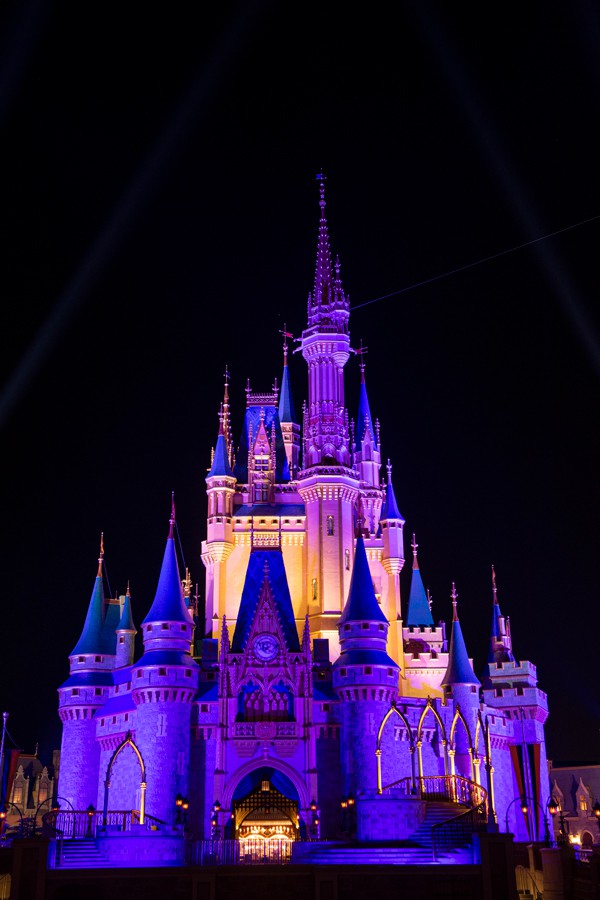 Unfortunately, guests staying at Seven Seas Lagoon Resorts and others cannot currently experience this wonderful nighttime parade. Disney announced in June that the Electric Water Pageant would not be happening at reopening. Since then, it remains unavailable, per Disney.
Hopes of Pageant Returning Soon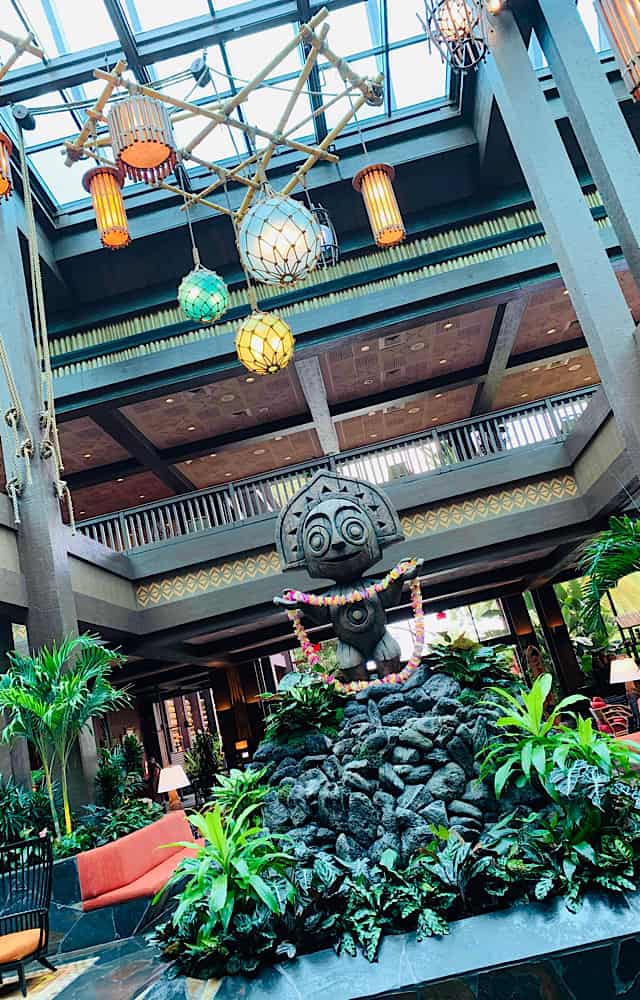 There's encouraging recent updates! It looks like Disney is preparing for its return, hopefully soon. Guests are reporting lit up pageant barges. Also, music is playing from the barges!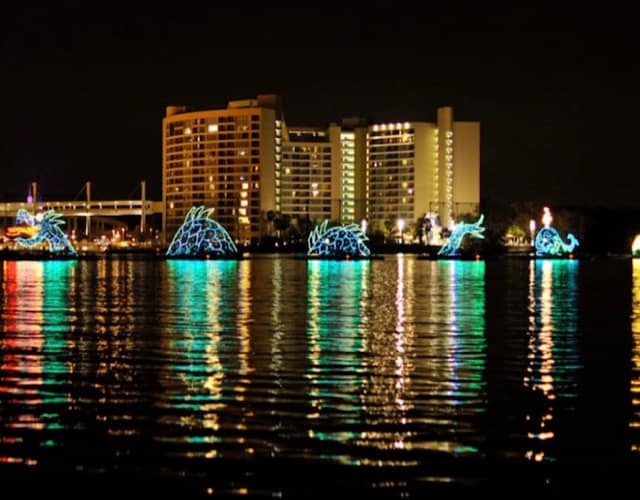 We love that Disney is testing the Electric Water Pageant. However, Disney hasn't made an official announcement yet. As soon as they do, we'll share the news.
Best Viewing Spots
To prepare guests, we're sharing the best viewing spots. This is subject to change, but this is the latest information, per Disney.
Watch the Pageant from viewing spots at these locations:
When Happily Ever After fireworks show returns, the Electrical Water Pageant will follow the fireworks' grand finale.
There's also encouraging news concerning EPCOT's new firework show, Harmonious, coming soon. Read all the details here.
Are you excited about the Electric Water Pageant returning? Please share your memories watching it and why you love it. We would love to hear from you by commenting below or commenting on our KtP Facebook Page.