Can't get enough of all of the great new content coming to Disney+? Not only will Disney+ be streaming great new feature films, but great new Pixar shorts will be streaming on Disney+ very soon. Check out all of the great content coming soon.
Emphasis on Disney+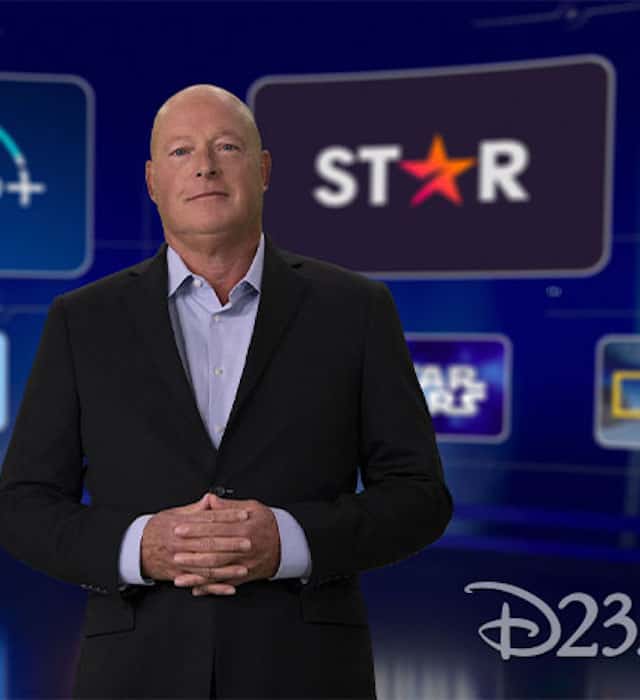 In October Disney CEO, Bob Chapek, shared that the Walt Disney Company would place much more emphasis on Disney+ in the upcoming year. Yesterday during the Investor Day, we definitely saw this shift with great new content announced.
Chapek shared, "The tremendous success we've achieved across our unique portfolio of streaming services, with more than 137 million subscriptions worldwide, has bolstered our confidence in our acceleration toward a DTC-first business model."
"With more than 137 million subscriptions worldwide (this has) bolstered our confidence in our acceleration toward a DTC-first business model."

CEO Bob Chapek
"With out amazing creative teams, and our ever-growing collection of the high-quality branded entertainment that consumers want, we believe we are incredibly well positioned to achieve our long-term goals."
SparkShorts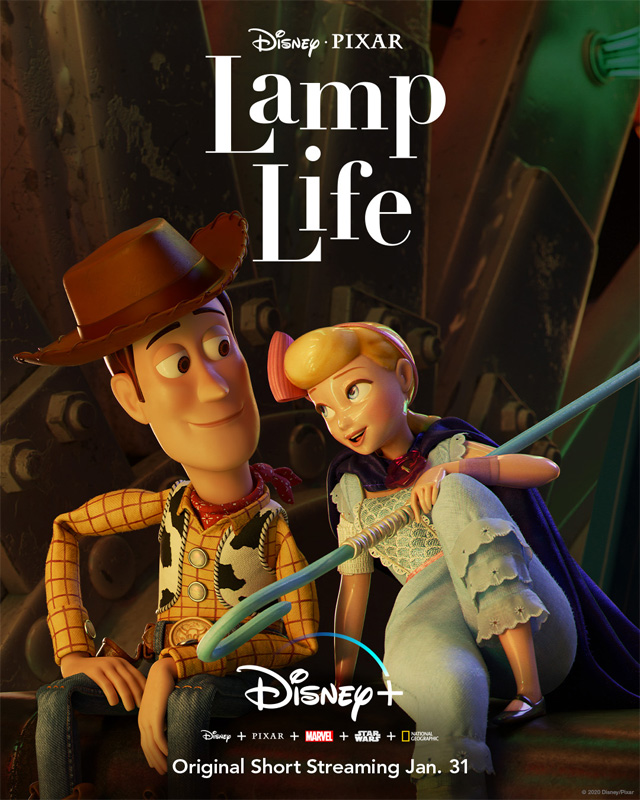 SparkShorts are shorter, more independent films from Pixar Studios. The Pixar Studios have created so many of our most beloved films over the years and these SparkShorts bring their creative and ingenuity in brand new realms.
Two of my family's favorite shorts were the Toy Story spinoff shorts: Forky Asks a Question and also Lamp Life. We can't wait to enjoy all of these new Pixar Shorts.
Burrow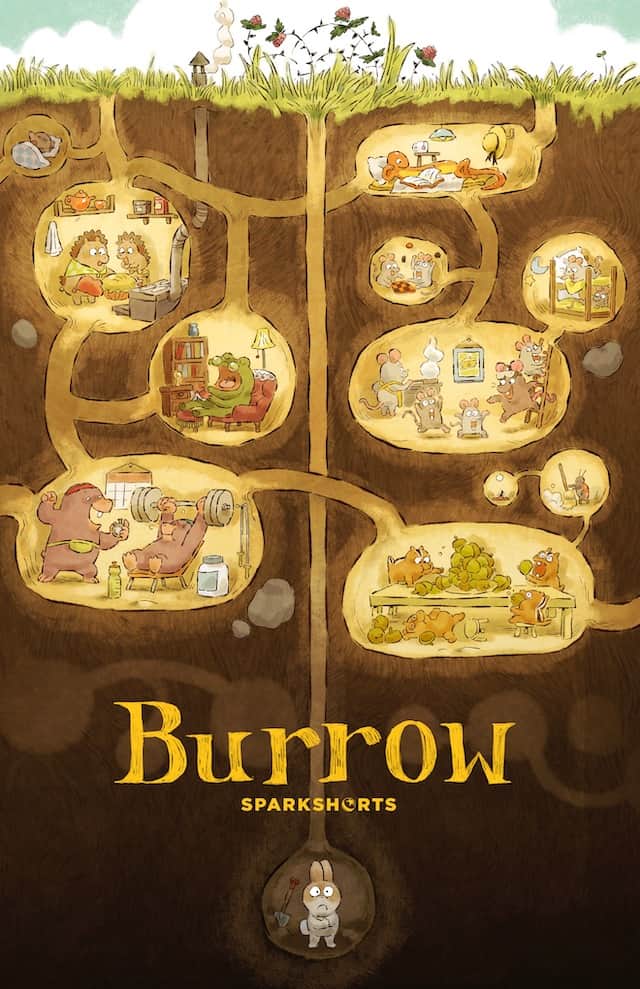 Burrow was set to premiere before Pixar's newest movie Soul when it arrived in theaters. A couple of months ago we learned that Soul will bypass theaters and stream directly on Disney+ on December 25, 2020. Burrow will still be featured before Soul on Disney+.
"In Disney and Pixar's new short film Burrow, a young rabbit embarks on a journey to dig the burrow of her dreams, despite not having a clue what she's doing. Rather than reveal to her neighbors her imperfections, she digs herself deeper and deeper into trouble. After hitting (bed)rock bottom, she learns there is no shame in asking for help. Directed by Madeline Sharafian and produced by Mike Cabaret as part of Pixar's SparkShorts program."
Burrow will appear before pixar's newest movie soul to premiere on Disney+ on December 25, 2020.
Cars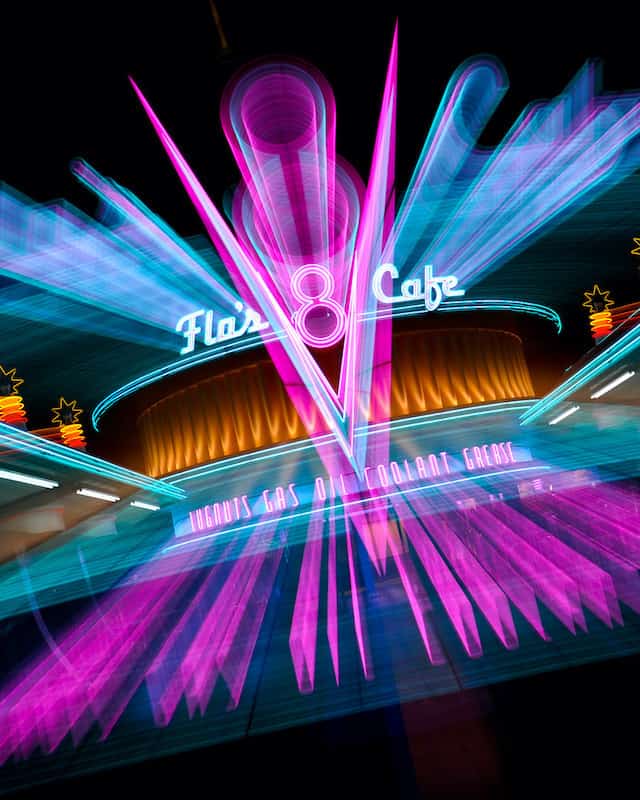 "Life is a Highway" for this crew. Coming to Disney+ in fall 2022, Lightning McQueen and Mater will take us on our road trip across the country. We will revisit some of our favorite Cars pals and make a few new friends along Route 66 and other imaginative destinations. We can't wait to check out this great new series "Ka-Chow!"
lightning mcqueen and mater will take us on a road trip across the country in fall 2022.
Win or Lose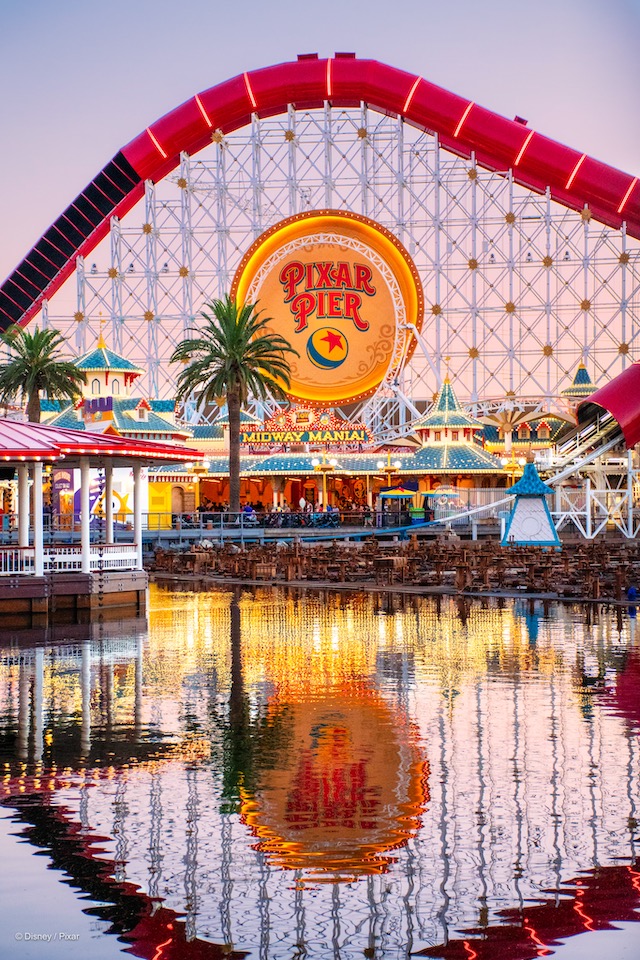 Pixar's first long-form animated series is titled Win or Lose. This series will follow a middle school softball team in the week leading to their championship game. With each episode to be told by a different character, this series will be sure to put a new perspective on our country's favorite pastime sport. Win or Lose will be available on Disney+ in Fall 2023.
Dug Days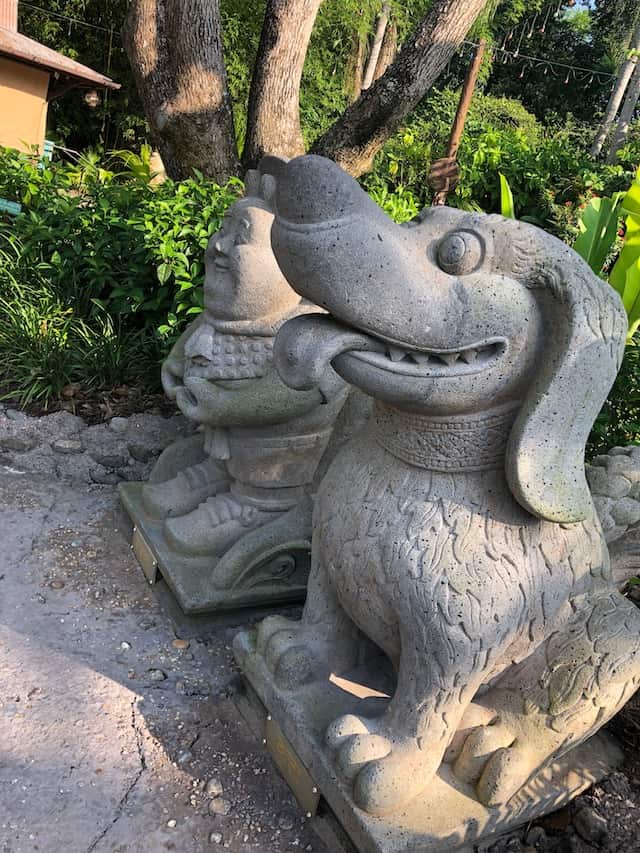 One of the most beloved Disney Dogs has to be Dug from Pixar's movie Up. Who can forget first meeting Dug with his heart-felt greeting "I have just met you and I love you" (insert a collective awe).
This Up spin-off titled "Dug Days" will premiere on Disney+ in the fall of 2021. Dug will help us navigate the dangerous land of suburbia where there are homes, puppies, and SQUIRREL. This adorable series of shorts will be fun for the young and the young at heart to enjoy together.
"Dug Days" will follow our favorite pal dug from Pixar's film Up. To premiere on Disney+ the fall of 2021.
Popcorn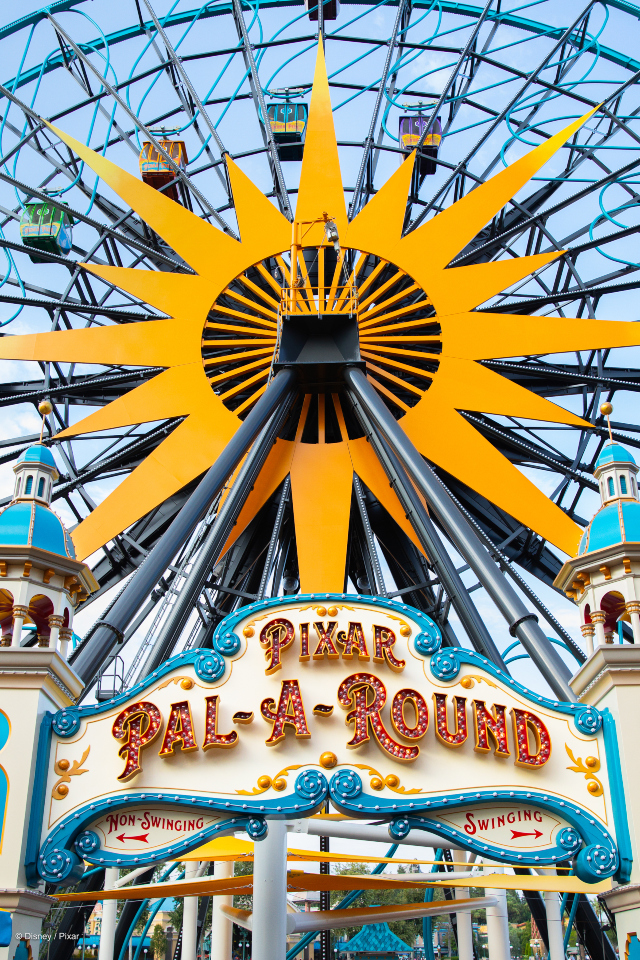 One of Pixar's newest mini shorts, Popcorn, will star some of our favorite Pixar characters in all-new bite size stories. We can't wait to see many of our best Pixar Pals join together in this great new series. This will arrive to Disney+ in January 2021. Dust off your Disney popcorn buckets for this fun series.
pixar pals unite to bring all-new bite size stories in the mini seires "popcorn." set to premiere in january 2021.
Which Pixar Shorts are you most excited about? What do you think about the Pixar Shorts that are already on Disney+? Which has been your favorite? Share your thoughts with us on our Facebook Page.