It seems like it was yesterday (2019) when rumors began swirling that Hocus Pocus 2 would come to Disney+. Yesterday during the Disney Investors meeting, we received wickedly great news! Get all the details including who may star in the film and its release date.
Cult Classic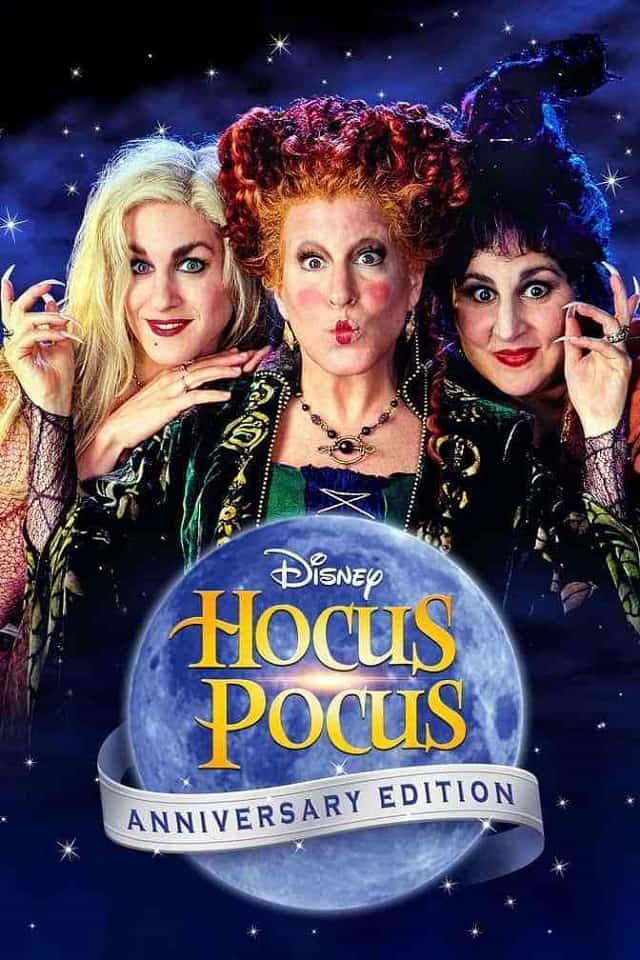 "Come Little Children…I'll Take Thee Away…." How many of us grew up singing the song from the Halloween fan-favorite film Hocus Pocus?  
I'll admit, I sometimes sing it around the house while looking for my own children during the fall when the leaves and air is crisp outside!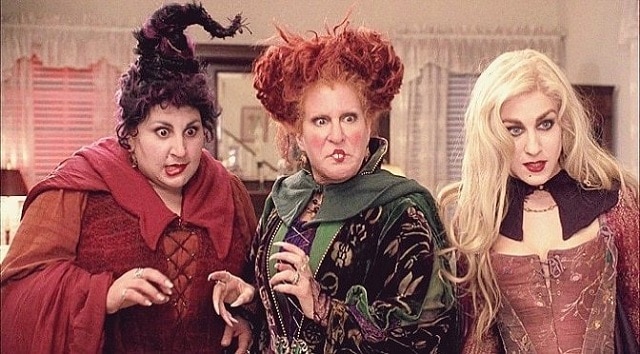 Although Hocus Pocus was released in 1993, it did not become a cult classic until many years later.
As many people know, making a sequel at times can be very difficult because there is the anticipation of wondering if the film will be any good.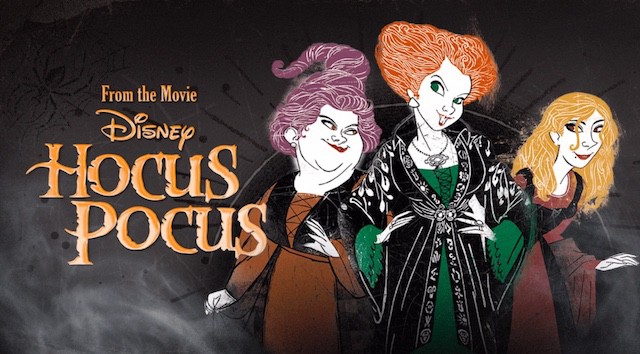 Will it be worth the wait? I can't help but think with the advancement of technology today and how it could be amazing for the film!
Who Is Coming Back?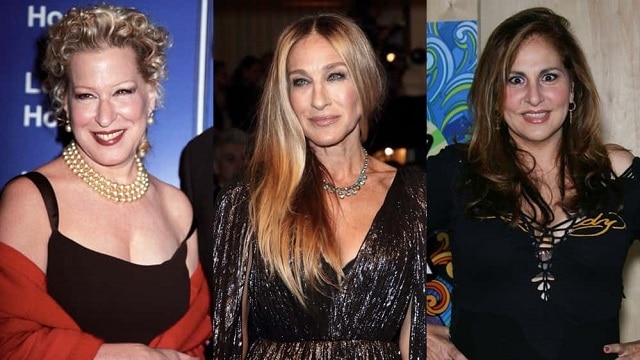 At the moment, there is no confirmation if the original cast or if the Sanderson sisters, starring Bette Midler, Sarah Jessica Parker, and Kathy Najimy will return.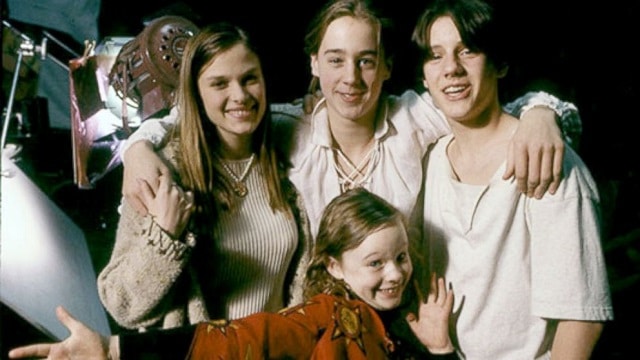 Even if Midler, Parker, and Najimy do not portray the main characters of the film, it would be pretty awesome for the opportunity of a cameo!
In fact, many of the actors (such as Thora Birch, who played Dani) when interviewed have shared that they would love to be part of the sequel if it was ever made.
Disney Investor Day 2020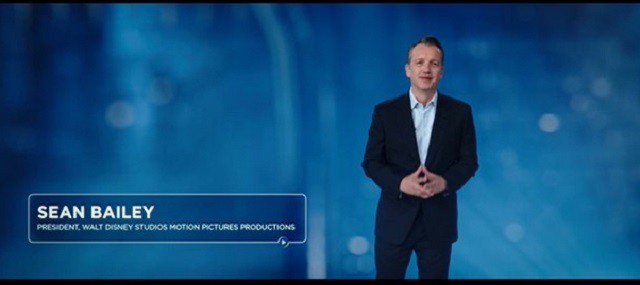 Sean Bailey, President of Walt Disney Studios Motion Pictures Productions begins by showcasing the abundance of Disney films that we have fallen in love with over the years.
The first announcement was one that had me squealing as I listened to the meeting while driving in my car.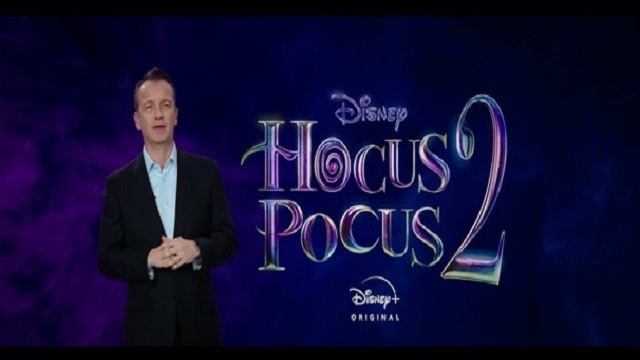 "OF COURSE ONE OF THE POPULAR HOLIDAYS IS HALLOWEEN AND ONE OF THE MOST POPULAR HALLOWEEN MOVIES IS THE CULT CLASSIC, HOCUS POCUS, AND I'M HAPPY TO CONFIRM THAT WE ARE WORKING ON A TREAT FOR DISNEY+ AUDIENCES WITH A SPOOKY SEQUEL."
There is no set date for Hocus Pocus the sequel.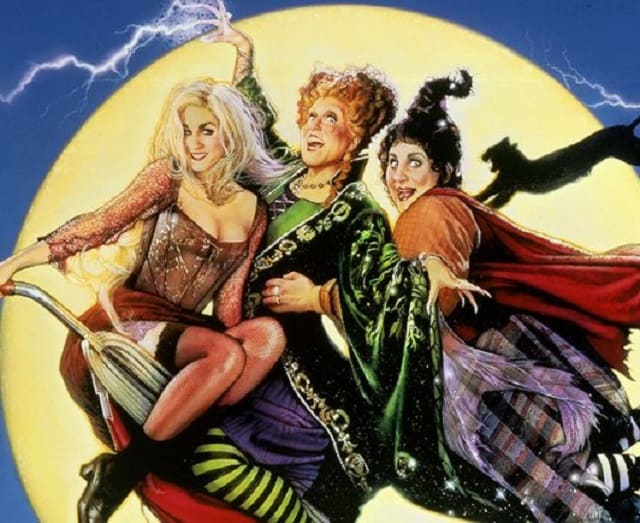 Amuck! Amuck! Amuck! I can not wait!
Are you excited to hear the confirmation of Hocus Pocus 2 coming to Disney+? Let us know in the comments on Facebook and in our Facebook group.