Main Street Confectionary is closing soon for refurbishment, creating a domino effect of other shops on Main Street and around the park. Get the latest updates here including a rumor that is turning out to be true!
Main Street Confectionary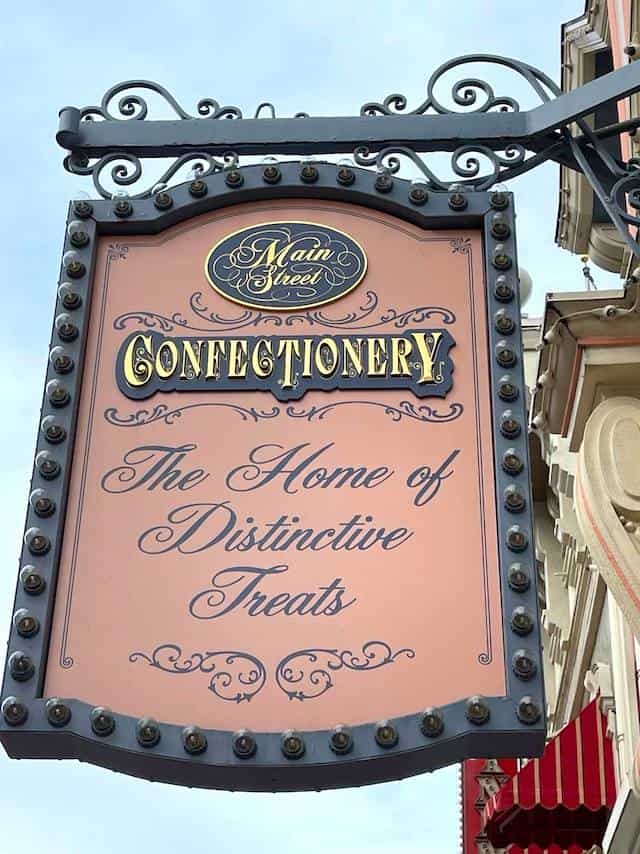 Who doesn't love stopping by the Main Street Confectionary to grab some treats while visiting the Magic Kingdom? It is the home of distinctive treats, after all!
Guests can find candy apples, Mickey rice-krispies treats, and other sweets here until it closes later this month. Right now, it is scheduled to last until mid-May (which is as far as the Disney website currently stops), but it will likely be longer.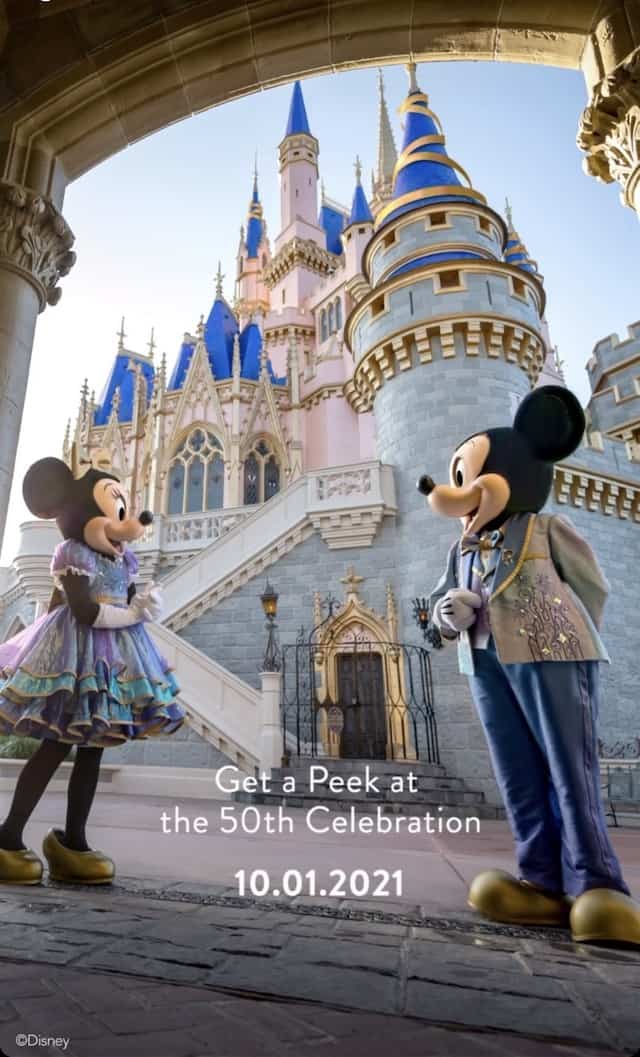 While it's not uncommon to see a ride or restaurant close for refurbishment, we are seeing it become all too common these days as Disney gears up for its 50th anniversary celebrations later this year. To get an idea of everything that is scheduled to close, check out our master list of refurbishments HERE.
Main Street Cinema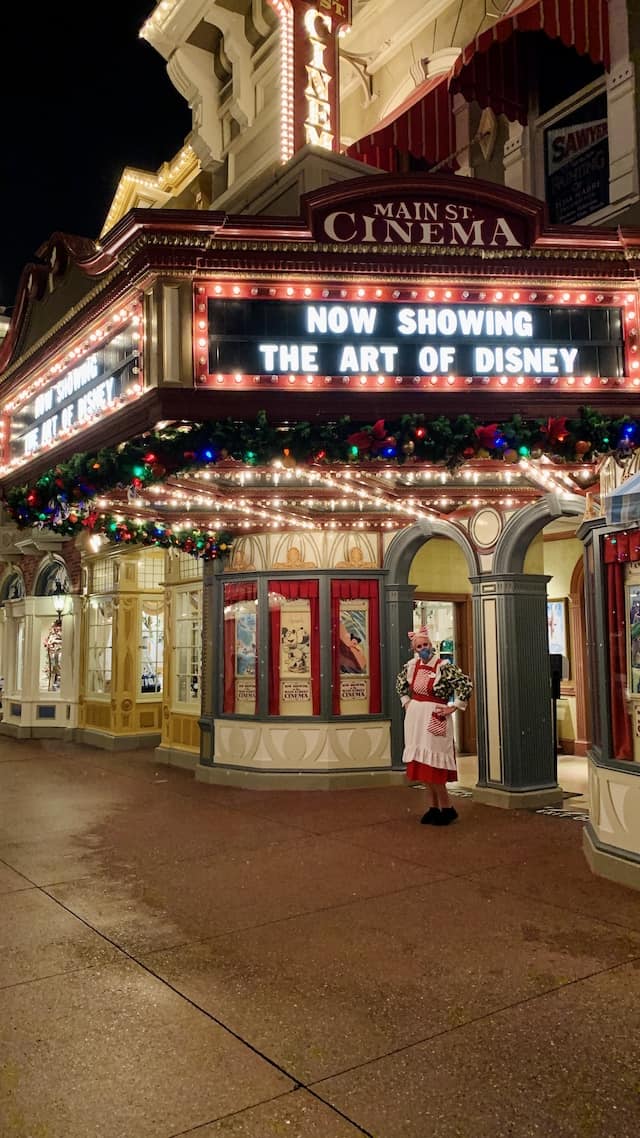 But, where is everyone supposed to grab those distinctive treats while the Confectionary is closed? Main Street Cinema was rumored to act as a temporary shop, and that rumor is TRUE!
It is closed as of today, March 22, in order to make the switch and get all those snacks ready. Check out the screenshot below from the My Disney Experience app: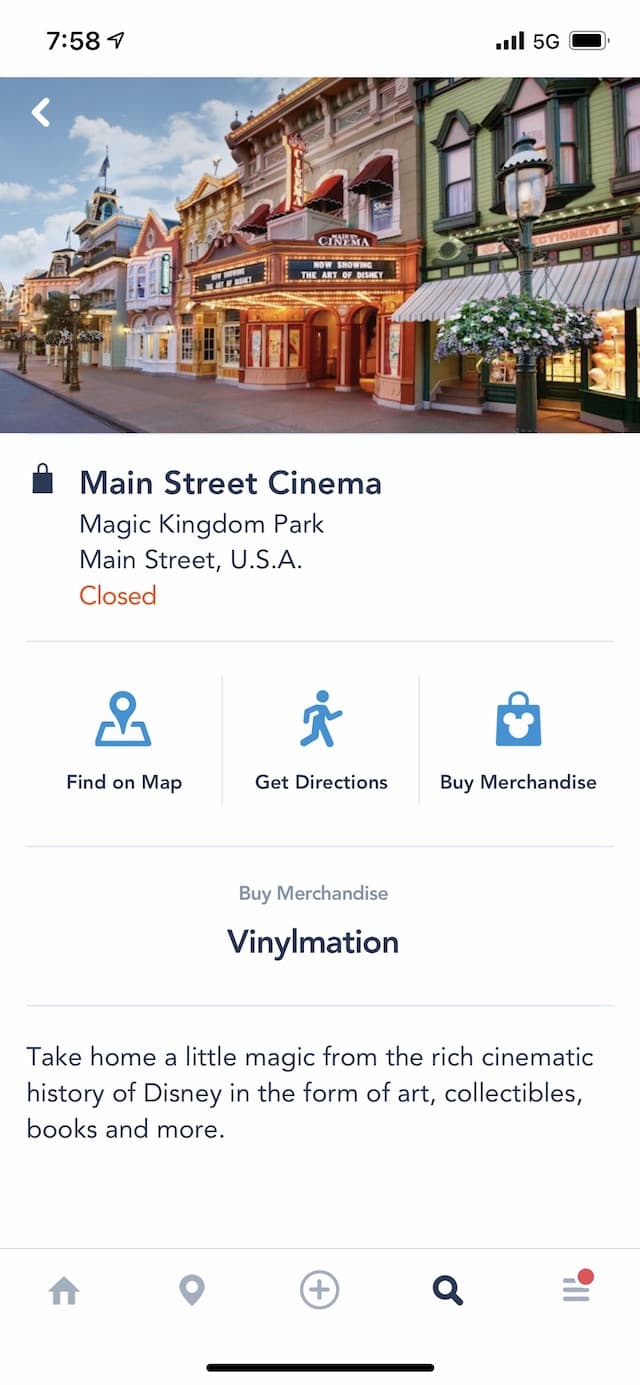 Disney is likely starting to move things in and out of the Cinema – merchandise going out and food going in. We will probably see it reopen once the Confectionary closes next week.
Bonjour! Village Gifts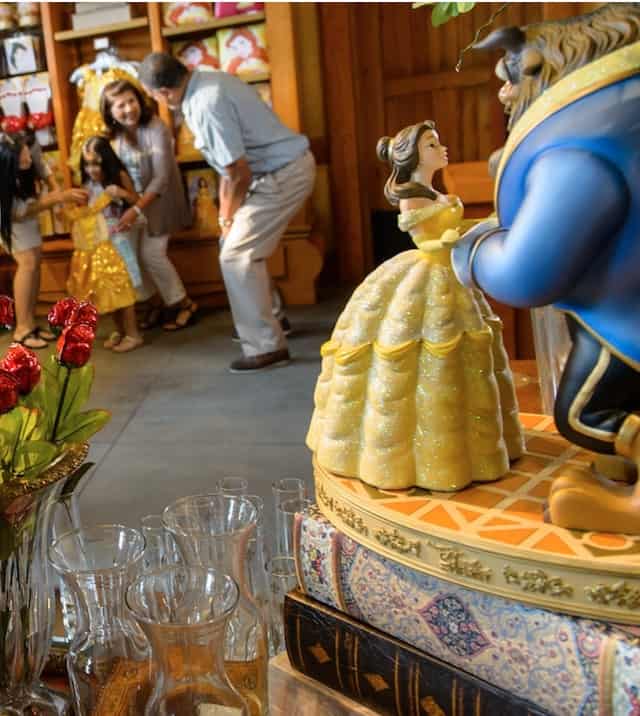 Here is where the domino effect continues. We already know the Fantasyland gift shop was reopening, and that it would take place around the same time the Cinema was rumored to close.
Bonjour! Village Gifts has officially reopened today! It has been closed since the parks closed over a year ago. The hours listed for today, March 22, are 9 am to 6 pm.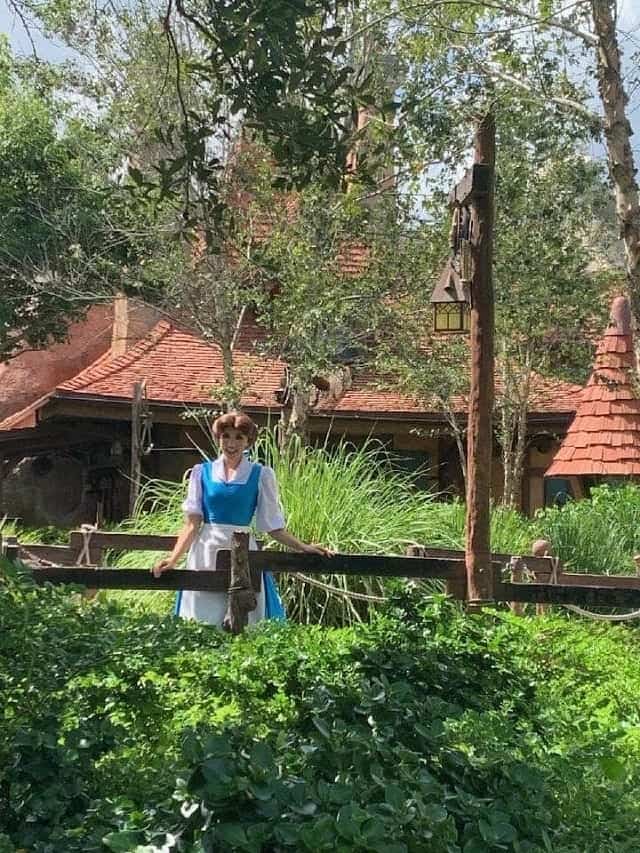 With Bonjour! Village Gifts reopening and the Cinema closing all in the same day, it is believed that Guest can find some of the merchandise for sale over in Fantasyland now.
This will surely create a bit of confusion among Guests visiting for Spring Break and Easter. What a busy time to close something for refurbishment!
Will the Confectionary be closed for your upcoming trip? Will you be stopping by the Cinema to satisfy your sweet tooth? Let us know in the comments below or on Facebook.