One of the shops at Magic Kingdom is reopening! See the reopening date and what this could mean for the rest of the park.
Recovery Plans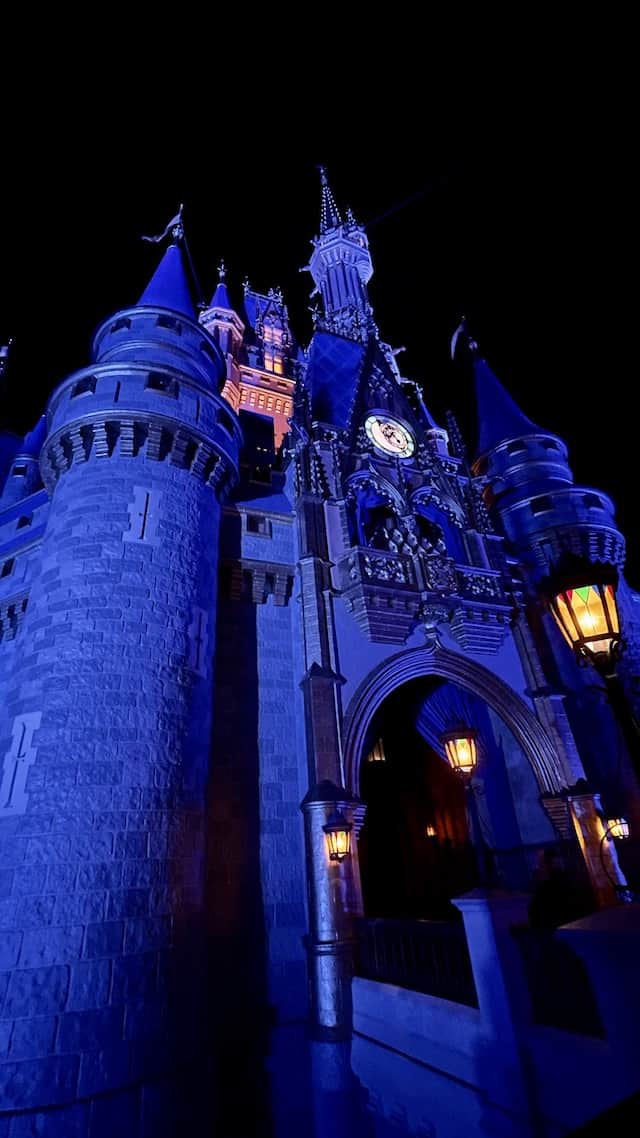 We are coming up on one full year of the parks closing and almost 8 months since the parks reopened. In this recovery time, we have seen a drastic change in the Guest experience as Disney responsibly operates.
We've seen dozens of restaurants reopen, a handful of resorts welcome Guests again (and a few delayed), and once-unavailable amenities become available again.
Disney has also reopened shops so we can continue to buy our Disney-themed merchandise!
Bonjour! Village Gifts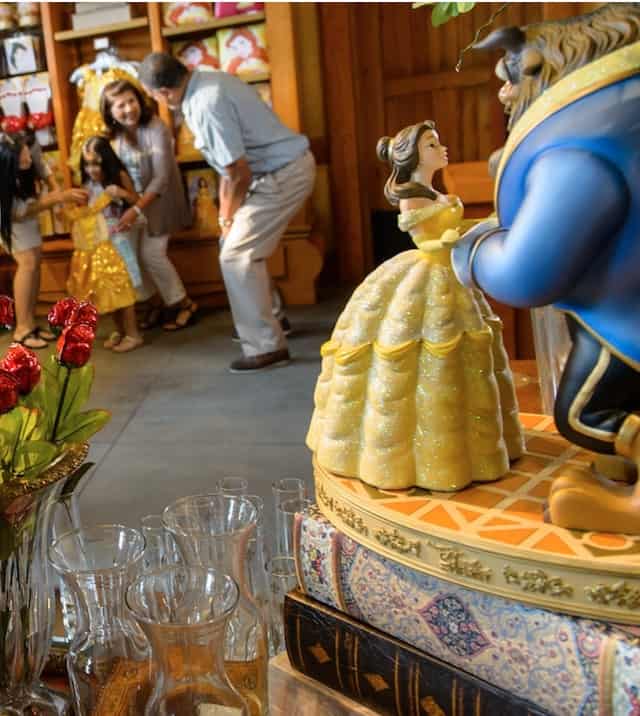 "Remember a 'tale as old as time' for a lifetime with magical Beauty and the Beast merchandise – and souvenirs celebrating Belle." (from the My Disney Experience app)
This quaint cottage-style shop in Fantasyland offers apparel, accessories, art, collectibles, gifts, housewares, toys, and plush! If you are a fan of the film and love Belle's little section of Fantasyland, this shop is a must experience.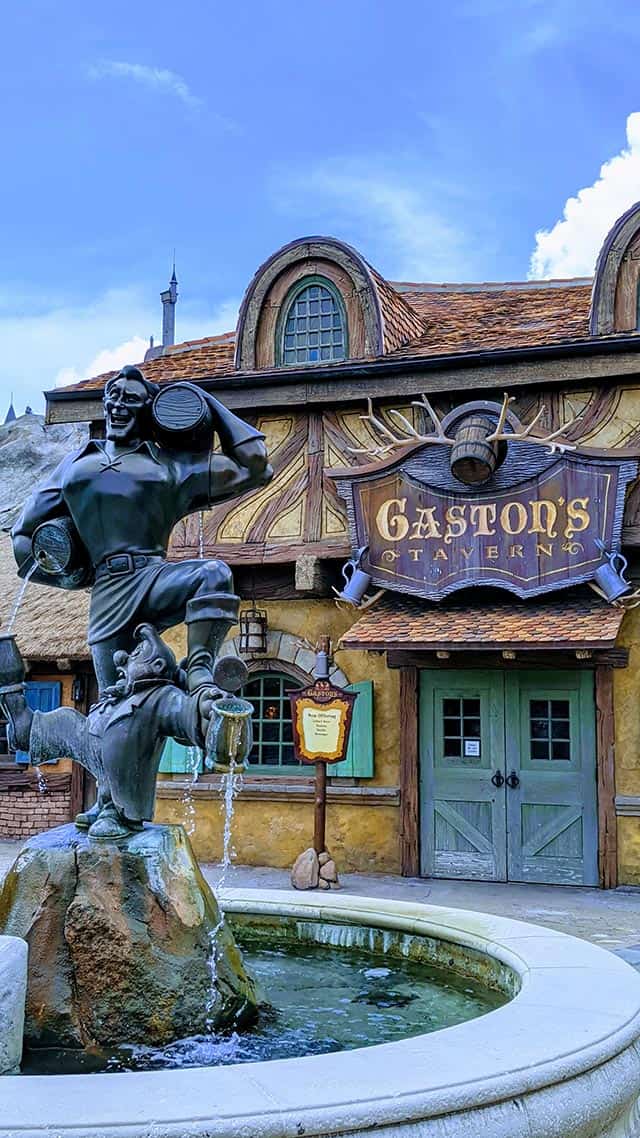 Fun fact: there are so many attractions for Beauty and the Beast inside Disney World! In the Magic Kingdom alone, you have the Bonjour! Village Gifts, Be Our Guest Restaurant in the Beast's castle, Belle's cottage for "Enchanted Tales with Belle", and Gaston's Tavern!
This gift shop has remained closed since the parks reopened, but it will reopen on March 22!
What does this have to do with the rest of the park?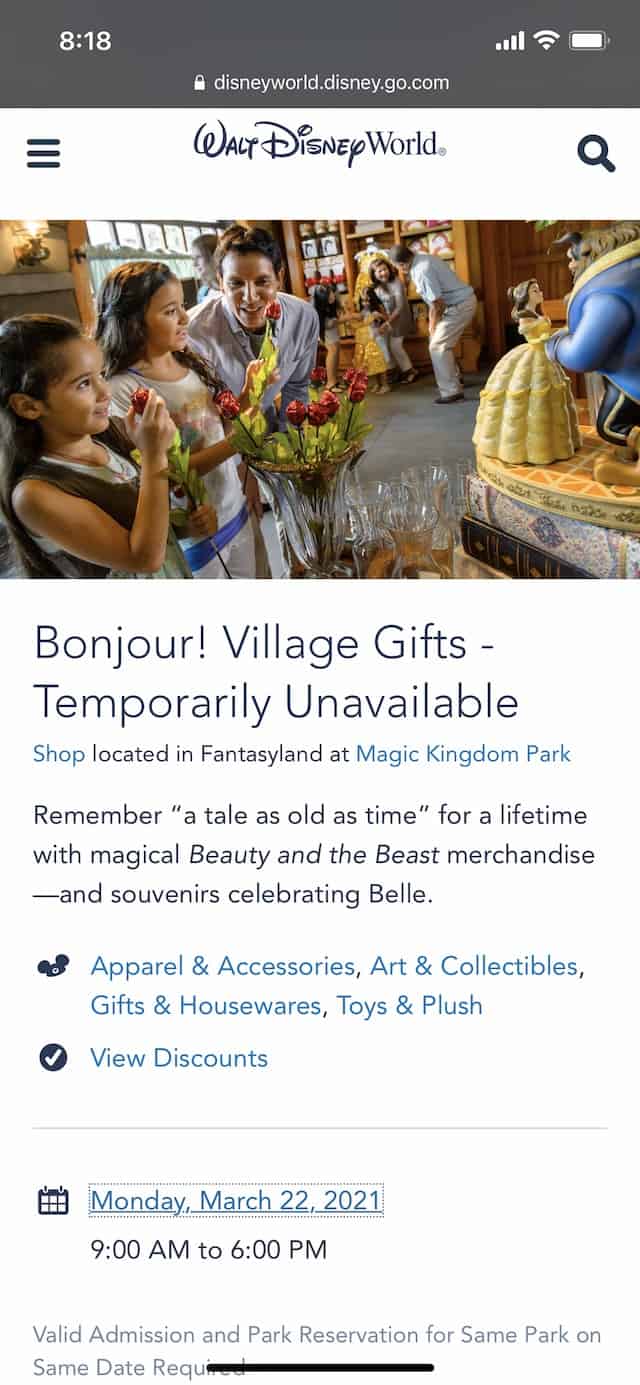 At the beginning of this post, I suggested this reopening may be related to the rest of the park. But how? Well, I'm getting to that!
Yesterday, we announced that Main Street Confectionary would be closing for refurbishment. It is set to close on March 29 and end through at least part of May, perhaps longer.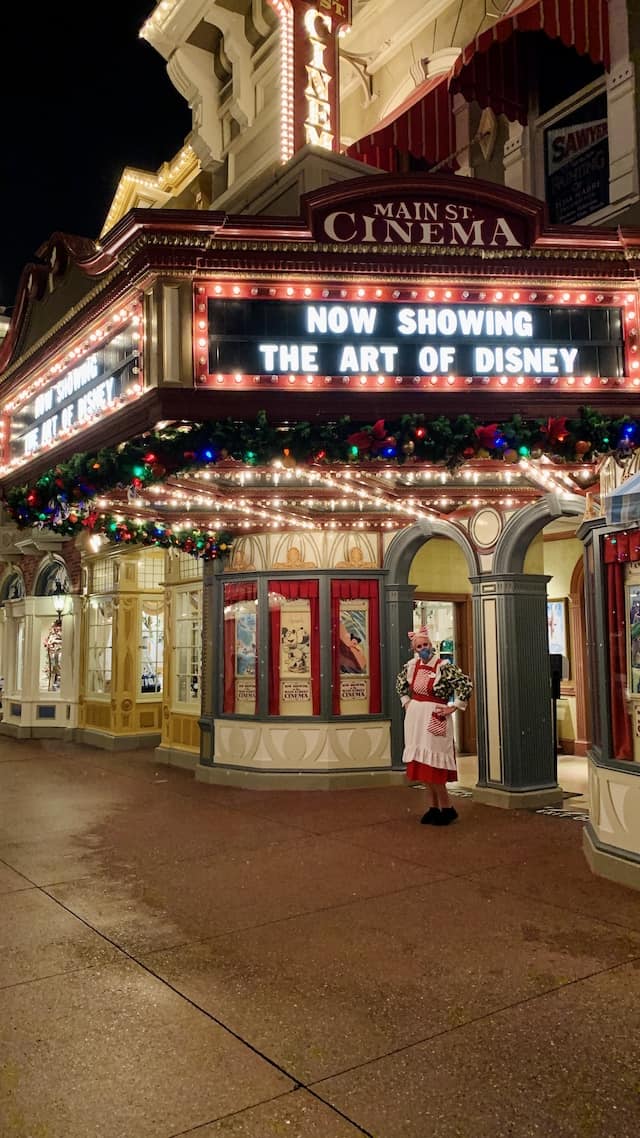 We also heard that Main Street Cinema may be used as a temporary shop for Guests to grab those sweets and treats. But, where would the Cinema merchandise go?
With a reopening date of March 22 for Bonjour! Village Gifts, it's possible the fine art sold at the Cinema would partly (or completely) move to Fantasyland.
Are you excited about the reopening of Bonjour! Village Gifts? Do you think some of the art from the Cinema will move here? Let us know in the comments below or on Facebook!