This past year has been a year like no other with plans changing so quickly. When my husband and I found ourselves cancelling yet another trip, we planned a "Plan C" last minute trip to Disney. Check out a what did on this trip and find out why a last minute trip to Disney is a great idea!
Plan C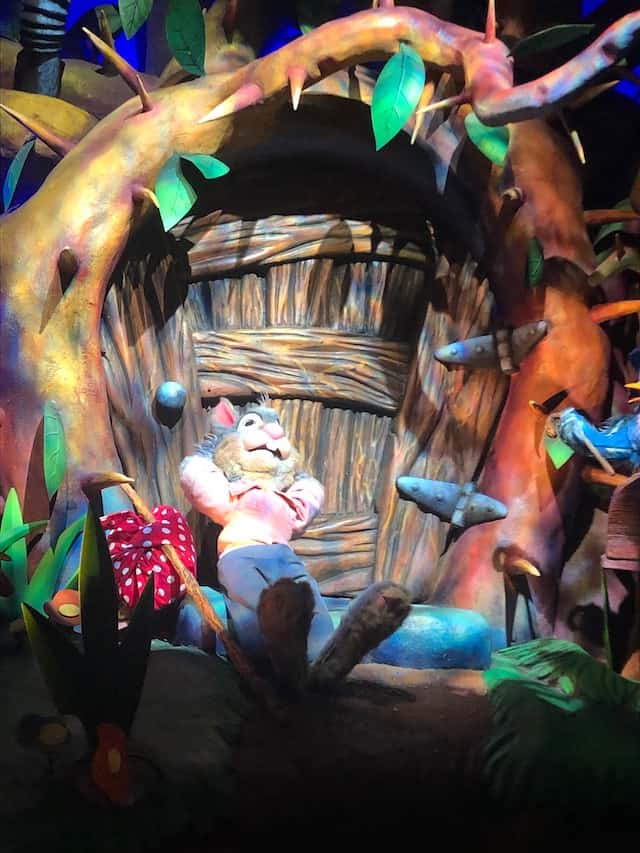 My husband and I made plans in December 2019 to celebrate our anniversary by running a half-marathon in Chicago for May 2020. Neither of us had been to Chicago and we were excited for this adventure.
As 2020 turned into the year of virtual races due to the pandemic, our original half-marathon in Chicago was cancelled. We were able to transfer our race registration for another race in November 2020. This would be our "Plan B" and this race would be held in Nashville, TN. We had full confidence that this race would happen.
The Monday of race week we received an email stating that due to a rise in COVID-19 cases, this race would be cancelled. We were both quite disappointed. We had trained and looked forward to this event.
As we found ourselves wallowing in self-pity, my husband proposed, "What if we just go to Disney World?" We already had airfare paid for and a credit for our hotel stay.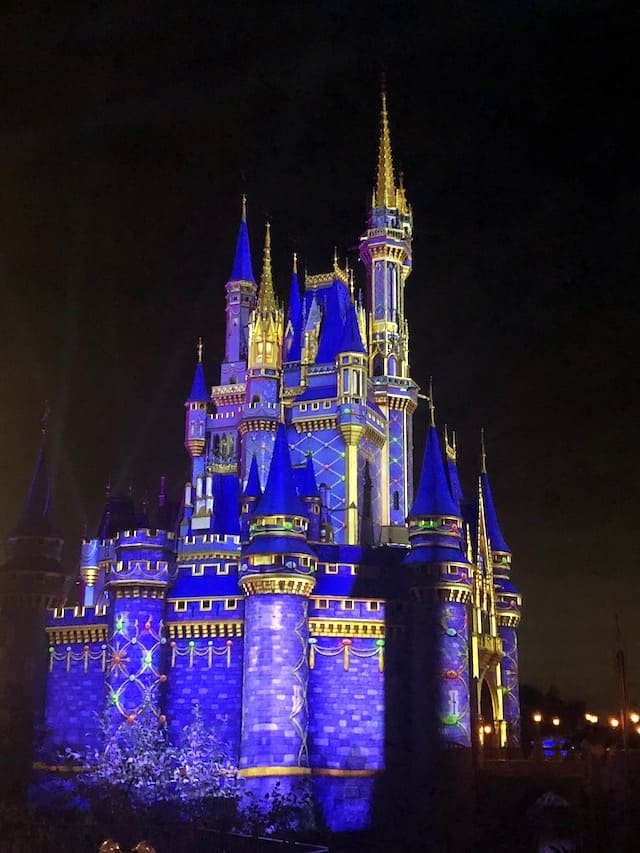 You seriously don't have to ask me twice when it comes Disney. I quickly shifted my focus from the cancelled race to a dream of what could be a magical "Plan C" in a crazy turn of events.
But how do you logistically plan a magical trip the week of your Disney trip? Hold onto your Mickey Mouse ears and get ready to experience our magical trip.
Park Pass Reservations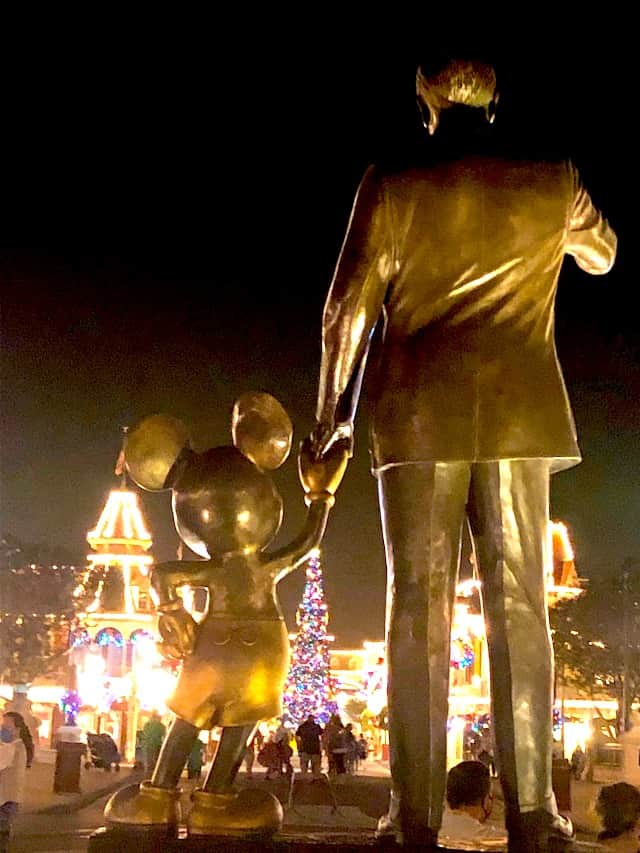 This would be a very short trip to Walt Disney World that would include only one Park day. I know many Disney Guests would write off this plan with only one day in the Park. I have enjoyed longer vacations at the Disney Parks and those are very magical. However, there is something fun about a one day trip.
Our first question was if Park Passes were available for the day of our trip. We planned to visit in November, and I really wanted to experience the festive Christmas decorations and holiday cavalcades in the Magic Kingdom.
Pirate tip: Always check Park Pass availability prior to purchasing your Theme Park tickets.
Fortunately for us, we were able to purchase tickets and secure Park Passes for the date we had available. Be sure to always check Park Pass availability prior to purchasing your Park Tickets. Busier times of year such as holidays fill up quickly.
Resort Stay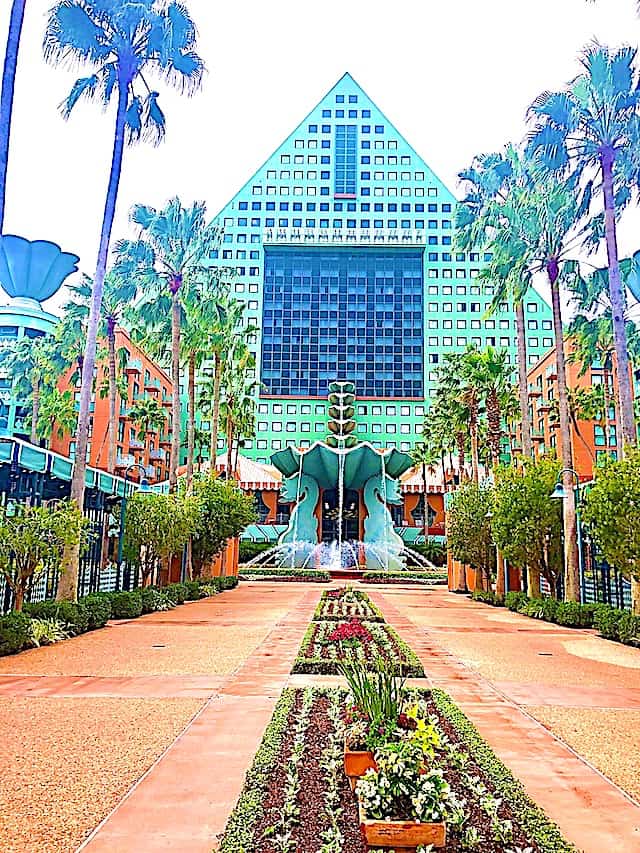 Now that our Park Tickets and Park Pass Reservations were made, we knew we needed to choose our Resort. We had both always been interested in staying at Disney's Swan and Dolphin Resort. I absolutely loved this choice with its proximity to Disney's Boardwalk.
You can check out a full review of Disney's Swan and Dolphin HERE. I enjoyed this so much, I hope that we may be able to enjoy this Resort again when we have a bit more time to spend at the Resort.
Dining Reservations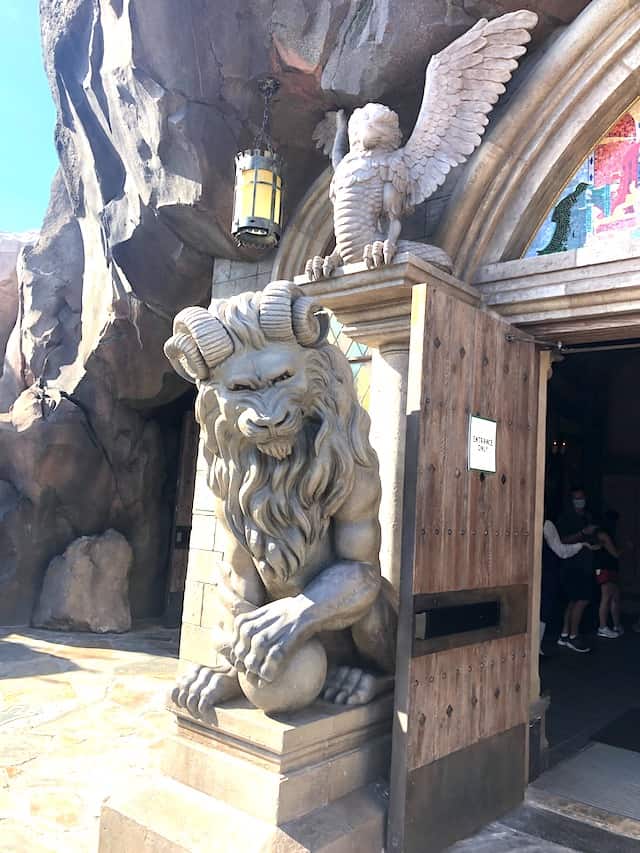 Dining reservations were a bit trickier with planning a last minute trip, but not impossible. Dining reservations can now be made at 60 days. As many Disney Guests know, after this 60 day mark there are very limited dining reservations available. As the days grow closer, many Disney Guests cancel dining reservations for a number of reasons.
We had greatly enjoyed a previous dining experience at the Be Our Guest Restaurant located in the Magic Kingdom. We were able to obtain a dinner reservation at this popular restaurant the night before we arrived.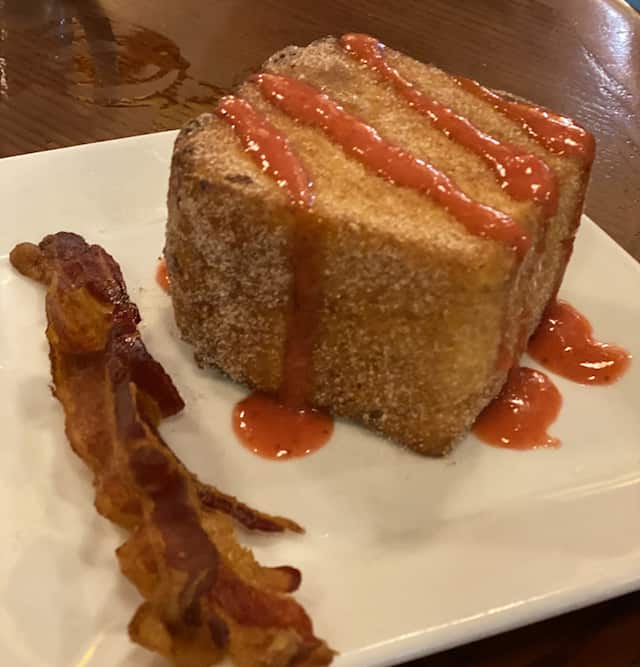 I had enjoyed the Tonga Toast at the Kona Cafe previously, and I knew my husband would absolutely love it. At first, Kona did not have any reservations available. However, two days before we departed I was able to secure a reservation for the last morning of our quick vacation.
For the remainder of our Park day we wanted to enjoy all of the yummy snacks and specialty holiday snacks that would be available.
The Beauty of No FastPasses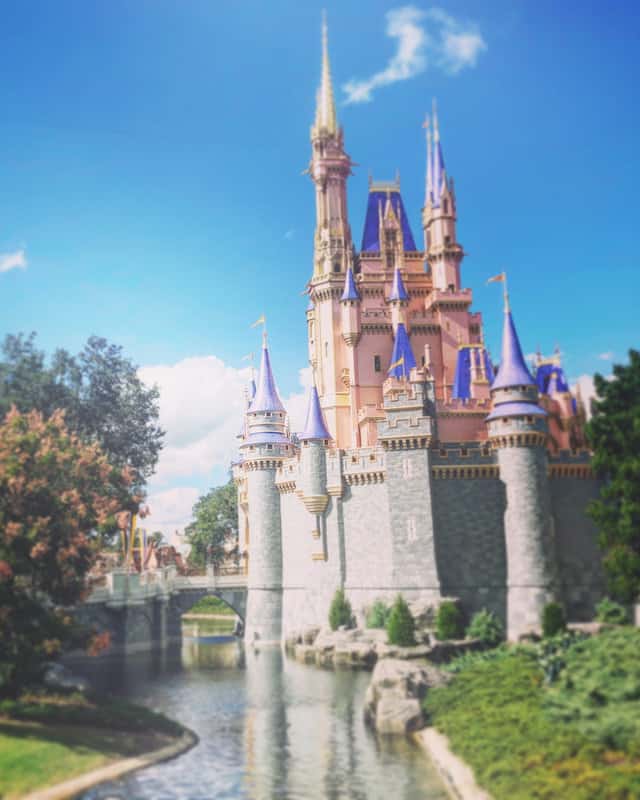 Never did I ever think that I would be cheering for the absence of FastPasses. I have always enjoyed Park planning. In the past it was so much fun selecting FastPasses and creating our touring plan on Character Locator.
Disney planning is quite different now with the absence of FastPasses. This actually worked in our favor for this last-minute trip. We simply used the 2021 Early Arrival Plan on Character Locator.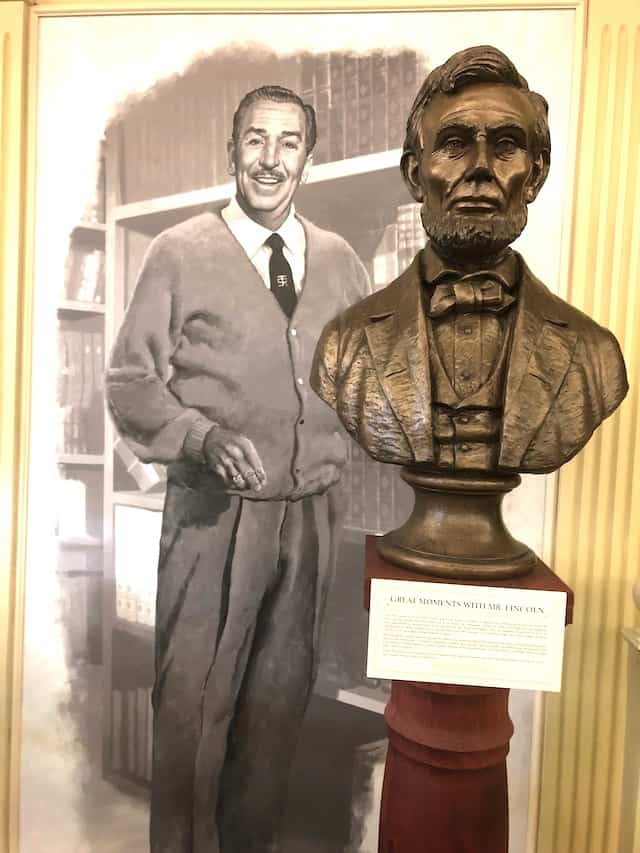 We were easily able to ride all of the rides at least one time and a few rides we were able to enjoy more than once. As a bonus, we were able to visit a few attractions that our children are always ready to skip, such as the Hall of Presidents. Character Locator is truly an invaluable tool.
Character Locator continues to be an invaluable tool in the Parks. We utilized the 2021 Early Arrival Plan to enjoy all of the attractions with limited wait times.
Soaking up the Magic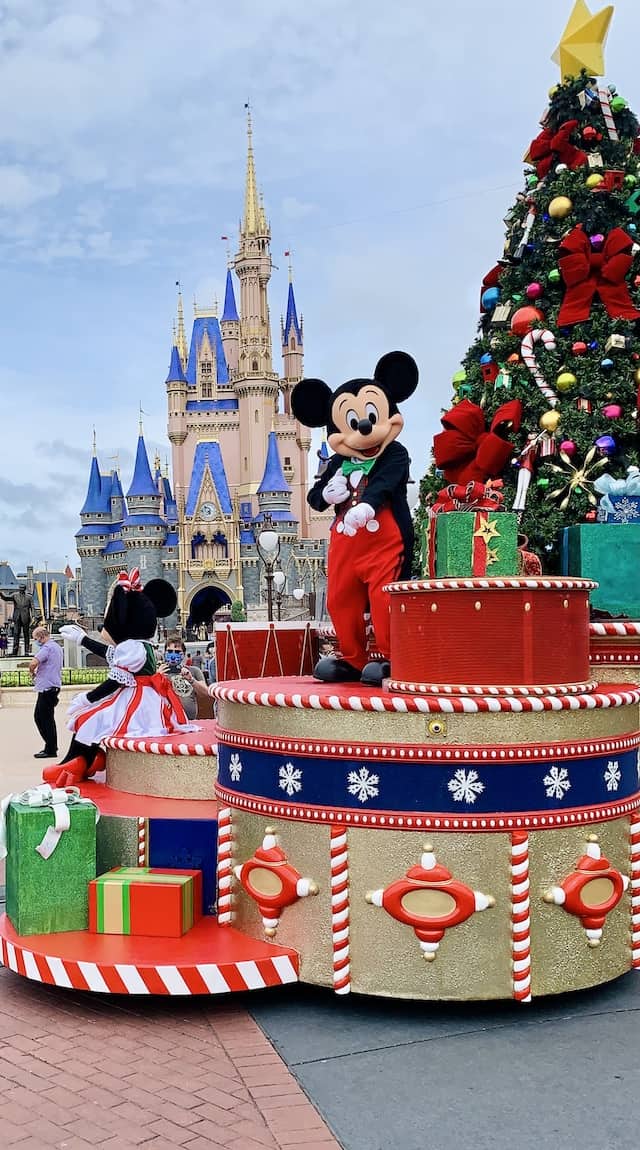 As I was standing on Main street waving to both Mickey and Minnie on their Christmas float, I was overwhelmed by the blessings of the moment. In a year when it seemed like so many things were cancelled and trying to adjust to the new "normal", we were able to enjoy a quick trip to the "Most Magical Place on Earth."
We tried out Gaston's Tavern for the first time, and my husband discovered his love for a Warm Cinnamon Roll the size of his head. I loved all of the newly imagined magic with pop-up characters including Rabbit, Eyeore, and even Jiminy Cricket.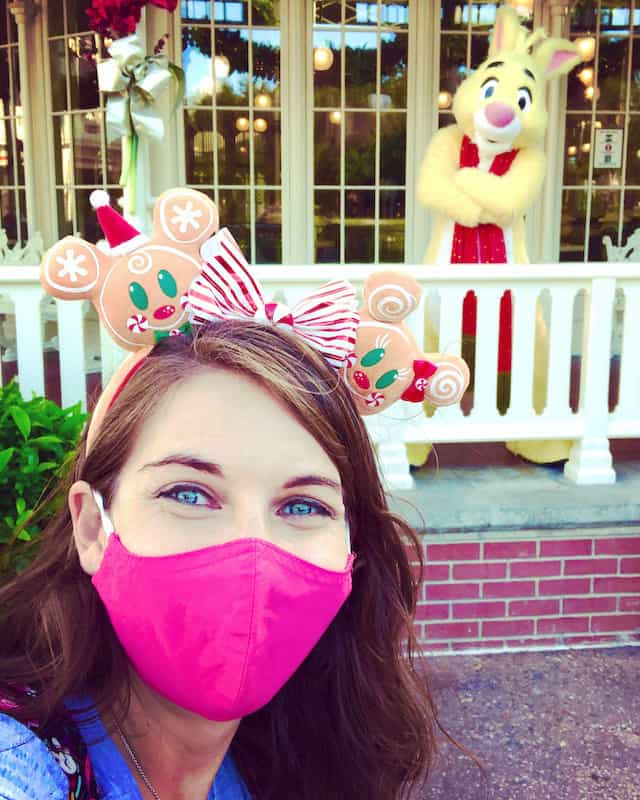 For the past three years, I had been fortunate to enjoy Mickey's Very Merry Christmas Party. I was so sad to learn that this amazing event would be cancelled for 2020.
If there is one thing that the Walt Disney Company does well it is reimagining ways to share the magic. I absolutely loved my favorite Christmas decorations and holiday cavalcades that included characters from Mickey's Once Upon a Christmastime Parade.
We opened and closed the Park and walked more steps than a half-marathon, but we wouldn't regret a single minute of it.
Is A Last Minute Trip Worth It?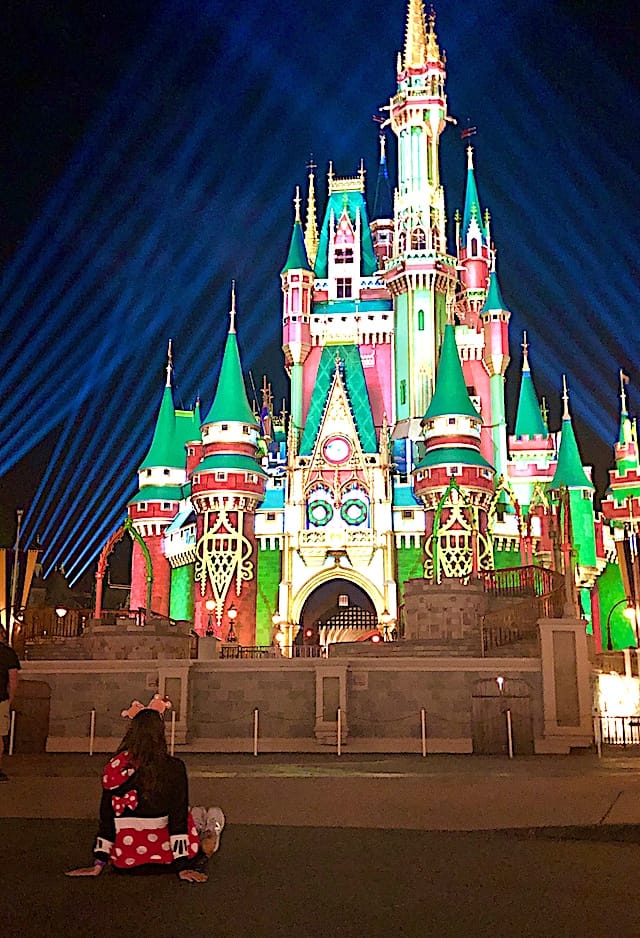 In my opinion, I would happily choose a last minute "Plan C" trip in a heartbeat. For a last minute trip, you may not be able to get every dining reservation that you would like, but to me the spontaneity is worth it.
We have always joked, "Why don't we just go to Disney World this weekend?" It was fun to discover just how magical that dream scenario can be. I understand that this may not be everyone's dream scenario, but there may be a few fellow mousketeers who will have their Mickey Mouse ears and MagicBands setting by their suitcase just in case.
Have you ever enjoyed a last minute trip to a Disney Park? What did you like best? Would you do it again? Share your thoughts with us on our Facebook Page.