After being closed for almost an entire year, one Disney World restaurant has reopened its doors! Will you be eating here during an upcoming trip?
Reopenings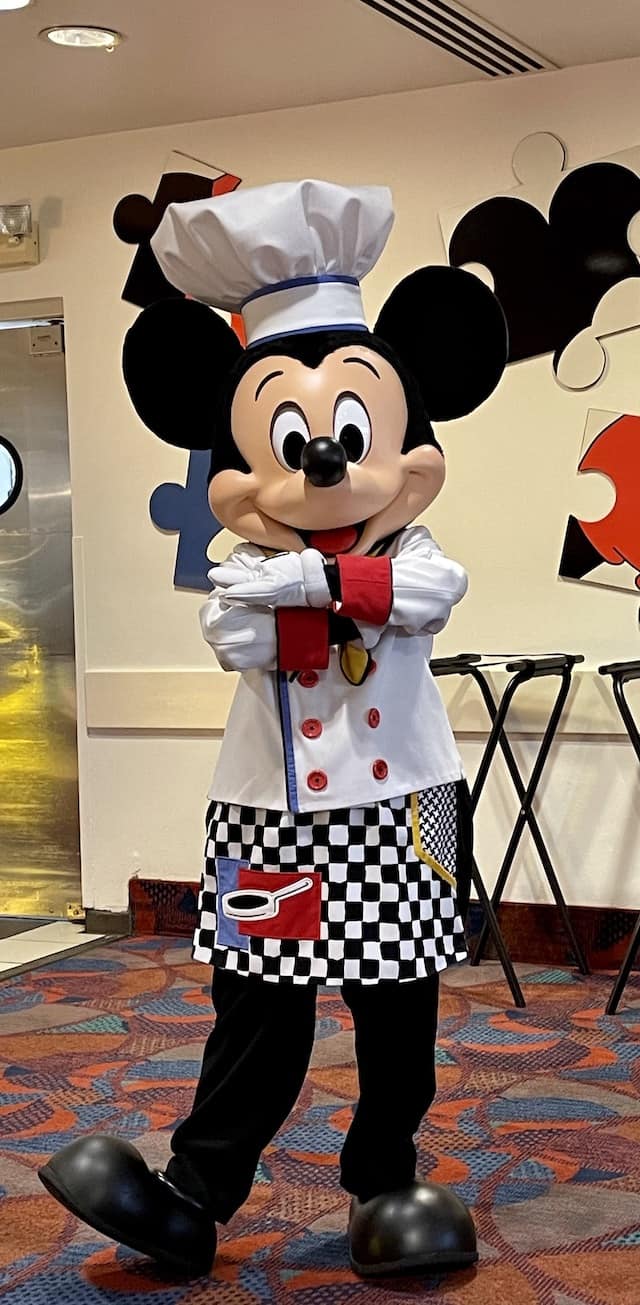 As Walt Disney World reopened last summer, many restaurants across the theme parks and resorts remained closed. Not only that, but the ones that did open had limited menus. Even the character meals have changed! Buffets are a thing of the past (for now), and characters will greet you from a distance.
As crowds have increased and we are slowly returning back to normal, many restaurants have reopened and menu items have slowly been reappearing as well.
We hope this continues and more restaurants will reopen!
Big River Grille & Brewing Works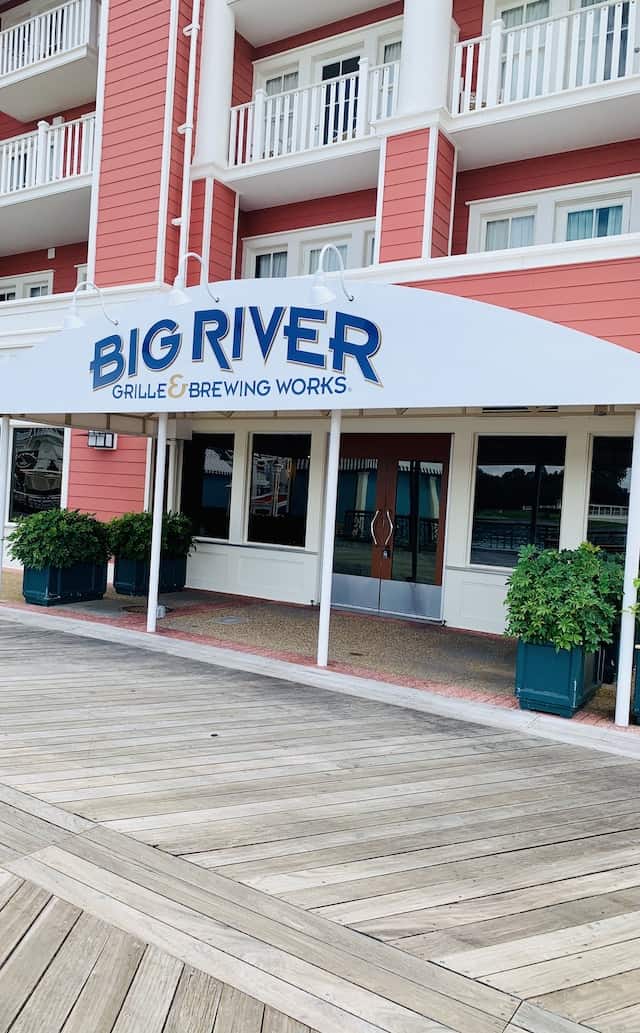 Today we have news that another restaurant has reopened! Located at Disney's BoardWalk, Big River Grille & Brewing Works is serving Guests once again.
Their website shares, "Enjoy handcrafted drafts and mouth-watering fare at the only working brewpub at Walt Disney World Resort. Take a seat in the indoor dining area or relax on the waterfront outdoor patio as you enjoy sumptuous twists on American pub grub classics, like barbequed ribs served with white cheddar mashed potatoes.
The children's menu features kid-friendly fare like hamburgers, hot dogs, chicken sandwiches, pasta and grilled cheese. Pair your meal with one of the award-winning, handcrafted beers brewed on the premises. An extensive selection of wines, margaritas and specialty cocktails available."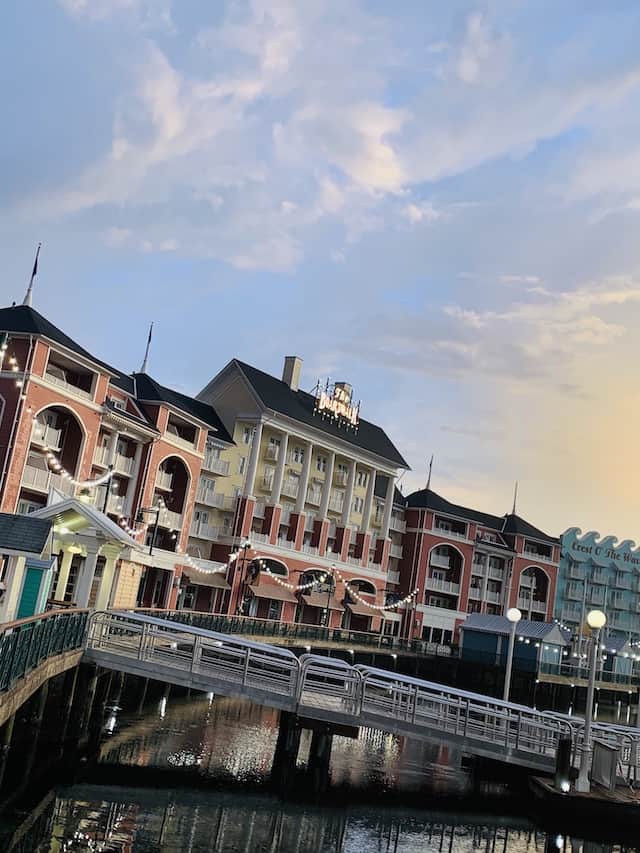 Although the Disney website states the restaurant is still temporarily unavailable, I was able to call and confirm that they did open. Hopefully we will continue to see more of the shops and entertainment reopen at the BoardWalk. Right now it is pretty empty with only a select few places open.
Other BoardWalk News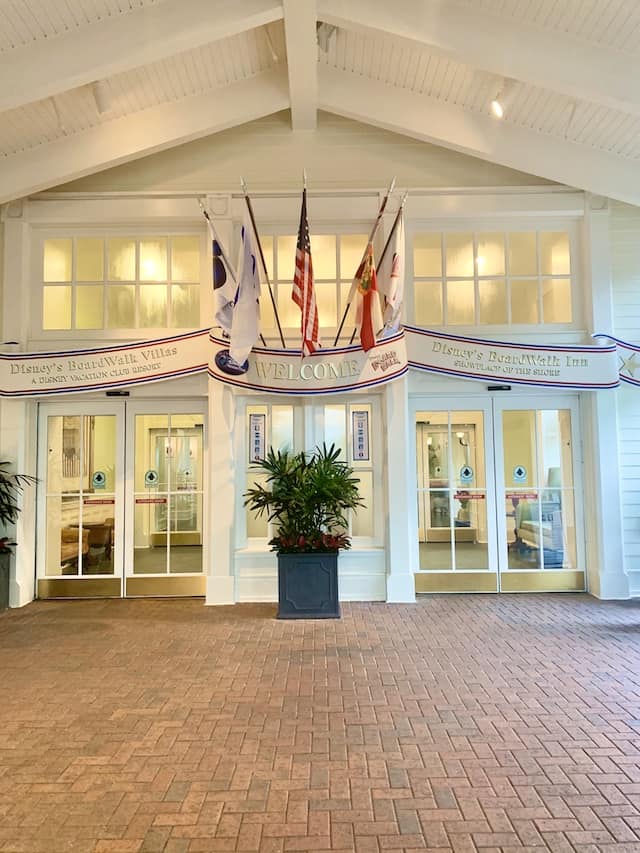 The reopening of Big River Grille & Brewing Works is not the only big news to come out of the BoardWalk this weekend.
On Friday night, a pipe burst and flooded a number of the BoardWalk DVC rooms. The damage looks pretty extensive. There are fans drying the carpet, plastic tarp covering portions of the ceiling, and there is a fair amount of water damage in the rooms and hallways. Check out the photos HERE.
To read all about the BoardWalk Resort, check out our complete guide HERE.
Do you enjoy dining at Big River Grille & Brewing Works? Will you be adding it to your list of places to try on a future trip? Let us know on Facebook.