Check out this neat story of how one opening day Cast Member gets to celebrate the 50th anniversary of Walt Disney World in a big way!
50th Anniversary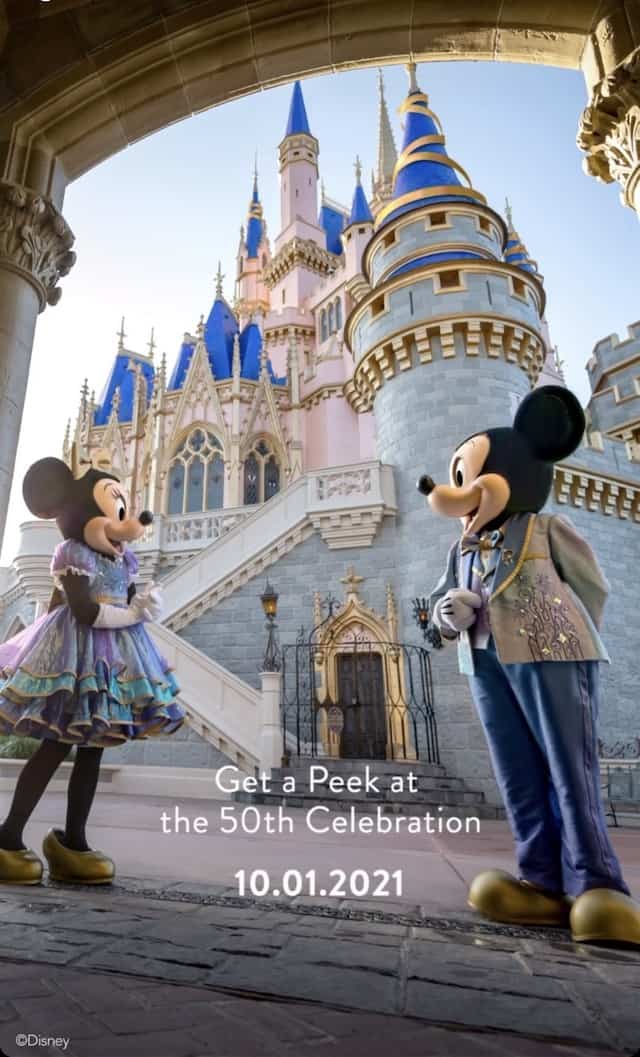 It's the golden anniversary of Disney World! On October 1, 1971 the Magic Kingdom opened its gates to visitors and has captured our hearts ever since!
That means this year we will all celebrate 50 years of magic. Disney has big plans to ring in this milestone! They have slowly been sharing more information about their plans, and we can't wait to hear more. It will kick off on October 1, 2021 and will run for 18 straight months. That's plenty of time for us to enjoy the festivities!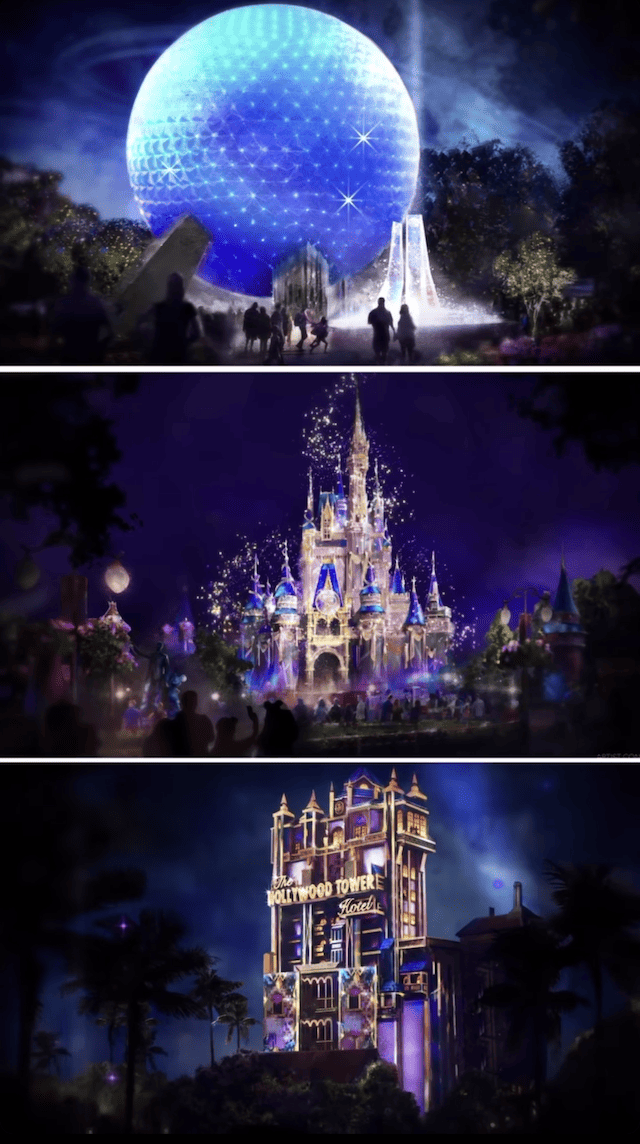 So far, we know that all the park icons will receive amazing transformations. Not only that, but one icon in particular will remain permanent! The concept art for Cinderella Castle looks so much better than what they did for 25th anniversary. Who else remembers that giant birthday cake?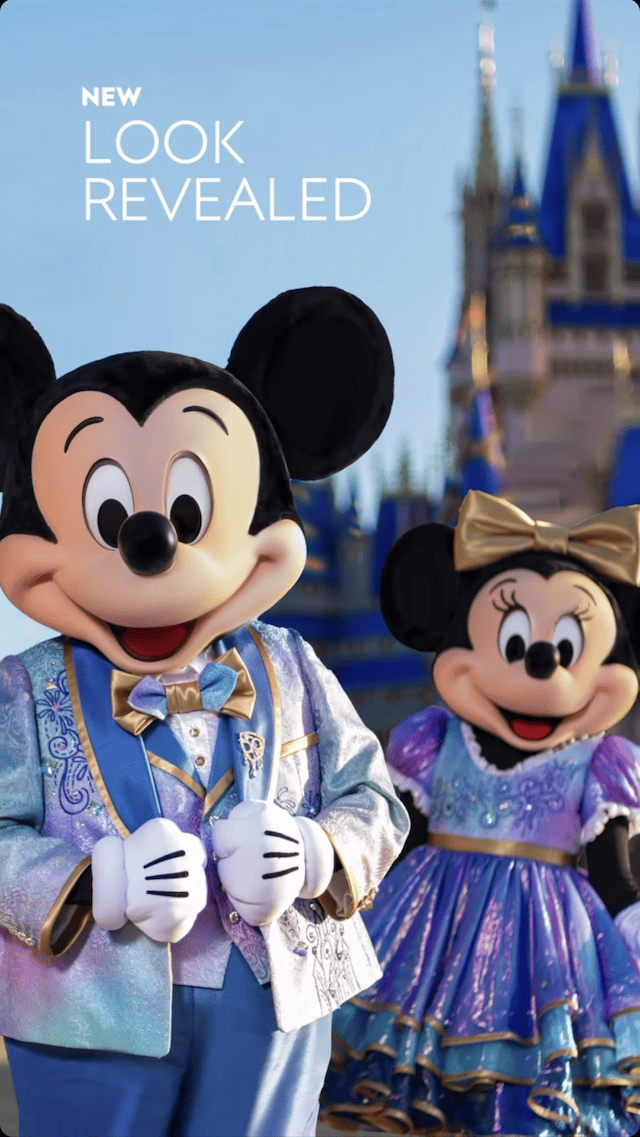 We have also seen a sneak peek of Mickey and Minnie's amazing outfits! EARidescient is the term being used to describe them! From Minnie's sparkly dress to castle embroideries, they are going to be looking their best!
George A. Kalogridis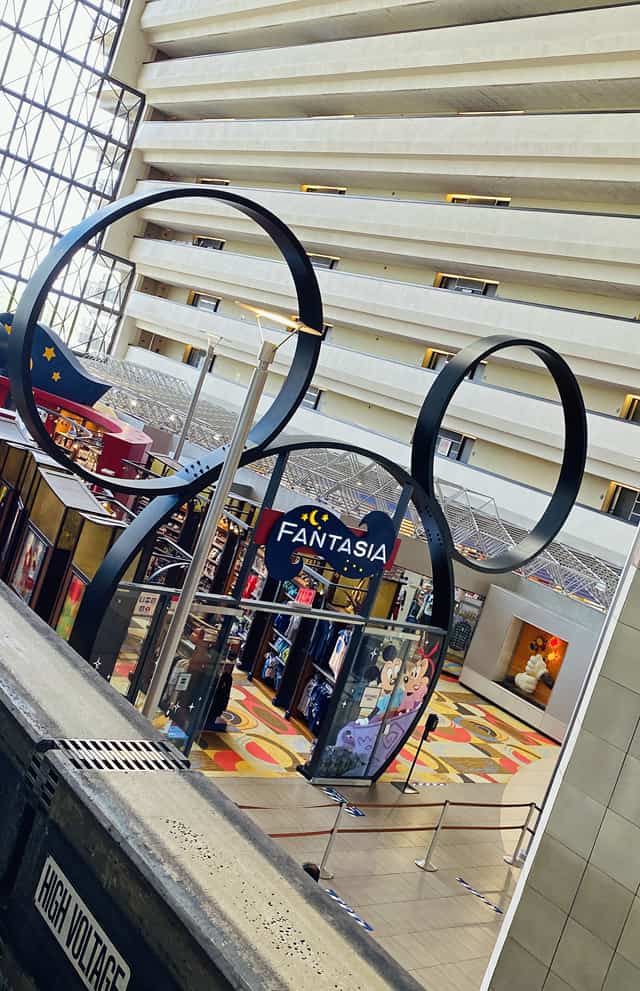 One person in particular is going to celebrate this milestone in a very special day. George A. Kalogridis was one of the opening day Cast Members in 1971. At the age of 17, he worked as a busboy at Disney's Contemporary Resort.
He worked his way up the ladder, serving as President of Disneyland Resort and Walt Disney World. He was also the Chief Operating Officer of Disneyland Paris. He oversaw the highly successful 15th anniversary of Disneyland Paris during this time.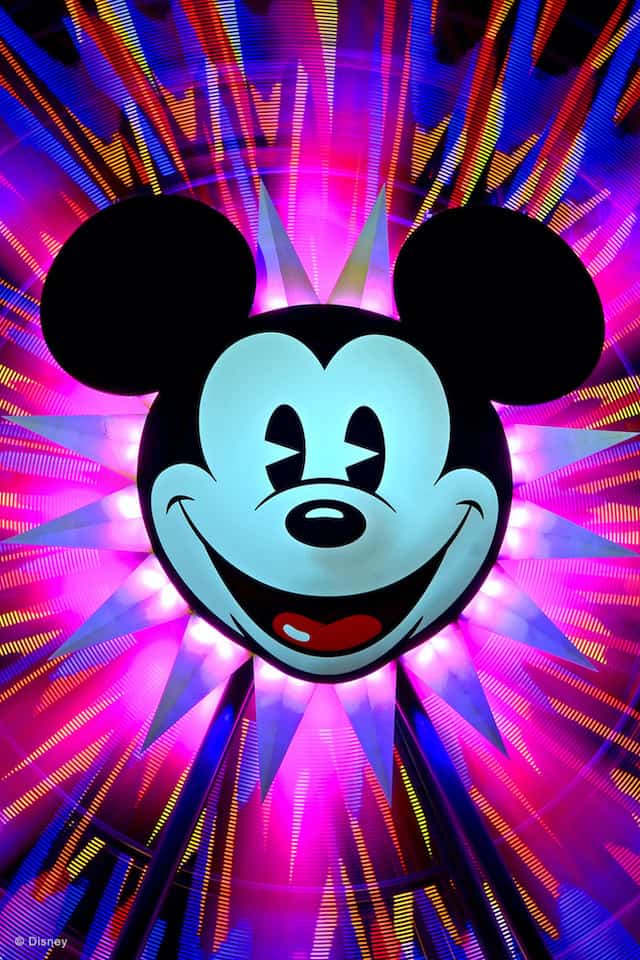 Before taking his role in Paris, George also served as senior Vice President for resort operations for Disneyland Resort, where he got to help open the expanded California Adventure and Downtown Disney.
Currently, he is President of Segment Development and Enrichment for Disney Parks, Experiences and Products.
Global Ambassador for Walt Disney World's 50th Anniversary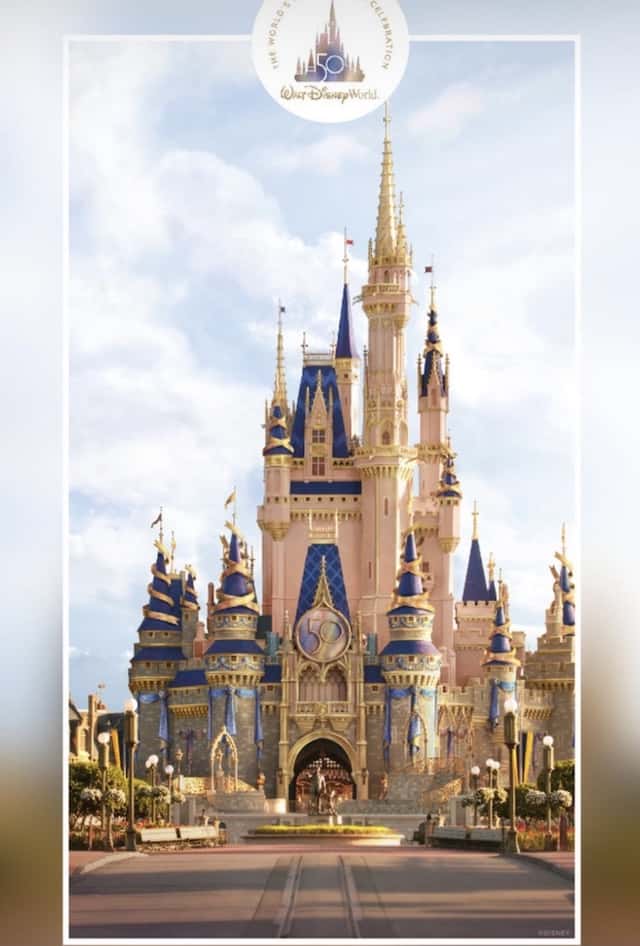 From opening day Cast Member to global ambassador of the 50th anniversary! What an amazing accomplishment!
Jeff Vahle, President of The Walt Disney World Resort, took to Instagram to congratulate George.
He shares, "So happy for my hometown friend and longtime colleague, George A. Kalogridis as he's going to celebrate a major milestone this year. He started his 50-year Disney career as an opening day Cast Member here at WDW in 1971.
In addition to currently serving as president of Disney Park's Segment Development and Enrichment team, he is also Global Ambassador for our upcoming Walt Disney World 50th Anniversary Celebration that kicks off Oct. 1st. He is about to become an even busier man!"
I think this is a really neat story of someone who has been around since the beginning of Walt Disney World! We wish him the best as he continues his journey with the company.
What do you think of George's accomplishments? Help us congratulate him by commenting on our Facebook page!