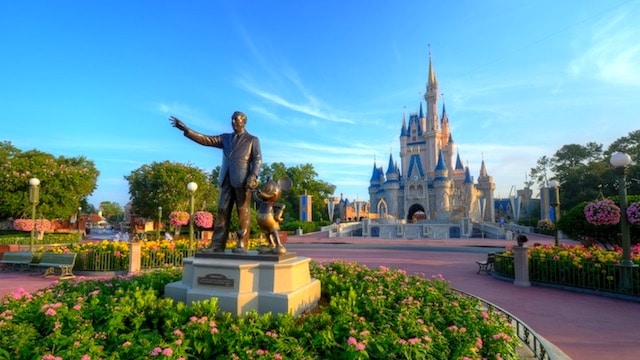 Who doesn't love to be immersed in the magic for a bit longer?! Seeing that park hours have been extended during a Disney trip is always a sweet surprise. Here's your reminder that Magic Kingdom will be open a bit later – for one night only!
Park Hours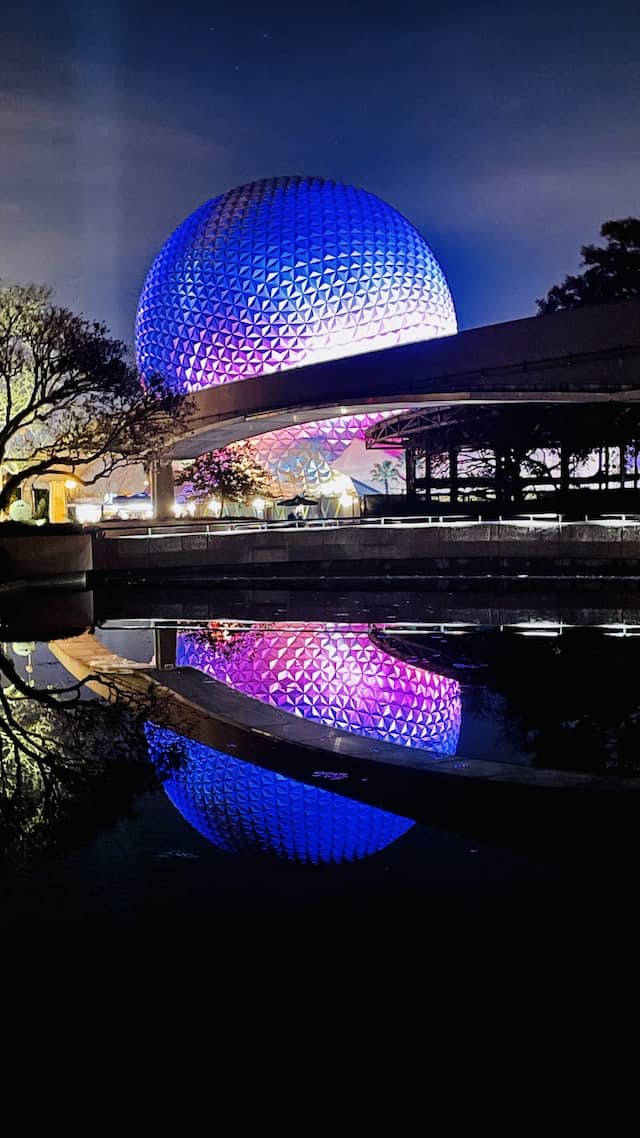 Park hours are limited with the reopening of Disney World theme parks. With no nighttime entertainment or Extra Magic Hours, the parks close early most nights. The exception, of course, being busier times! We saw this with Christmas crowds and even President's Day/Mardi Gras visitors this past week.
In fact, EPCOT even stayed open until 11 pm one night this past week!
We at Kenny the Pirate diligently share new park hours and extensions every week with you. For the most recent park hours that go into May, check out Kenny's article HERE.
Friendly reminder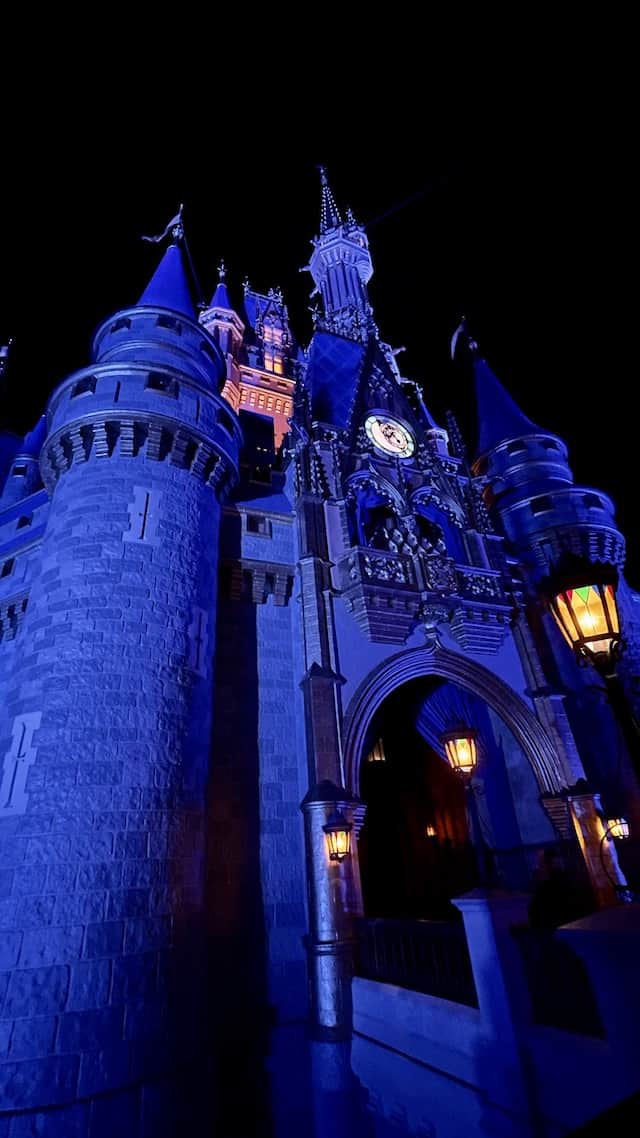 In that May park hours post, Kenny also shared a few extended hours at the Disney World theme parks!
Disney made a somewhat last-minute decision to update hours for Magic Kingdom TONIGHT, February 21! The Magic Kingdom will now stay open until 8:00 PM. It had been slated to close at 7:00 PM.
Magic Kingdom will now be open until 8 PM.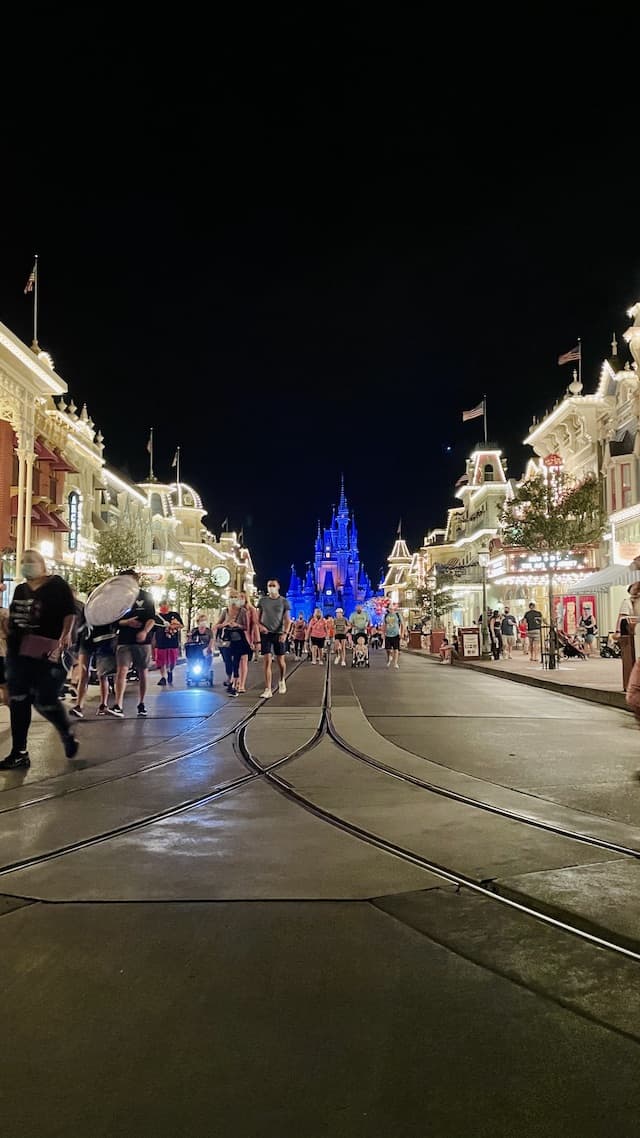 What would you do with an extra hour at Magic Kingdom? Would you use it to ride some of the headliners like Seven Dwarfs Mine Train or Splash Mountain? Or, would you want to do some extra shopping? Perhaps, you need an evening snack. Well, Magic Kingdom is the perfect place to do all three!
Last weekend, the Magic Kingdom was open until 10 pm so my son and I visited after being at Hollywood Studios and EPCOT all day. We had about an hour and a half, and we took that time to just sit on Main Street and enjoy our surroundings. We also got a few more rides in!
Other extensions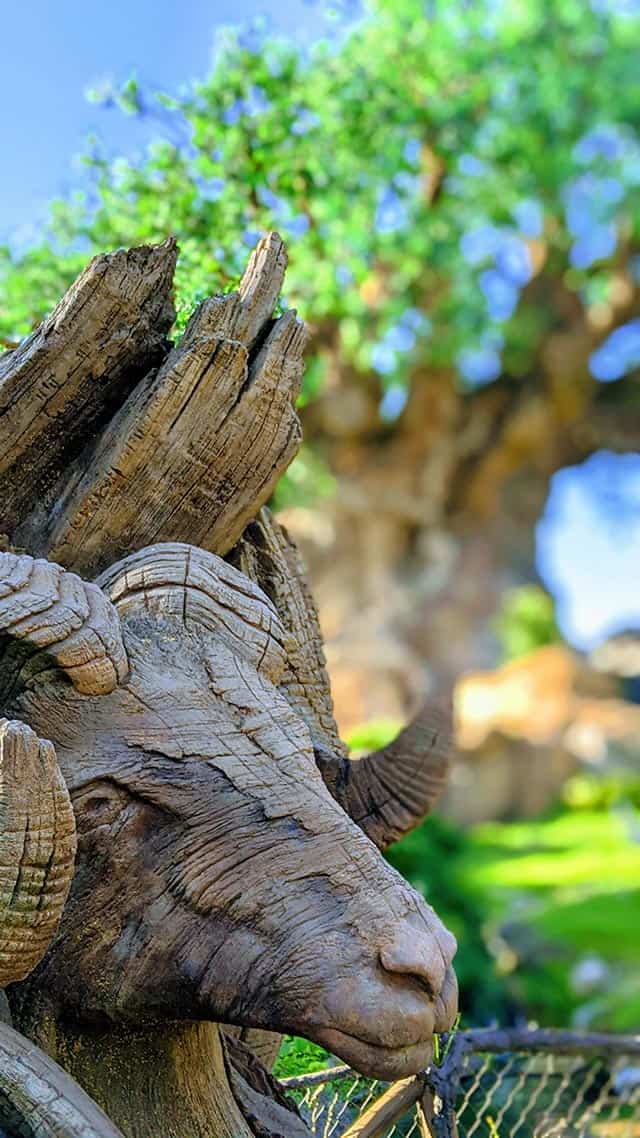 Additionally, park hours for Magic Kingdom, Epcot, Hollywood Studios and Animal Kingdom have been updated for March 5 – 13. You can expect the full Spring Break season to begin to crowd Walt Disney World on the weekend of March 12. You can find all the park hours updates on the March Crowd Calendar.
All weekends are busy, but you'll find that Spring Break will bring many 2 hour plus waits at headliner rides and 30 minute or more waits at the lesser demand rides. You can overcome them somewhat by following one of Kenny's touring plans on Character Locator.
Are you at the Magic Kingdom today? What will you be doing with that extra hour? Let us know on Facebook!