Bummed about not getting your fill of sweets while the Main Street Confectionary is closed? I've got great news for you! A new temporary shop is rumored to open in its place! Find all the details here.
Main Street Confectionary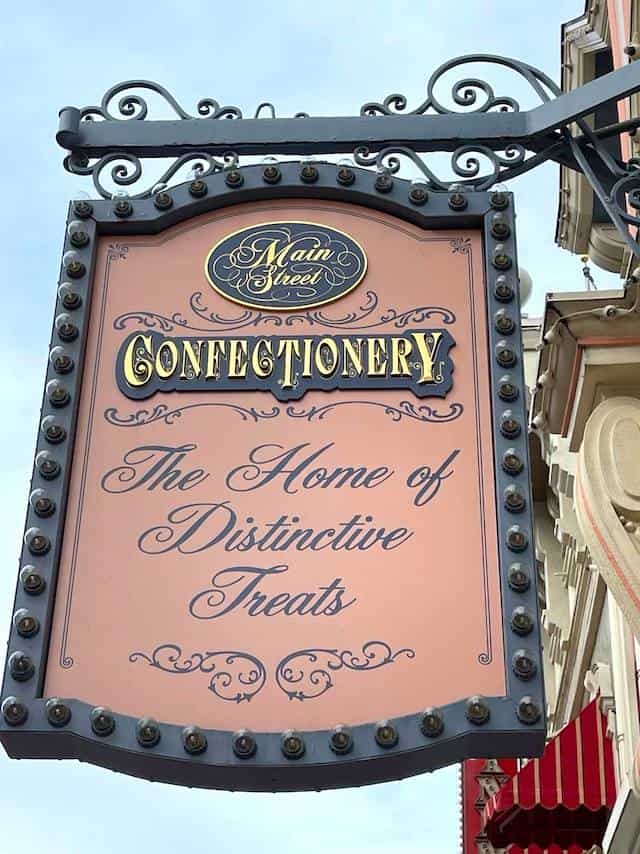 The beloved Main Street Confectionary at Magic Kingdom will soon close for a refurbishment. Guests can find candy apples, Mickey rice-krispies treats, and other sweets here until it closes later this month. Right now, it is scheduled to last until mid-May (as far as the Disney website currently stops), but it will likely be longer.
While it's not uncommon to see a ride or restaurant close for refurbishment, we are seeing it become all too common these days as Disney gears up for its 50th anniversary celebrations later this year. To get an idea of everything that is scheduled to close, check out our master list of refurbishments HERE.
Do not fret, though! According to various Disney sources, a temporary shop may be set up so you can still get your fill of treats.
Main Street Cinema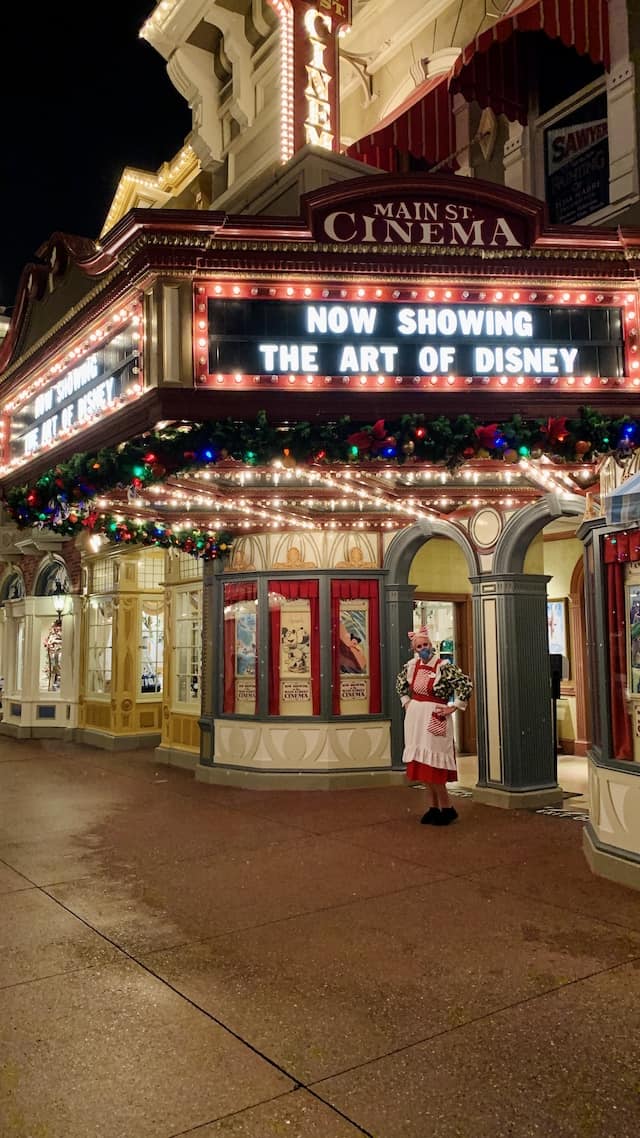 Nearby, the Main Street Cinema is rumored to act as a temporary confectionary! The Cinema sells fine art and has a single screen that plays animated films and shorts. I always enjoy browsing the art after checking out some of the merchandise in Uptown Jewelers.
"Take home a little magic from the rich cinematic history of Disney in the form of art, collectibles, books, and more" (from the My Disney Experience app).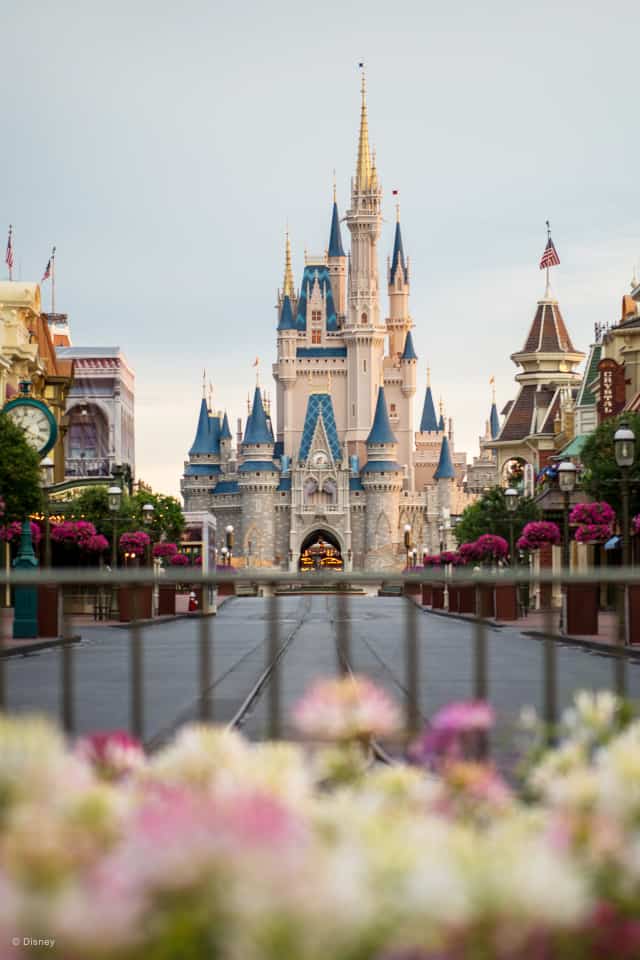 Because of the way it is set up, fresh treats likely would not be available to purchase at the Cinema. However, you would probably be able to find pre-packaged snacks! Hopefully that is enough to satisfy your sweet tooth if this rumor turns out to be true!.
It is also likely the Cinema would need to close for a small time in order to make the switch. We will be sure to update if Disney confirms this rumor along with any other details.
Are you bummed about the refurbishment of Main Street Confectionary? Do you hope that Main Street Cinema will open in its place? Let us know on Facebook.