Disney World has been known to be set apart from other theme parks. Their attention to detail and exemplary customer service have set the industry bars high. However, the pandemic has really shaken things up at the House of the Mouse. I'm going to explore how it is affecting the Disney World Guest experience to help you make decisions about your upcoming trip.
So Many Changes
Daily life has changed. That's just the truth of the matter. Since the pandemic began, we have had to change our way of thinking for much of every day life. How we shop, how we dine out, how we socialize, and how we travel have been impacted by COVID-19.
Disney World has done a wonderful job adjusting their operations to make the parks a safe place to visit. However, how much of the Guest experience has been sacrificed to accommodate safety? Let me be clear that safety is above everything. If we aren't safe at Disney, then what is the point of going? I'm not saying our level of enjoyment or our experience is the most important thing.
However, I do want to explore the ways our experience in the parks has changed so you can make an informed decision about traveling to Disney World.
Masks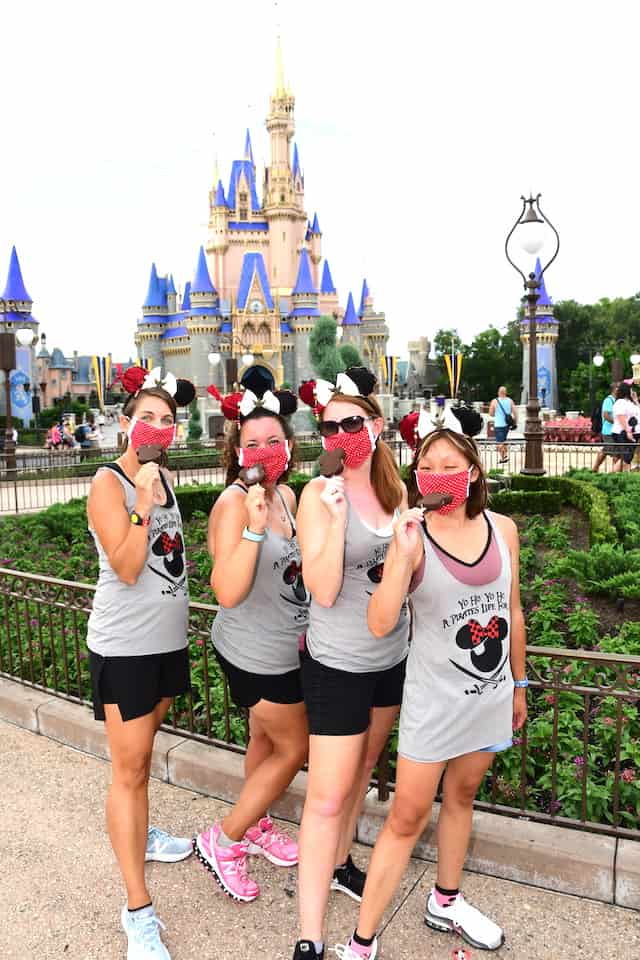 One of the most obvious ways the Guest experience has changed is in regards to masks. What was once something only doctors and nurses wore in the operating room is now a part of life for most people. Thankfully, we are moving towards the end of the pandemic, and masks are no longer required in outdoor common areas. However, they are still required indoors and while on an attraction.
I won't sugarcoat it. Masks add a layer of inconvenience while visiting Disney World. Having to remember it every time you leave your resort hotel, fidget with it all day if it slides around, and pack extras in case you lose it, drop it, or get it dirty is a lot. For one person, no it's not a huge deal. However, if you have a lot of family members and/or young children, it will definitely affect your day in the parks.
If you decide to visit during the warmer months, be sure to add in water breaks and visits to the relaxation stations so you can get a break from the heat (and your mask). You can find a map of all the relaxation zones on Character Locator.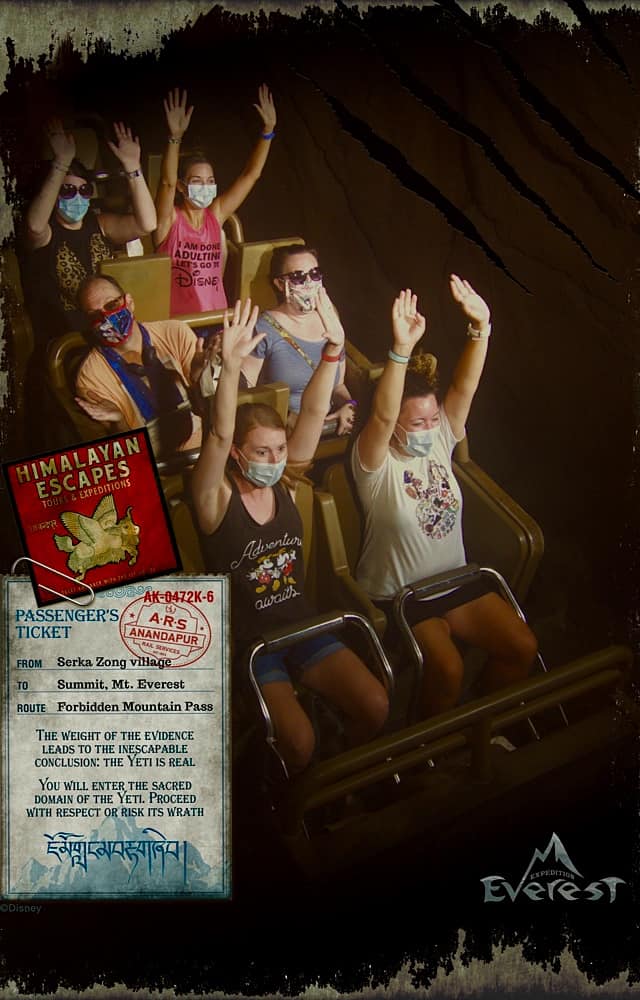 Lastly, the masks are an obvious "enemy" of ride photos. Thankfully, we no longer need to wear them for PhotoPass photos while outside. However, since masks are still required on attractions, your ride photos still will not show your whole face.
But, you can also turn around and use those masks as a fun accessory to match to your outfit. Many people, myself included, love to go all out for their park outfits. Coordinating ears, masks, and shirts do add a fun element to planning your trip.
Barriers/Dividers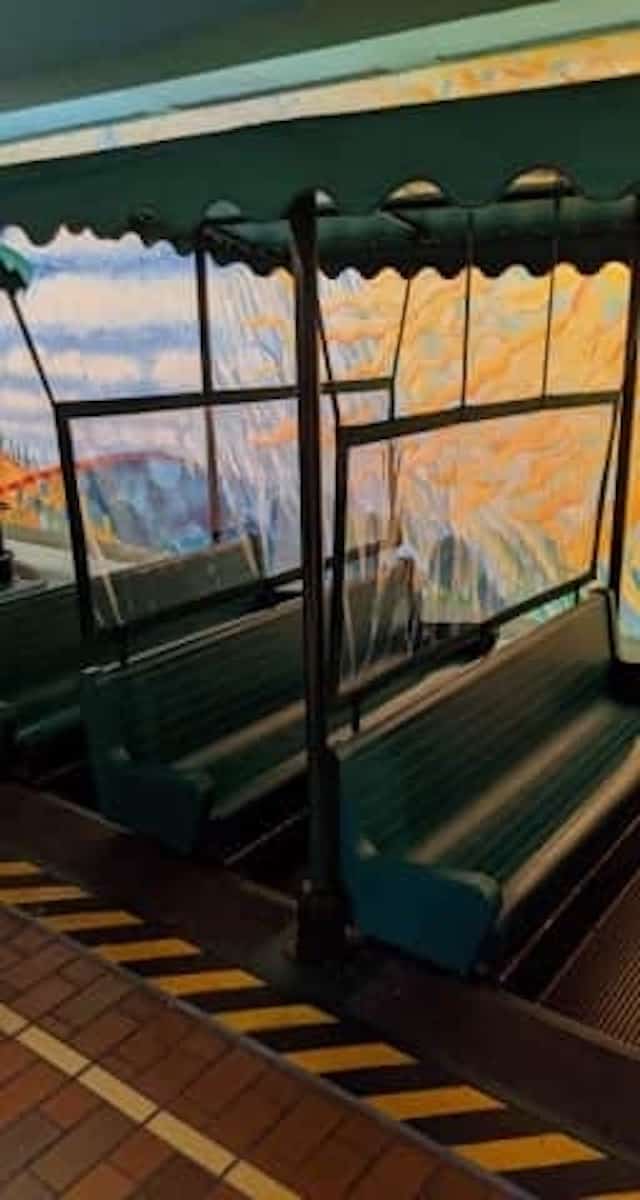 The barriers/dividers that have popped up everywhere is another marker that the Disney experience has changed. With the addition of either plexiglass or soft plastic barriers in many ride vehicles, the ride changes for Guests. It is hard to see through those, meaning you won't get to experience the ride as it was intended.
Additionally, if you are on a vehicle that has a barrier, your ride photo will turn out different.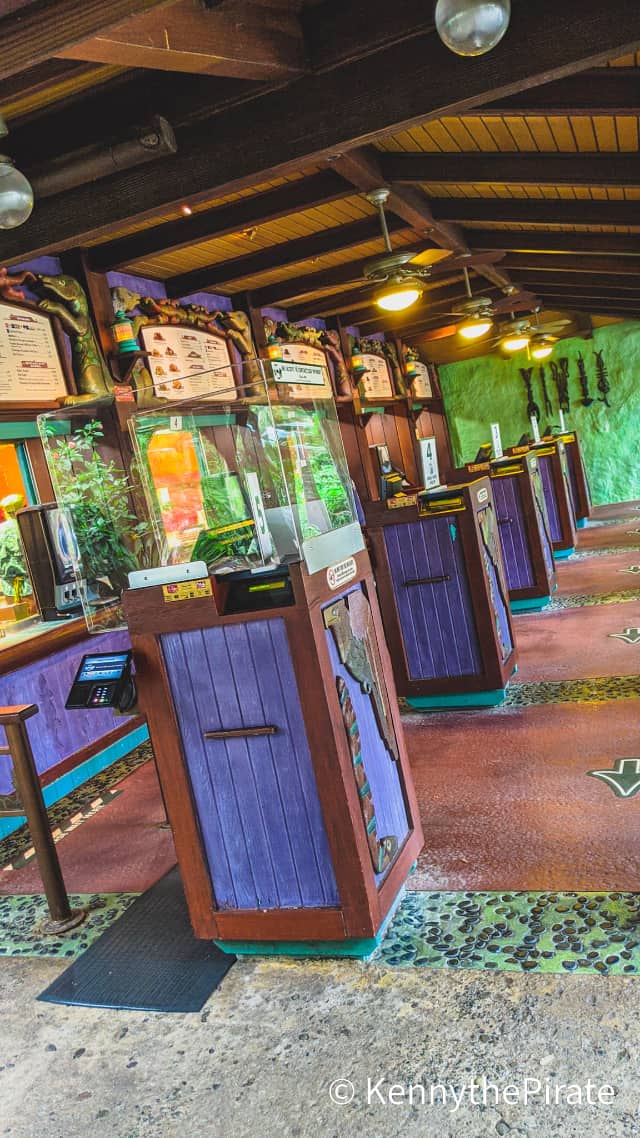 Not only are dividers placed in ride vehicles, there are also in between tables at restaurants, in front of just about every cash register on property, and in the queue lines. Disney has done as much as they could to keep people from being face to face with each other.
Some have argued these dividers do nothing for keeping people safe because it's just one more place for germs to hang on to. Think about how many hands touch those dividers and how many people cough/sneeze on them. Disney is not cleaning those in between each party so it's entirely possible these are doing more harm than good.
Of course, some have also argued that this extra layer of protection does make them feel safer. The barriers certainly do their job in keeping you separated from the person on the other side. Disney has made the health and safety of Guests a top priority so they can continue to operate responsibly.
Other Safety Protocols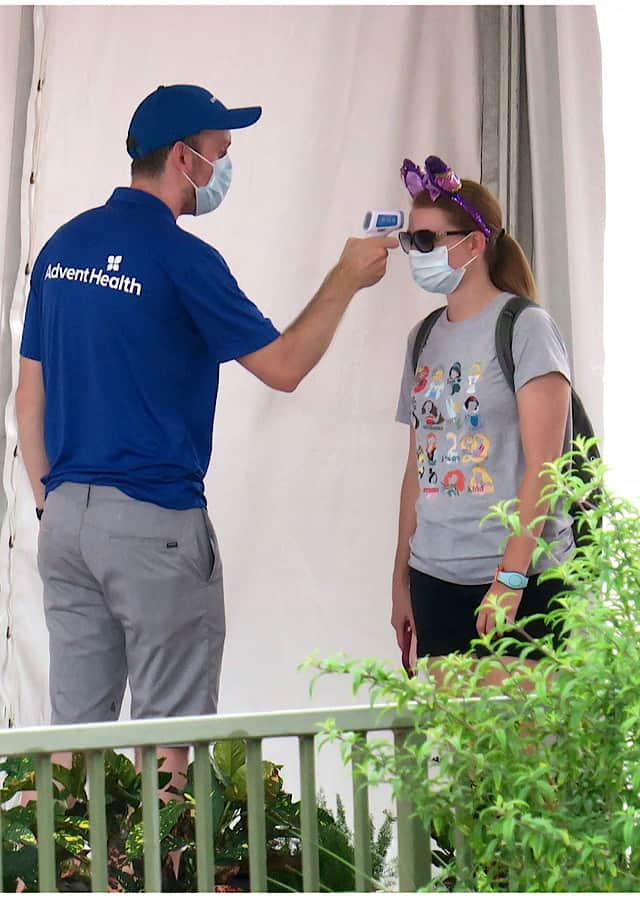 Temperature screenings is completely gone and physical distancing is being removed from the parks and resorts as studies have shown they are no longer necessary.
The park pass system is here to stay, long after the pandemic is over. Disney is using it to manage capacity while simultaneously increasing it. Many have expressed displeasure with the fact that it is hard to change plans once a day/park is booked up. Many simply can't get a park pass, making it hard to spontaneously head to the parks.
Additionally, by having the park pass system, I don't see how Disney can allow park hopping to go back to the way it was before. If you can hop first thing in the morning (as long as you have tapped into the park you have a pass for), it doesn't do much for managing capacity.
Lack of…Well, Almost Everything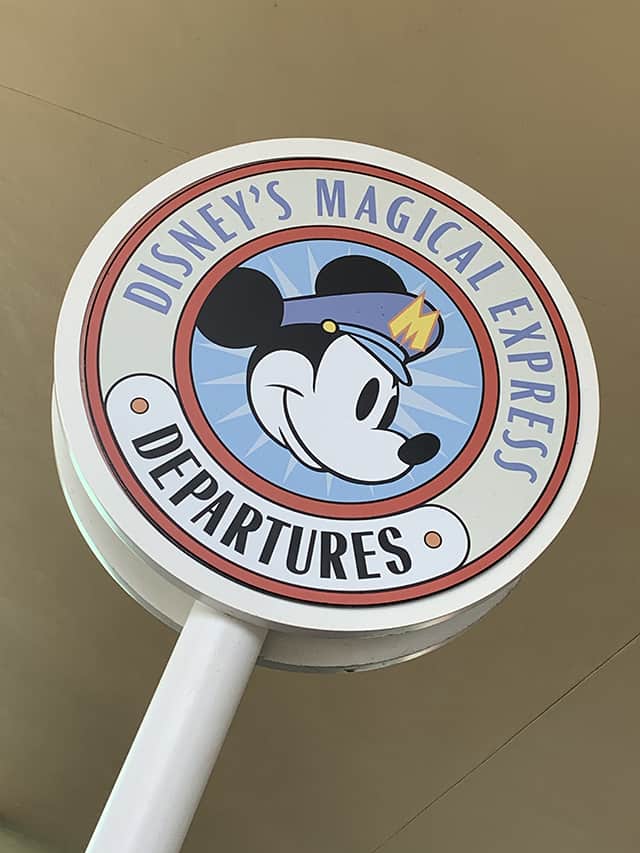 Are you ready for a really long list of benefits and amenities that have disappeared since the reopening or are scheduled to be discontinued? Here we go.
Fireworks and all firework parties (Happily Ever After, Pirates and Pals, etc)
Other nighttime entertainment
Parades
Character meet and greets
Dining plans
Many restaurants and shopping
FastPasses
Extra Magic Hours (to be replaced with Early Theme Park Entry)
Luggage tags (that are sent to your home)
Magical Express (beginning in 2022)
A water park
Spas and salons
Campfires and other resort activities
Select tours
Fun runs and in person runDisney races
Special experiences like Wonderland Tea Party and Bibbidi Bobbidi Boutique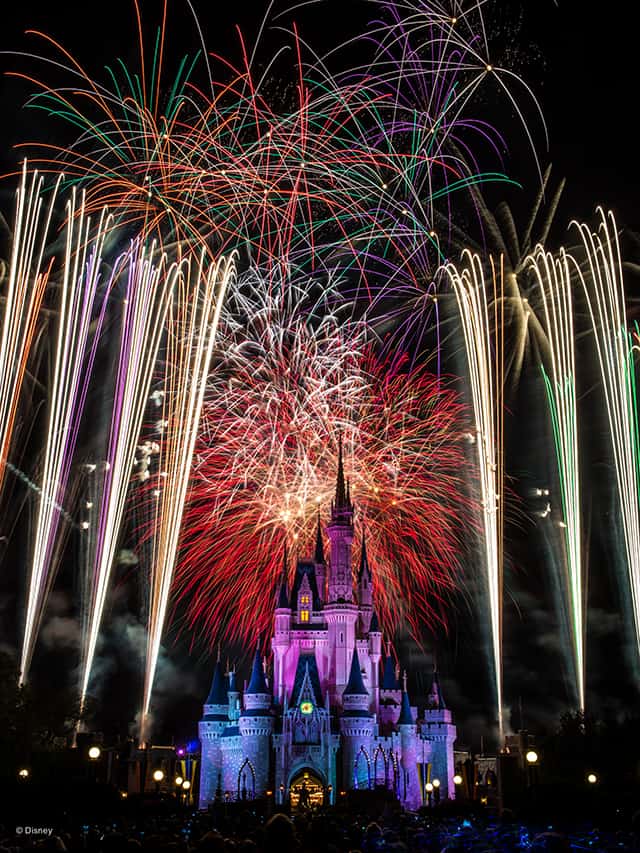 I am sure I am missing some things in my above list. There is a lot that has disappeared from the parks and resorts. Of course, Disney had to make financial cuts where possible. This pandemic has devastated the economy, and Disney had to cut things that would cost them a lot of money or would be unsafe for Guests and Cast Members. After all, you can't exactly successfully social distance from others during fireworks.
On the other hand, they have cut so much it is absolutely affecting the Guest experience. Yes, there is the obvious – no more fireworks means that's one less thing you get to do. The discontinuation of the Magical Express is going to create a whole host of problems for travelers.
However, thousands of Cast Members have also been laid off. That one is a hard pill to swallow because it really is the Cast Members that make Disney so magical. With the lack of Cast Members means the ones who are working may be spread a little thin. This can affect the customer service that they are able to provide for Guests.
But for the Same Price?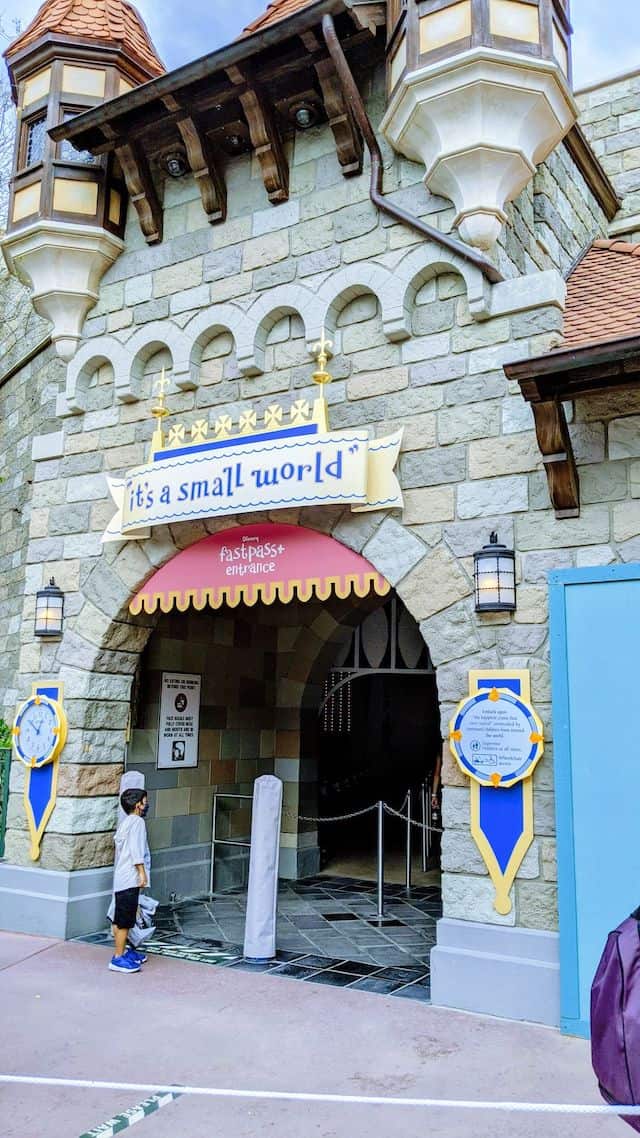 With all these cuts, you might think it is cheaper to visit Disney World. I am sorry to tell you that you are wrong if you think that. Tickets, food, and merchandise still cost as much as they did before the pandemic. You still have to pay for parking, and rack rates for resort hotels are still climbing.
Thankfully, Disney does offer room discounts, but they have always offered those. That's nothing new they are doing to make up for what the pandemic took. The new protocols they have implemented have taken the spot of everything that was taken away. The Guest is just paying for something new now.
I don't think Disney is having problems filling rooms or getting Guests into the park so I don't think they will do anything financially drastic to get more people to come to Disney World. It is a bit of a blow though knowing you are paying the same (or more) amount of money for less experience.
Final Thoughts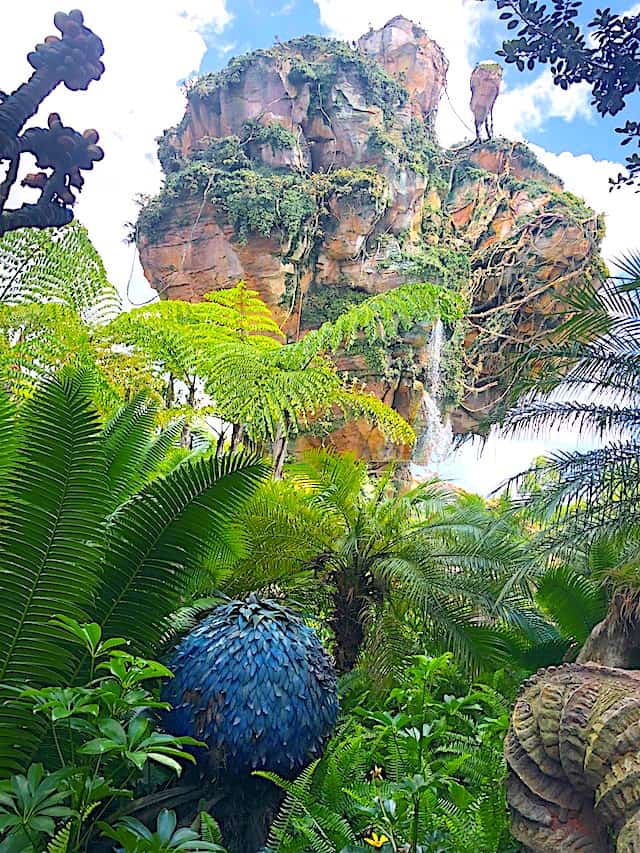 Beyond a few major items, the Guest experience is very much the same as it was before. I've always argued that Disney Magic is still at Disney World. However, each person must decide for themselves if the changes are enough to continue visiting Disney World.
I have not exhausted every possible way the Guest experience has changed in this article. There are many others I simply don't have time to touch on. For me, the Magical Express situation, lack of FastPasses, and the suspension of many entertainment options are what have changed my opinion of the Guest experience.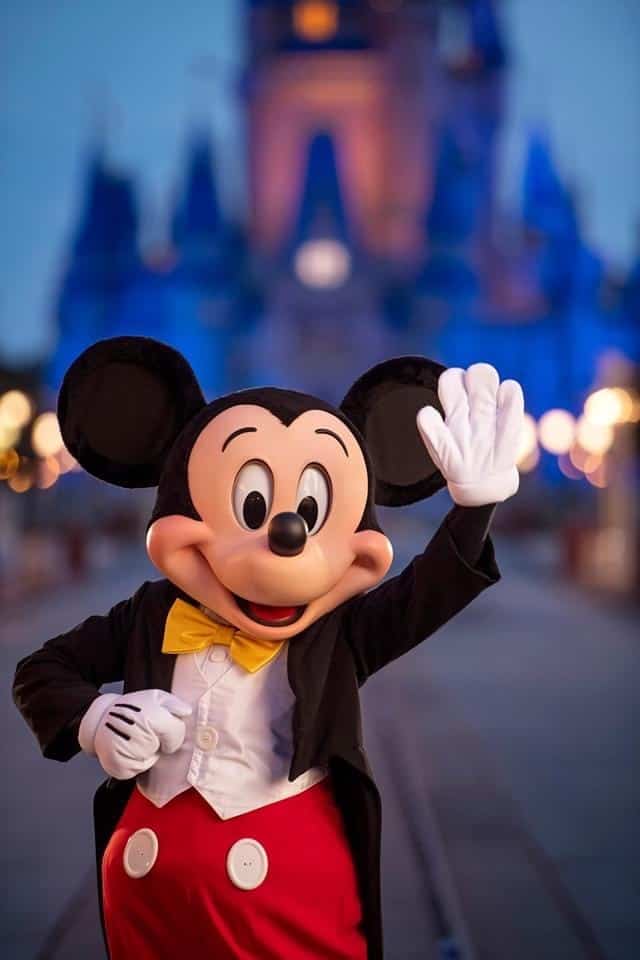 Before each trip, I will need to assess what my expectations are for that visit and whether or not they can be met based on the present circumstances.
But, sometimes, ya just gotta go see Mickey.
Do you agree with my sentiments, or do you think the Guest experience has changed in other ways? Share your thoughts with us on Facebook, and join our KtP Crew to continue the discussion there.
Are you planning a vacation? Reach out to our trusted travel agency sponsor Authorized Disney Vacation Planner
Mouse Class Travel
!