Another Disney Springs store is closing. Here are the details.
Disney Springs Closure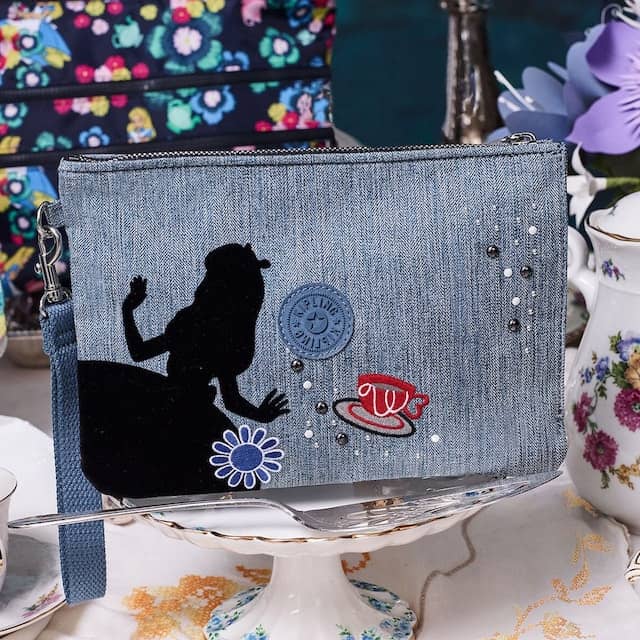 Kipling sells designer handbags, backpacks, luggage, and accessories. Described as designed for "gals on the go," Kipling is a fun-loving boutique that offers a variety of carryalls. You can even have items personalized at Kipling.
It is located in Town Center at Disney Springs and will unfortunately close soon.
After a brief call to the store, I discovered Kipling will close at the end of the business day on January 23, 2021. For Guests who want to continue purchasing Kipling merchandise, there are many retail and outlet locations throughout the country, including a few in the Orlando area. Additionally, merchandise can still be found online.
Other Closures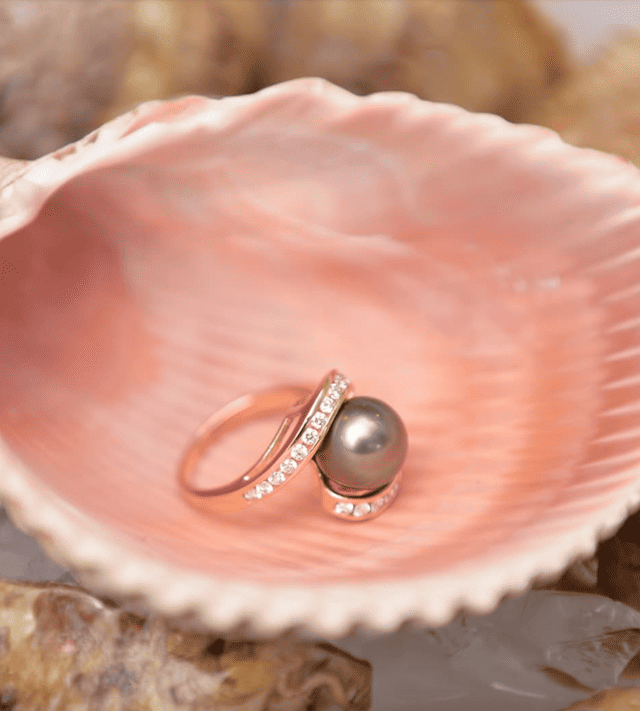 Unfortunately, this pandemic has not been kind to businesses. Several in Disney Springs have closed since this all began last spring.
The Pearl Factory was a kiosk where you could pick a pearl to turn into creative jewelry. Pearl Factory closed at the beginning of June 2020. You can read that story HERE.
The Void was located in Disney Springs and serves as a cutting edge 3-D Disney themed virtual reality experience. Unfortunately, it closed its doors at the end of August.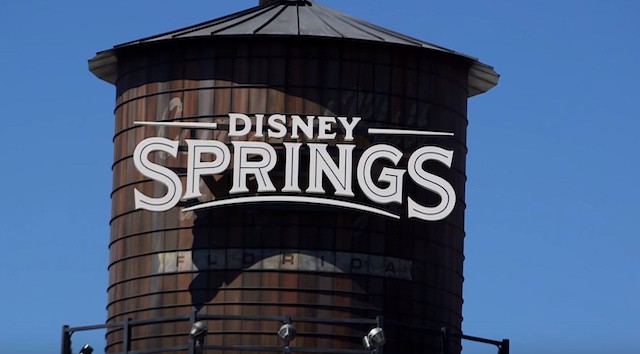 Lucky Brand was not so lucky, either. Back in October, I called to confirm the rumors that they were indeed permanently closing. For more details, click HERE.
One restaurant that is closed but may reopen at a later time is Wolfgang Puck Express. The location is marked as temporarily unavailable although some reports have stated it is a permanent closure.
The latest Disney Springs store to close is Kiehl's. We reported on this news over the weekend, which you can read about HERE.
Have you shopped at Kipling before? Share your thoughts regarding this closure with us on Facebook. You can also join our KtP Crew and continue the discussion there.