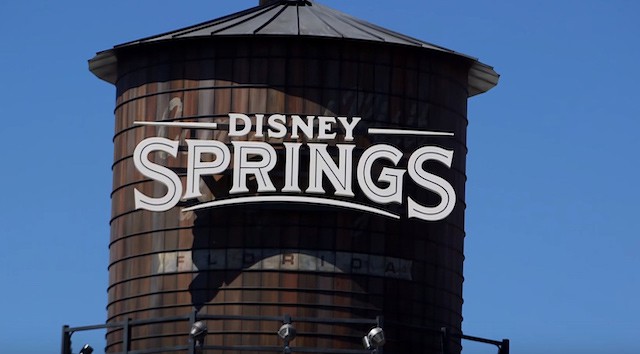 Another store in Disney Springs has permanently closed its doors. What do you think of the closure?
Disney Springs Stores Closing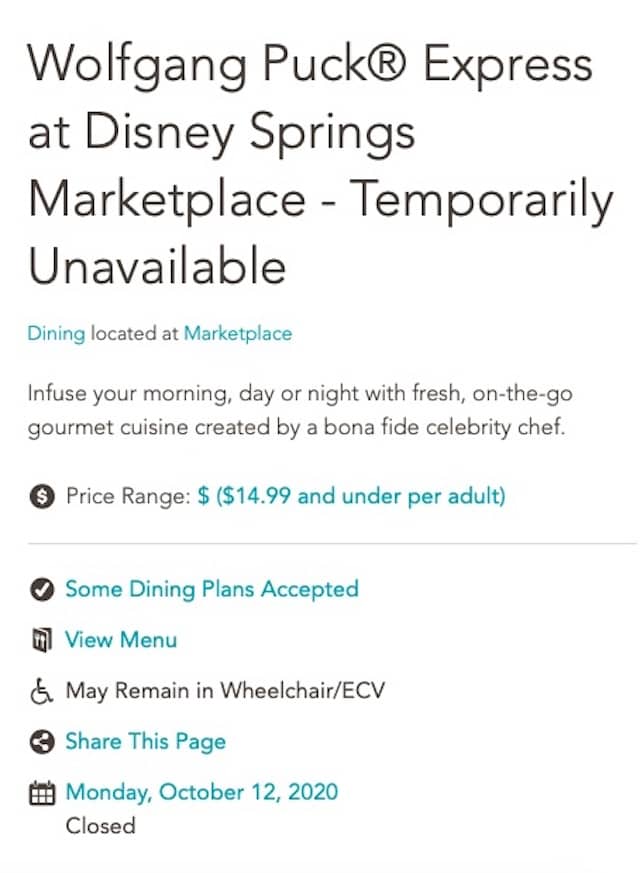 The pandemic has hit businesses hard, and Disney Springs stores are no exception. We have learned of a few dining, entertainment, and shopping locations that have closed their doors in the months since the COVID pandemic began back in March:
Additionally, Uniqlo had temporarily closed in June but then reopened.
Lucky Brand is Permanently Closed
Lucky Brand is a clothing store located at Town Center. The Disney Springs website describes Lucky Brand:
This California-based label burst onto the fashion scene in 1990 with the mission of crafting great-fitting jeans that paid homage to the rich heritage―and authentic West Coast vibe―of denim. To give Lucky Brand pants a punch of personality, designers added strategic distressing, playful details and eye-catching hardware. The company's innovative spin on the classic denim style caught on, and the rest is history!
Consider this shop a must-stop destination if you're looking to infuse your wardrobe with thoughtfully constructed, tried-and-true pieces. Think distressed denim, leather moto jackets, graphic tees, tailored outerwear, feminine dresses, layered necklaces and comfortable footwear that pairs with just about any ensemble.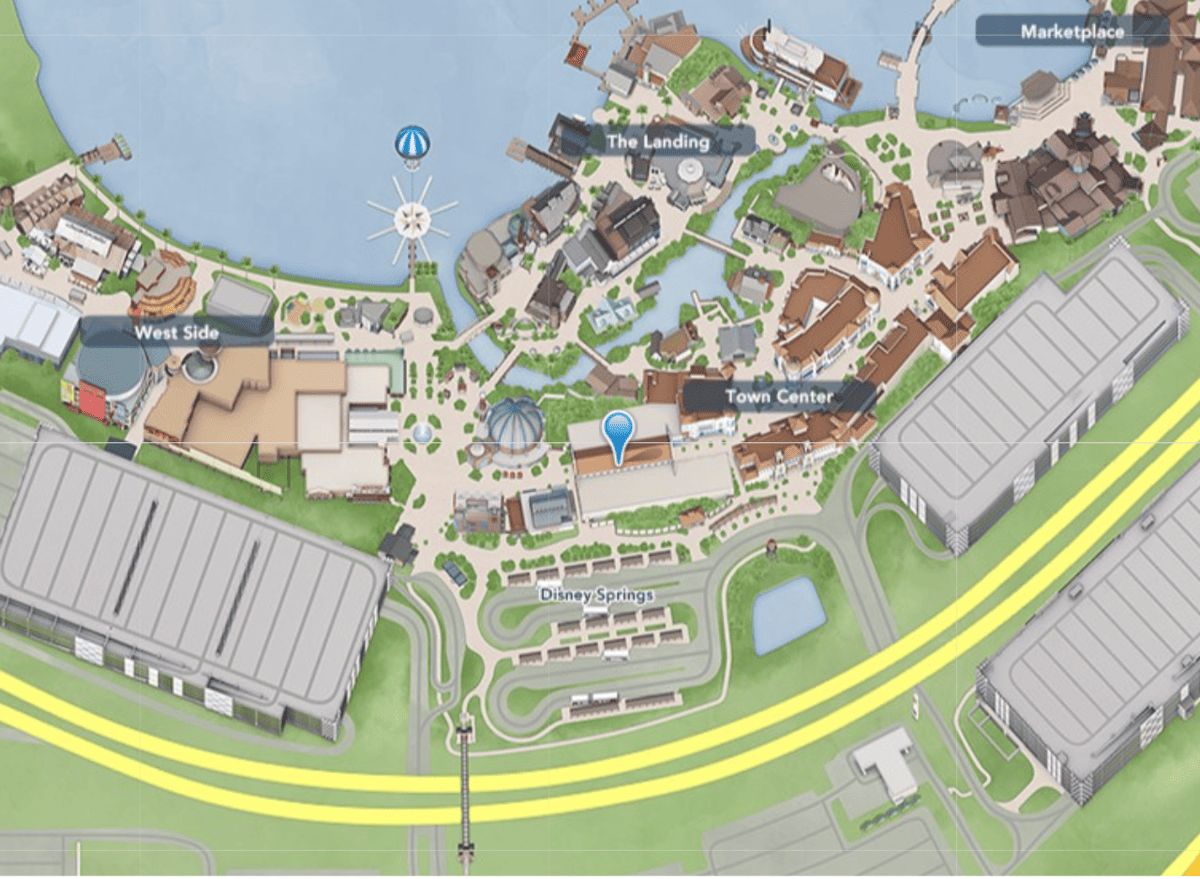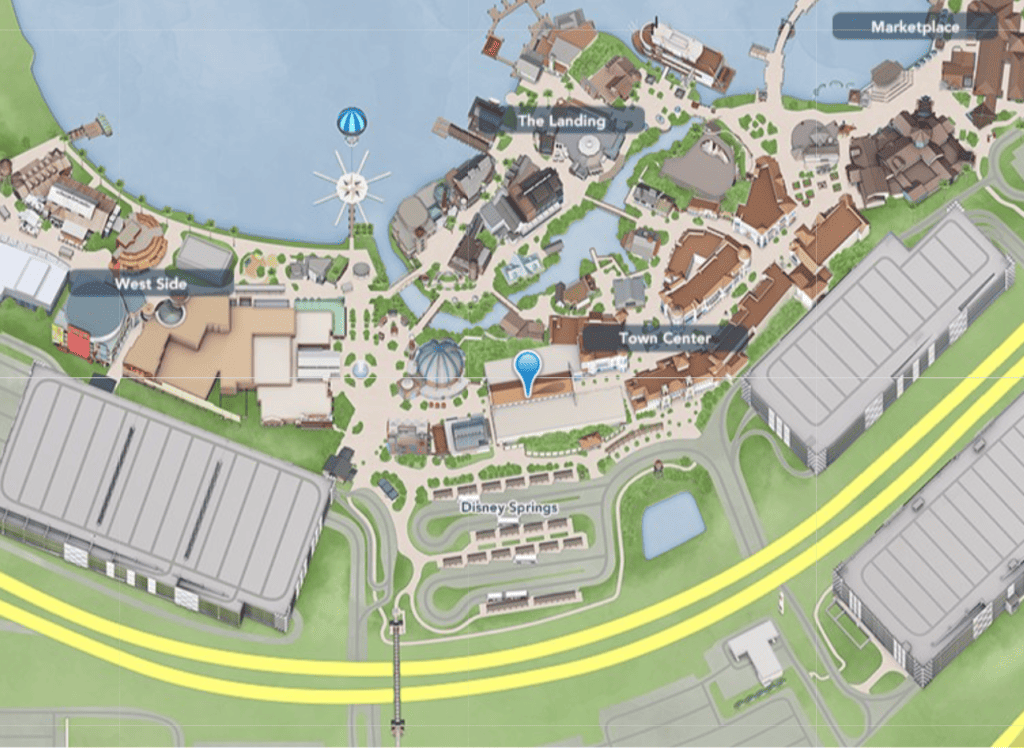 A call to the store this afternoon confirms that Lucky Brand is closing for good. In fact, it has already closed according to the employee on the phone.
The calendar on the Disney Springs website also shows that is closed.
Other Disney Springs News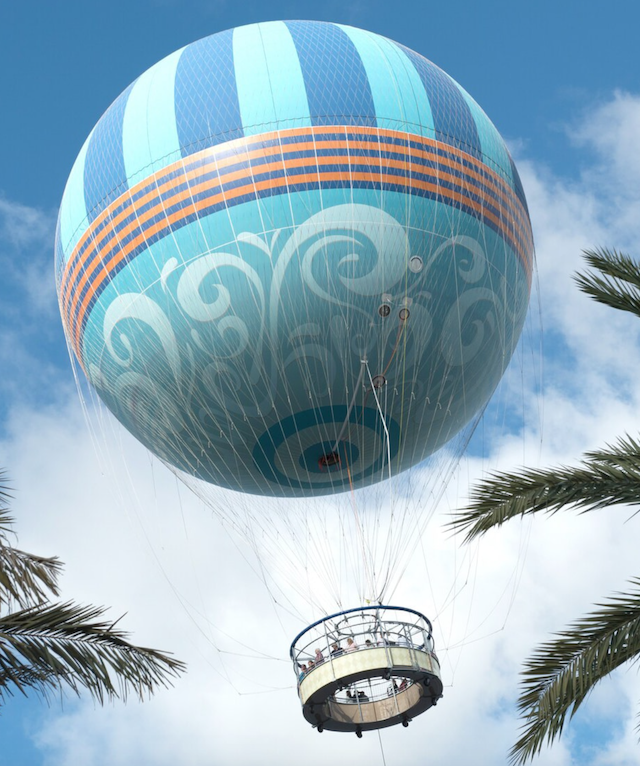 If you're headed to Disney Springs soon, you may not be able to shop at Lucky Brand but you can enjoy some spooky Halloween treats.
Places like Amorette's Patisseries and The Ganachery are serving up fall treats. D-Luxe Burger and Jock Lindsey's Hangar Bar are a few of the other places with Halloween desserts.
See the full list HERE.
Are you bummed about Lucky Brand closing? What do you hope goes in its place? Let us know on Facebook.