The Muppets have been teasing us for days that a BIG announcement would be coming soon. Check out the great news for Muppet fans both young and the young at heart.
Muppets Now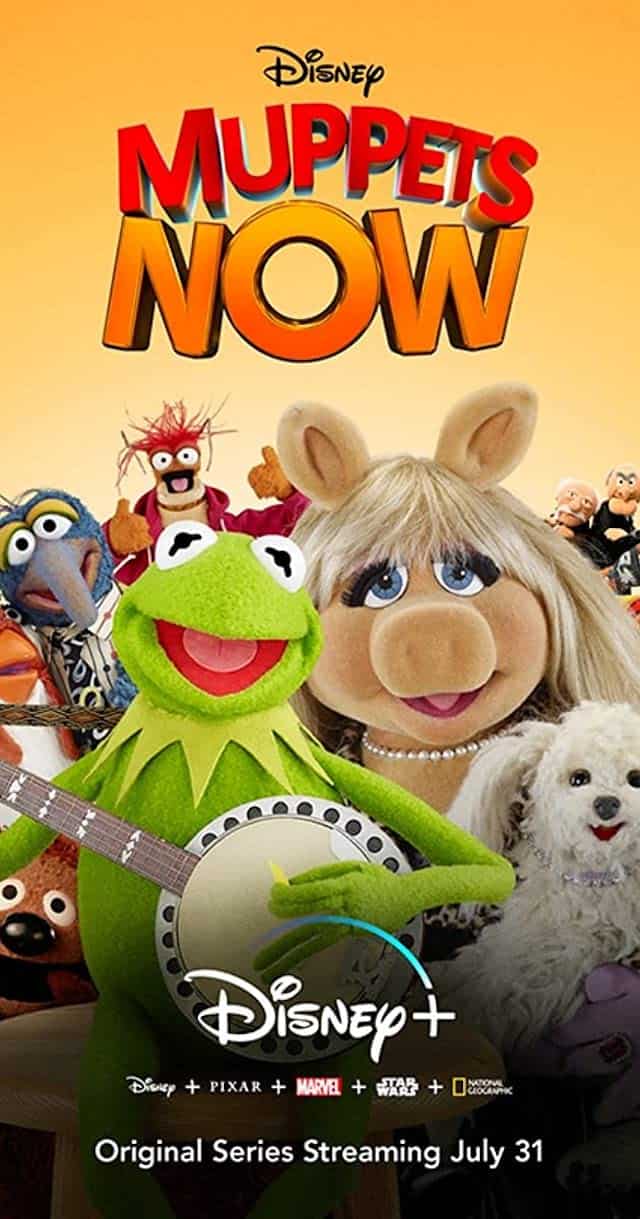 "Someday we'll find it, that rainbow connection, the lovers, the dreamers and me" was sung by Kermit the Frog in the first of many films entitled The Muppet Movie. The Muppets have been a part of so many of our childhood memories.
We were so excited to announce that a new series titled Muppets Now would begin streaming on Disney+ this past summer. I absolutely loved this new unscripted series from our favorite pals the Muppets.
You can even check out a great review of this newest series HERE.
BIG News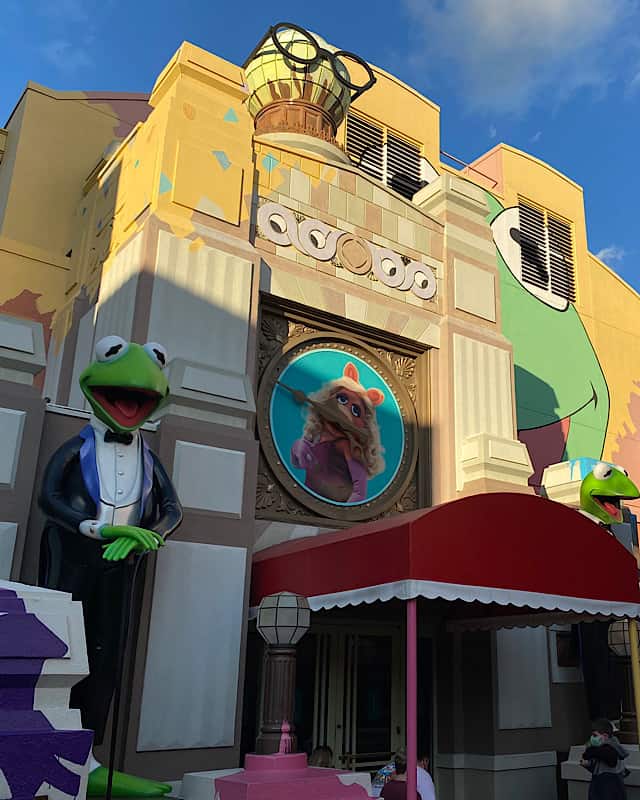 After days of teasers, we finally have our BIG news from the Muppets. On February 19th ALL 5 SEASONS of The Muppets classic series, "The Muppet Show," will be streaming on Disney+.
This series brings back so many great childhood memories. This variety show first aired in 1976 and continued through 1981. The Muppet Show was hosted by great celebrity hosts such as Steve Martin, Elton John, Alice Cooper, Julie Andrews, Diana Ross, Gladys Knight, Gene Kelly, and even Mark Hamill. I absolutely can't wait for these to re-watch these classic shows with my family.
All 5 seaons of the muppet show will begin streaming on disney+ on February 19th.
Our favorite amphibian Kermit shares, "It's going to be great to welcome back longtime fans, and to give a new generation of fans a chance to see how we got our start, how Miss Piggy became a star and so much more."
"Today, I'm proud to say: 'It's time to play the music, light the lights and meet the Muppets on Disney+ tonight!' And for Startler and Waldorf, the two old guys in the balcony, I can only add: 'Sorry, guys, but…here we go again'."
"it's time to play the music, light the lights and meet the muppets on disney+ tonight."

Kermit the Frog
Until then, be sure to check out these great ways to bring home some of the magic of the Muppets and Hollywood Studios by visiting Muppet Vision 3D with a Disney Security Host and listening to the sounds of Hollywood Studios. You can even check out great Muppet merchandise HERE.
Will you be watching all 5 seasons of The Muppet Show on February 19th? Did you watch this series when growing up? Who is your favorite Muppet? Share your thoughts with us on our Facebook Page.