Disney foodies, we need your opinions! It's time for a Contemporary match-up between Chef Mickey's and California Grill!
It's Tournament Time
Ahoy, Crew! Today reveals which restaurant won yesterday's Animal Kingdom match-up: Sanaa or Harambe Market.
Then, we are going to continue the challenge of crowning the Kenny the Pirate Crew's favorite Walt Disney World Restaurant! Today's challenge takes us back to the Magic Kingdom area, specifically the Contemporary where two fan favorites, Chef Mickey's and California Grill, face off. You can cast your vote at the bottom of this post!
Yesterday's Results: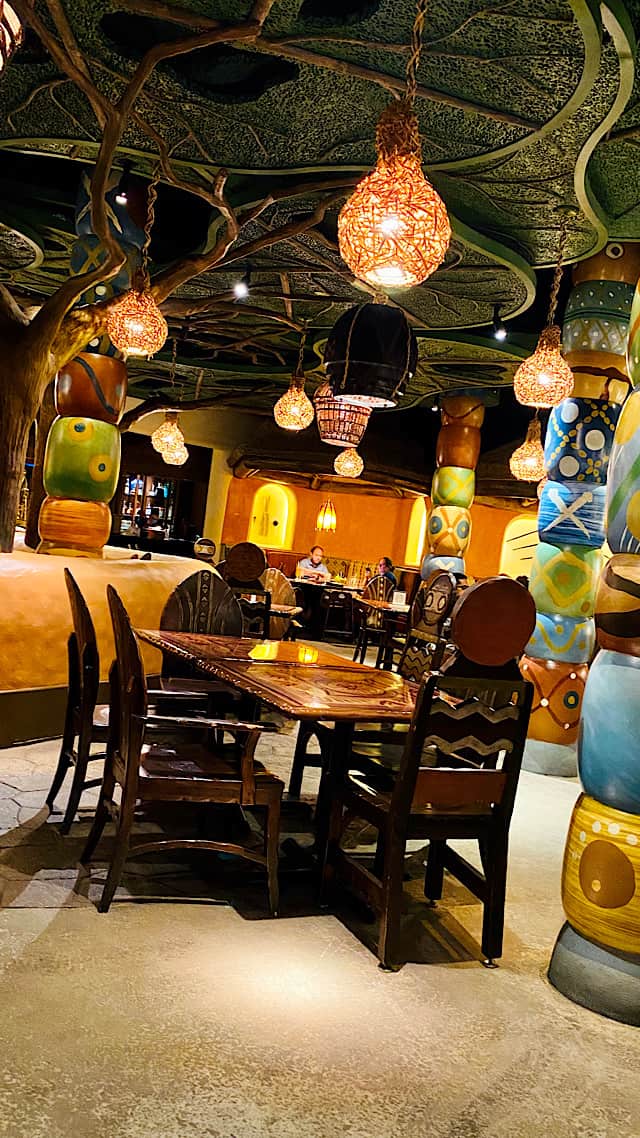 Yesterday's competition took us to Disney's Animal Kingdom. Your vote determined the winner of our matchup between Sanaa and Harambe Market.
It was a bit of a one sided match. Sanna outscored Harambe Market handily. However, I do know people who dream of those Harambe rice bowls. But, evidently Sanaa fans dream harder of that bread service.
It joins fellow winners Cinderella's Royal Table, Be Our Guest, Les Halles Boulangerie-Patisserie, 50's Prime Time Café, Sci-Fi Dine-in Restaurant, Beaches and Cream, and Flame Tree Barbecue in the Sweet 16.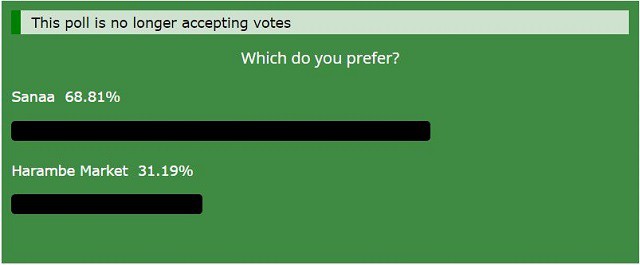 Unless you have a trip to Animal Kingdom planned (in which case, we are jealous) the next time you see Sanaa, it will be paired up with Rainforest Cafe in the Sweet 16! Which will win your vote? Feel free to follow along with the bracket as things heat up, or you can print a blank one right here:
Today's Match-up: Chef Mickey's and California Grill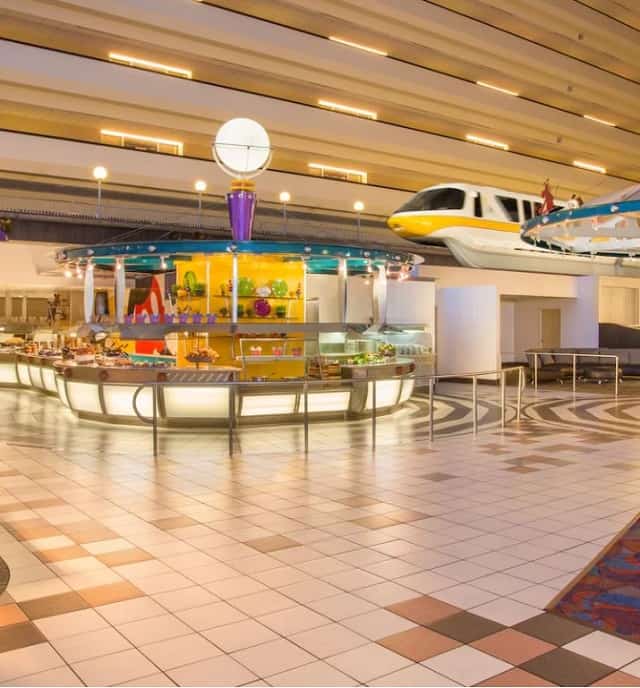 Today's match brings us back to the Magic Kingdom resort area. More specifically, it brings us to the Contemporary. The Contemporary has arguably the best overall variety of popular food options of any Disney Resort. In fact, some fans are probably looking at the bracket asking, "Where's the Wave?" KtP writer Susan, who reviewed the Wave favorably is probably wondering that herself.
Alas, we had limited spots on the brackett and instead gave the nod to Chef Mickey's and California Grill. If you already know your winner, feel free to scroll along to the poll at the bottom of the post. Or, if you need to refresh your memory or just love reading about Disney food, we have descriptions for you, too.
Chef Mickey's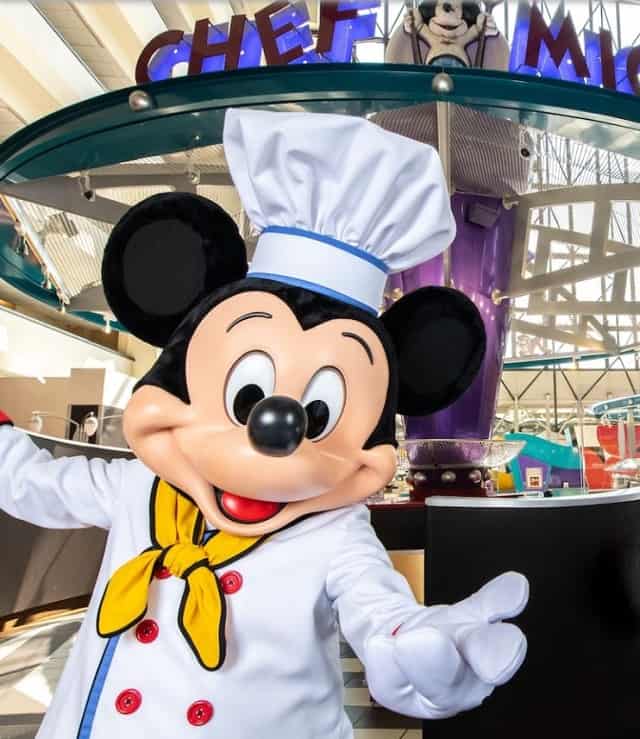 Chef Mickey's used to feel like somewhat of a right of passage in terms of Disney dining. You just had to go experience it once. What could be more fun than eating with Mickey, watching the Monorails, and then heading off to the Magic Kingdom?
While it used to be a tough to get a character meal, featuring a buffet, it has evolved with the pandemic. The buffet has been replaced with family style dining.
I don't know about you, but I rather prefer it that way. Can we just leave buffets behind and have this all-you-care-to-enjoy model stick around forever?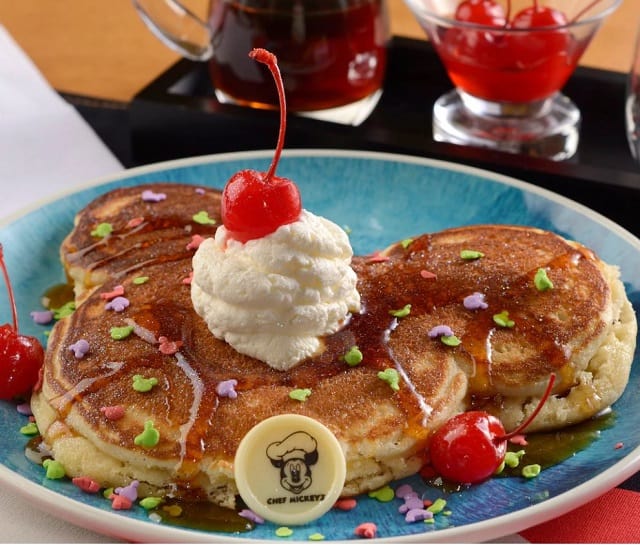 It is currently one of Disney's only character meal offerings. The character experience itself has been modified for now. While Mickey and his pals must remain socially distant, they do still pop in to say hello and pose for socially distant selfies!
Hear me out, I enjoy Chef Mickey's breakfast-it is hard to mess up Mickey Waffles. However, Chef Mickey's food tends to be panned for being mediocre, especially considering the expense. Even so, countless families have enjoyed the overall experience. I imagine it is a sentimental favorite for many visitors.
California Grill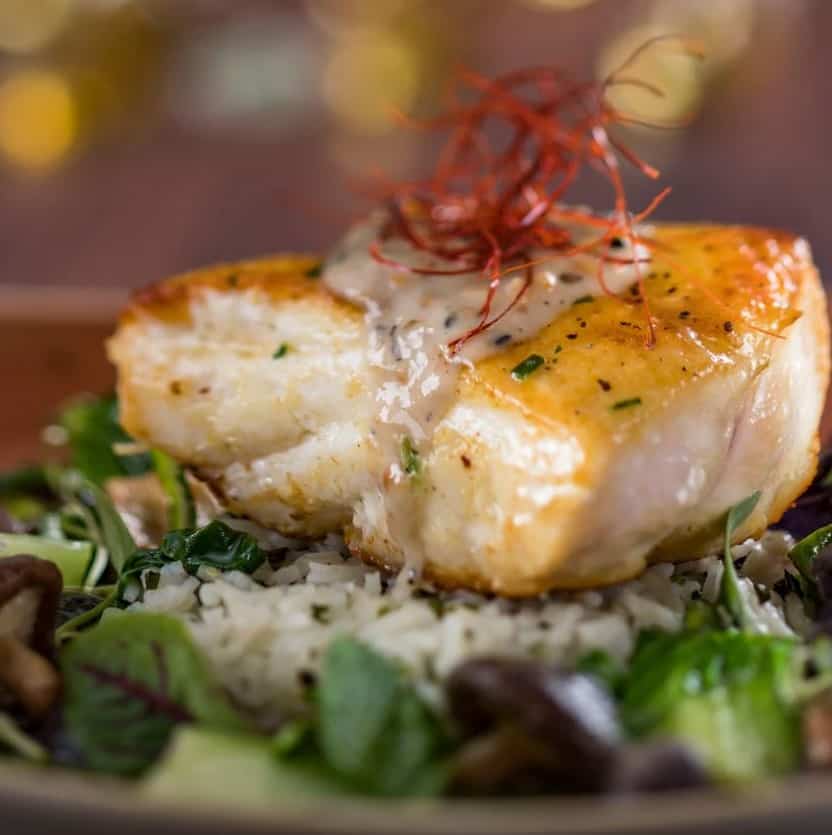 California Grill was once arguably one of the best restaurant locations in all of Walt Disney World. It is located on one of the upper floors in the Contemporary.
It is just oh so easy to get there. A reservation there makes for a perfect excuse to take a Monorail ride and get a break from the hustle and bustle of the Magic Kingdom's crowds. And, of course, people can also take the short walk to the Contemporary if they prefer.
It overlooks the Magic Kingdom. And it used to be a fine viewing spot for fireworks! What could be more lovely than fine dining at sunset with a view of Cinderella Castle and Space Mountain? Fine dining with fireworks, of course!
Of course, pyrotechnics are not currently an offering at Magic Kingdom as they are sure to draw a crowd. Fortunately, many would argue that California Grill holds its own in terms of food even without the nightly show.
California Grill does tend to offer delicious menu options. It even used to be home to the best buffet in all of Disney with its Sunday Brunch. Now it is limited to its dinner menu, but it has something to please everyone from woodfired pizza to fine cuts of beef to vegetarian dishes.
VOTE HERE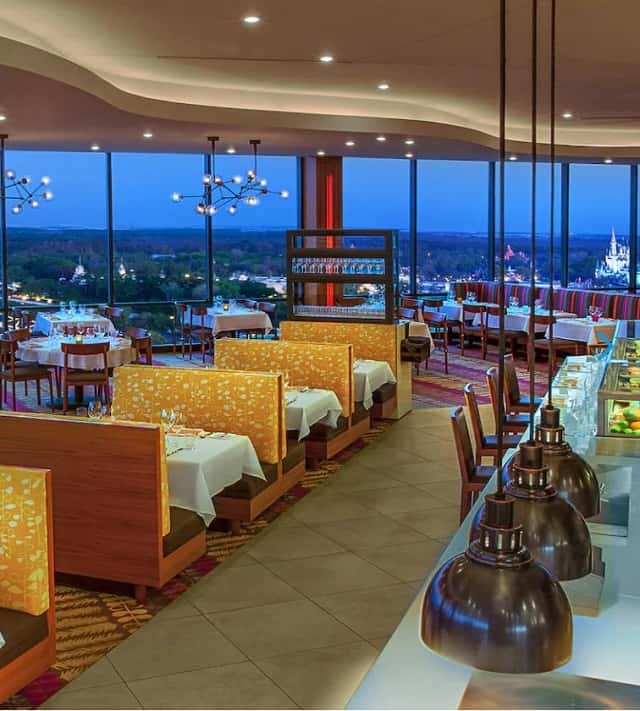 Is anyone else torn in the battle of fine dining and nostalgia! Which will it be: California Grill or Chef Mickey.
If you have multiple members of the family who want to vote separately, you can do that! Simply exit the article after casting your vote and then reopen it and scroll back to the poll. It will be ready for a second person to vote.
Polling will remain open until 6 a.m. tomorrow.
We will reveal the winner of this round in our post for the next round in the Tournament! You will also be able to vote in tomorrow's match-up: Hollywood Brown Derby and Woody's Lunch Box. That one looks almost like a David and Goliath match up to me. Look for a new post around noon each day.
Which eatery won your vote? Was it Chef Mickey's or California Grill? Let us know in the comments below or on our Facebook page. Or keep the conversation going and share them with us in our crew too!