A fire incident has been reported at Disney's BoardWalk Resorts. Guests were evacuated from the resort. See the videos and photos below.
Disney's BoardWalk Resort Fire Incident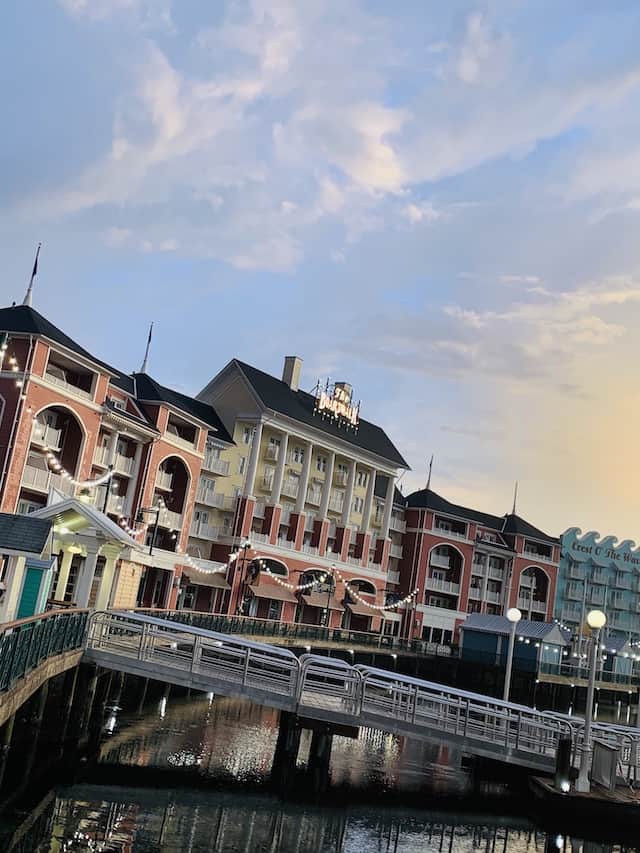 This morning, January 19, someone pulled a fire alarm at Disney's BoardWalk Resort. After the occurance, twitter user @shanedb86 posted a video (timestamped 11:13 am) on twitter of the alarms going off. They could be heard from the walkways outside.
In the tweet above, you can also see his photo of some fire vehicles and ambulances outside the main entrance of the resort lobby. Currently, the DVC villas are the only rooms that are available. To give you an idea, here are what the studios look like: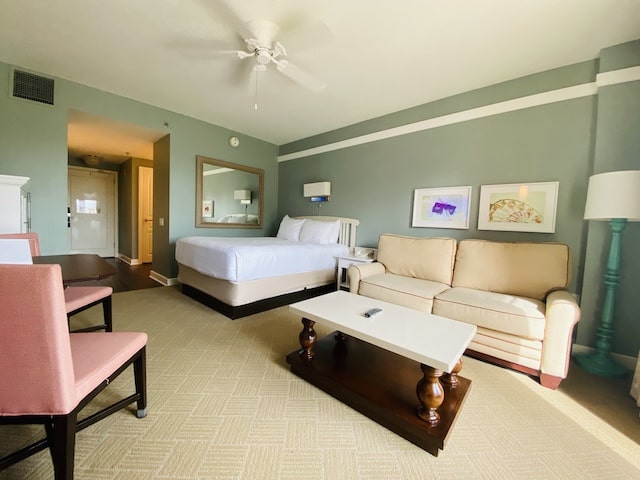 The BoardWalk Inn, which houses non DVC rooms, is not currently open. Additionally, Disney has not set a reopening date for the resort.
Underneath that the same thread is another video posted by @shanedb86 showing the room that appears to have been affected. You can see the broken fire alarm on the floor and the door is partially open.
According to the tweet below, the fire alarm was pulled on the 3rd floor and Guests were evacuated.
Reporter Scott Gustin was able to get a bit more clarification.
Before 11:05 am, fire and rescue teams gave the all clear. Rooms on the first, second, and third floors all had patio doors open. The Guest staying at the resort could see fire extinguisher powder all over as he walked past.
Cause of Fire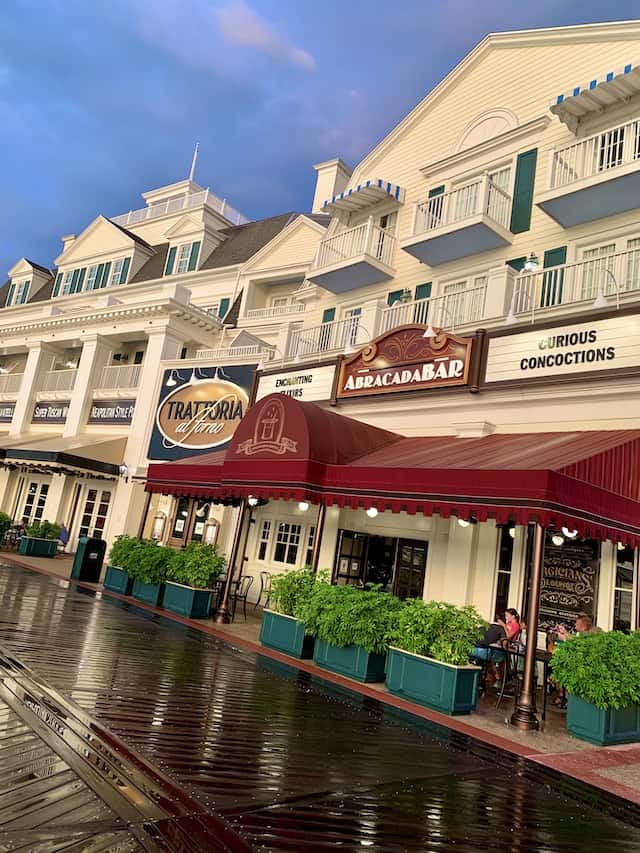 It is unclear how serious the fire was or what caused it. Injuries have also not been reported at this time. Hopefully everyone was able to safely evacuate the resort.
We will be sure to notify you of any updates regarding this situation. If were at the BoardWalk Resort this morning during the incident please share your report with us on Facebook.