A rapper is accusing Disney of ruining his family's trip because they denied access to his little cousin. Read the full story here, and then let us know if you think there should be exceptions for the mask policy.
Mask Policy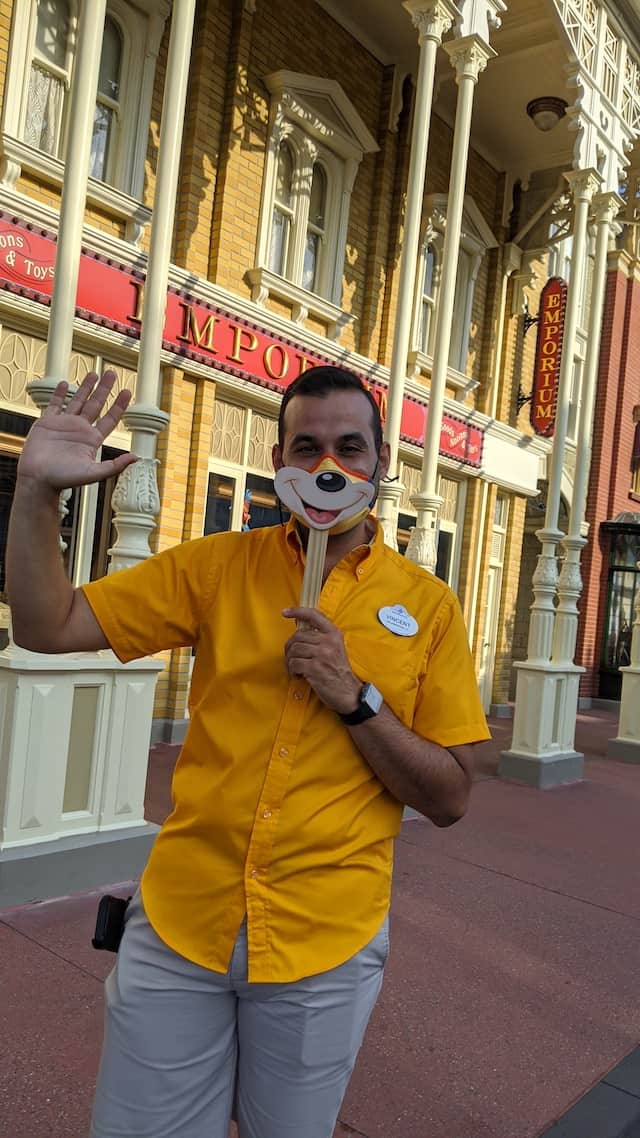 Disney has made it extremely clear what the mask requirements are while visiting the theme parks and resorts.
Since the reopening of the resorts and parks last summer, face coverings are required for Guests ages 2 and up. The only exceptions are while eating and/or dinking (while stationary), swimming, while relaxing in one of the designated areas, or staying in the hotel room. Otherwise, masks are required at all times.
There are no exceptions to this policy.
Refused Entry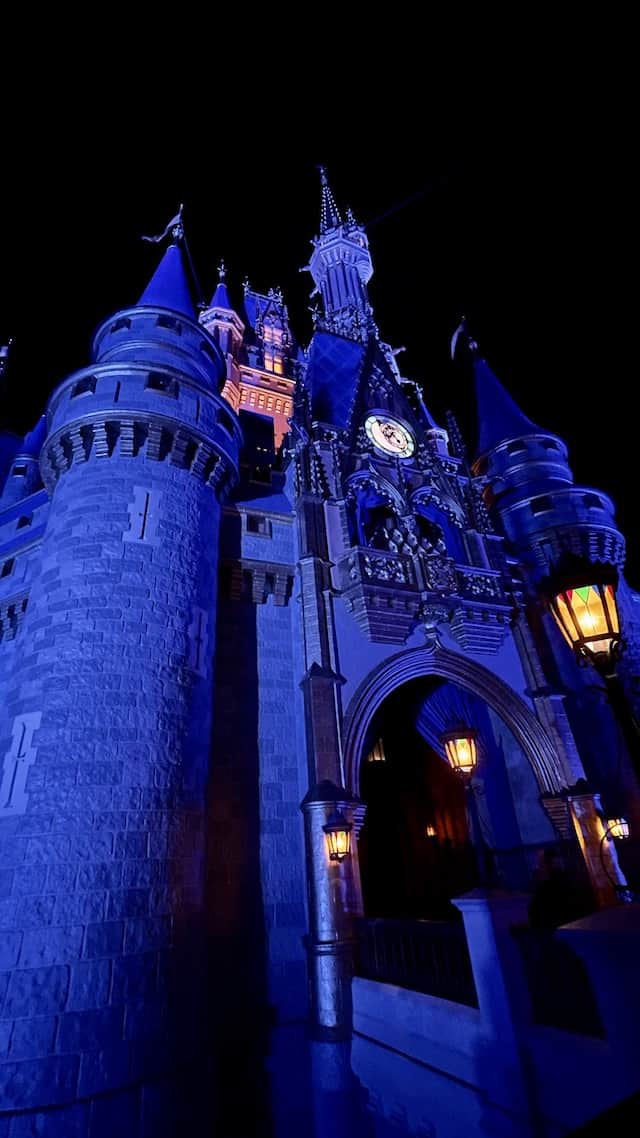 A rapper by the name of Joey Bada** (full name edited out for cursing) is accusing Disney of ruining his family's trip because his maskless autistic cousin was refused entry at the Transportation and Ticket Center.
He shared a video on his Instagram account with the following caption:
Never coming back to Disney again.
Here's Luis, Cameron, and Kaitlyn and they just turned away an autistic child at Disney World because he didn't want to wear his mask. The child thinks the mask is suffocating, the child also has no idea why it is even a requirement. Not to mention that, kids under 2, doesn't have to wear a mask. These guys have completely ruined my family's trip. We came out here 30+ for my daughters bday and they turned my lil cousin away, can't even enjoy this experience anymore. @disney @waltdisneyworld @disneystudios @disneyland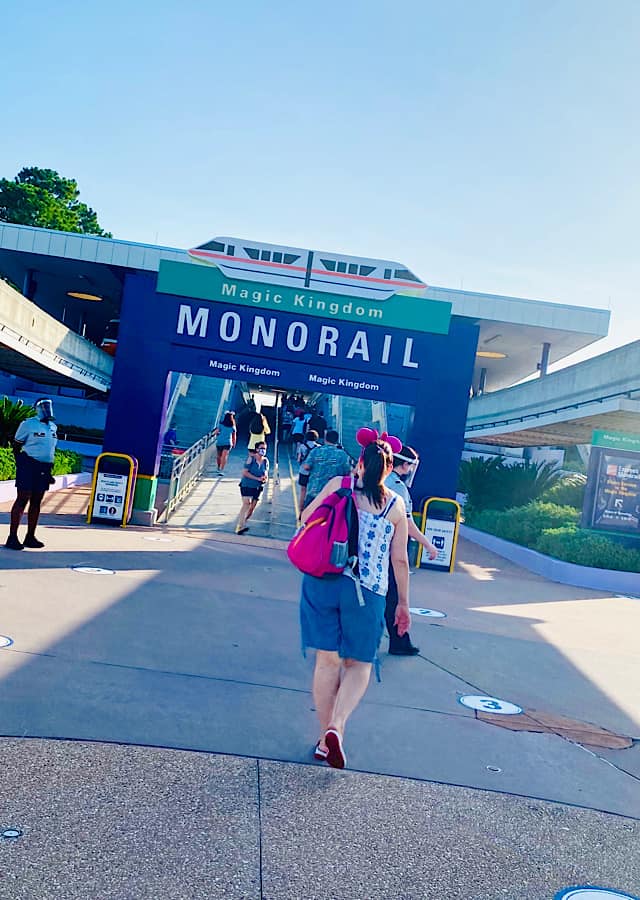 You can check out the full video on his Instagram page.
Should there be exceptions?
While many people cannot wear a mask for various reasons, Disney has not budged from its original face covering policy.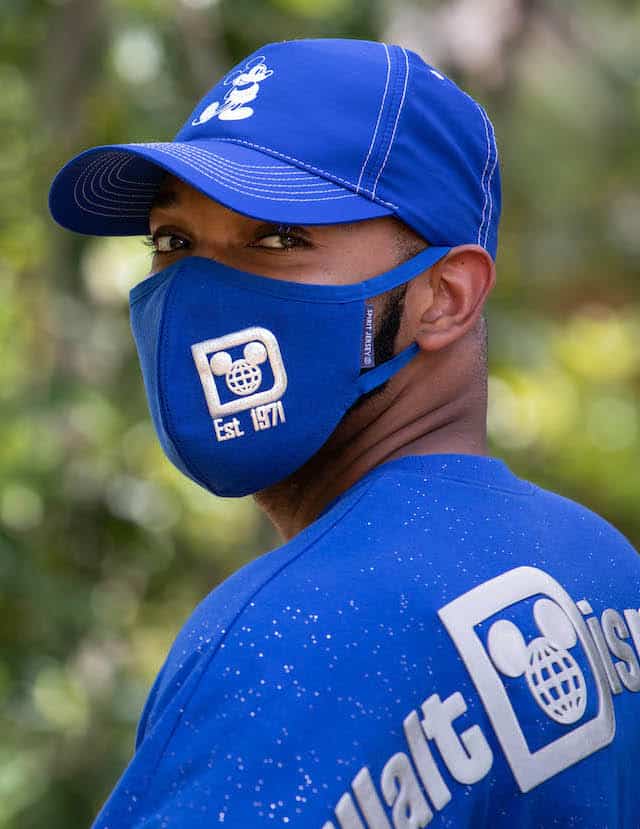 We would love to hear from you: do you think Disney should make exceptions to the policy? Should there be some leniency regarding who can visit the theme parks without a mask?
Head over to the Facebook page and share your thoughts with us. You can also join our KtP Crew and continue the discussion there or comment below.