It's been a long year, and so much has changed. Disney World has reopened but looks vastly different from the magical experience it once was. Now, as Disneyland prepares to reopen, Disney CEO Bob Chapek speaks out on what they've learned in the past year as well as the Guest reaction to a post-pandemic Disney World.
Some things never change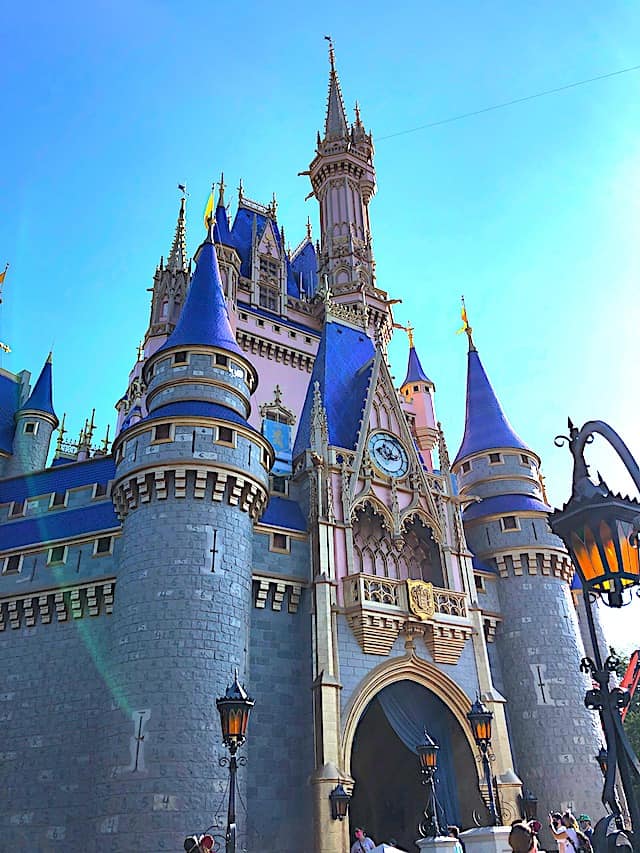 The fact is Disney World is still magical! While attempting to meet the health and safety guidelines, Disney has reopened and continues to make magic happen!
It's true that there are no character meet and greets or parades, but character cavalcades have given us a whole new experience that is definitely worth melting for!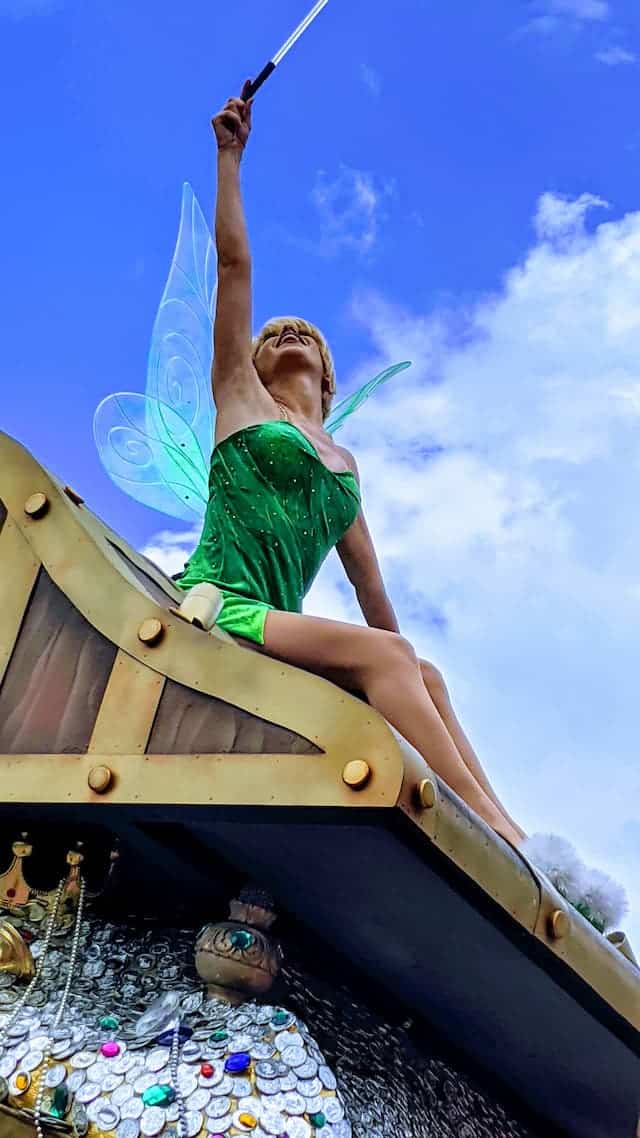 While it's true that entertainment is certainly limited, more and more entertainment is returning to the Parks! We recently learned fan-favorite show Festival of the Lion King will be making a return to the parks this summer!
2021 even brought the return of Park hopping, adding a new element of fun to our Park days!
Less than magical changes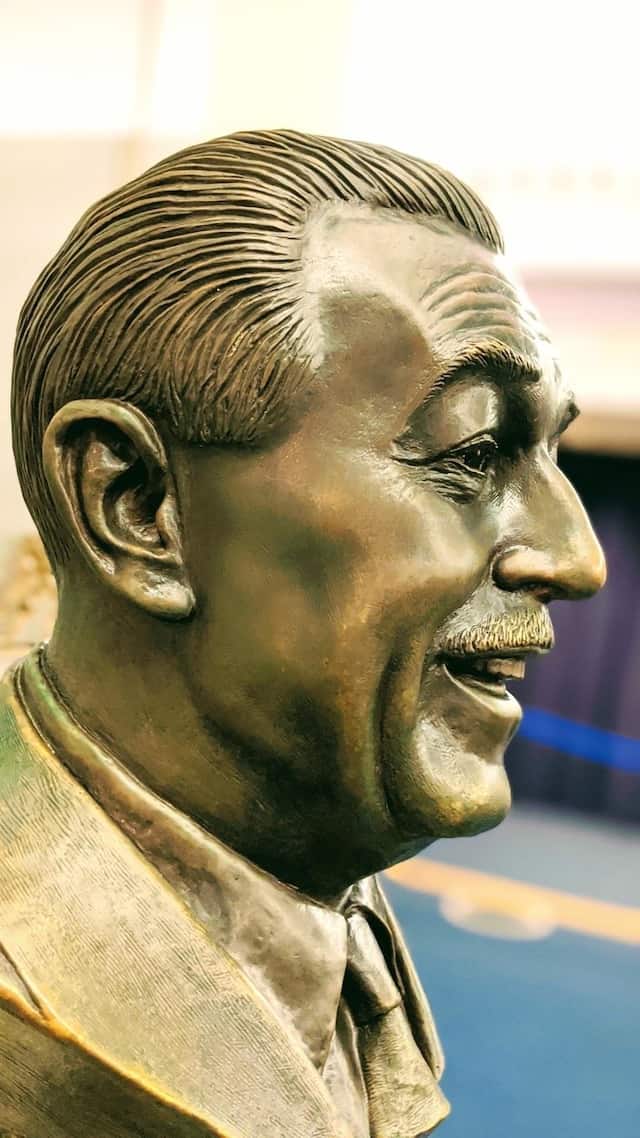 However, with the reopening of Disney World, many fans are upset by some less than magical changes.
I think one of the biggest hang ups for many right now is the lack of FastPasses. FastPasses did not return to the parks when they reopened in July 2020.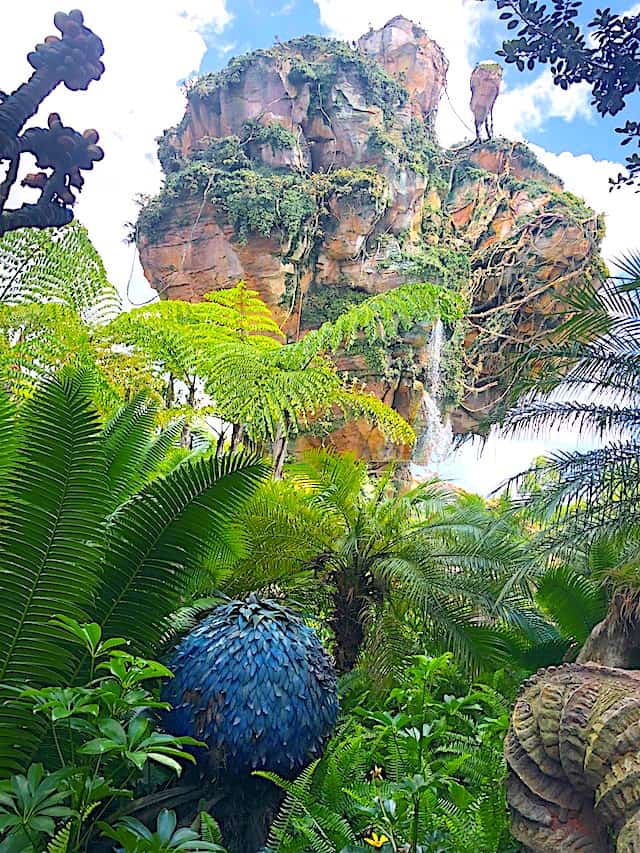 At first, the crowds were so light that this change did not really have much of an impact.
However, as we start to see "the light at the end of the tunnel," more and more people are feeling safe and heading back to the parks, causing several Park reservations to fill to capacity.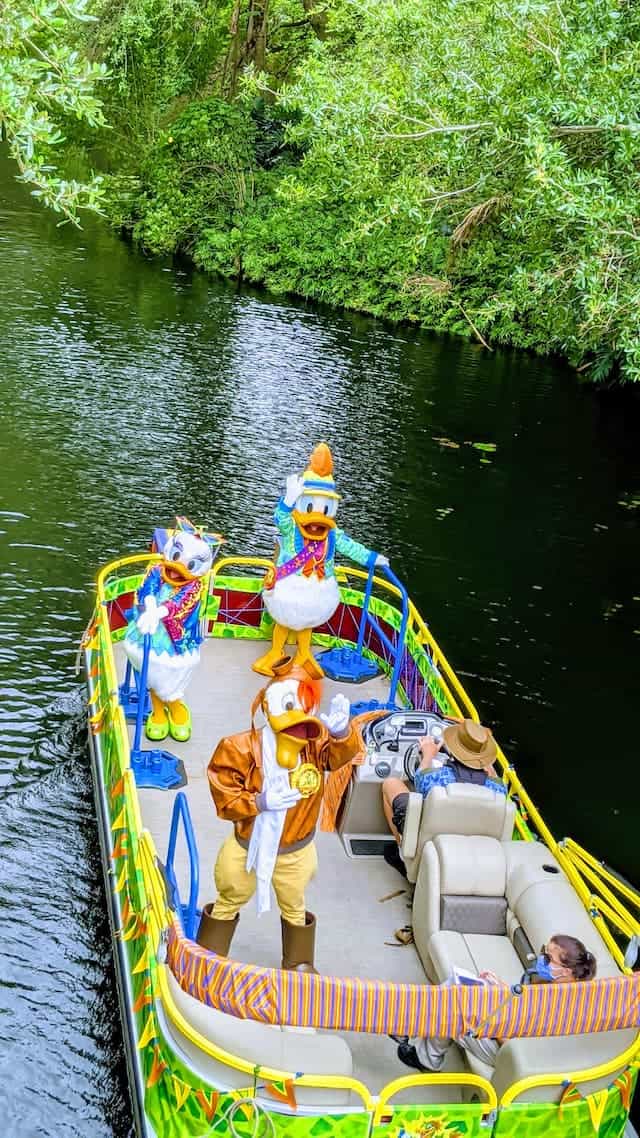 More people in the parks=longer waits for attractions.
Without Fastpass, many Guests are frustrated by the longer waits.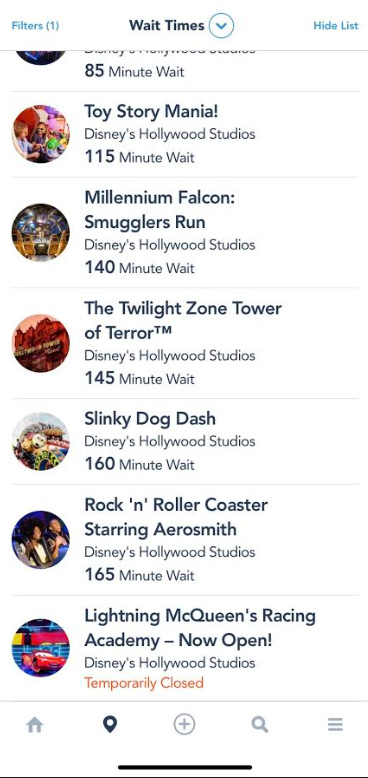 Besides no Fastpass options, the noticeable lack of entertainment, shorter park hours, and the removal of some magical perks have changed the Disney experience quite a bit.
According to Disney CEO Bob Chapek, these changes have only improved Guest satisfaction!
Guests are happier than ever!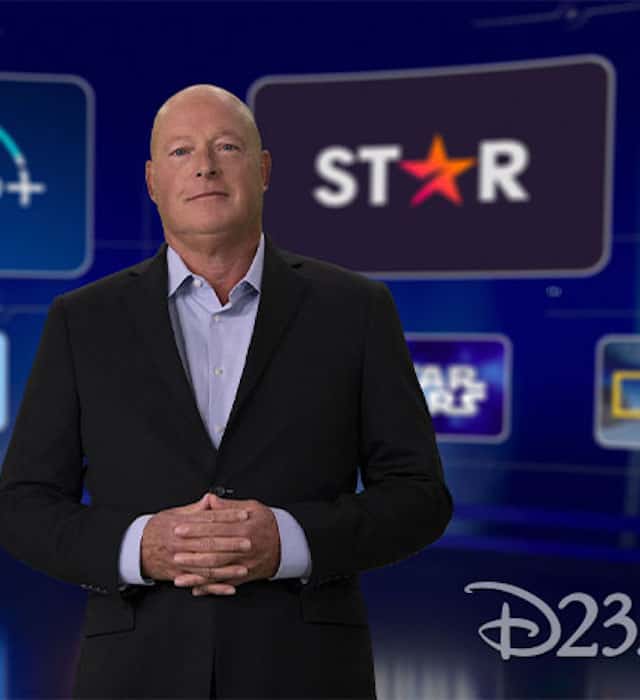 In a recent interview with Bloomberg, Disney CEO Bob Chapek discussed the recent changes to Disney World and how Guests have responded to them.
Chapek stated,
"Our guest satisfaction scores since we've reopened across the world have shown that, indeed, our guests are even more satisfied than they were prior to the pandemic."

Bob Chapek, Disney CEO
Chapek went on to say: "We've learned some things, we've learned to operate under constraints all the time by delivering this great same Disney magic that you expect, but we've been in a fortunate situation where we've had a lot of demand in the past."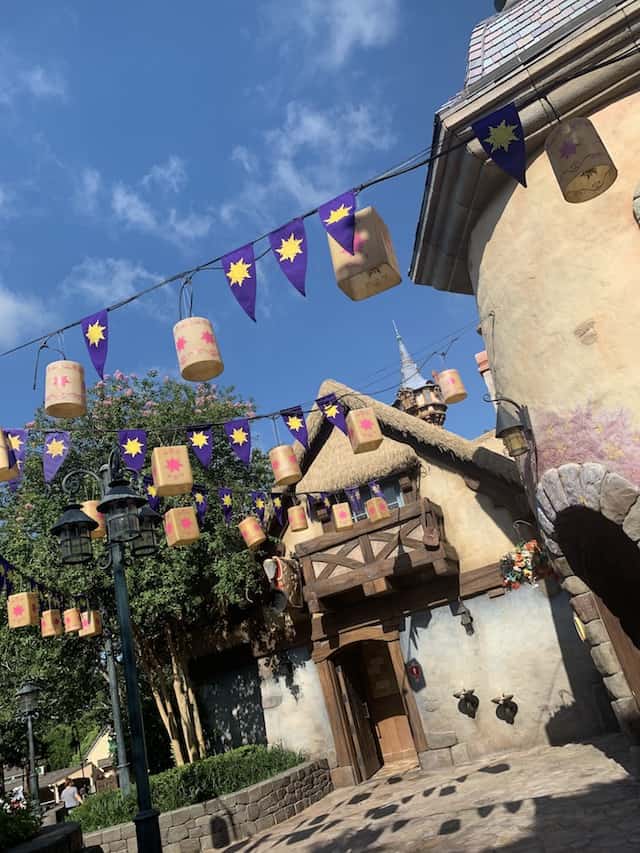 "In many cases, that has exceeded what we can actually supply in terms of how many people we can put in the park and there's been no situation that's been more like that than we've had upon reopening…I think its going to create a… scenario where magic is going to be even greater for our Guests when they do come back to our Parks."
Do you agree with Chapek's statement? Are you more satisfied with Disney World now than you were pre-pandemic? Let us know your thoughts on Kenny the Pirate's Facebook page, or join our crew and continue the discussion!
Are you planning a vacation? Reach out to our trusted travel agency sponsor Authorized Disney Vacation Planner
Mouse Class Travel
!