Check out all the new titles to watch this month on Disney+! We have Marvel, Disney Junior, and some classics to look forward to! What's on your watchlist?
April 2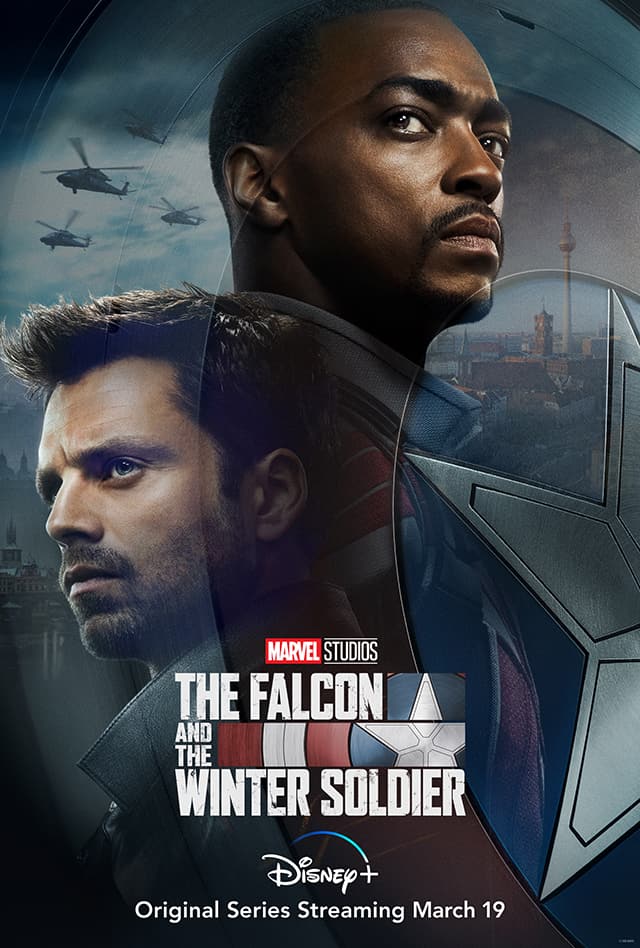 The Falcon and the Winter Soldier – Episode 3
The pair, who came together in the final moments of "Avengers: Endgame," team up on a global adventure that tests their abilities—and their patience.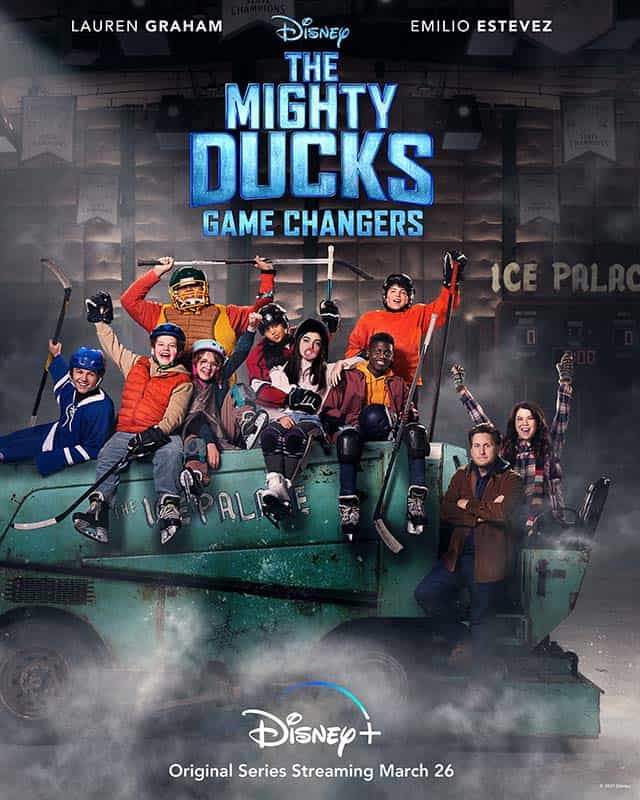 The Mighty Ducks: Game Changers – Episode 2
The show will follow 12-year-old Evan Morrow (played by Brady Noon), as he gets cut from the Mighty Ducks team and is told "if he isn't good at hockey at his age, not to bother". His mom sets off determined to create a new hockey team where all kids are welcome to play and have fun. The only thing they need now is a coach. Enter Gordon Bombay!
Secrets of Sulphur Springs – No Time Like the Present
Night at the Museum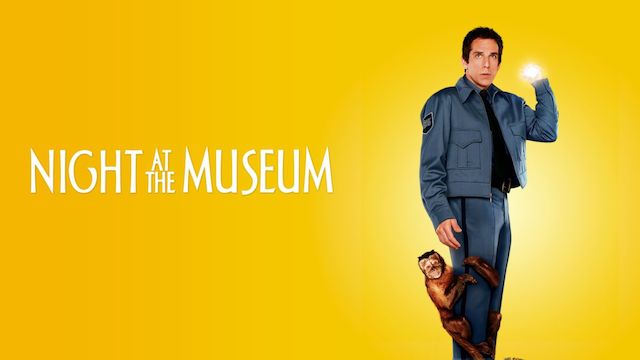 Larry, a night security guard at the Museum of Natural History, gets some help from the exhibits who come alive at night to foil a robbery attempt of a magic tablet and proves that he is not a loser.
Night at the Museum: Battle of the Smithsonian
Disney Walk the Prank – Seasons 1 – 3
Higglytown Heroes – Season 1 – 2
The series focuses on everyday community characters like grocers, librarians, and mail carriers. The kids of Higglytown learn the importance of different jobs and have fun around their neighborhood together.
The Island at the Top of the World
Third Man on the Mountain
The Last Ice
Made in a Day – Season 1
Secrets of the Zoo – Season 4
Sharks of the Bermuda Triangle
Sharks + Bermuda Triangle = a big nope for me
The Big Year
Caravan of Courage
Ewoks: The Battle of Endor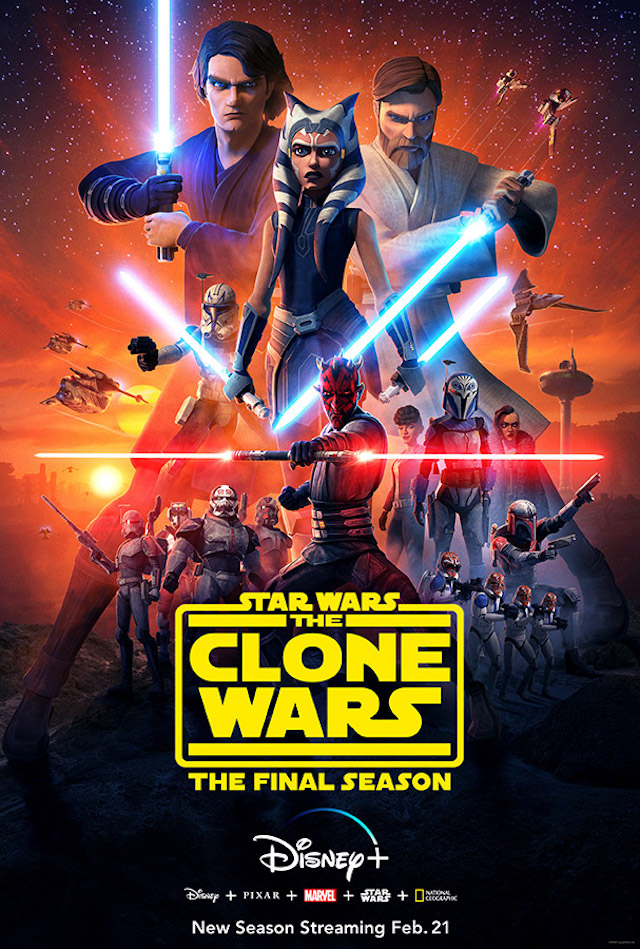 Star Wars: Clone Wars – Volume I and II
Check out all your favorite Star Wars heroes as they battle it out during events that take place between Attack of the Clones and Revenge of the Sith.
Star Wars: Ewoks – Season 1 and 2
The Story of the Faithful Wookiee
April 9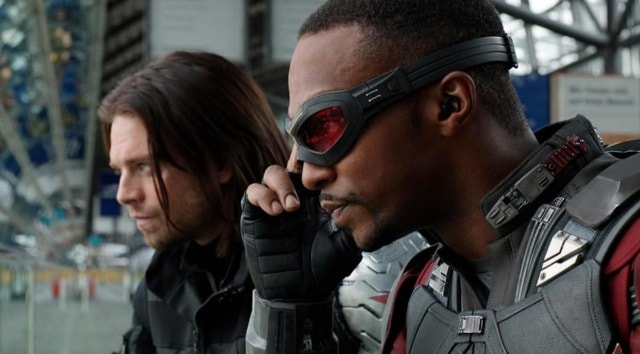 The Falcon and the Winter Soldier – Episode 4
The Mighty Ducks: Game Changers – Episode 3
Disney Future-Worm
Disney Kick Buttowki: Suburban Daredevil (Season 1, 2)
Disney Secrets of Sulphur Springs: Time After Time (Season 1 Finale)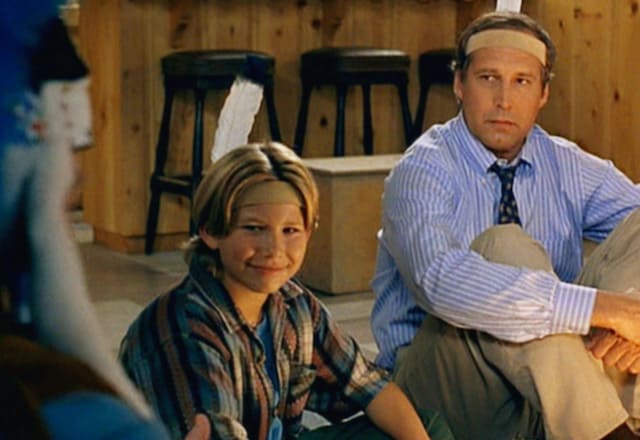 Man of the House
Despite having a dangerous criminal with a vendetta after him, attorney Jack Sturges (Chevy Chase) has a tougher adversary to worry about — his girlfriend's son, Ben (Jonathan Taylor Thomas).
As Sturges and Ben's mom, Sandy (Farrah Fawcett), become more serious, Ben increasingly ups his efforts to sabotage the relationship, since he has no intention of giving up his prime spot in the household dynamic. Sturges is determined to connect with Ben, but Ben is going to make him work for it.
Mark Twain and Me
Squanto: A Warrior's Tale
Cesar Millan: The Real Story
April 17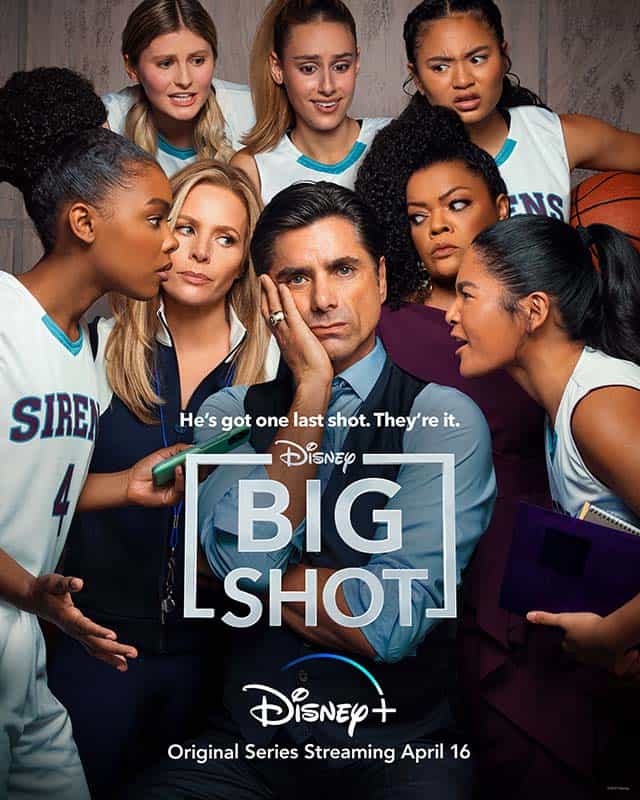 Big Shot – Episode 1
The series is about a basketball coach (John Stamos, have mercy) who is fired from his job at the NCAA and ends up teaching and coaching at an all-girls school private high school. Check out the trailer HERE.
The Falcon And The Winter Soldier – Episode 5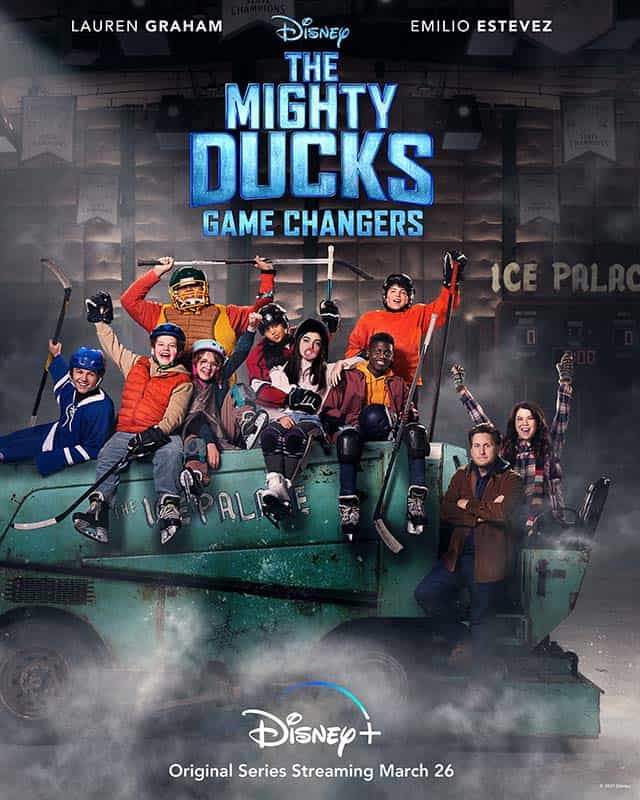 The Mighty Ducks: Game Changers – Episode 4
Earth Moods
Treasure Buddies
White Fang 2: Myth of the White Wolf
Primal Survivor (Season 5)
The Kid Who Would Be King
Rio
Captured by smugglers when he was just a hatchling, a macaw named Blu never learned to fly and lives a happily domesticated life in Minnesota with his human friend, Linda. Blu is thought to be the last of his kind, but when word comes that Jewel, a lone female, lives in Rio de Janeiro, Blu and Linda go to meet her. Animal smugglers kidnap Blu and Jewel, but the pair soon escape and begin a perilous adventure back to freedom — and Linda.
April 22 – Earth Day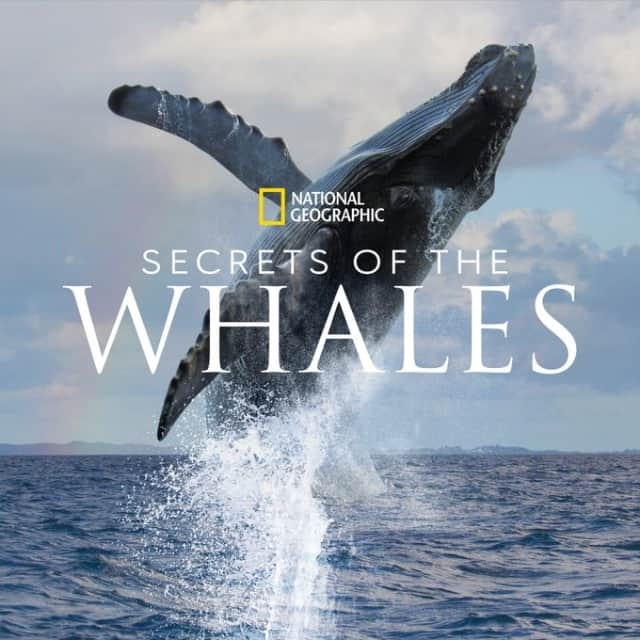 Secrets of the Whales
April 23
The Mighty Ducks: Game Changers – Episode 5
The Falcon And The Winter Soldier – Episode 6 – Finale
Big Shot – Episode 2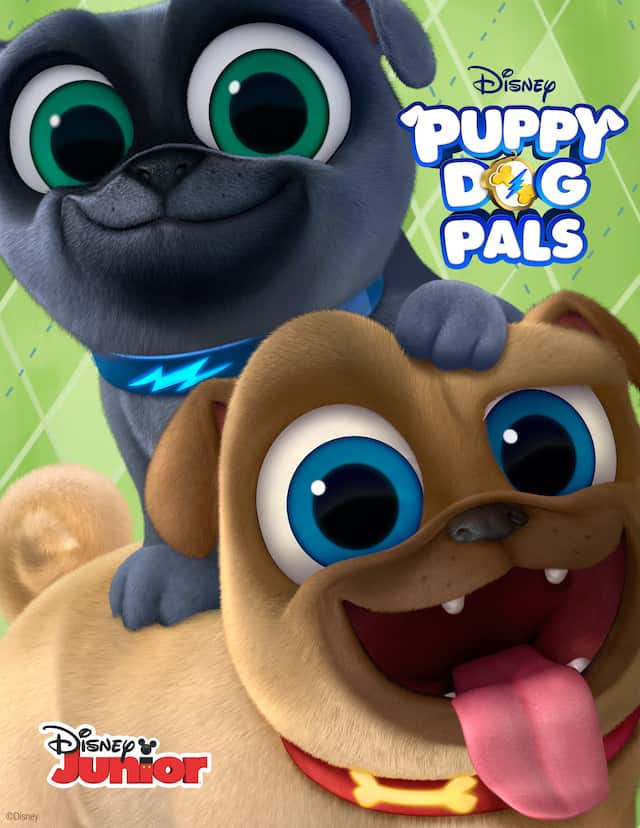 Disney Junior Puppy Dog Pals (Season 3)
Puppy brothers Bingo and Rolly like to be around Bob, their owner, and help him do various activities. While he is away, they travel across the neighbourhood and complete exciting missions.
Disney Liv and Maddie (Seasons 1-4)
Disney My Music Story: Sukimaswitch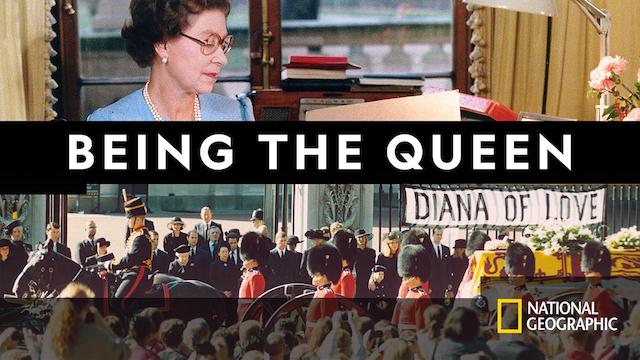 Being the Queen
Learn more about Queen Elizabeth II from never-before-heard interviews from those who knew her best.
Baby's Day Out
April 30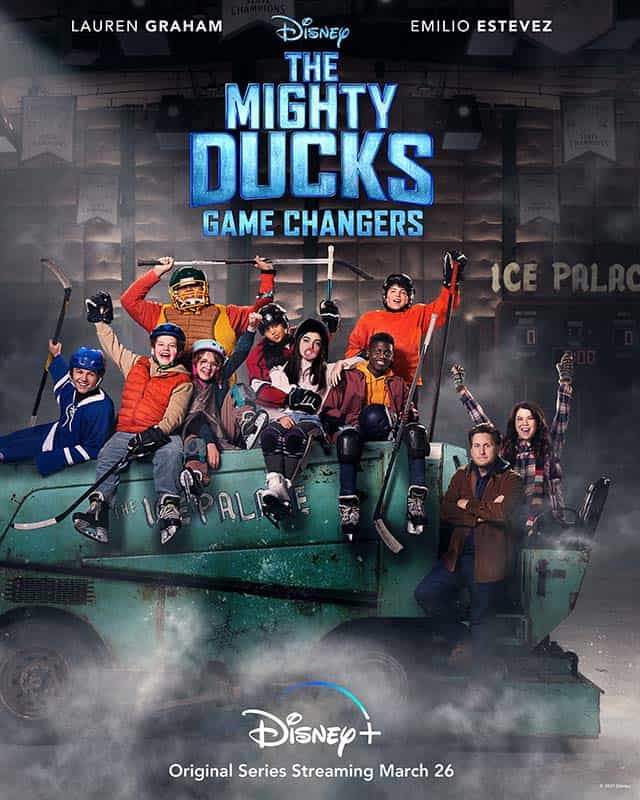 The Mighty Ducks: Game Changers – Episode 6
Big Shot – Episode 103 "TCKS"
Assembled: The Making of The Falcon and The Winter Soldier
Adventures in Wonderland
Adventures in Wonderland is a 1992–1995 American live-action/puppet musical television series based on the novels Alice's Adventures in Wonderland and Through the Looking-Glass by Lewis Carroll. In the series, Alice, was portrayed as a girl who can come and go from Wonderland simply by walking through her mirror.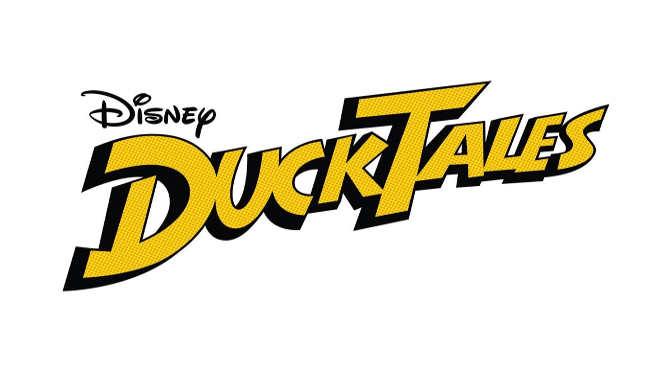 Disney Ducktales (Season 3)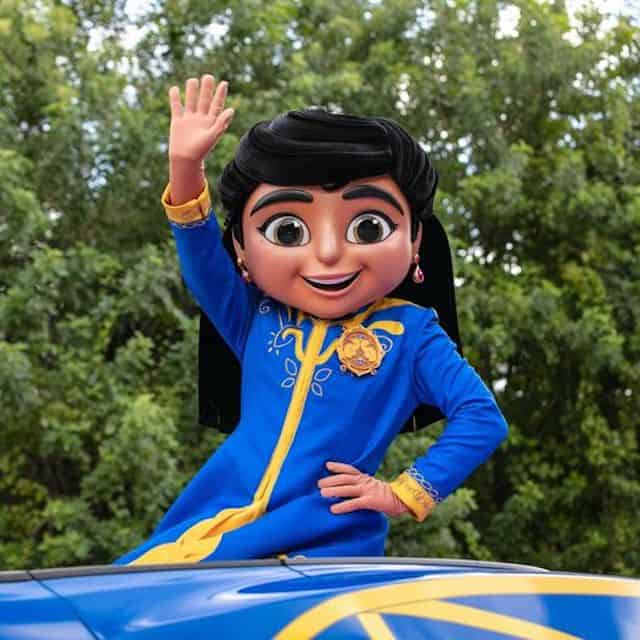 Disney Junior Mira
Appointed to the role of royal detective by the queen of Jalpur, a resourceful commoner named Mira sets out on mystery-solving adventures along with her friend Prince Neel, creative cousin Priya, and comical mongoose sidekicks Mikku and Chikku.
Oklahoma!
This joyous celebration of frontier life combines tender romance and violent passion in the Oklahoma Territory of the 1900s with a timeless score filled with unforgettable songs. Rodgers and Hammerstein's hit Broadway musical.
The Lone Ranger
What are you excited to watch this month? Let us know in the comments or on Facebook.