Disney+ has released a new trailer for their new original series, Big Shot. Will you be watching this new series?
Disney Plus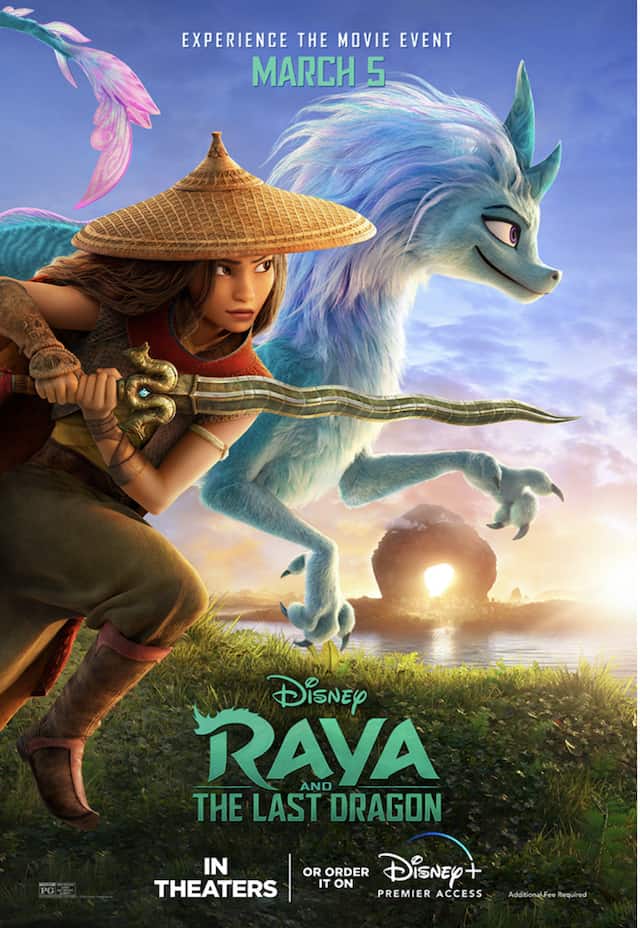 Where would we be without Disney+? I feel like it has been a bright spot for so many during a really difficult time.
A couple months ago, Disney+ announced brand new content for their platform. With their shift to focusing on direct-to-consumer entertainment, there is a ton of content just around the corner.
We have seen movies like the live action Mulan, Disney and Pixar's Soul and Raya and the Last Dragon all on Disney+.
Original Series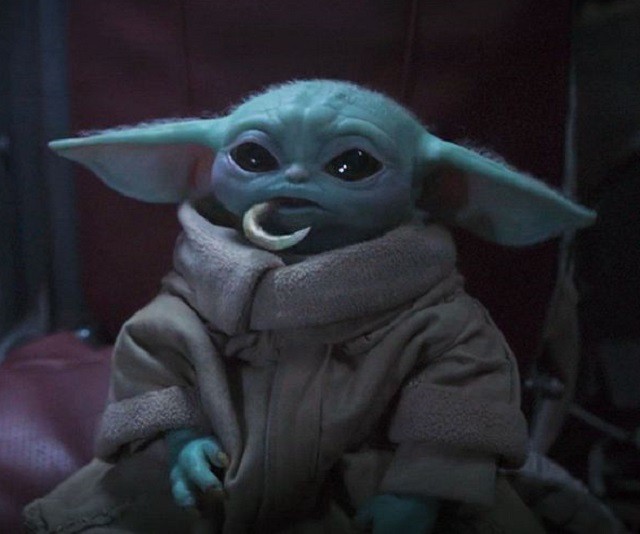 Viewers have a library of all of their favorite Disney movies at their fingertips with Disney+. This is great if you want to watch your favorite movies over and over again, but what if you want to see something brand new?
Disney+ has answered that call with new original series such as The Mandalorian, Wanda Vision, On Pointe, The Magic of Disney's Animal Kingdom, and The Falcon and the Winter Soldier.
I can honestly say that I have enjoyed every single one of these so far, and I cannot wait to see more.
Big Shot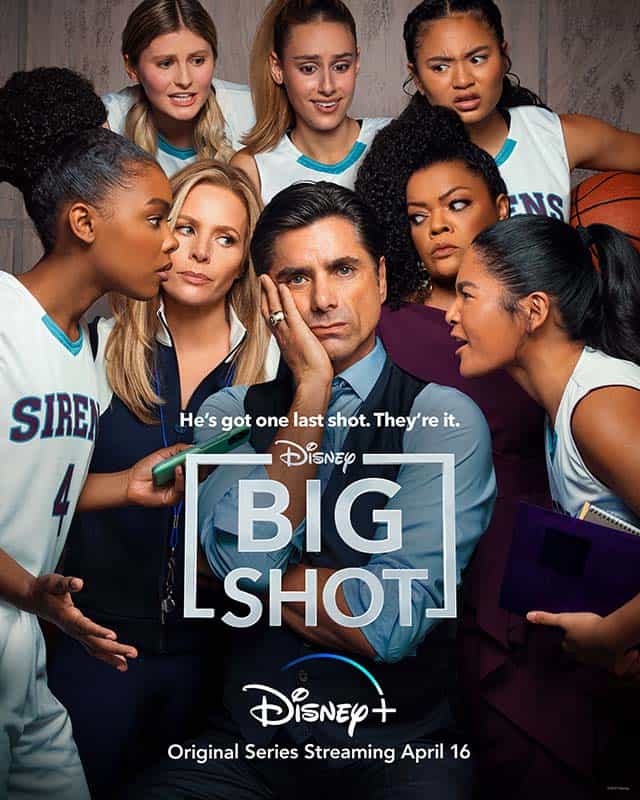 Big Shot, starring John Stamos and Yvette Nicole Brown is coming to Disney+ on April 16th. The series is about a basketball coach who is fired from his job at the NCAA and ends up teaching and coaching at an all-girls school private high school.
Check out the new trailer for Big Shot right here.
After watching the trailer earlier today, KtP writer Ashley made a comment about John Stamos actually getting younger these days. What do you think? I have to be honest and say I agree!
Whether or not you are a fan of John Stamos, I think this new series looks pretty good, and I'm excited to watch.
Will you be adding Big Shot to your watch list on Disney+? What are you looking forward to seeing on Disney+? Tell us about it in the comments below or on our Facebook page.
Maggie Baltz