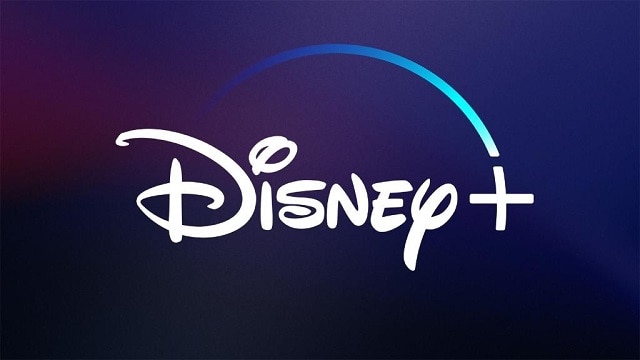 Move over, Mandalorian. Disney+ is setting the stage for it's latest ballet documentary series, are you ready for it?
Coming to Disney+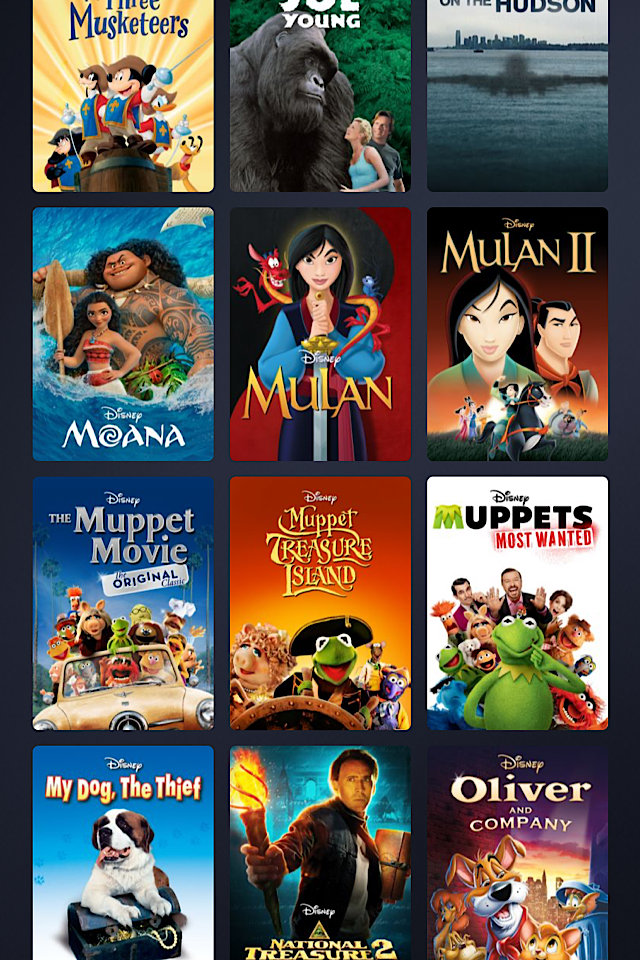 Disney+, Disney's popular streaming service, recently announced its brand new December line up. For the full list of new content click here.
Among hot content like the finale of The Mandalorian Season 2 and Godmothered, Disney's Christmas offering, a brand new dance documentary is emerging. On Pointe is set to premiere Friday, December 18th, and from the looks of things, it is going to steal the show.
On Pointe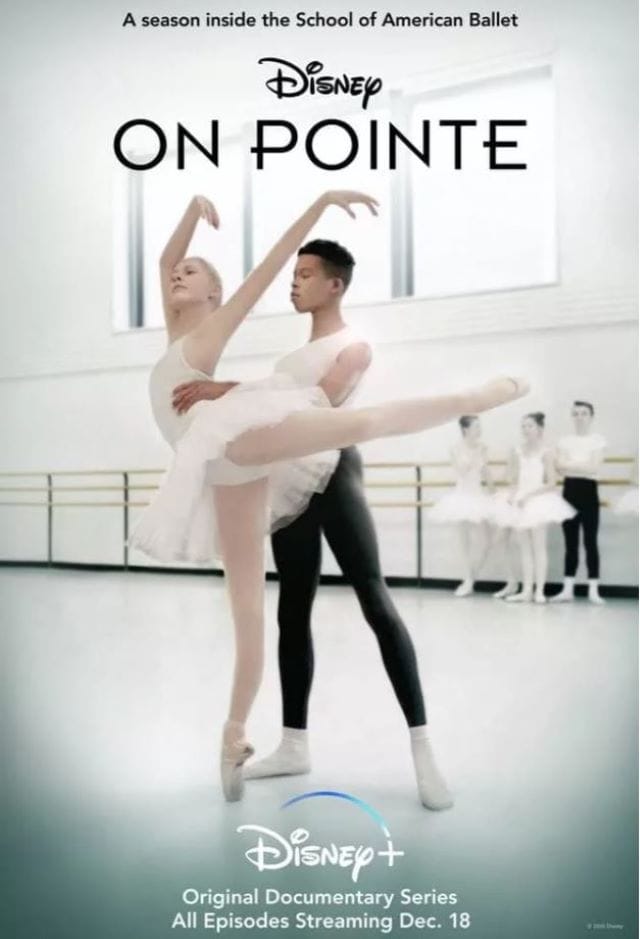 On Pointe is a six part documentary that gives its audience a rare glimpse into the goings on at the prestigious School of American Ballet (SAB) in New York City. The cameras capture an entire season of dance, culminating in a production of George Balanchine's The Nutcracker.
Audiences are sure to get attached to the show's stars. The episodes follow extraordinarily talented ballet dancers ranging in age from 8-18 as they pursue their dreams.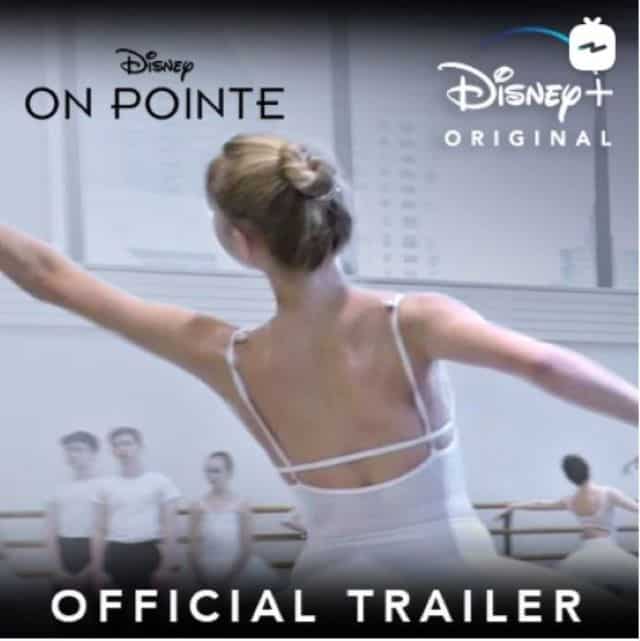 Dancers must rehearse and train in preparations for auditions for roles in New York City Ballet's holiday performance of The Nutcracker. But, the story does not end with a cast list.
The chosen athletes must then face rigorous rehearsals in preparation for the show. The young dancers must bring their A-games since they will be sharing the stage with the renowned New York City Ballet.
The show looks truly absolutely incredible. If you want a peek, you can check out a preview right here!
The Official Trailer!
Dance and Disney are two things that top many people's lists of favorite things. And I have to say, the combination looks riveting.
I for one am especially pleased to see that the series is promoting the dancers as athletes. This level of dance requires top notch physical conditioning, and it is lovely to see that Disney recognizes the athleticism that lies behind the artistry.
I am certain that I will be tuning in for every single episode of the show. I can't wait to binge it in December.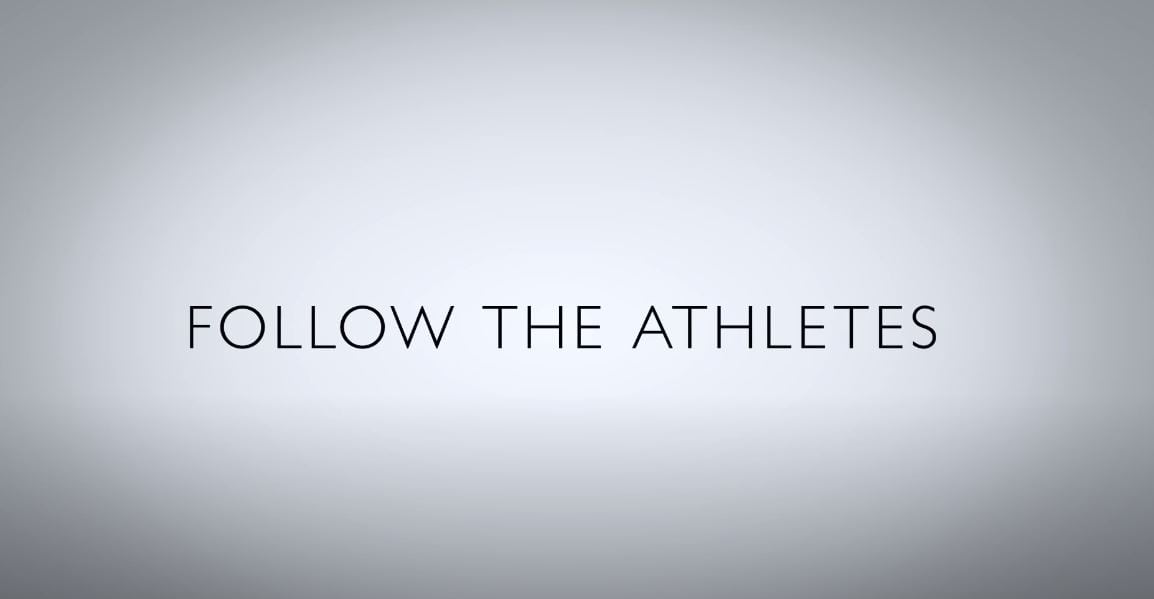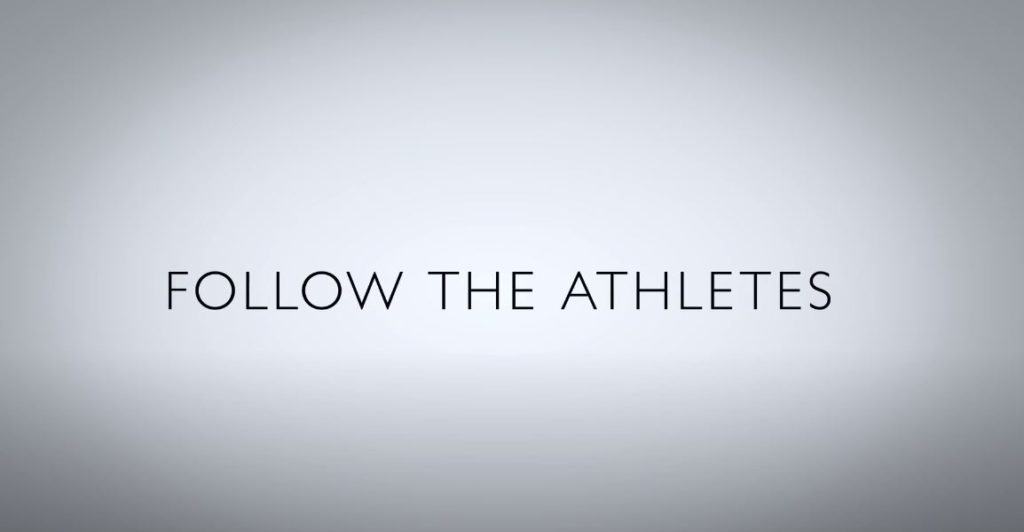 Are you excited to tune into On Pointe? Let us know in the comments below or on our Facebook page. Keep the conversation going in our crew too!
Katie P