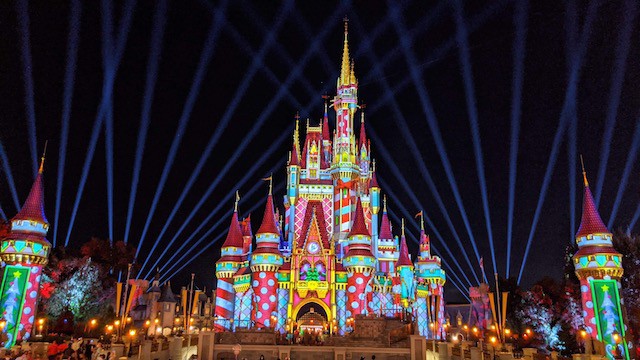 Last time I rode "it's a small world" in Walt Disney World, I noticed a layer of coins underneath me. I found myself wondering exactly what Disney does with all of the "wishes" you can see scattered in the water. Turns out, Disney uses them to spread a little pixie dust in the most magical way.
You may have noticed several wishing wells on your last visit to Disney World.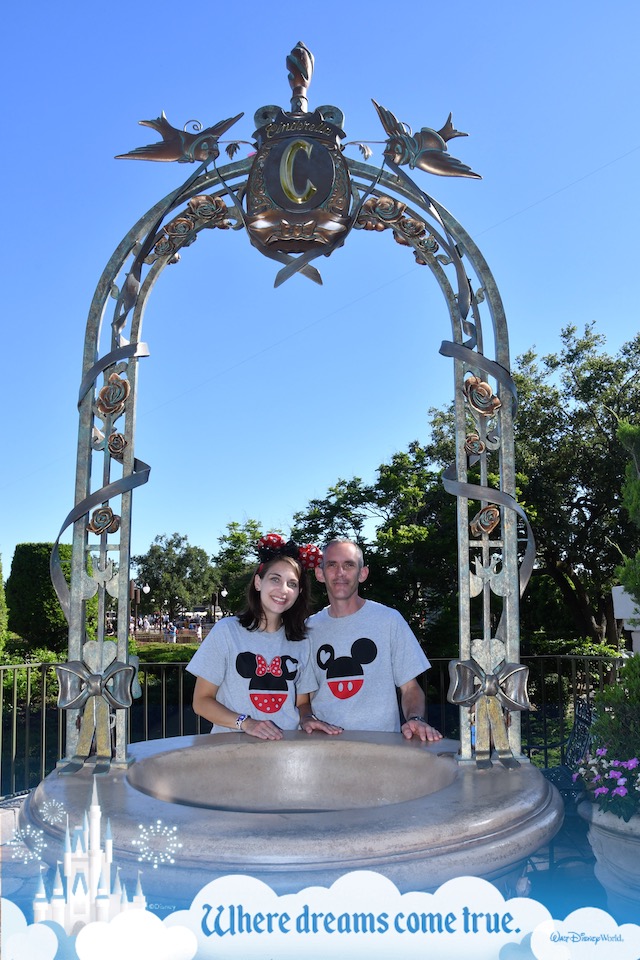 Maybe you noticed the layer of coins at the bottom of it's a small world and wondered, what happens to those "wishes?"
Turns out, Disney uses these "wishes" to donate to charities around Central Florida!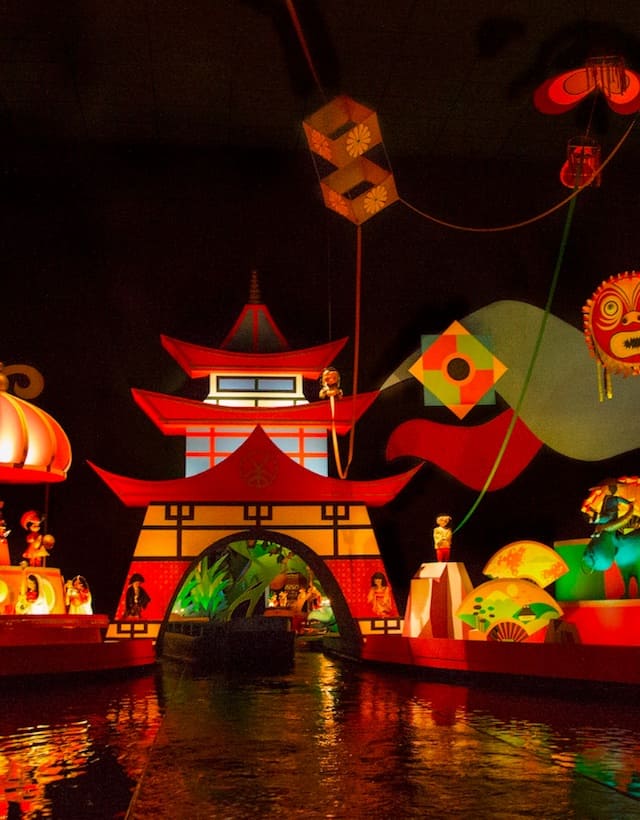 Disney has donated $20,000 in coins that were tossed into various wishing wells throughout the Resort.
Central Florida's largest homeless shelter received the massive gift this Thanksgiving.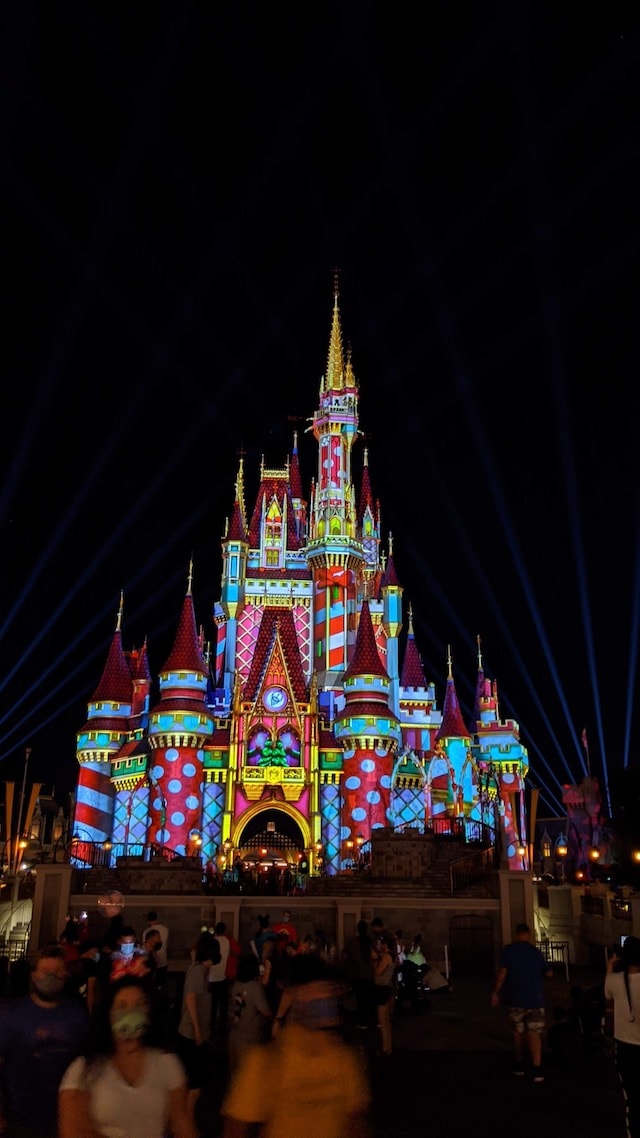 Allison Krall, CEO of the Coalition for the Homeless of Central Florida spoke to the Orlando Sentinel about the donation.
"I am just so thankful, especially in light of everything thats going on in the world and everything disney is going through. we needed this so very much."
The coins, dropped as wishes, were gathered from several iconic locations around Walt Disney World, including Cinderella's Wishing Well at Cinderella Castle, the waterways of "it's a small world", and several other fountains.
Disney collects, cleans, and sorts the coins dropped as wishes periodically, and then donates the total to a Central Florida charity.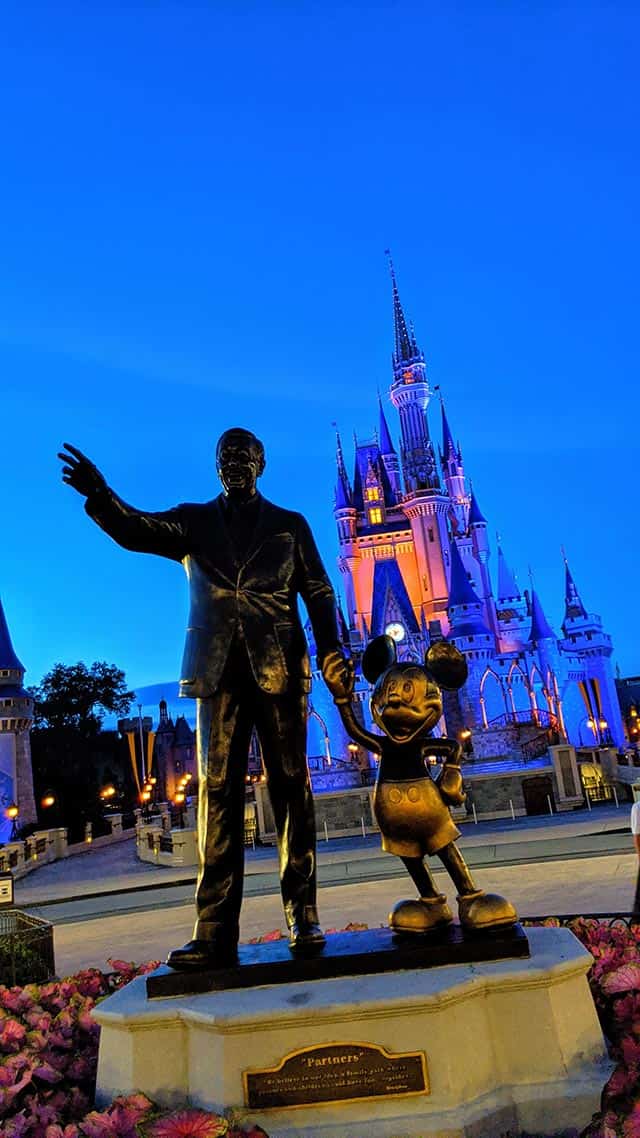 Unfortunately, Central Florida's homeless population continues to rise. With this in mind, Walt Disney World's director of external affairs Tajiana Ancora-Brown said the company decided to gift the donation to the Coalition for the Homeless.
Thanksgiving Feast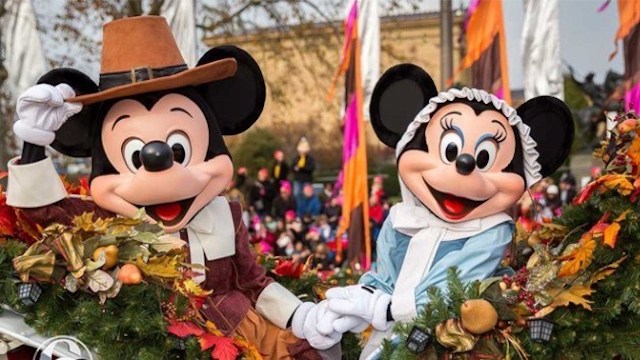 Additionally, Disney's chefs cooked up a Thanksgiving feast for 650 coalition residents and other homeless guests.
The Thanksgiving meal has become an annual tradition for Walt Disney World. The resort has served the homeless coalition for the past 20 years.
With a difficult year for Walt Disney World, company officials wouldn't share how much the feast cost. They did, however, insist on continuing the tradition.
This year, it feels more important than ever to give back.
"we believe this donation would be meaningful to our community and add to the magic that our (employees) are cooking up," Ancora-Brown said.
The Thanksgiving feast is quite a production!
A feast of this magnitude requires Seven kitchens to prepare!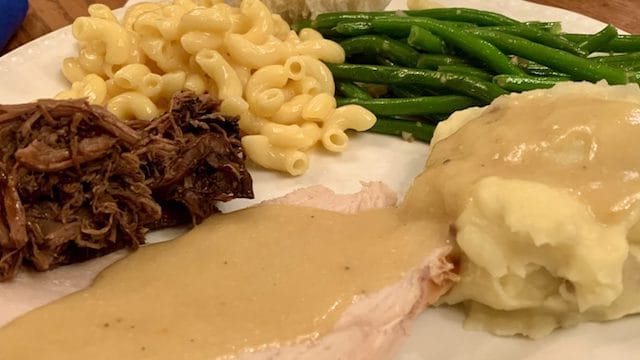 Guests delighted in 250 pounds of turkey, 60 gallons of gravy and cranberry compote, 300 pounds of stuffing, mashed potatoes, green beans, and 800 dinner rolls.
Of course they didn't forget the pie! 72 pumpkin and apple pies topped off the feast in the most delicious way.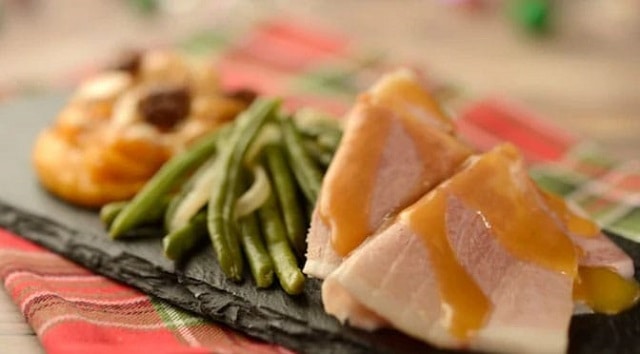 The feast was enough for all attendees. There was even enough left over for the 250 homeless people expected to return to the charity for another meal.
James O'Donnell, executive chef of Disney's Hollywood Studios spoke about this opportunity to give back.
"I've participated, like all the walt disney chefs do, in the ongoing meals we serve at the coalition, but this will be special. this one is for my community."
What are your thoughts on Disney's massive donation? Share them with us on Kenny the Pirate's Facebook Page, or join our crew and continue the discussion!