Guess what, Disney+ subscribers. New content is headed to you on your Plus accounts for December!
Disney+
If you subscribe to Disney+, you will be happy to know that new content will soon be available. D23 just announced all the shows and movies you can expect during the month of December.
For those of you who are unfamiliar, Disney+ is Disney's popular streaming service. Subscribers can stream Disney content ranging from animated classics to Star Wars to Marvel.
If you are anything like my family and me, the short days of December make the idea of curling up under a blanket with a library of film and television very attractive. What better is there to indulge in than Disney's extensive range of content.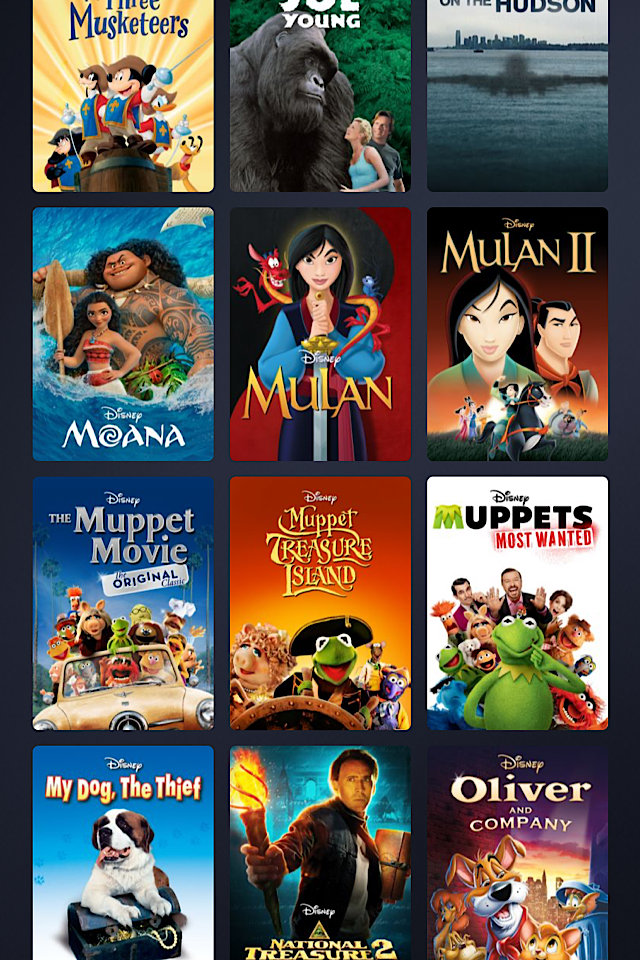 New Content is Coming to Disney+ in December
With December comes the addition of titles including both classics and new original content. It is a good mix of television and film as well.
Friday, December 4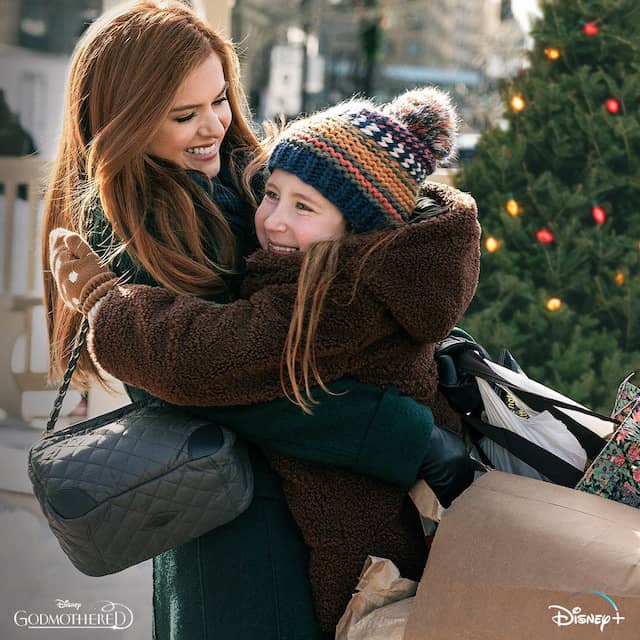 December 4th is bringing a new-comer to the Disney Princess club, which of course begs the question: Do YOU consider Anastasia a Disney Princess now that she is Disney owned?
We are also getting the premier of Godmothered. This original film is a Christmas comedy starring Jillian Bell and Isla Fisher.
It follows the trials and tribulations of a godmother-in-training who is intent on proving her profession is relevant in the world. Check out the full story here.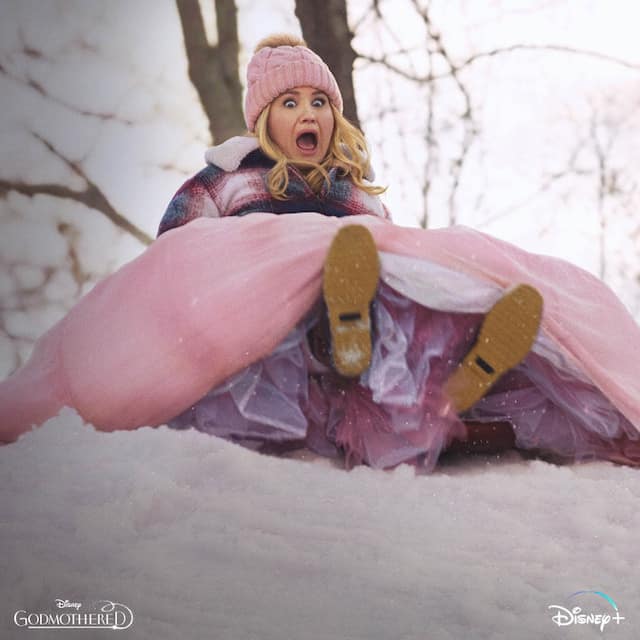 Here is the entire Lineup of new content streaming Dec 4:
Anastasia
Big
Big Sharks Rule
Man vs. Shark
The Nutcracker and the Four Realms
Sky High
Godmothered (Premiere)
The Mandalorian (Episode: "Chapter 14")
Beyond the Clouds: Where It All Began (Extras)
The Wonderful World of Mickey Mouse (Shorts: "Keep on Rollin,'" "The Big Good Wolf")
December 11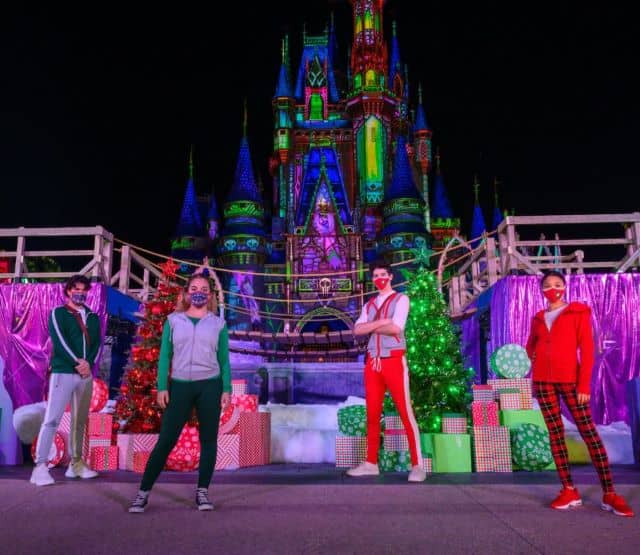 December 11th will bring us a new wave of treats. These include several holiday specials.
If you are missing the parks, you might enjoy Disney Holiday Magic Quest. It features the stars of Zombies II competing in a holiday adventure through Magic Kingdom Park.
Here is the lineup for content dropping on December 11:
Disney Channel's Epic Holiday Showdown
Disney Holiday Magic Quest
Gender Revolution: A Journey with Katie Couric
Ralph Breaks the Internet
High School Musical: The Musical: The Holiday Special (Premiere)
Safety (Premiere)
The Mandalorian (Episode: "Chapter 15")
Beyond the Clouds: Meet the Sobiechs (Extras)
The Wonderful World of Mickey Mouse (Shorts: "The Brave Little Squire," "An Ordinary Date")
December 18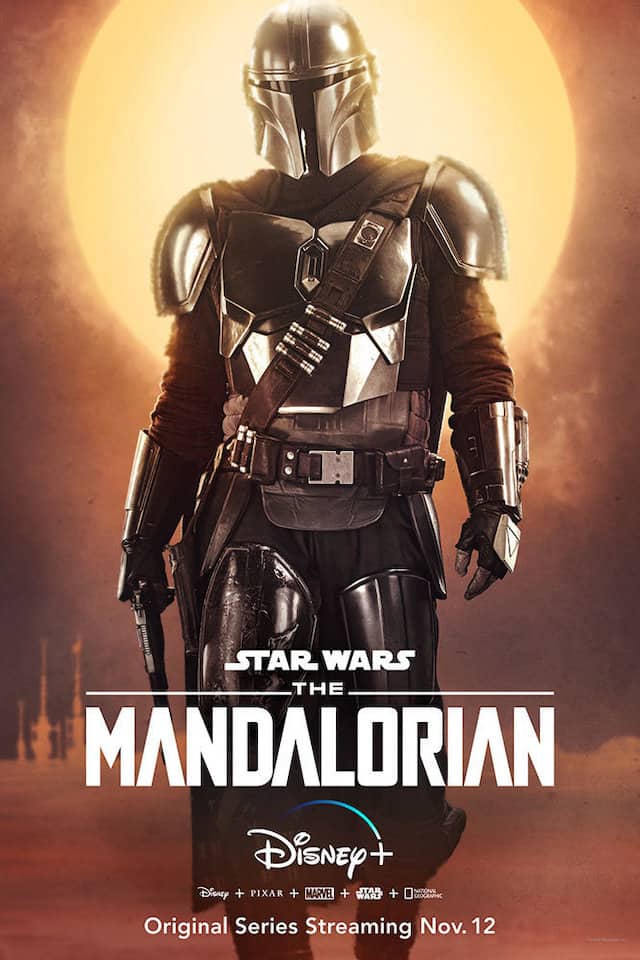 December 18 is exciting for reasons of its own. For one thing, it is the release date for the season finale of The Mandalorian.
Will season two leave fans in as much agony as the first season's finale? Will all of our beloved characters make it out alive? Finding out is sure to be exciting!
We are also getting the premier of On Pointe, which I am particularly thrilled about. It is a documentary following a year in the life of students from the School Of American Ballet as they prepare to try out for the Nutcracker.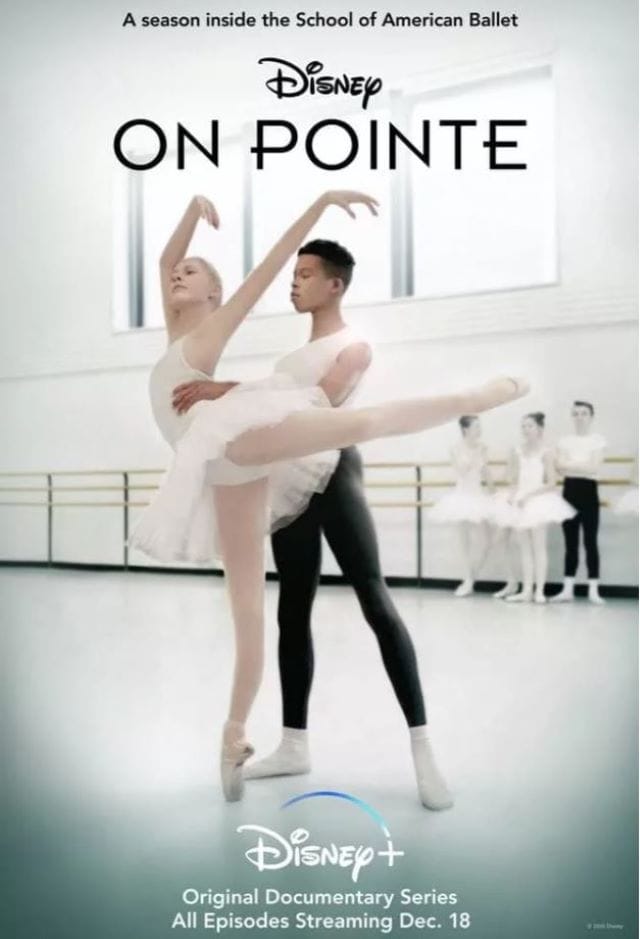 Here is a rundown of everything dropping on December 18:
Buried Truth of the Maya
Cosmos: Possible Worlds (Season 1)
Disney Channel Holiday House Party
Disney Parks Sunrise Series (Season 1)
Rapunzel's Tangled Adventure (Season 3)
Eddie the Eagle
Into the Woods
Miraculous World: New York, United Heroez
On Pointe (Premiere)
Arendelle Castle Yule Log (Premiere)
Dory's Reef Cam (Premiere)
Beyond the Clouds: Creating Zach's World (Extras)
The Mandalorian (Episode: "Chapter 16") (Season Finale)
The Wonderful World of Mickey Mouse (Shorts: "Supermarket Scramble," "Just the Four of Us") (Winter Finale)
December 25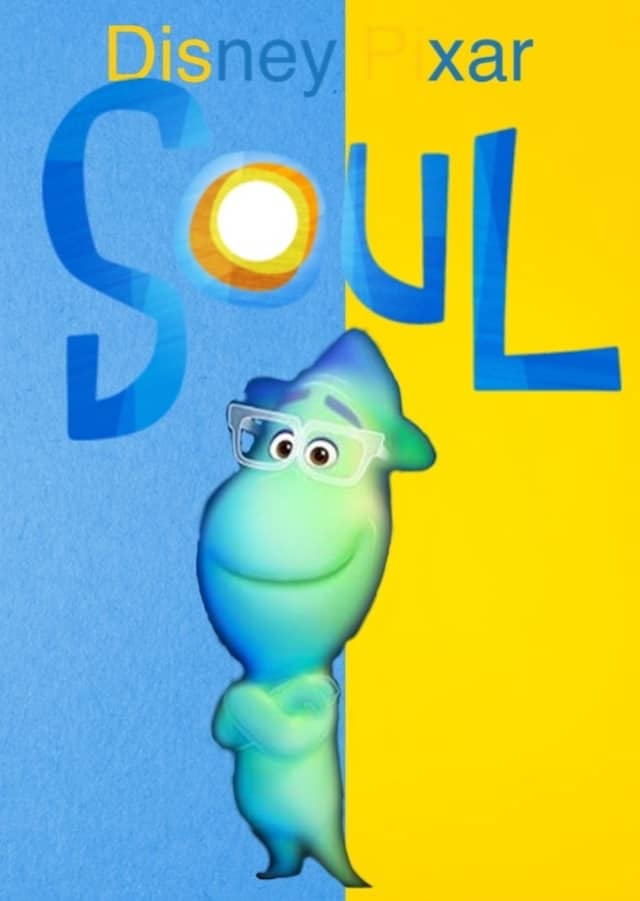 Disney + is presenting us with new content on Christmas Day. The big story here is that the hotly anticipated animated film Soul is premiering on the streaming service.
Here is the rest of the December 25 offerings:
Max Keeble's Big Move
Soul (Premiere)
Burrow (Premiere)
Beyond the Clouds: A Musical Miracle (Extras)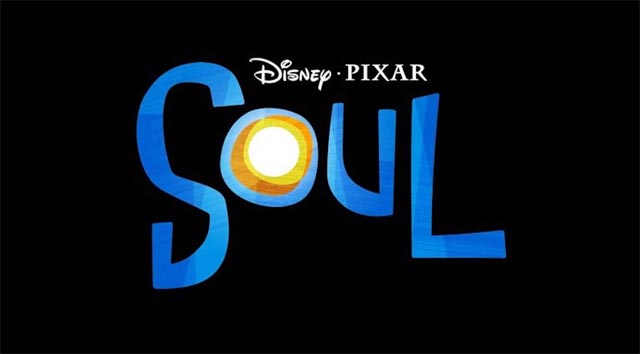 What are you most excited to watch in December? Let us know your picks in the comments below or on our Facebook page. Keep the conversation going in our crew too!
Are you planning a vacation? Reach out to our trusted travel agency sponsor Authorized Disney Vacation Planner
Mouse Class Travel
!