With Christmas soon approaching, ShopDisney announces amazing savings for Cyber Monday! Read all about these deals before they're gone.
With Disney Parks limited or closed altogether, Disney has been offering amazing online deals. This continues this weekend. Check out the amazing sales that they're recently offered, and the newest addition!
Same Day Shipping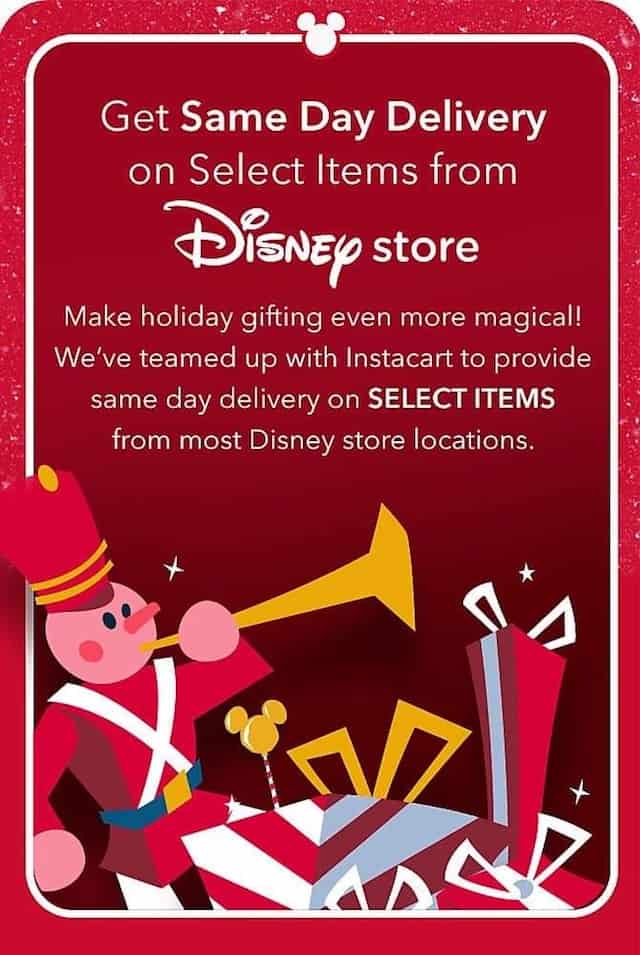 During the holiday season, ShopDisney shipping can be slower than its online competitors. ShopDisney even has a statement on their website to shop early.
However, this season, they've announced same day shipping to up their game! Check out details on how ShopDisney is teaming up with Instacart to offer same-day delivery on select items.
Recent Merchandise Discounts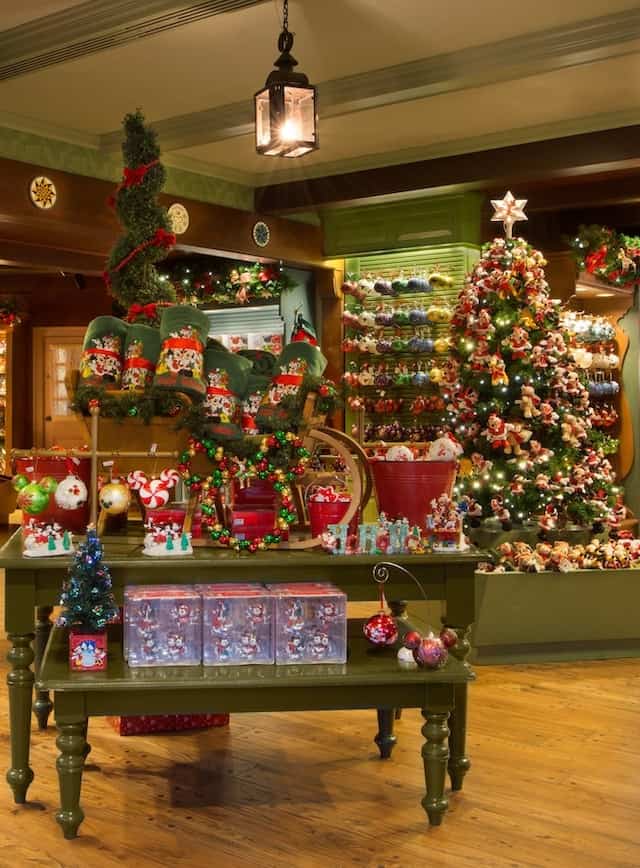 Ye Olde Christmas Shoppe in Disney's Magic Kingdom is offering discounts for park goers. Recently, we spotted buy 2 ornaments, get 1 free. ShopDisney has also reduced prices on select ornaments. Check out more details on recent Disney merchandise here.
They sell out quickly so don't wait to buy!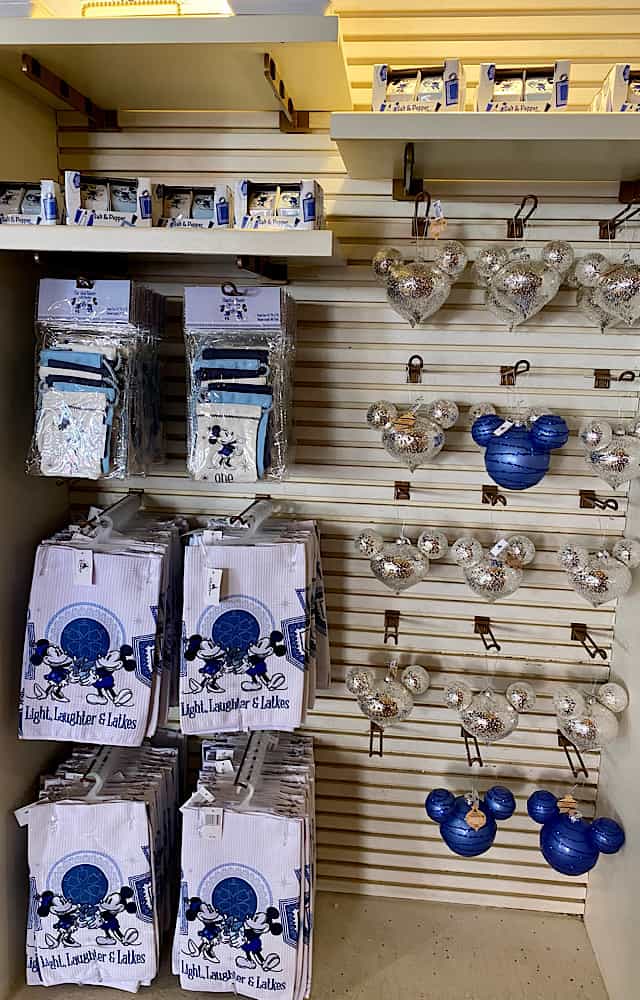 In addition to Christmas themed-merchandise, this year Disney also offers festive Hanukkah merchandise and activities.
Disney Holiday Gift Guide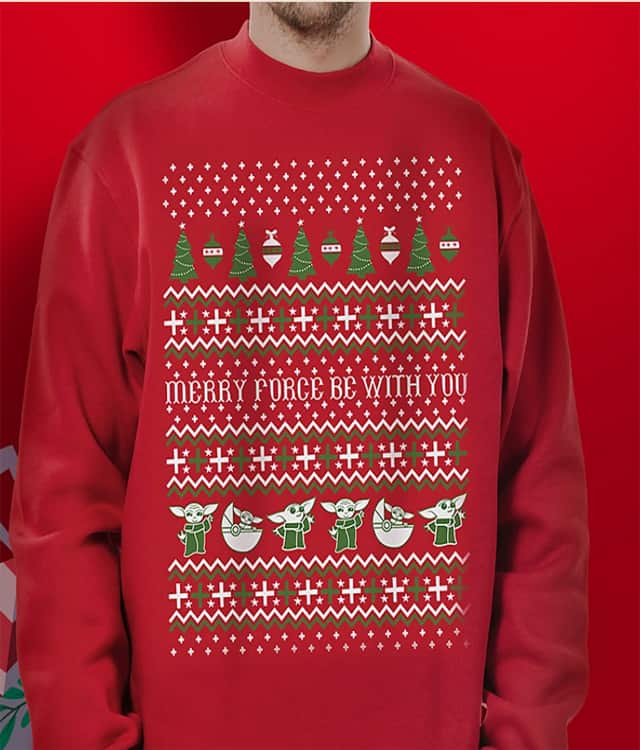 ShopDisney offers the best gifts for any occasion. From festive ugly Christmas sweaters to baby pajamas, shoppers find clothing and accessories at their fingertips. Also, ShopDisney offers the cutest holiday home decor.
Disney World Resorts are offering a set of holiday pins like the one pictured below. Check out all these adorable pins here.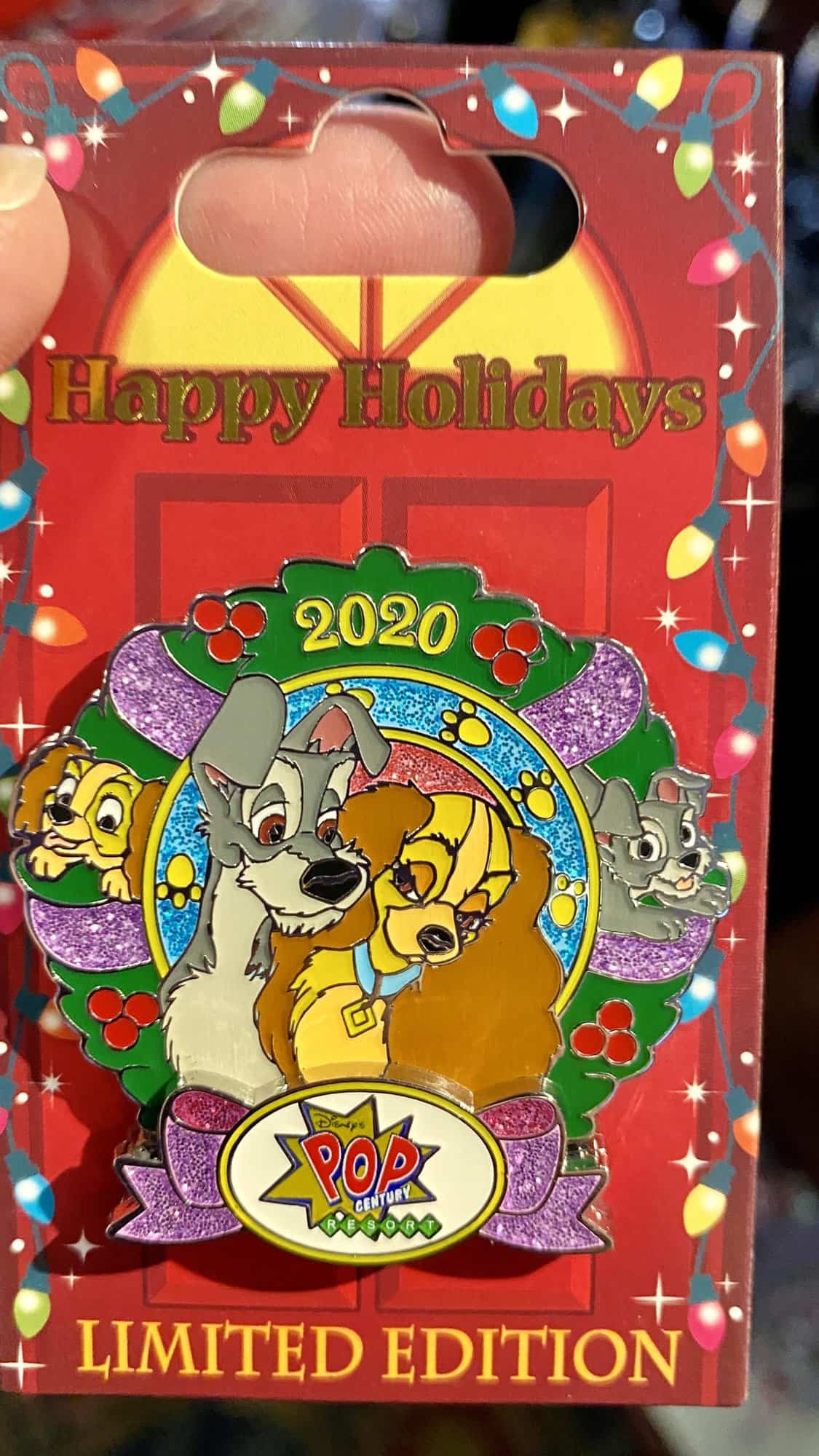 All types of Disney themed-toys and plush items are available for purchase also. The gift giving ideas are endless.
Cyber Monday Deals
ShopDisney is offering a tiered shopping discount this weekend. According to ShopDisney, orders of at least $75 will save 15%. The more you spend, the more you save.
For orders of $100-$149, the savings is 20%. Those ordering $150 through $199 will save 25%. For large orders above $200, shoppers save 30%. Some of these discounts will be given in addition to sale prices.
The best news is these deals are LIVE NOW!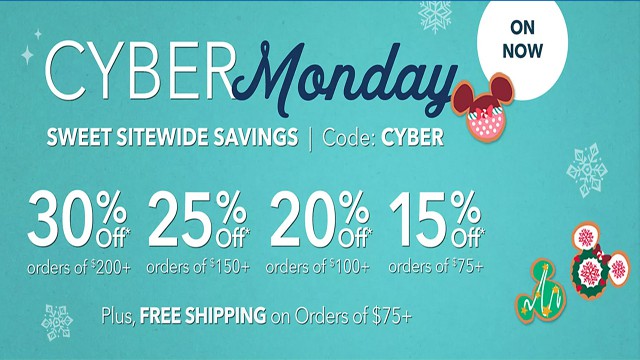 Have you started holiday shopping yet? Whose on your list that would love Disney merchandise? Maybe you're shopping for yourself? Please share your thoughts and favorite merchandise by commenting below or by visiting our Facebook page.