Disney+ has announced release dates for original series that are heading our way soon! Take a look at the following and see what new series you might want to watch.
Disney+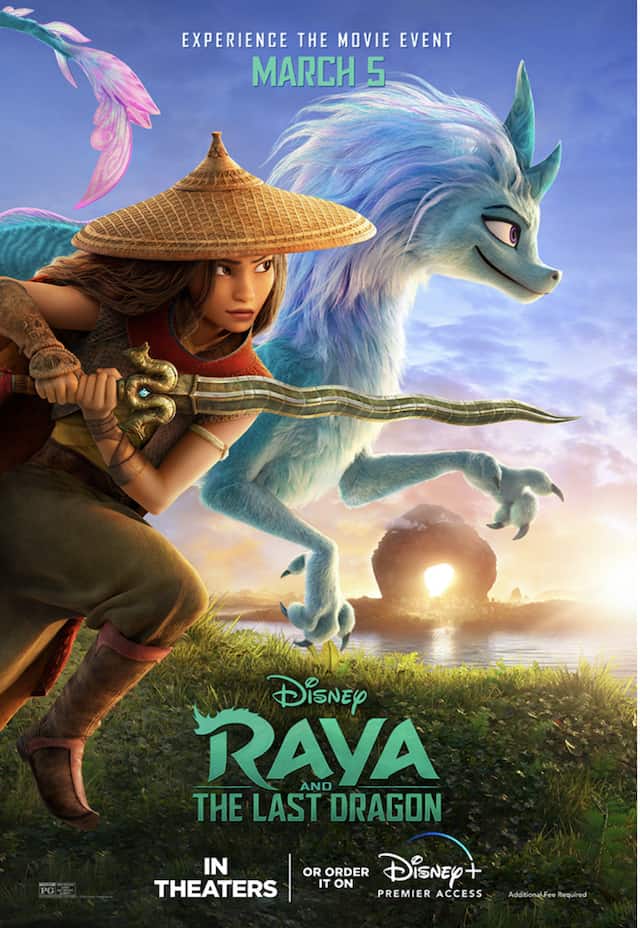 If you thought you have watched everything on Disney+, stay tuned because there is much more new content heading your way.
The Walt Disney Company has shifted their focus to direct-to-consumer entertainment. With theme parks affected due to the global pandemic, Disney+ became even more successful than anticipated.
Disney+ has previously announced upcoming movies, original series and reboots for the future. Viewers can look forward to 10 Marvel series and 10 Star Wars series in addition to new films, like Raya and the Last Dragon. To see the latest sneak peek of this film, take a look at Kate's post here.
New original series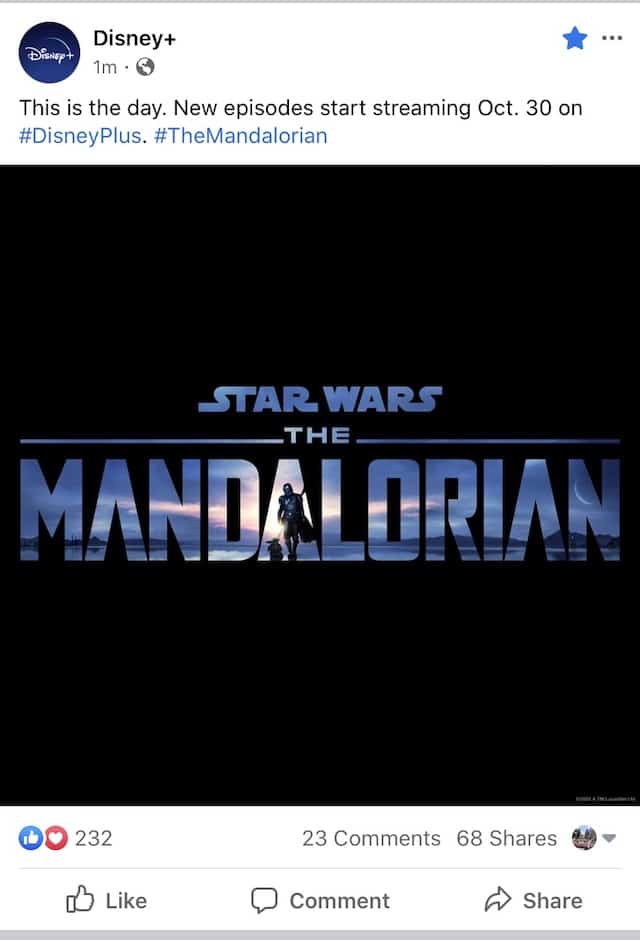 One of the best parts about Disney+ is not only can we watch all of our favorite movies and shows again, but we can also look forward to all new original content too!
Viewers have been treated to new original series such as The Mandalorian, On Pointe, and The Magic of Disney's Animal Kingdom just to name a few. You can read about the best original content of 2020 here.
During Disney's Investor Day, we got a glimpse of what they have in store for us in the future. Among the many announcements were new original series, including Star Wars, Marvel and reboots.
Coming soon!
Disney+ announced launch dates for all new original series arriving to the platform for the next five months. Here is what we have in store, and one is arriving as early as next month!
March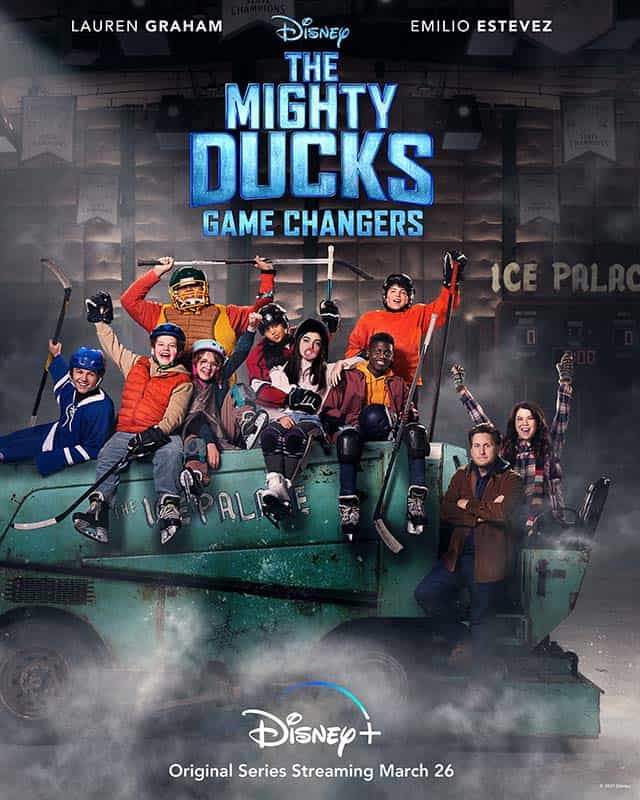 The Mighty Ducks Game Changers will begin streaming on March 26th. Check out this all new original series starring Lauren Graham and Emilio Estevez. If you were a fan of the Mighty Ducks movies, this would be a great series to watch.
April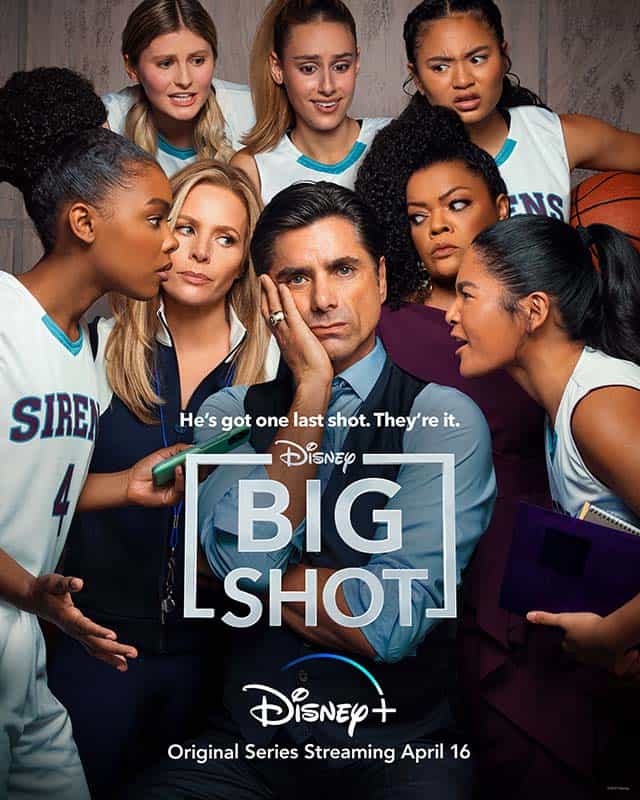 Big Shot, starring John Stamos and Yvette Nicole Brown is coming to Disney+ on April 16th. The series is about a basketball coach, who is fired from his job at the NCAA and ends up teaching and coaching at an all-girls school private high school.
You don't have to tell me twice to check this series out. All I needed to hear was that John Stamos is the star! I will be watching this for sure.
May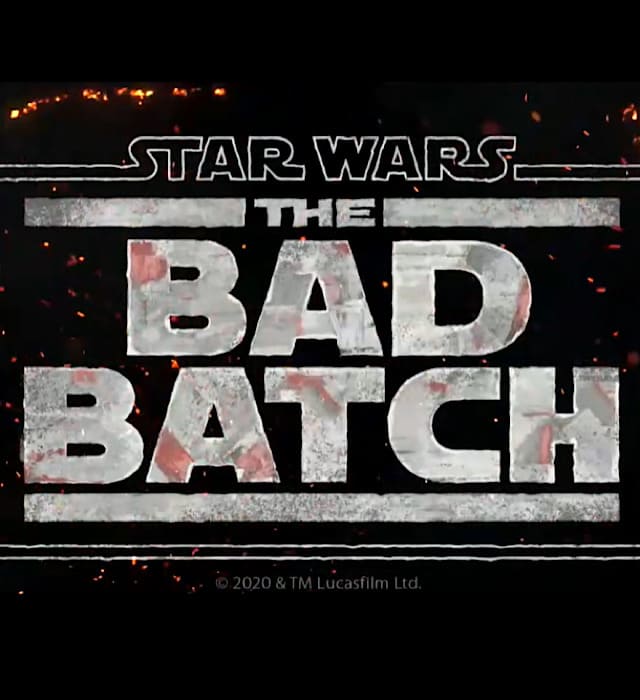 Star Wars fans will be excited to see another new original series. Bad Batch is a spin off of the popular Clone Wars animated series. Expect to see Bad Batch beginning on none other than May the 4th.
Also arriving in May is the second season of High School Musical: The Musical: The Series. Be ready to be all in this together on May 14th.
June
The expansion and future of the Marvel Universe was also announced during Disney's Investor Day. Among the many new series that will be arriving to Disney+ is Marvel's original series, Loki. Follow Marvel's most mischievous villain in this all new series set to arrive on June 11th.
The series will star Tom Hiddleston as Loki, Owen Wilson and more. I am really looking forward to this one, and it's not just because I have a cat named Loki. I'm also a huge Marvel fan!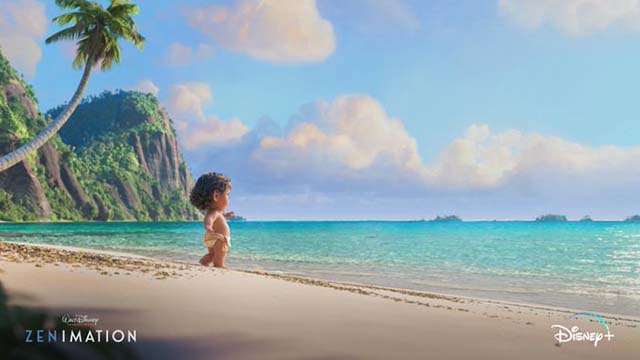 Also arriving in June is the second season of Zenimation. I loved this series! To read more about Zenimation, take a look at this post. It's one of those series that is perfect to throw on in the background. The second season of Zenimation arrives on June 11th.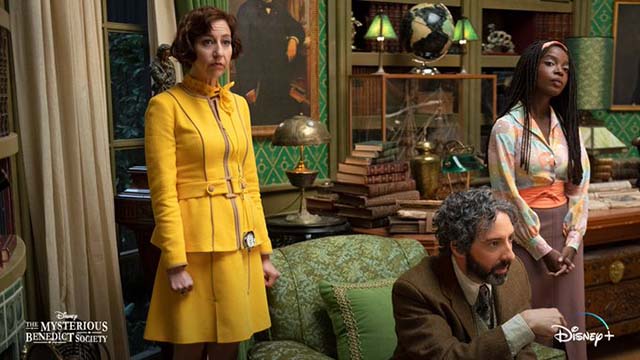 This new original series from Disney+ is based on the bestseller by Trenton Lee Stewart. Disney+ teases it as "One mission will hold the answer to the world's greatest riddle." This series arrives on June 25th.
July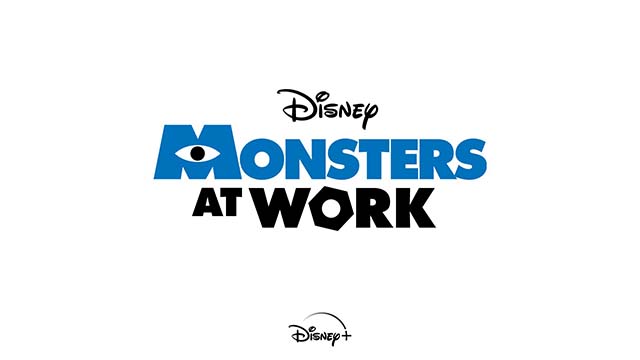 July will also bring us some new original content, beginning with Monsters at Work. comicbook.com shares the following synopsis of the series that was announced:
"Monsters At Work takes place the day after the Monsters, Incorporated power plant started harvesting the laughter of children to fuel the city of Monstropolis, thanks to Mike and Sulley's discovery that laughter generates ten times more energy than screams. It follows the story of Tylor Tuskmon, an eager young monster who graduated top of his class at Monsters University and always dreamed of becoming a Scarer, until he lands a job at Monsters, Incorporated and discovers that scaring is out and laughter is in."

– comicbook.com
Be ready to laugh when Monsters at Work makes its series debut beginning on July 2nd.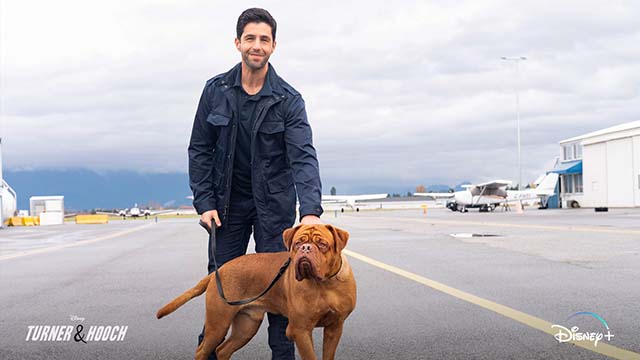 A fun reboot of Turner and Hooch is expected to arrive on July 16th. If you have not watched the original film Turner and Hooch, be sure to check it out on Disney+. It is available now and now would be a great time to watch before the original series begins. This is really a sweet movie and I'm hoping the series will be just as sweet. Just watch out for all of that slobber!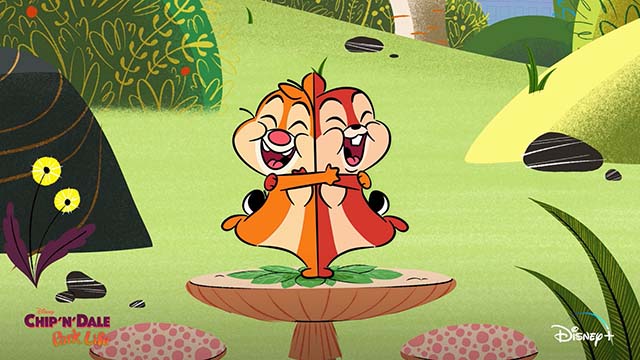 Finally, we have an all new animated series, Chip 'n' Dale: Park Life that arrives on July 23rd. The animated series will feature, Chip, Dale, Pluto and some other fun characters. This looks like a fun series to watch!
Will you be watching any of the new original series that are coming to Disney+ in the coming months? Which series are you looking forward to the most? Tell us about it in the comments below or on our Facebook page.
Maggie Baltz