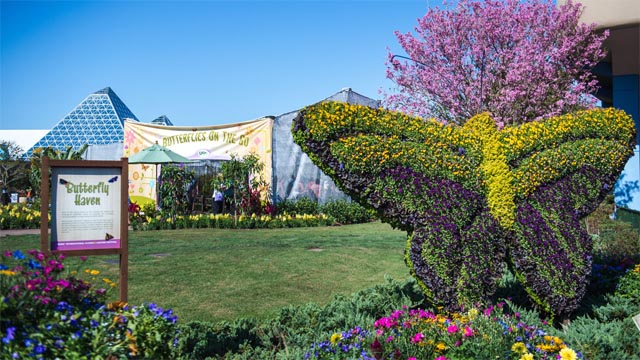 EPCOT's Flower & Garden Festival begins next week! What's even better? Live entertainment is returning!
Flower & Garden Festival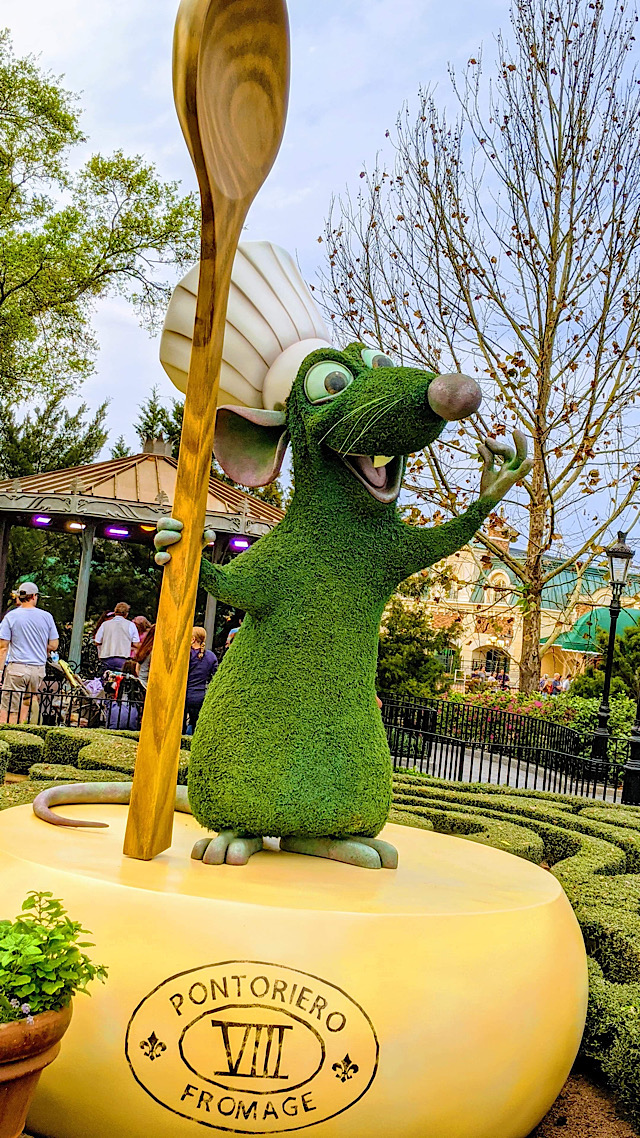 Flower & Garden Festival is coming quickly, and new details are emerging. The Festival will begin on March 3 and run through July 5, 2021. This Festival is included with an EPCOT valid admission and park reservation for the same date.
It is one of my favorite festivals to visit. Unfortunately, the pandemic cut it short last year. It was only open for a couple weeks before the parks closed. I was bummed to miss this last year!
From beautiful topiaries to creative dishes, Flower & Garden is hands down the prettiest festival EPCOT has to offer! You can read about what entertainment will be available at the festival here, along with the menus, topiaries, and activities.
Live Entertainment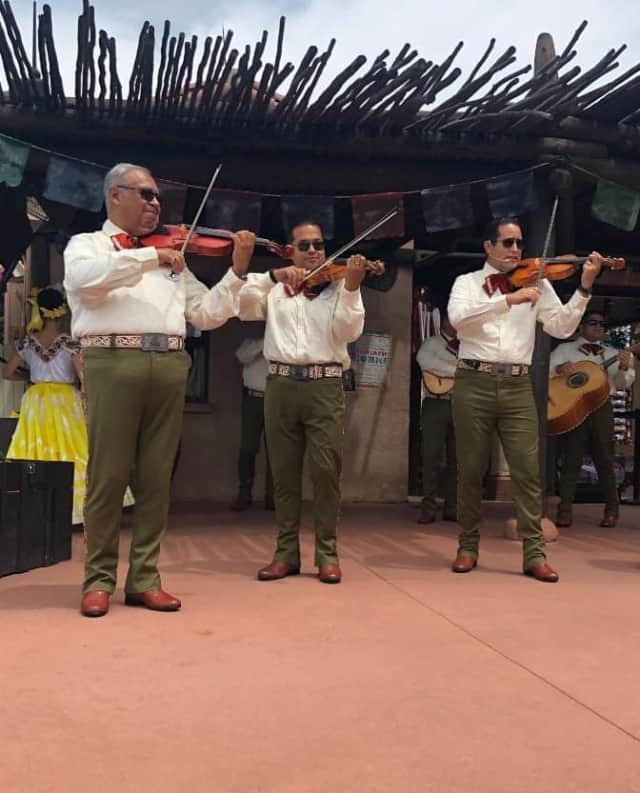 Along with Jammin' Gardeners, Voices of Liberty, Mariachi Cobre, and the World Showplace pianist, EPCOT is welcoming local bands to perform! I am very excited for the return of live entertainment. We are hopeful that the Eat to the Beat Concert Series will return for the Food & Wine Festival in 2021. We think it may according to this recent revelation!
According to the Disney website, "watch bands from Orlando— known as "The City Beautiful"—perform the songs of yesterday and today. Performances are on Sunday, Monday, Friday and Saturday only."
Performance Schedule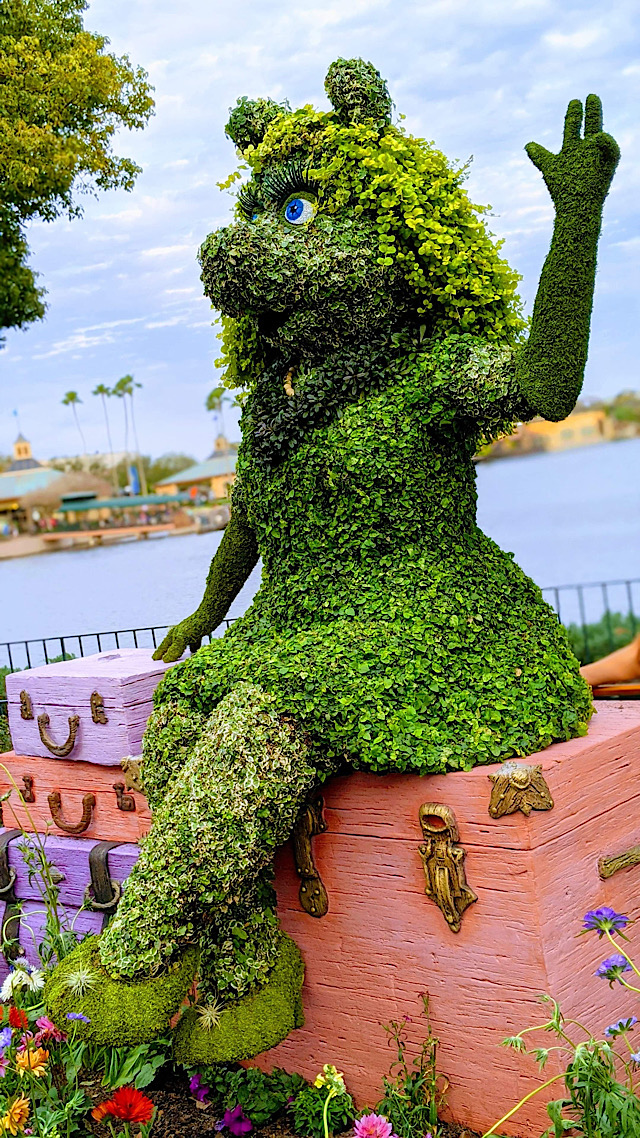 EPIC! – (Pop) Get ready for a true multi-generational "SuperBand" who continues their run of success—making appearances all over the world with their Concert Style high-energy show! 
Dates: March 5 to 8, April 16 to 19, May 28 to 31
Motown in Motion (Motown / R&B) Get moving to the sounds of this power-packed, live Motown musical tribute to some of the greatest American artists of all time.   
Dates: March 19 to 22, April 30 to May 3, June 11 to 14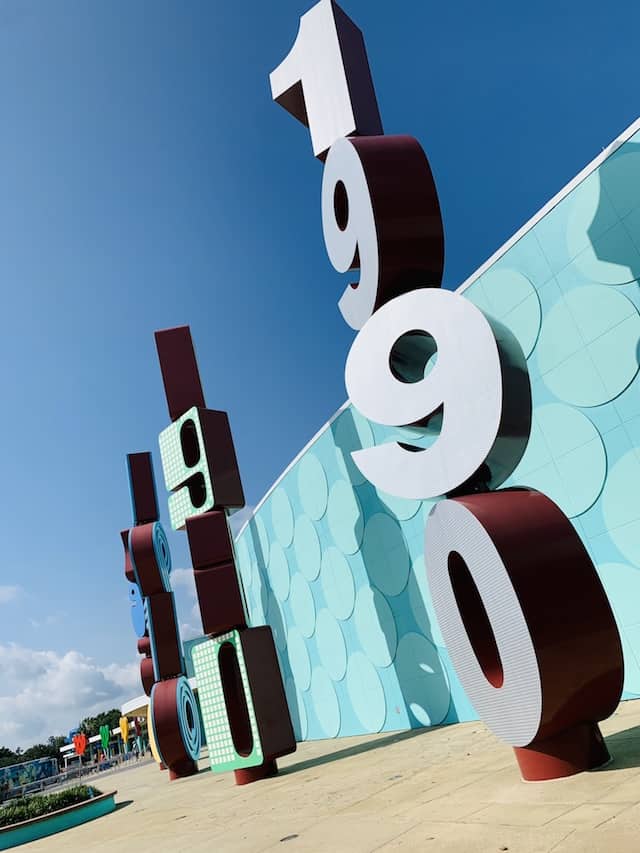 Vintage Vinyl Band (Vintage Pop) Drop in for a spin with this unconventional top 40 cover band that specializes in retrofitting today's hits into yesterday's sound, while weaving in classics from the American Songbook.  
Dates: March 12 to 15, April 23 to 26, June 4 to 7
The Hooligans (Pop) Rock the night away to classic tunes ranging from the British Invasion to '80s pop to '90s alternative.   
Dates: March 26 to 29, May 7 to 10, June 18 to 21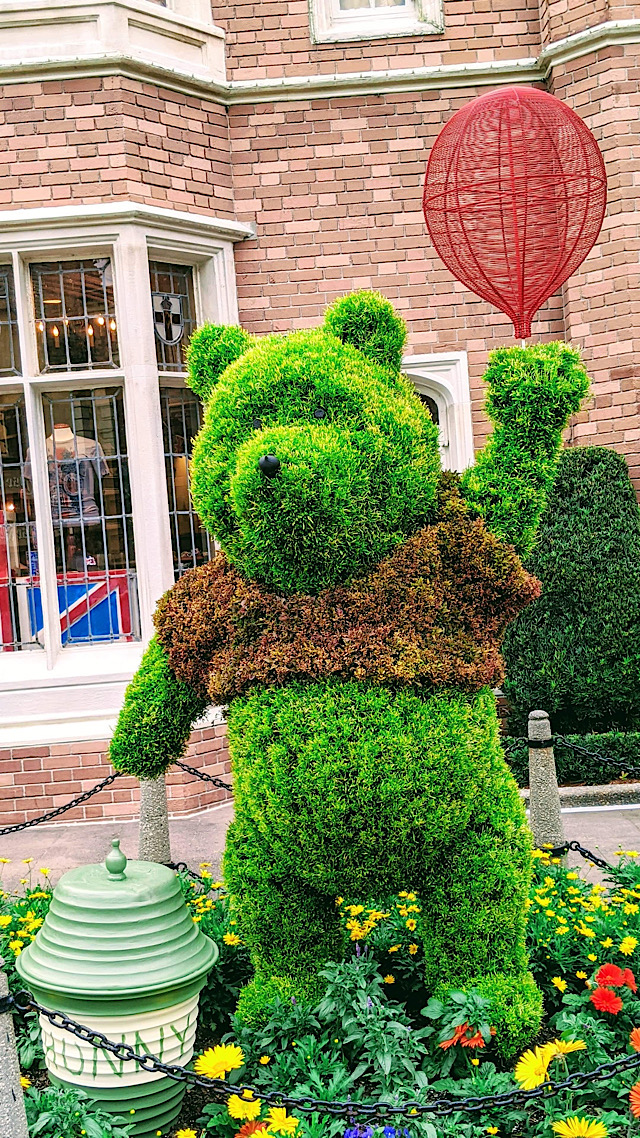 The Spazmatics ('80s Pop) Go wild for this band that recaptures all the best of the '80s. Outstanding musicianship combined with creative flair and styles make for an evening of pure energy and entertainment.  
Dates: April 2 to 5, May 14 to 17, June 25 to 28
Latin Ambition (Latin/Pop) Discover why this bilingual Latin American Party Band has received accolades and honors industry-wide for over a decade—and earning their reputation by promising energy, showmanship and diversity.   
Dates: April 9 to 12, May 21 to 24, July 2 to 5
Will you be visiting Flower & Garden this year? Are you looking forward to seeing any of these bands? Let us know on Facebook!