Part of what makes Disney World so unique is the live entertainment. It appears as if Disney is preparing to bring it back! Full details here.
Live Entertainment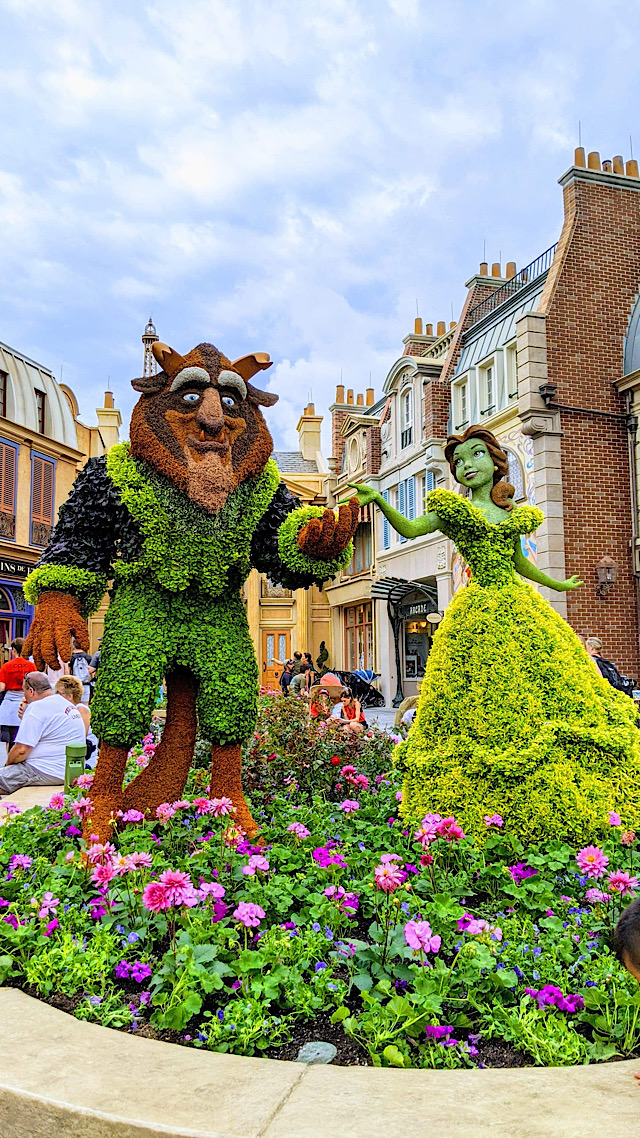 The live entertainment at Disney World is part of what makes the experience so magical. Watching live concerts (or Candlelight Processional) during the festivals is one of my favorite things to do at EPCOT.
Unfortunately, when the parks reopened in July 2020, live entertainment was put on hold. Not being able to enjoy the Eat to the Beat Concert Series during Food & Wine Festival or the Candlelight Processional during the Festival of the Holidays was a serious bummer.
Additionally, Flower & Garden Festival will be missing the Garden Rocks Concert Series this year as well. You can read more about what entertainment will be available at the festival here, along with the menus, topiaries, and activities.
But…is it coming back?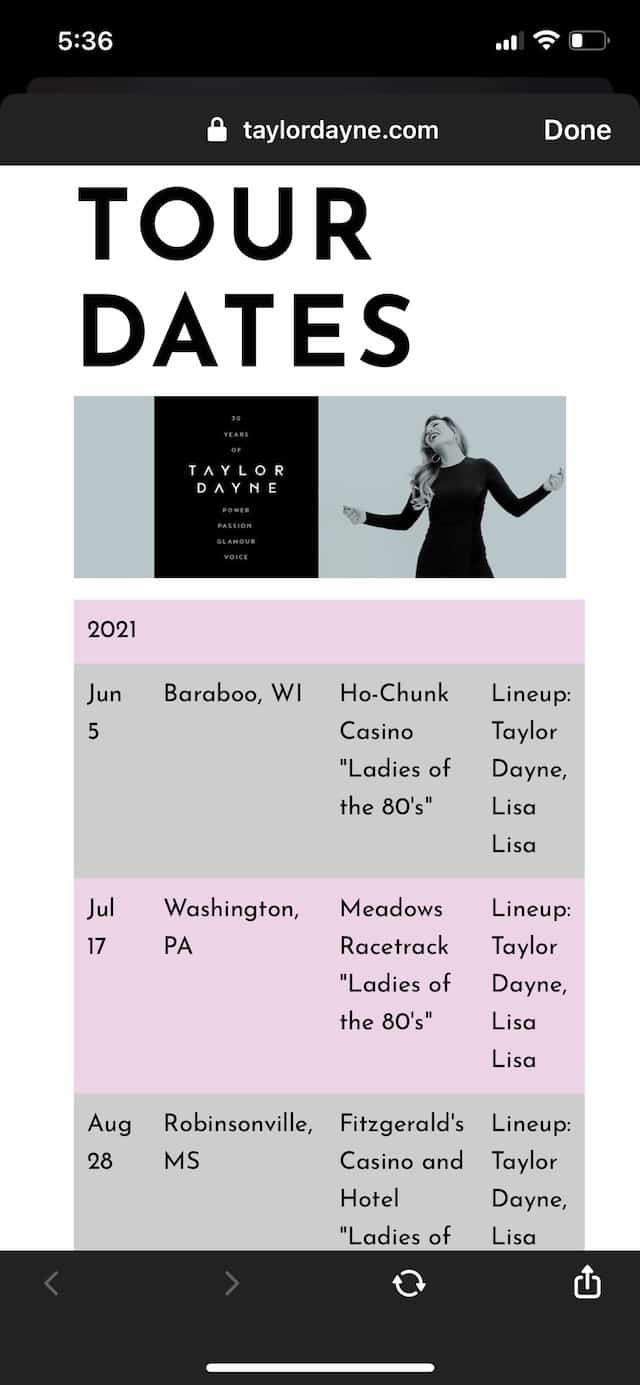 While nothing has been announced, it appears as if Disney is preparing to bring back live entertainment! Or, at the very least, they are hopeful it will happen and want to have all their ducks lined up in a row well in advance.
Taylor Dayne is an American songwriter, performer, and actress. Her career spans 33 years, and she has performed at the Eat to the Beat Concert Series for the Food & Wine Festival in years past.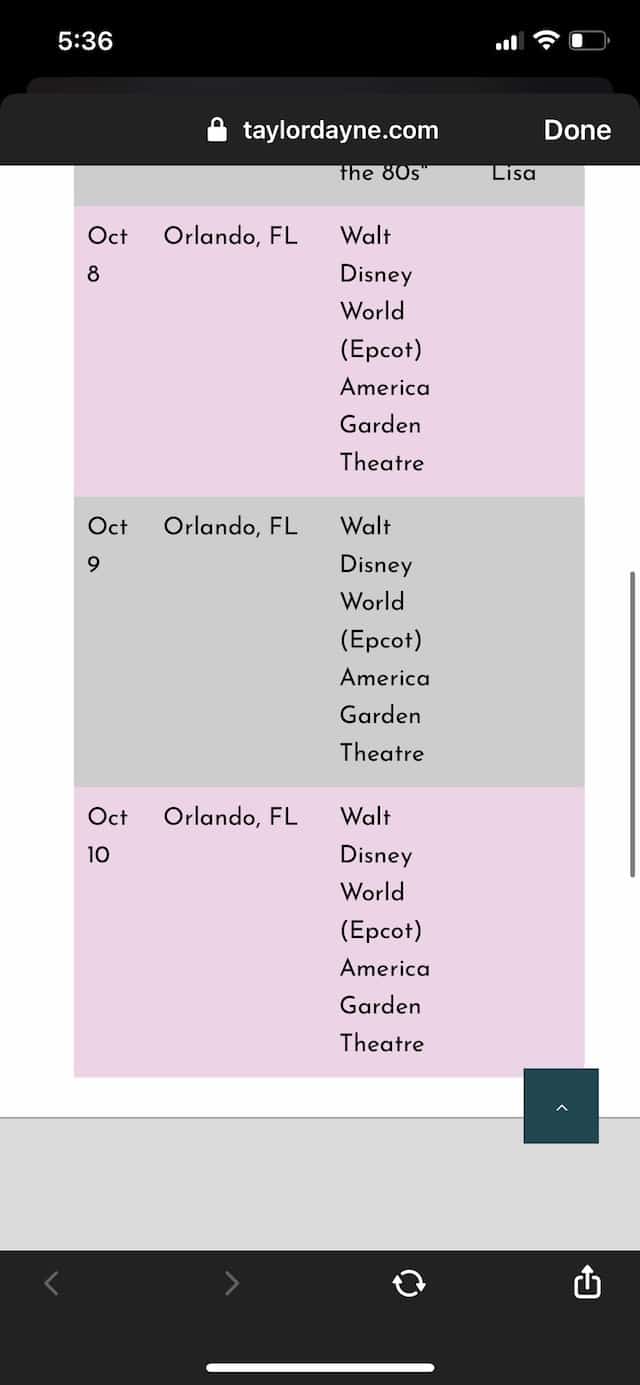 Taylor Dayne is scheduled to perform for 3 days in October during Food & Wine Festival.
Her touring schedule indicates she will be performing October 8, 9, and 10 at Walt Disney World (EPCOT) American Garden Theatre. This is a good sign Disney is eager to bring back live entertainment!
But…what if it doesn't?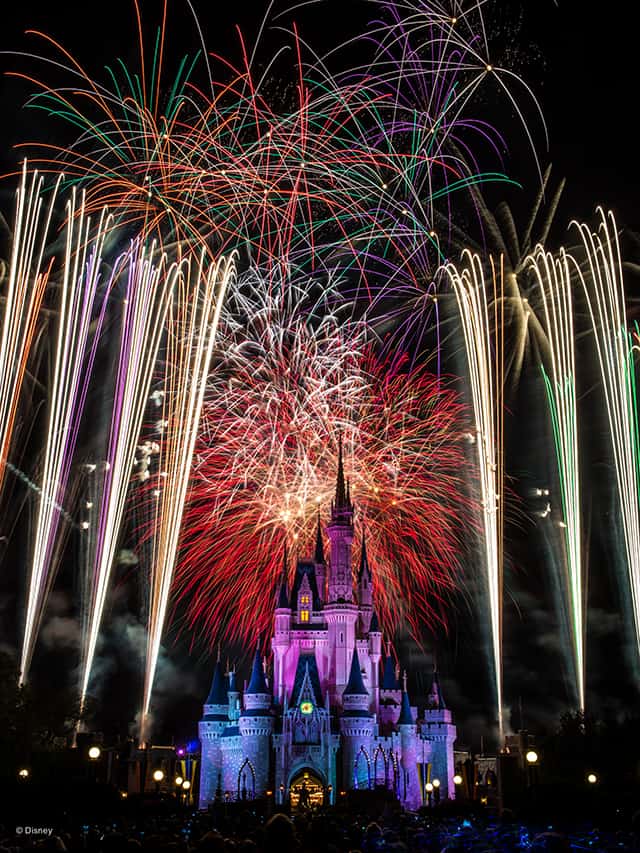 Hopefully we will see concerts and other entertainment to Disney in the coming months. This news comes just a day after we reported on Disney preparing to bring back nighttime entertainment by this fall and the company putting out job calls for additional Cast Members.
However, things are always subject to change nowadays, and it's entirely possible Disney may not bring back entertainment before then. In any case, it's exciting and makes us hopeful for things returning back to normal!
What do you think of this news? Think we will see things go back to normal later this year? Let us know on Facebook!