It's been a tough year for all of us, including the thousands of Cast Members who have lost their jobs due to the pandemic. Today, however, we spotted a new job posting that has us feeling rather optimistic! Check out why!
Cast Member Layoffs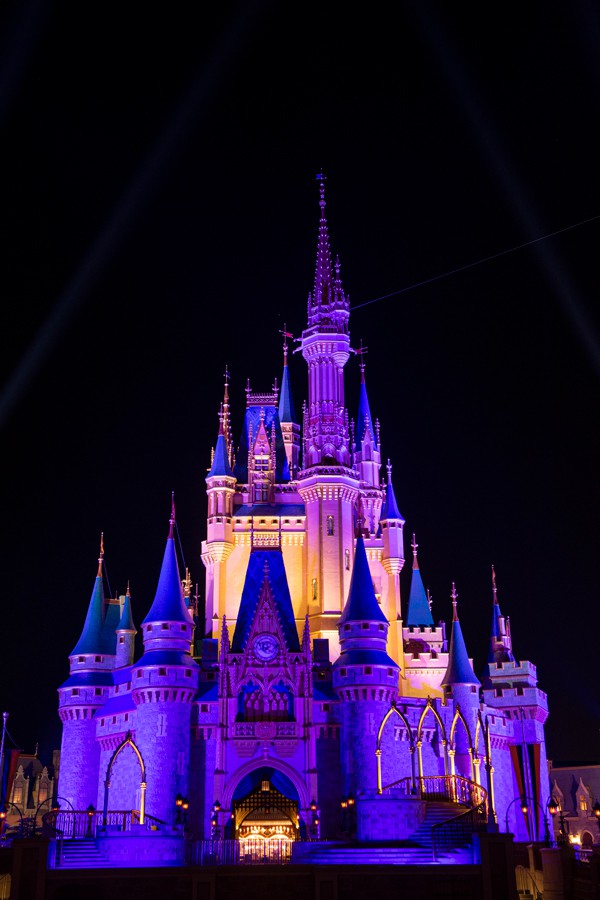 Over the past year we have seen so many wonderful Cast Members from various sectors laid off. We've lost quality entertainment such as: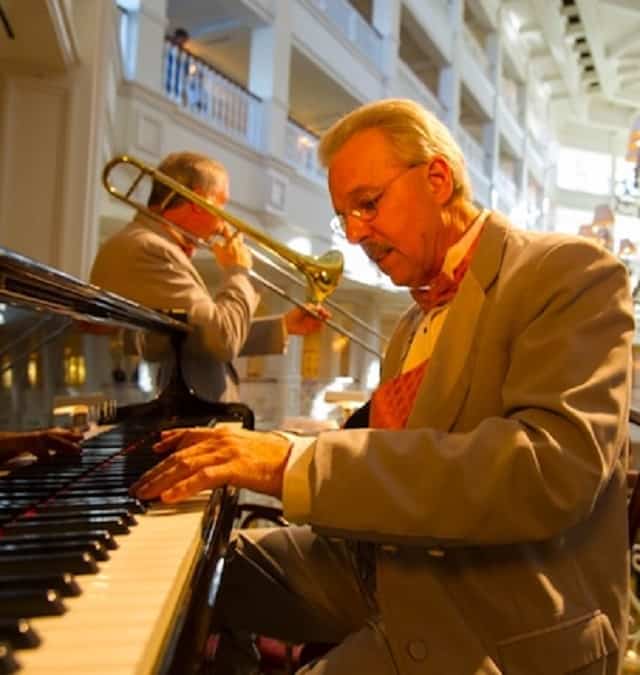 Including the 720 Entertainment Cast Members laid off, Disney has laid off more than 28,000 employees this year. This created a lot of controversy as many have been angry over the fact that Cast Members lose their jobs while executives keep their hefty salaries.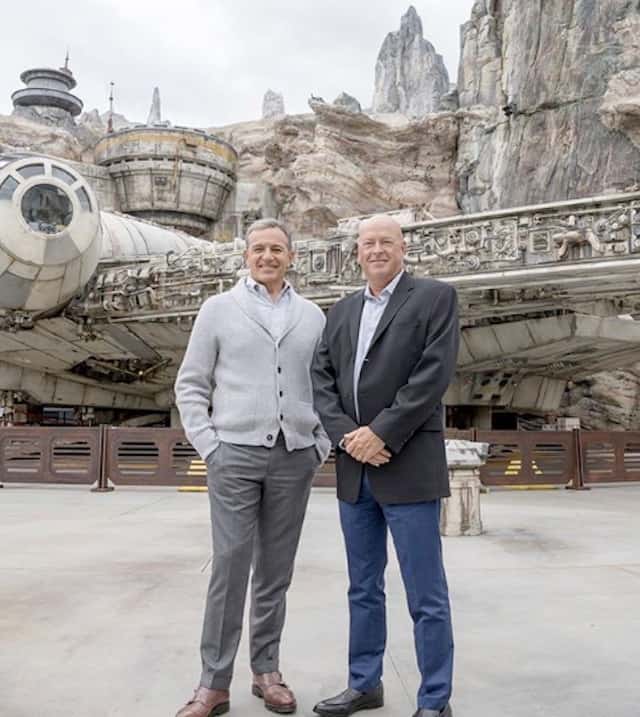 Cast Members are the reason guests return time and time again.They are responsible for creating the magic and separate Disney from the rest of its competitors. It's hard to imagine a Disney World without all these special men and women.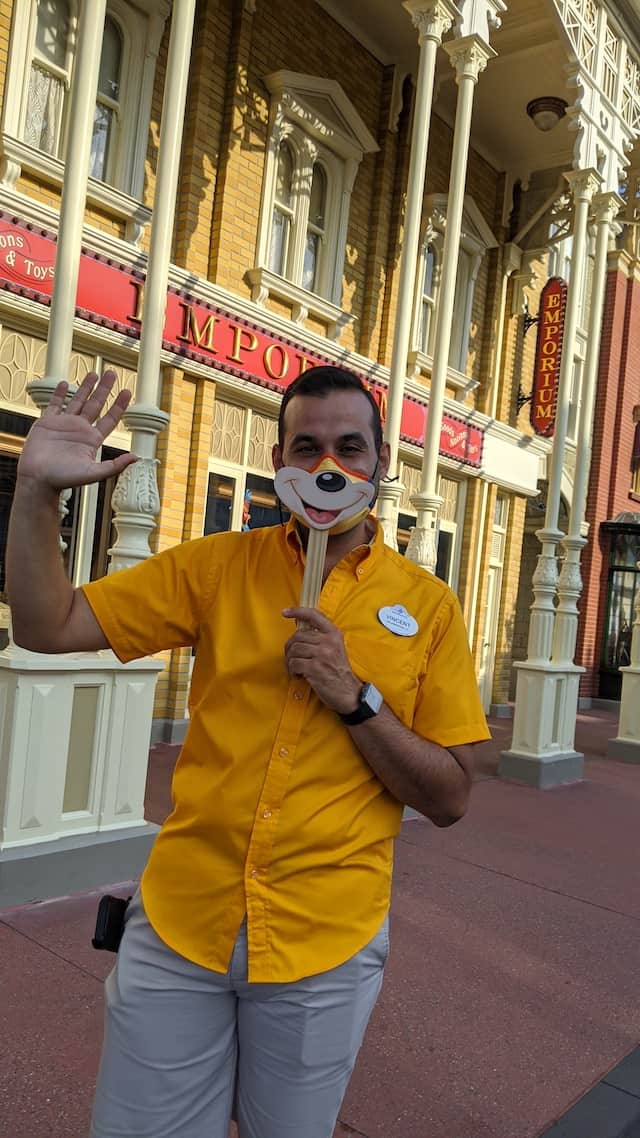 New Disney Job Posting
On Friday February 19th, Disney posted on their Career site a listing for a Full-Time Transportation Bus Driver.
The starting wage is $17/hour and applicants 21 and older must have 5 years of current valid licensed operating experience which must be continuous and last three years must have been in the United States.
Full-Time Transportation Bus Driver position will pay $17 per hour – well above minimum wage in Florida!
Here is the full listing description:
"The Walt Disney World® Resort is recruiting Transportation Bus Drivers who are positive, dependable and focused on maintaining the safety of our guests as they travel throughout multiple routes within our parks and resorts. As a part of our passionate team, you would be expected to observe Federal Motor Carrier Safety Regulations and other state and local traffic laws, and meet Department of Transportation Physical Standards.
A Commercial Driver's License (CDL) is not necessary to be considered for the Transportation Bus Driver role, but will be required if hired into the role. If selected, you will receive paid training to obtain your CDL and the cost of the CDL will be reimbursed by the company. Candidates must obtain/have a valid Florida Driver's License to begin the CDL process."
What Does This Mean For The Future?
Well, I am not a fortune teller, but this certainly bodes well for the Walt Disney World Resort. Adding more bus-drivers means adding more buses, and more buses means more guests are returning to the parks.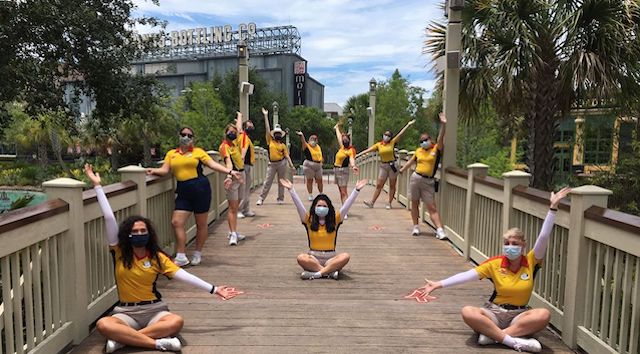 If more guests start coming back to the parks, there will be a need to hire more Cast Members in other sectors aswell. We hope that this will be just the beginning of more Cast Members returning to the magic!
So far, the Transportation Bus Driver position is the only new posting we've seen, but hopefully this is a sign of more good things to come!
If you would like to read more about this job listing or apply yourself, Please visit the Disney Career site HERE!
Are you excited that Disney is starting to hire more Cast Members? Let us know in the comments below or on Facebook!
-Christina