We've got some Disney Cruise Line news for you today! Even though cruises are on hold, there's a major change that may affect you! Read on for details.
Disney Cruise Line Credits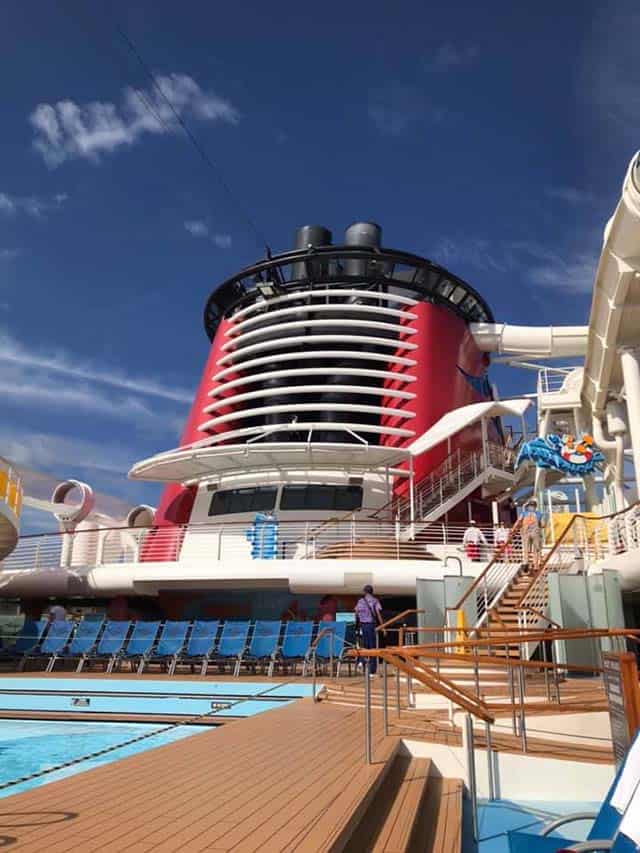 When Disney cruises were canceled last year, Guests were given the choice of a future cruise credit or a full refund. The credit allowed them to re-book the cruise when they resumed. So far, cruises through the spring of 2021 have been canceled. You can read the latest update HERE.
The credit amounted to 125% of the cost of the canceled cruise and could be used before May 31, 2022.
Here comes the big change. The future cruise credit deadline has been extended!
Extension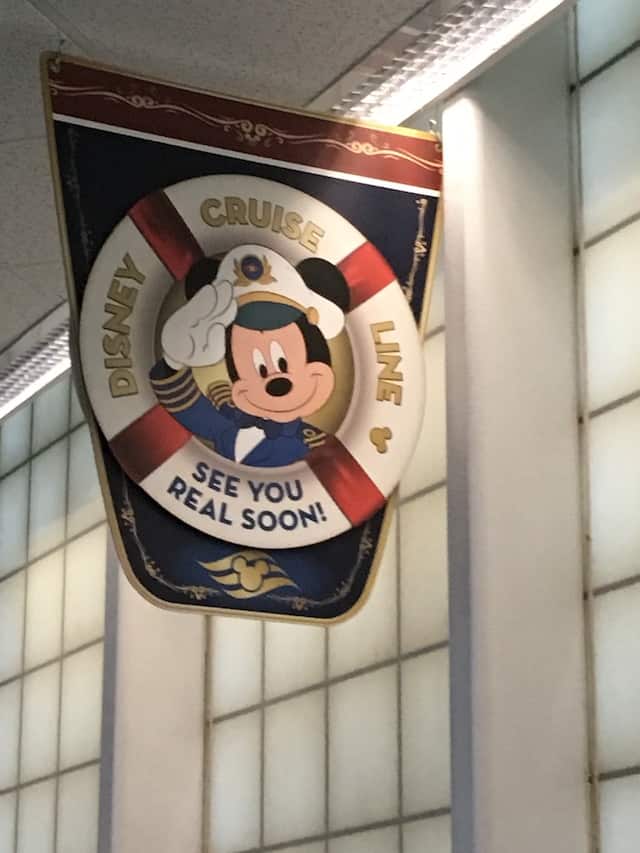 In an email sent out to Disney Cruise Line travelers, the future cruise credit extended to September 30, 2022. Right now, sailings are available through Spring 2022 with future sailings to be announced.
See below:
When your sailing was cancelled due to the pandemic, you were offered the choice of either a future cruise credit* equal to 125% of your original voyage fare or a full refund. We are now extending the use of your future cruise credit from sailings commencing prior to May 31, 2022 to sailings that depart by September 30, 2022.
Your credit has been automatically updated.
Once your modified reservation is paid in full, any remaining future cruise credit will be applied to your shipboard account as a non-refundable onboard credit.
When will cruising resume?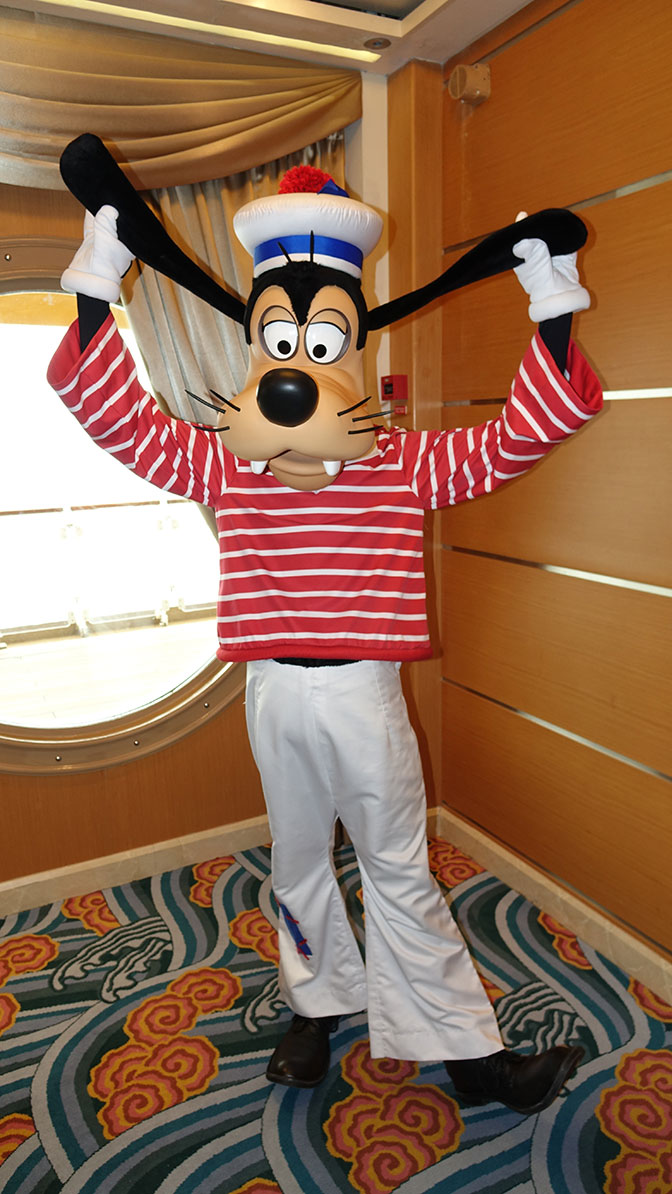 Unfortunately, that remains the big question. The CDC last gave out guidance in October 2020.
On October 30, 2020, CDC issued a Framework for Conditional Sailing Order. This Order is effective upon signature and was published in the Federal Register on November 4, 2020.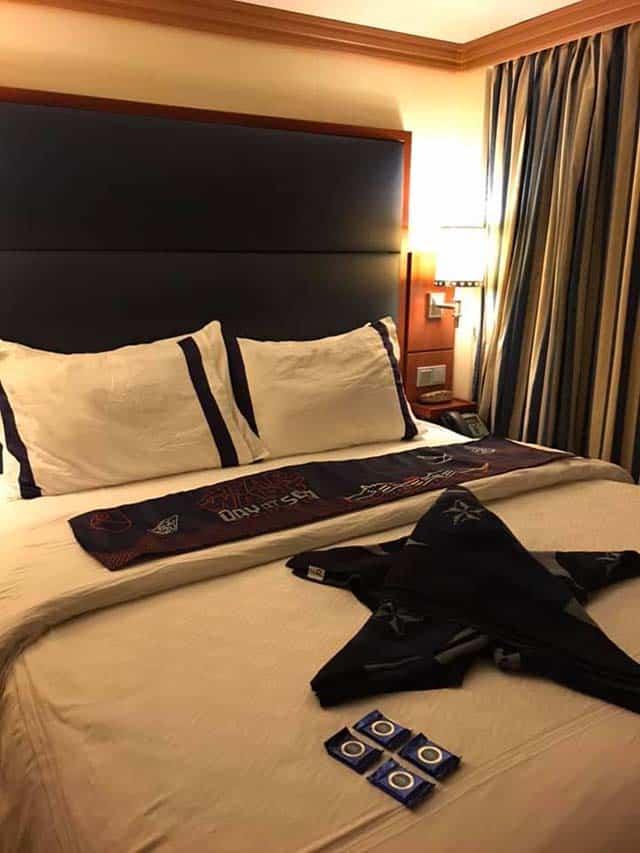 This Order shall remain in effect until the earliest of
The expiration of the Secretary of Health and Human Services' declaration that COVID-19 constitutes a public health emergency,
The CDC Director rescinds or modifies the order based on specific public health or other considerations, or
November 1, 2021.
Disney recently announced Star Wars and Marvel Days at Sea that take place in early 2022. Maggie shares her Star Wars Day at Sea with us HERE.
Do you have a future cruise credit for a Disney cruise? What do you think of this extension? Let us know what your travel plans are on Facebook!