This morning Disney Cruise Line announced another round of suspended and cancelled sailings for 2021. Unfortunately, I was one of the guests to receive the email. Read on to learn more about which sailing dates have been suspended.
Disney Cruise Line Cancellations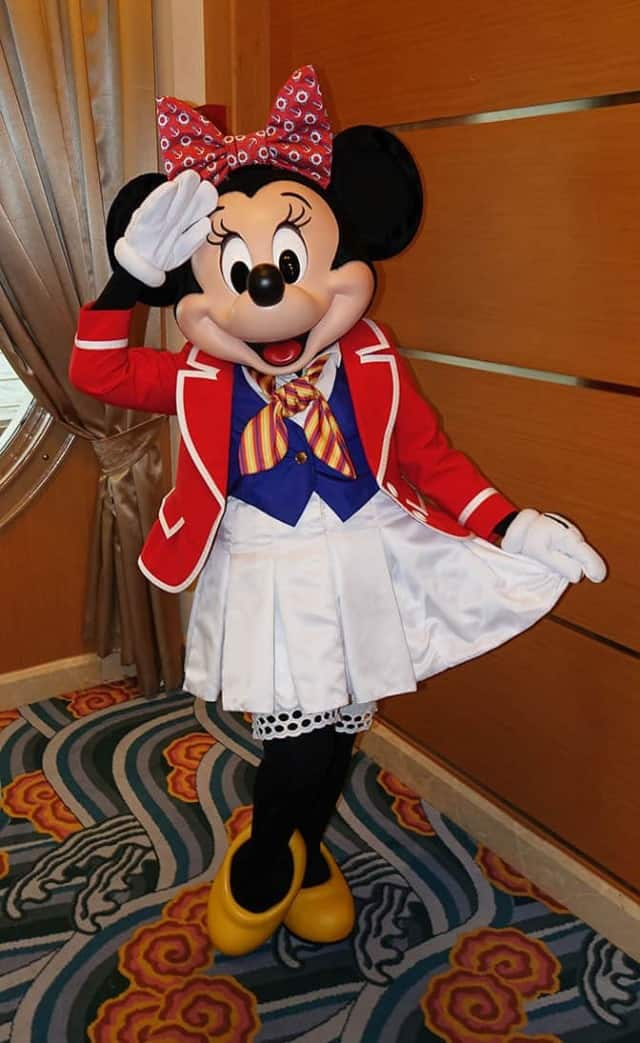 Disney Cruise Line continues to extend their cruise suspensions of sailings to align with various other CLIA cruise lines in the industry despite the fact that conditional sail order framework issued by the CDC continues to change in terms of regulations and guidelines.
Many guests noticed on the website early January that Disney Cruise Line had removed April sailings from further booking.
Upon noticing this detail, I knew deep down that our three day cruise out of San Diego on the Disney Wonder would be cancelled next. This morning, I received the confirmation by email.
Email Received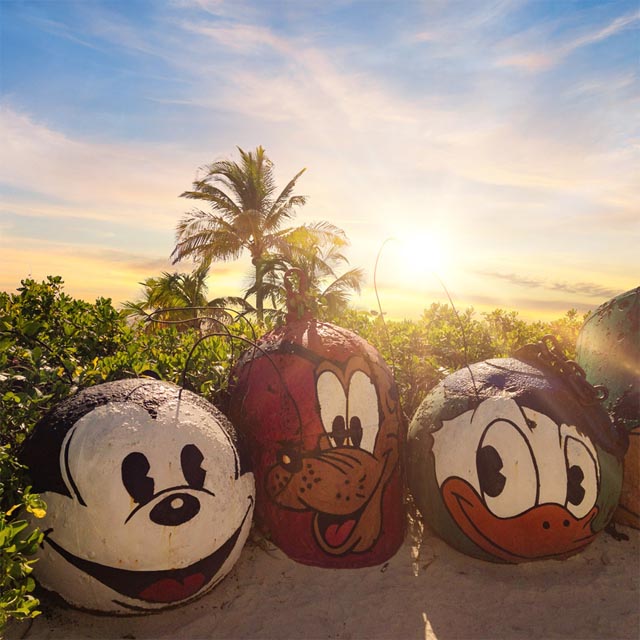 01/27/2021
Reservation #: xxxxxxxxxx
Dear MARISOL,
All of us at Disney Cruise Line hope you and your family are staying well.
Our team at Disney Cruise Line remains focused on the health and well-being of our Guests and team members. We are carefully preparing for a return to service following the guidelines issued by the U.S. Centers for Disease Control and Prevention (CDC). As we continue to refine our protocols and await further technical guidance from the CDC, we are cancelling Disney Wonder sailings departing through May 12, 2021.
We are offering affected Guests who have paid their reservation in full the choice of a 125% future cruise credit* to be used for a future sailing prior to May 31, 2022, or a full refund. The credit has automatically been added to your account. Once you have decided on an alternate sail date, you may contact your travel agent. Your agent may place a reservation on hold for you by applying this credit as a payment option when booking a new reservation online. Guests that have not paid their reservations in full will automatically receive a refund of what they have paid so far.Thank you for your patience and understanding during these times. We look forward to welcoming you aboard as soon as we can and making magic for you and your loved ones.
Sincerely,
The Cast and Crew
Disney Cruise Line
*The Future Cruise Credit (FCC) is equal to 125% of your original voyage fare plus the cost of the Vacation Protection Plan, if applicable. The FCC is only valid for sailings departing prior to May 31, 2022. Your original reservation must be paid in full to be eligible for the FCC. The FCC is applied per person and is non-transferable, non-refundable and has no cash value. Standard prevailing rates apply and Guests are responsible for any balance due after the FCC has been applied. If you end up not being able to use the FCC, you will be eligible for a refund up to the amount of your original voyage fare plus the cost of the Vacation Protection Plan, if applicable. Standard cancellation policies and terms and conditions apply to future sailings. Guests who previously received a FCC are not eligible for an additional FCC.
Cruise Cancellation Dates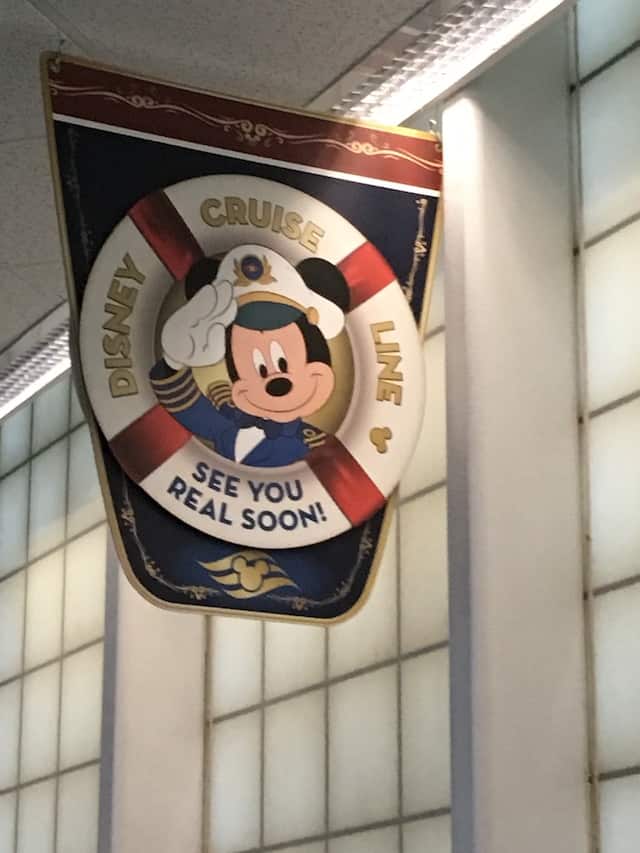 This is now the third cruise that we has been cancelled due to Covid. Am I heartbroken? Although it would be nice to sail on the high seas with Mickey and friends, my thoughts, heart, and prayers truly go out to the Cast Members that are suffering from the suspension of cruises since March 2020.
Sailings are cancelled aboard the Disney Fantasy through April 24; the Disney Dream through April 30; the Disney Magic through May 6 and Disney Wonder through May 12.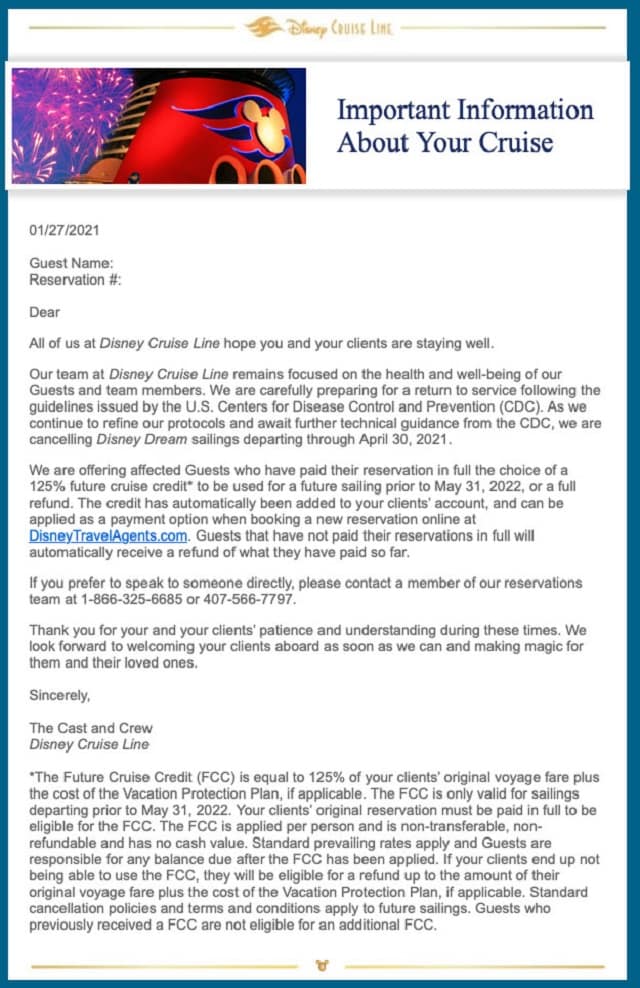 Guests who've booked their reservation through a travel agent should contact them directly with any questions. Those who've booked directly with Disney Cruise Line and have questions after receiving their email should call (866) 325-6685 or (407) 566-7797.
We surely miss sailing with our friends, but patiently look forward in joining them once again.
Have you had a cruise cancelled due to the pandemic? Let us know on Kenny the Pirate's Facebook page or join our crew and continue the discussion there.